This week was going along wonderfully, with the release of my first cookbook on Kindle (you can read about that here) then at 3:57 pm Wednesday lightening struck about a mile from my house and started the Tenaja Wildfire.
It came within about a quarter mile of our home on Thursday afternoon, but we luckily stayed on voluntary evacuation orders. The street just south of us was on mandatory. Our bags were packed and we were ready to go if the winds kicked up again, but the fire fighting crews stood their ground and only two homes had minor fire damage.
Way too close for comfort! I'd breath a sigh of relief, but there is still too much smoke and ash around to breath normally, haha! *cough*cough*
I had plenty of time trapped inside to find some crafty inspiration, like these 10 DIY Fall Wreaths.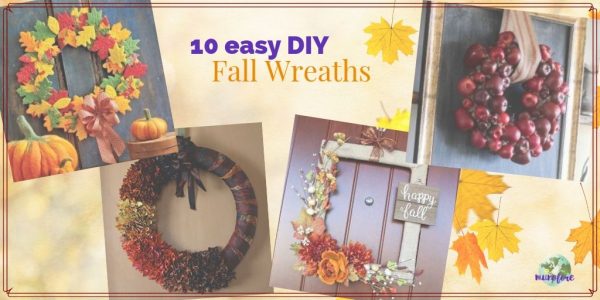 And with that I am going to hand you over to Lisa for our regularly scheduled party.
Happiness is Homemade
This week's Happiness is Homemade Link Party has DIY projects and recipes that will make your to-do list longer with fun projects and feed your family delicious foods.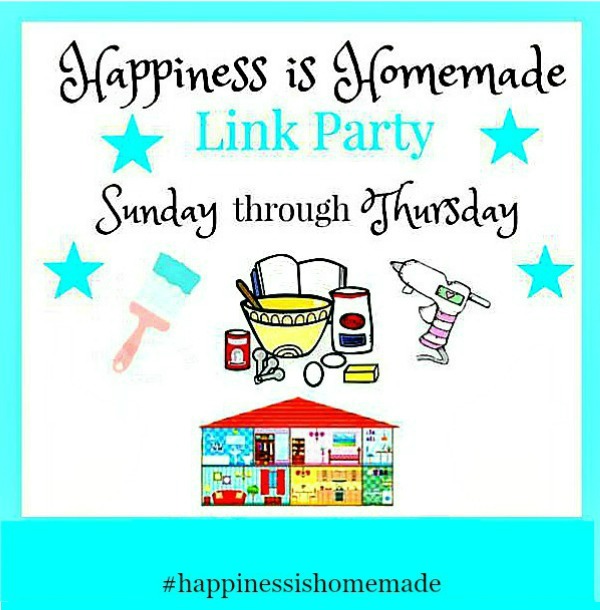 Lisa from Blogghetti here again with this week's Happiness is Homemade features. I hope if you were affected by Hurricane Dorian it was minor and you and your loved ones are well. This week I am featuring two DIY that will give new life to your baskets and outdoor window boxes plus two yummy sweet treats that kids of all ages will enjoy. Can't wait to see what everyone links up this week! I'm looking for easy Fall decor and easy meals for busy nights!
Happiness is Homemade Features of the Week (Party #287)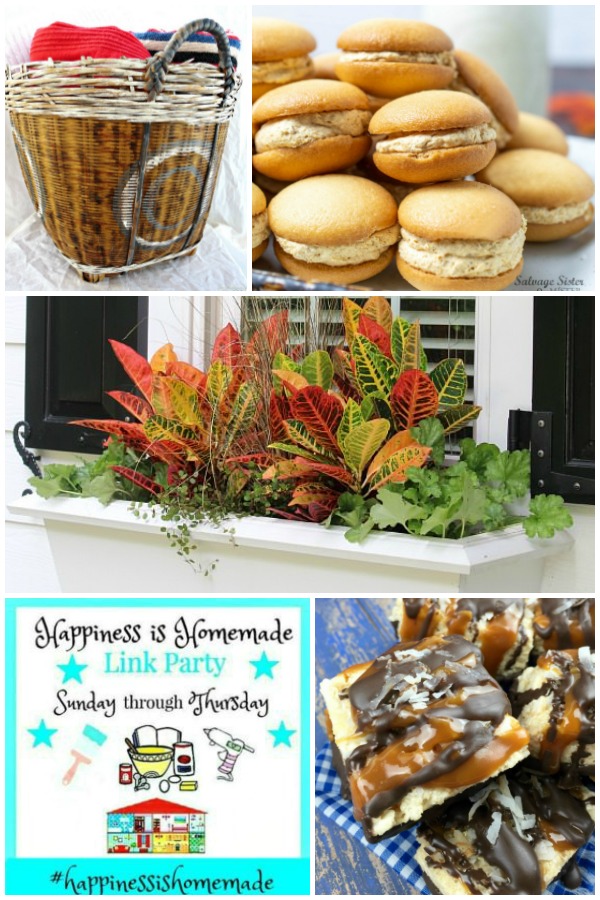 My first feature for the week is from The Boondocks Blog and it's a perfect project to spruce up old baskets or ones you have found at the thrift stores. Check out how to add a fun look baskets with paint and then go find some baskets to makeover.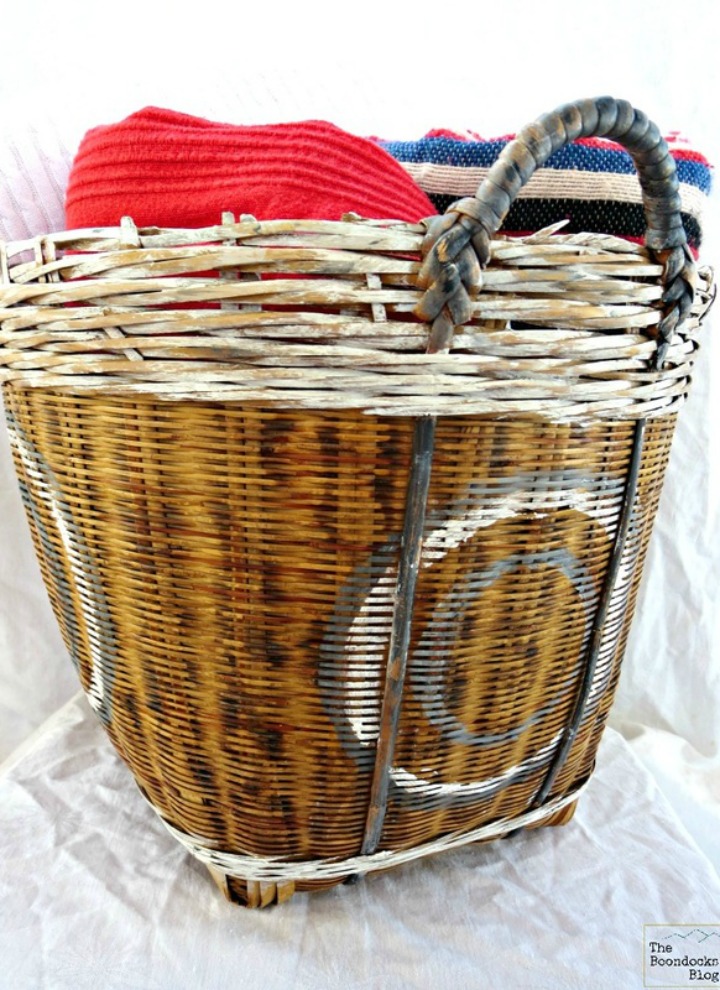 I am sure my Samoa cookie lovers will be overjoyed if I were to make these Samoas Rice Krispies for them. Mommy Evolution's recipe for them couldn't be easier.
Sadly, I do not have much of a green thumb, but I love this Fall Window Box from Uncommon Designs and I think you will too. Head over to their blog to learn how to plant a Fall Window Box and what thrillers, fillers, and spillers are!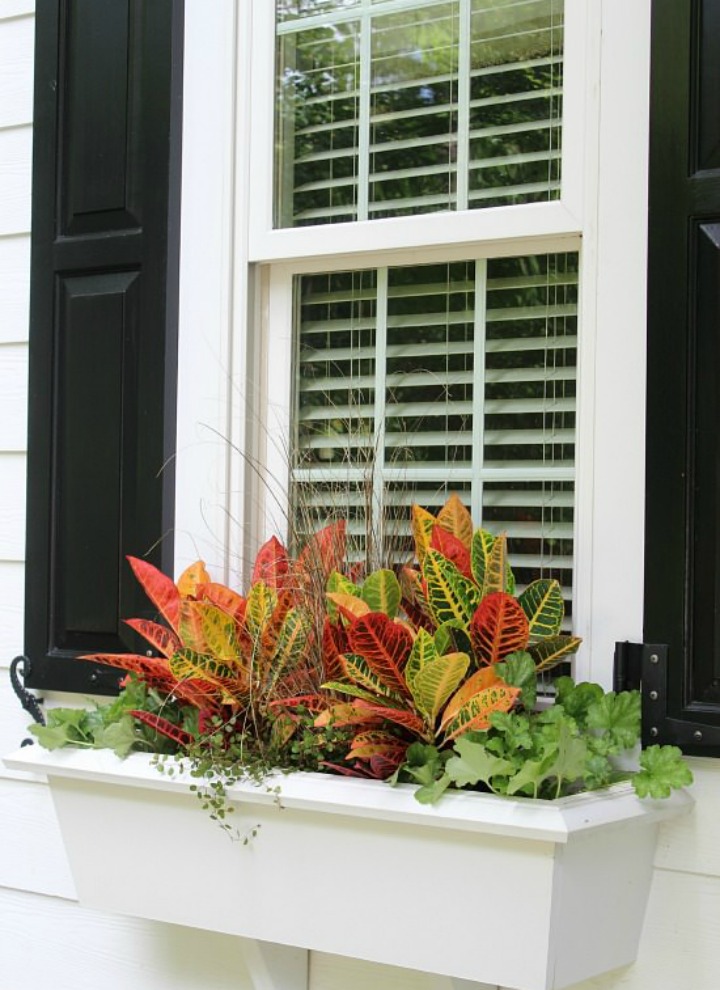 Mini Pumpkin Cheesecake Sandwich Cookies from Salvage Sister and Mister complete my features for the week. I am so craving these delicious cookies, so I go to make them!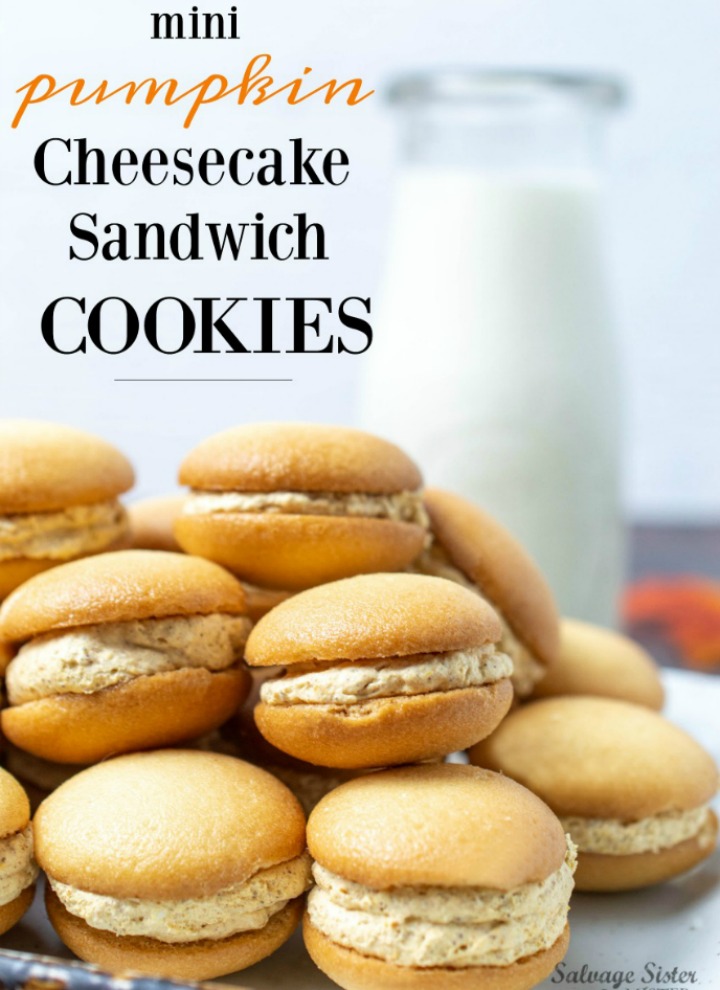 Would you like to be a part of Happiness Is Homemade? We are looking for hostesses to join our team. If you are interested, please email any one of the Happiness Is Homemade hostesses and let them know. We would love to have you join our party.
Here are all of our hostesses at Happiness Is Homemade - be sure to give them a visit!
Linda @ A Labour Of Life
Viktoria @ Awesome Alice
Lisa @ Blogghetti
Carol @ Bluesky At Home
Cynthia @ Create with Cynthia
Sinea @ Ducks 'n a Row
Beverly @ Eclectic Red Barn
Katie @ Love My Messy Messy Mess
Audrey @ Munofore
Audrey @ That Recipe
 Let's get on with the party!
You are invited to the Inlinkz link party!Click here to enter