I know it is February 3rd, and I am just now posting January Garden Photos. I could have backdated the post by a few days, but the truth is I just now got them edited to put up.
January in a California native garden is actually just the beginning of a magical time. Especially if we keep getting rain. In my area we don't normally get snow (aside from last year's once in a decade storm). Though it does get down to at or near freezing overnight for a few more months. So no sowing delicate plants like tomatoes outdoors yet. Though I will be starting them indoors this week.
After a long hibernation during the hot dry summer, once the weather chills and the rains come, most California native plants start to come to life.
SIGH! Except for 3 large Ceanothus (California lilacs) like the one in the background below. They are all dead. 🙁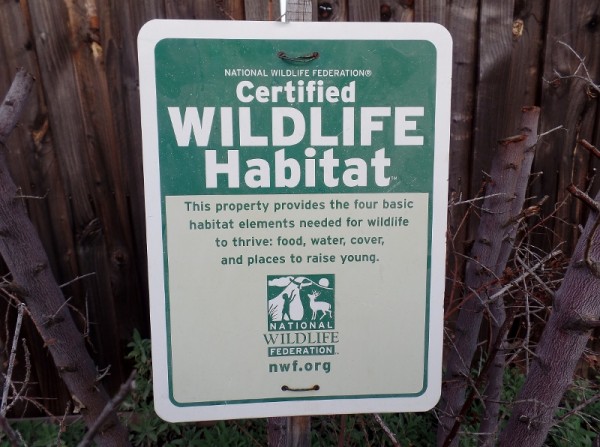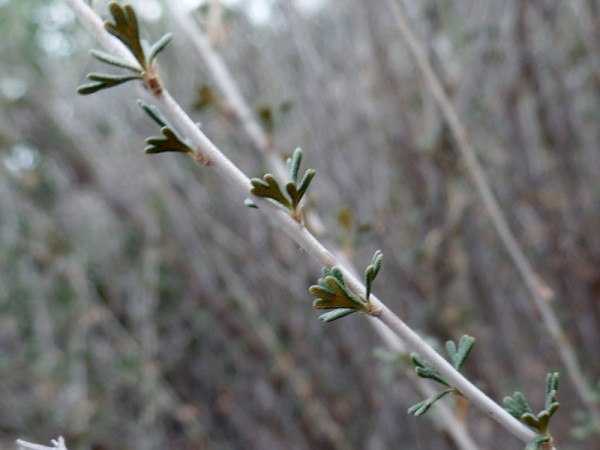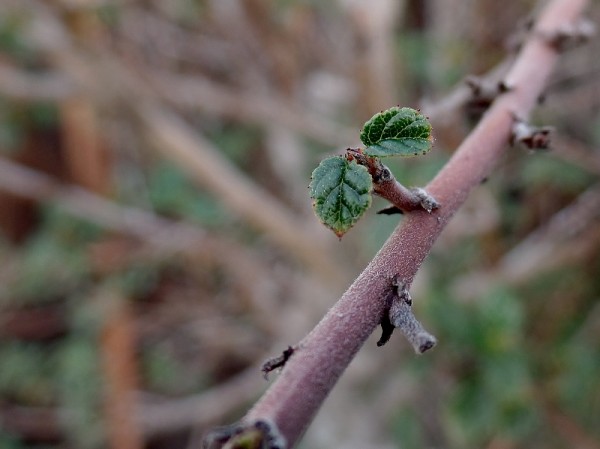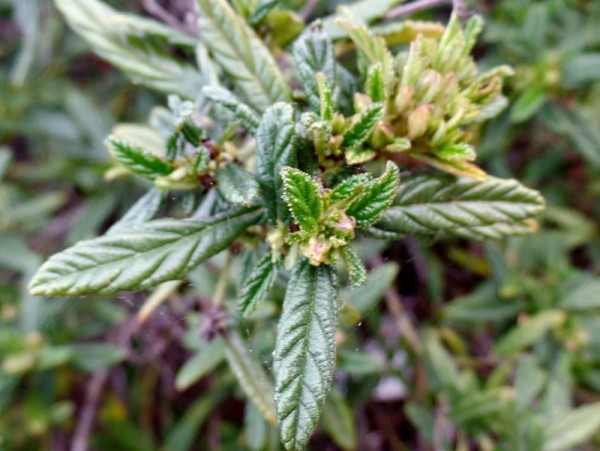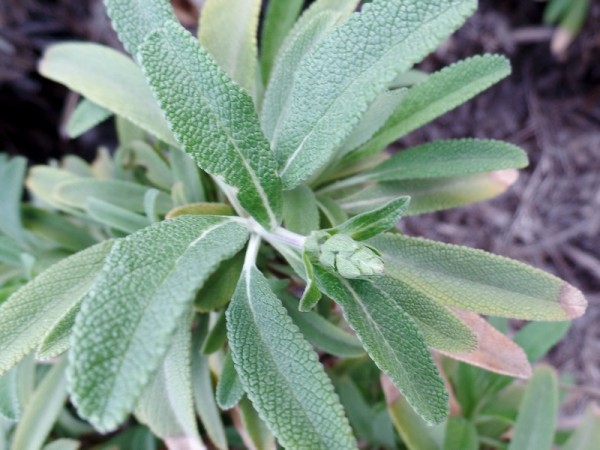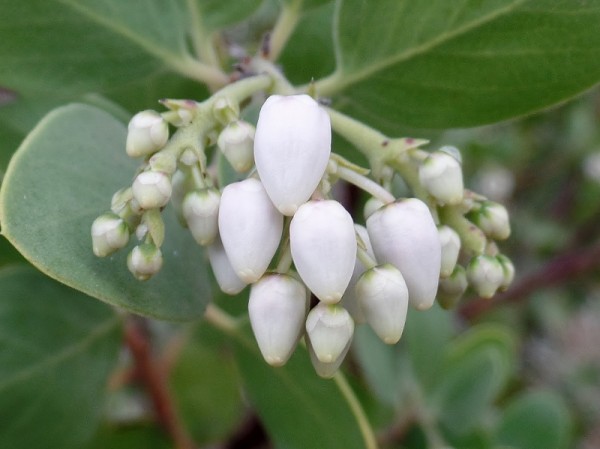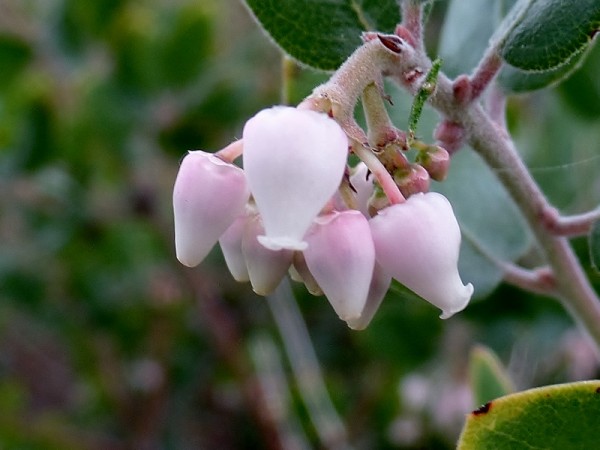 [Tweet "California native gardens start to come to life in January. #gardening #photography"]
The edible garden is coming along about as well as one can expect for this time of year.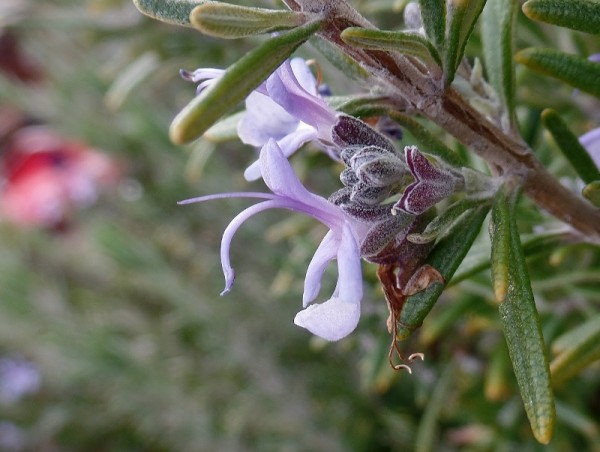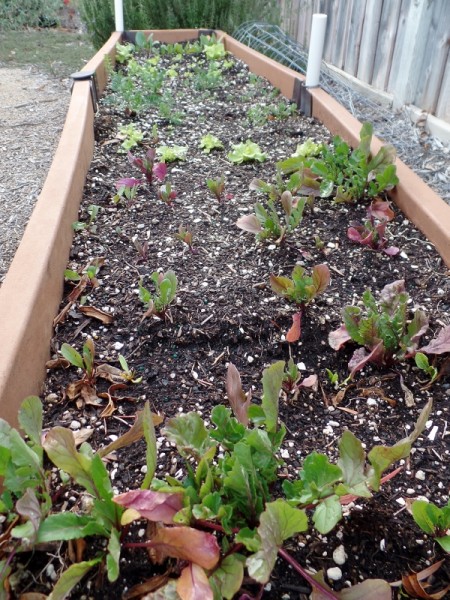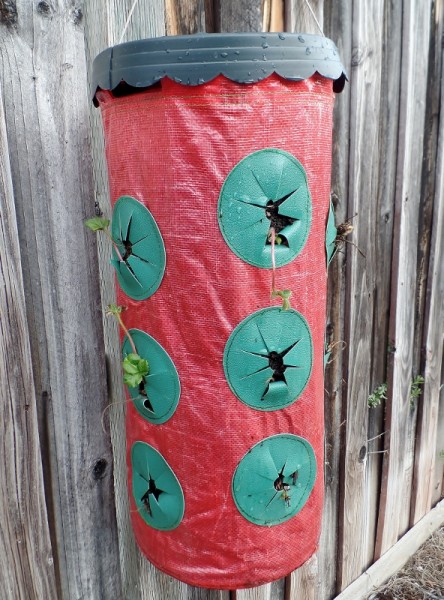 Like so many gardeners I am in the season of hope and plan. I am hoping everything in the ground will produce and I am planning the spring plantings now. Hopefully my seed order will arrive soon.
I will try to get February's garden photos posted in February. At least I have an extra day this year, ha ha!