Nestled at the southern end of the Santa Ana Mountains in Southwestern Riverside County, California 9,000 have been set aside as an ecological reserve to protect native plant habitats and animals. The Santa Rosa Plateau is an important educational resource and a beautiful place to hike or bike, or even ride your horse (if you have one).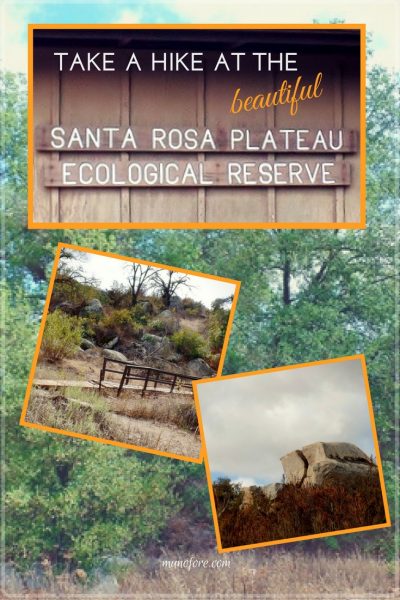 I'm embarrassed to admit that we live just a few miles from "the Plateau" and this is only the second time I have visited. This blog is filled with pictures of the California native plants we have planted in our yard instead of water sucking turf grass. So, when my son's third grade teacher asked if I wanted to chaperone the field trip I jumped at the chance, and made sure to grab my camera.
Tips for Hiking the Santa Rosa Plateau
Getting to the Plateau is easy: exit the 15 Freeway at Clinton Keith Rd. and drive a few miles west. And you are there!
Bring along some water and maybe some food, but be sure to bring out all of your trash!
Dress in layers that can be easily removed and put back on. Closed toed shoes and long pants are a must. Unless you like stubbing your toes and getting scratched up by chaparral.
A camera and binoculars are highly recommended.
Visit the website before you head out so you have a better idea of what to expect and what to do.
First stop should be the Visitor Center on your first visit. They have maps and displays and docents to answer your questions, as well as restrooms.
Otherwise it is basic hiking etiquette: stay on the trails, leave nothing behind and take nothing out with you.
Take a Virtual Hike of the Santa Rosa Plateau
My first trip was to the Vernal Pools, which are amazing and I can't recommend highly enough if you are in the area in Spring. Especially if we get some rain, but not too much so it wipes out the platforms over the pool.
This trip we stayed closer to the visitor center and walked around the Granite Trail Loop. Not a very long or strenuous hike, but there was plenty to see.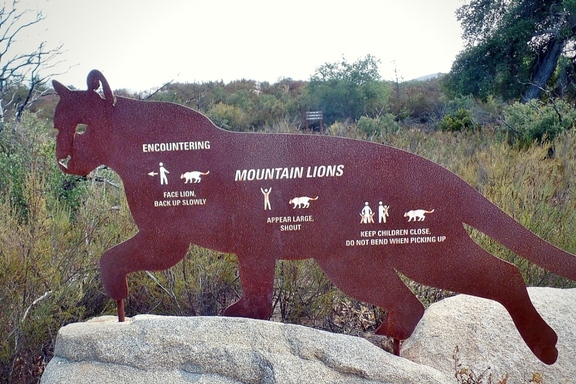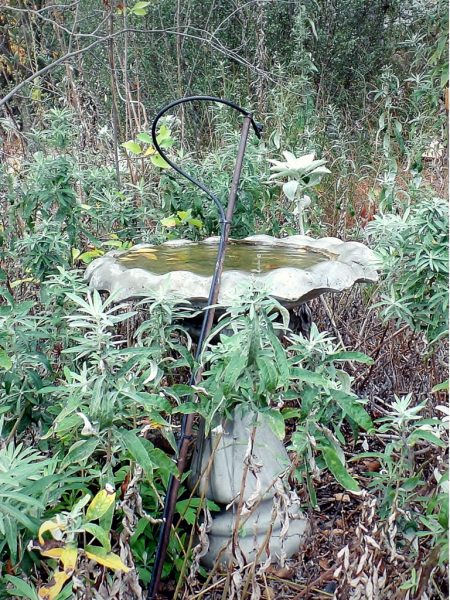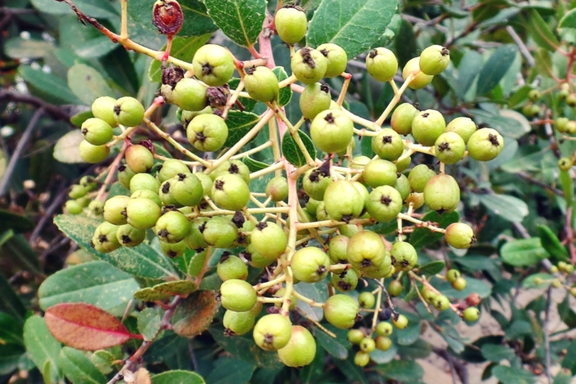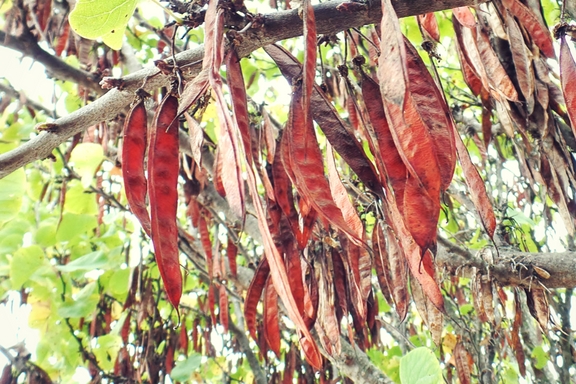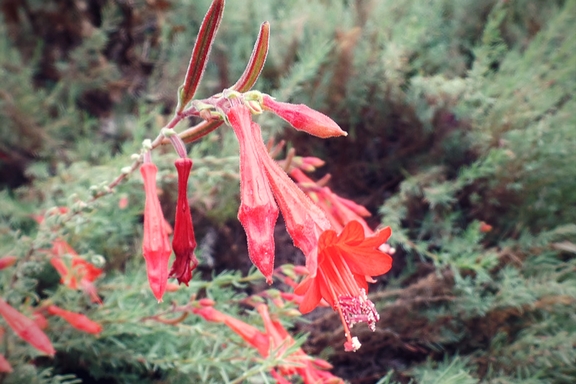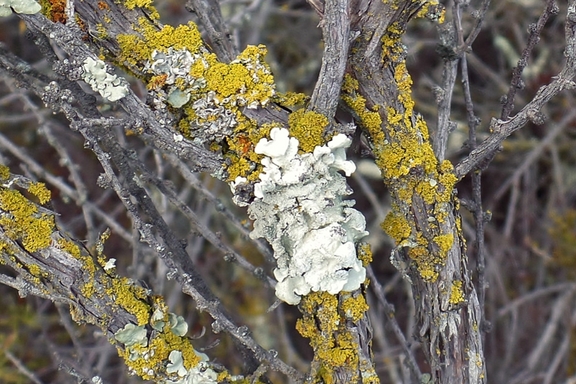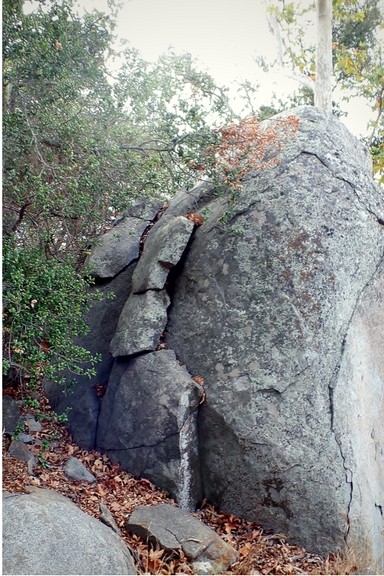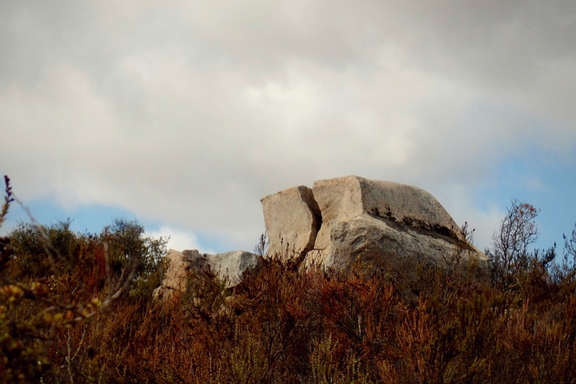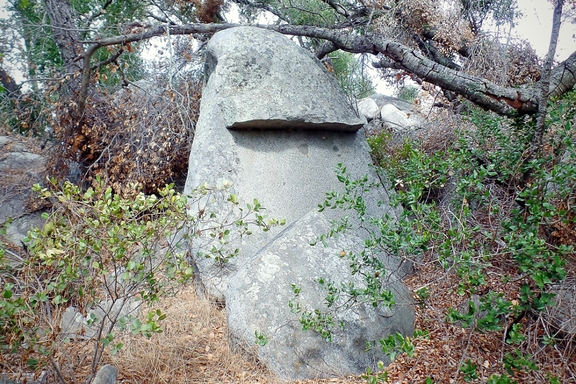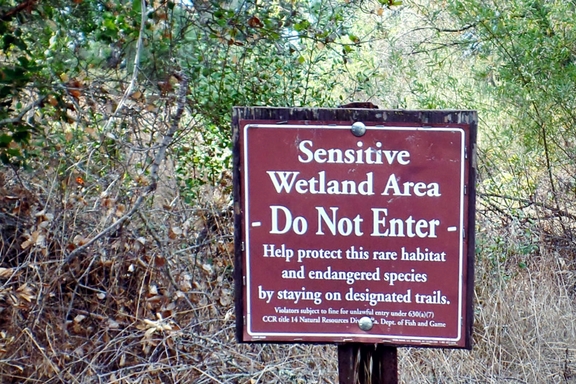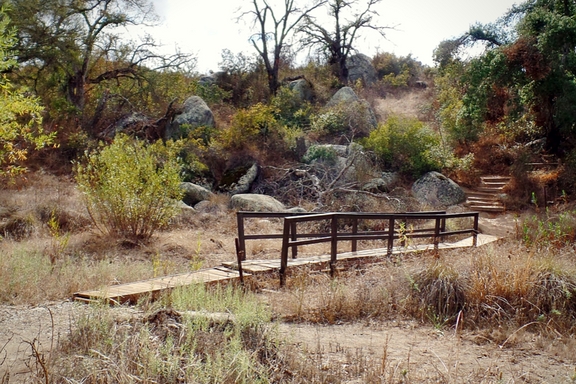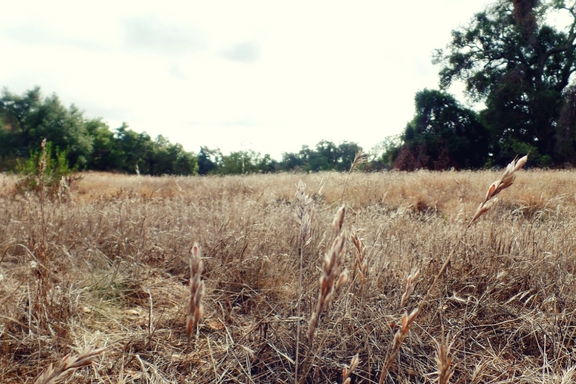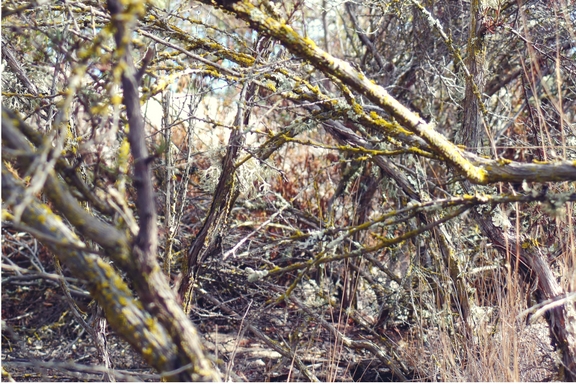 [Tweet "Learn about California's history at the Santa Rosa Plateau near Murrieta, CA. #hiking #nature #photography"]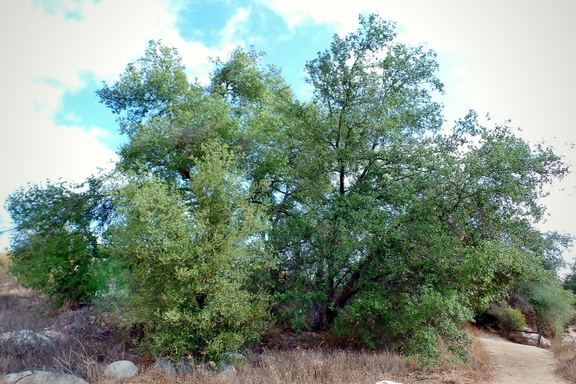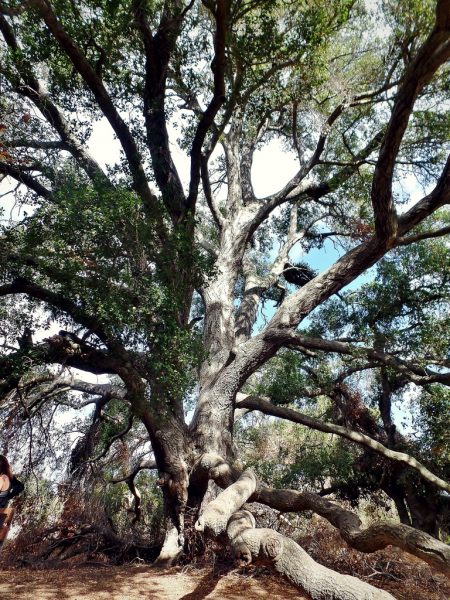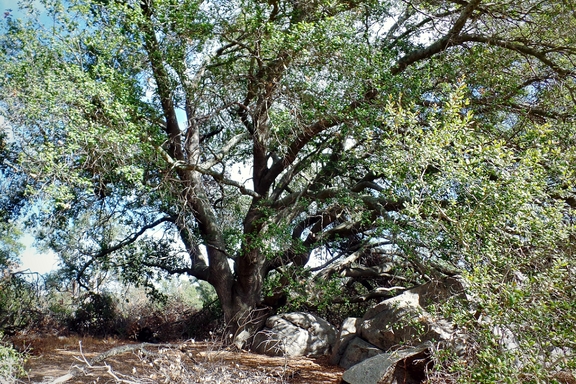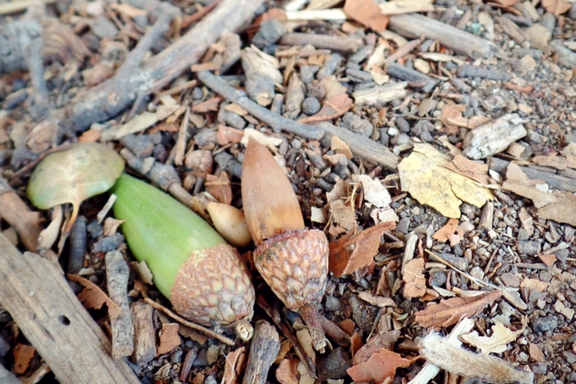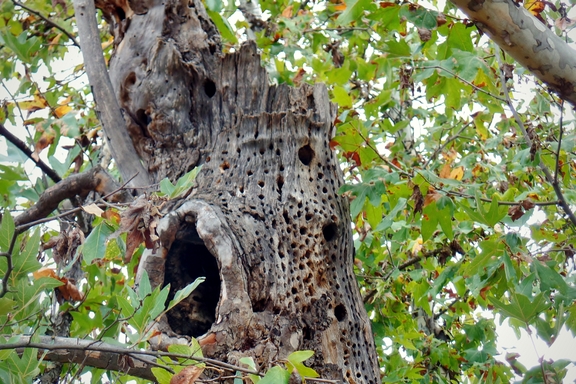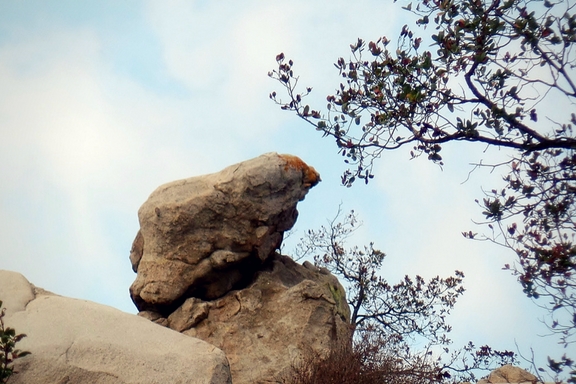 Where are the animals?
I did mention this was a field trip with third graders, didn't I? While it was great to have a docent led tour, hiking with a noisy group of eight year olds tends to send the animals into hiding. And I don't blame them, ha ha.
[Tweet "Take a virtual hike of the Santa Rosa Plateau in Southern California. #california #nature #hiking"]
Our hike was short, but we learned a lot. J has plans to take Daddy back once he has some time off. If you are in the area I hope you stop by too.

shared on Photo Friday