Spring is here (at least where I live), and I am in the mood to create. While I was gathering things for me I'd thought I'd share some of my finds with you. Here is a collection of free spring floral graphics and photos. All come with a commercial no attribution license, at least at the time I am posting this. Be sure to check on the actual site before downloading.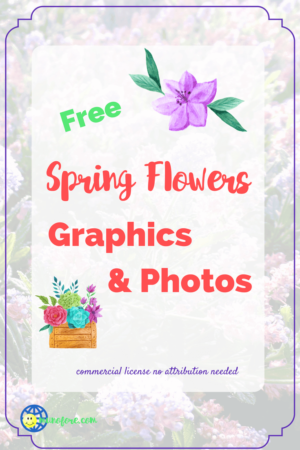 Do not download from this page. The resolution has been diminished. Click on the photos for the full product.
Some of the links below are affiliate links and I could receive a commission at no cost to you for any purchases you may make in addition to these floral freebies.
Graphics
The only word graphic in the bunch this month.

Not sure what is "lucy" about them, but they are pretty.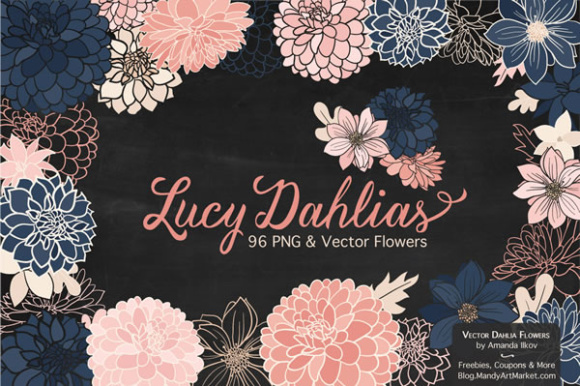 Watercolor Flowers and Birds
I could see this for a wedding or some home decor like throw pillows.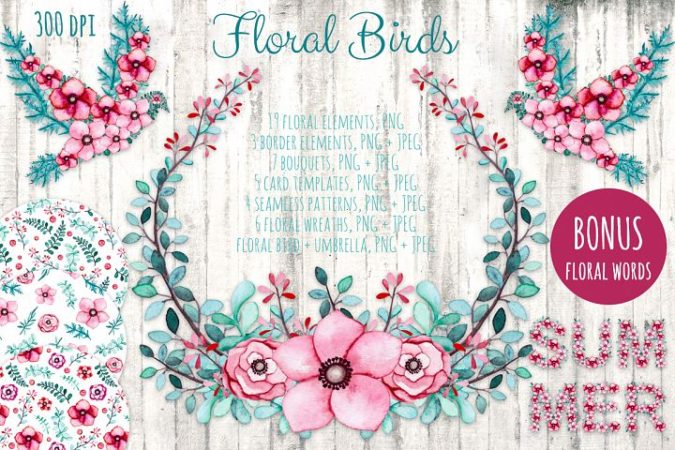 Watercolor Flowers
I have used the elements in this bundle a few times including the social media graphics for this post.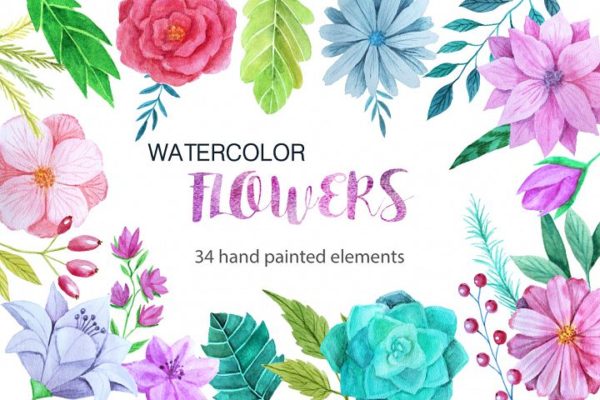 Watercolour Flower Graphics
Another beautiful set of watercolor flowers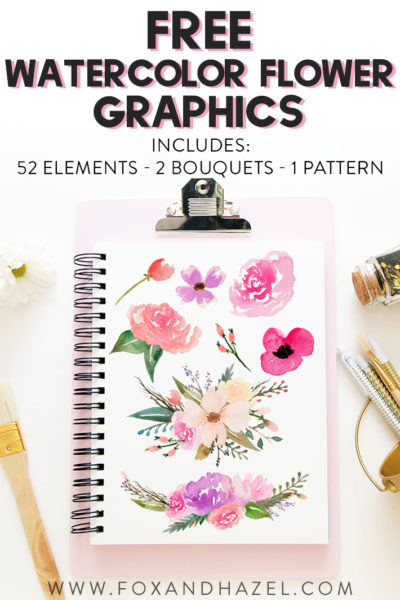 Watercolor Bouquet Builder
I will be creating something with these for Mother's Day soon.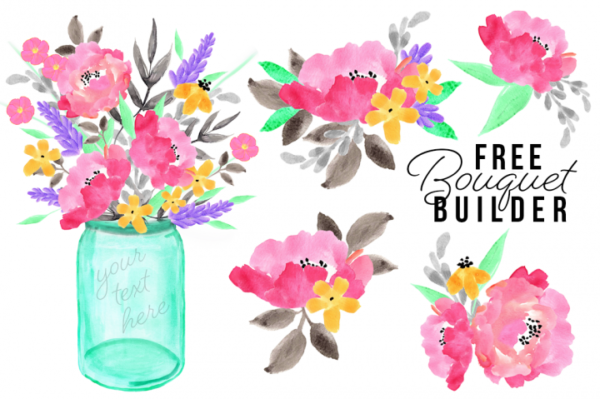 Watercolor Bohemian Wreaths
I have used this numerous times (I have a sample below).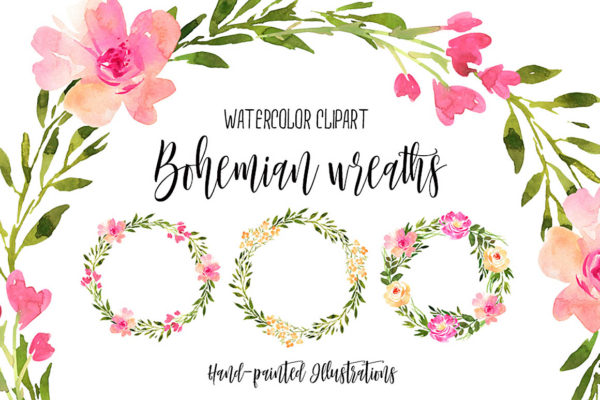 Postcard Flowers Frame
I just love the Victorian vibe from this one.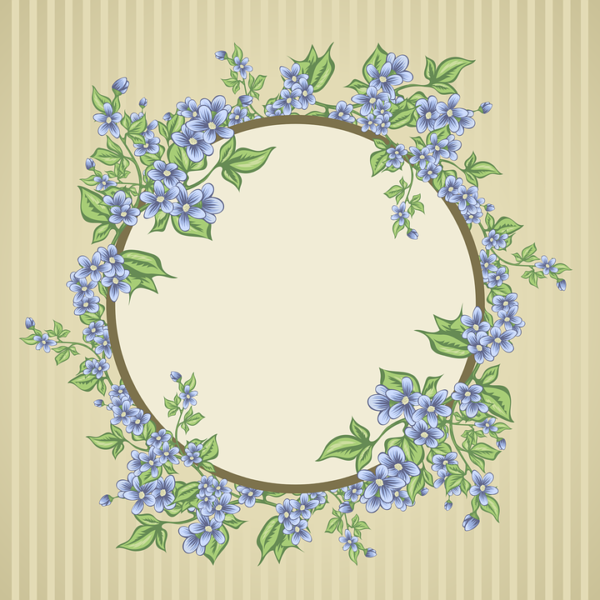 Floral Background
This would be fun for Spring or a 60s theme.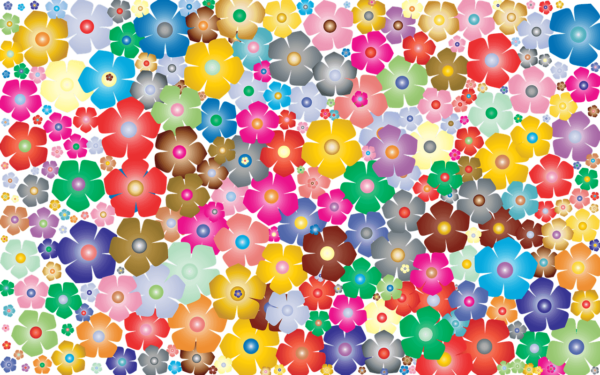 Free Watercolor Floral Pattern Set
So many possibilities for these, from fabric, to journals and more.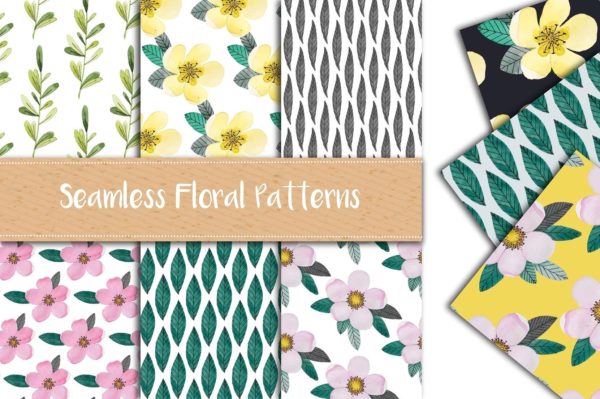 Celebrate Spring with this collection of free Spring Flowers Graphics and Fonts
Photos
Crocus
I would be remiss not to have some flowering bulbs on this list.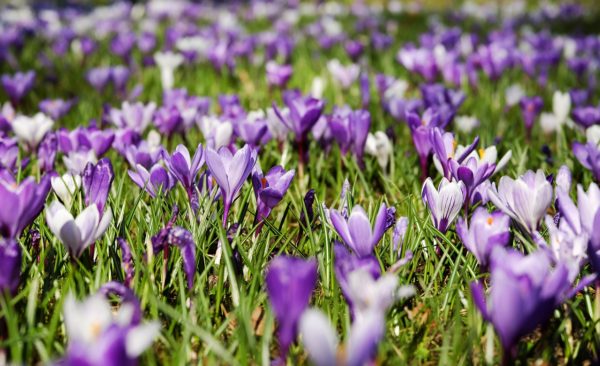 Honey Bee on a Cherry Blossom
I'm a sucker for hungry bee photos.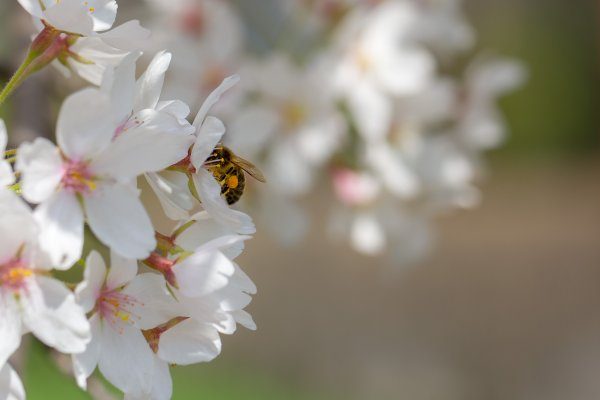 Spring Nature Photos
And finally this collection from me. Take, use, enjoy. Though I'd love it if you'd tag me on social media if you make something with them.

Samples of uses: