This Dried Rose Shadow Box is a lovely way to preserve and display roses. And it is quite simple to create.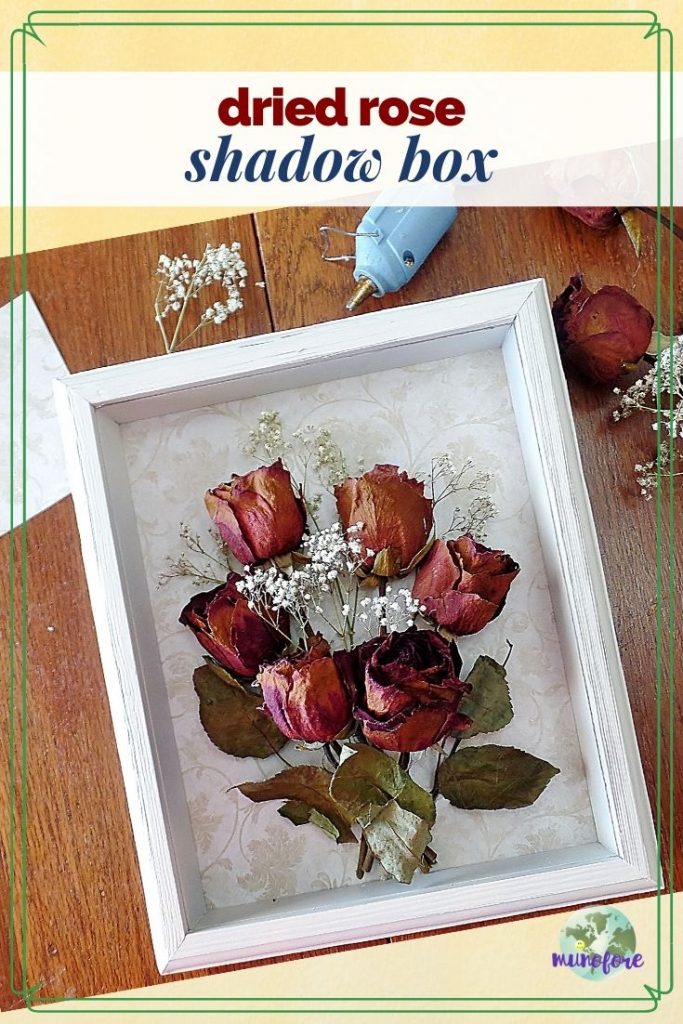 I started with the roses photographed in this post. They were a sweet anniversary gift from my husband which was extra special because it isn't something he normally does. So, I wanted to come up with a new way to save and display them instead of just sticking them in a vase or taking the petals off for potpourri. Been there done that.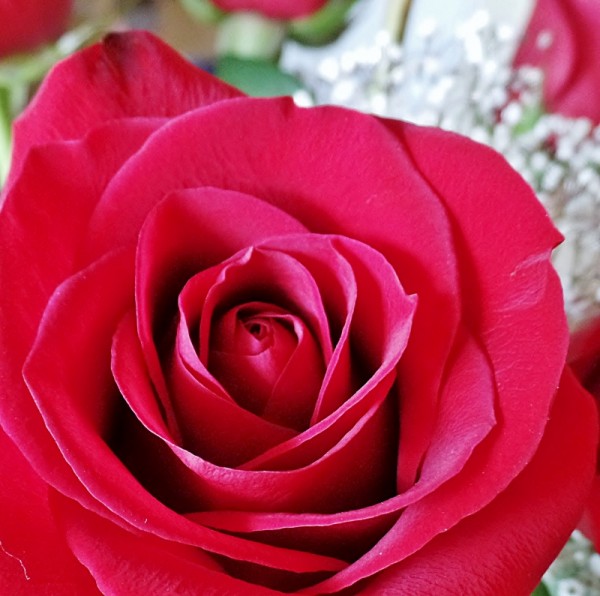 Before the petals could begin to fall I tied the roses and baby's breath gently together and hung them upside down in my closet where they wouldn't get damaged by a certain wild 8 year old.
I found a great shadow box on sale at Hobby Lobby (not a sponsor of the post). But, I didn't want the glass because it probably would have smashed the roses. So, a quick tap of the hammer over the garbage can and it was ready to paint.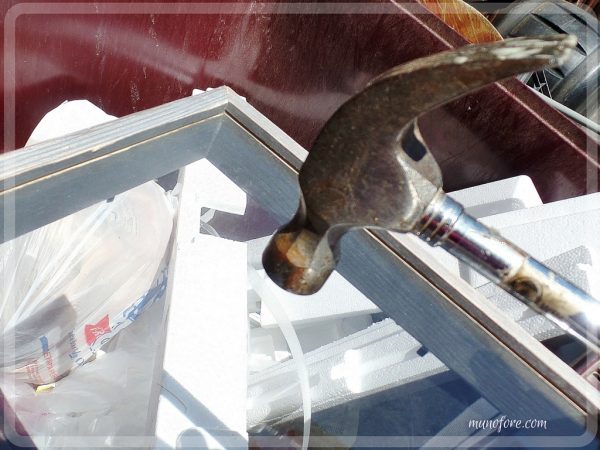 Silver would have been okay, but antique white goes much better with where I plan to put this.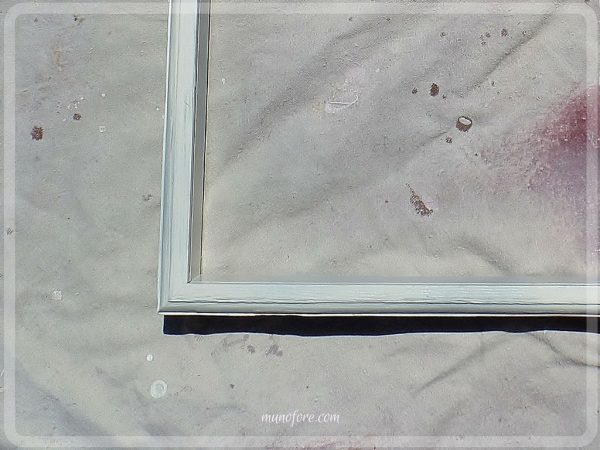 Once the frame was dry I gathered my supplies.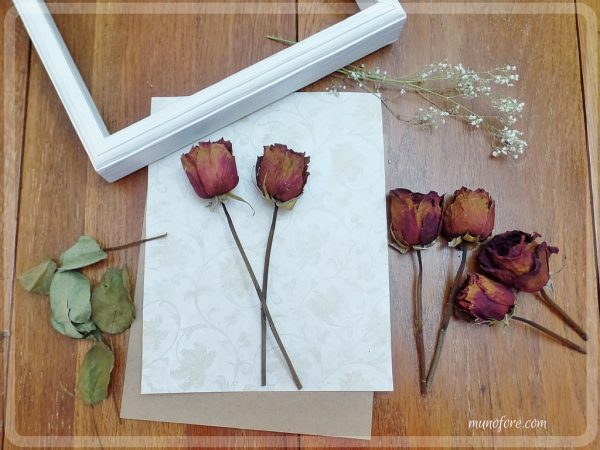 After I decided on the layout it was time to break out the glue gun. Luckily, I saw a display of glue sticks on an end cap just after I got the paper for the background because I was down to the evergreen scented sticks.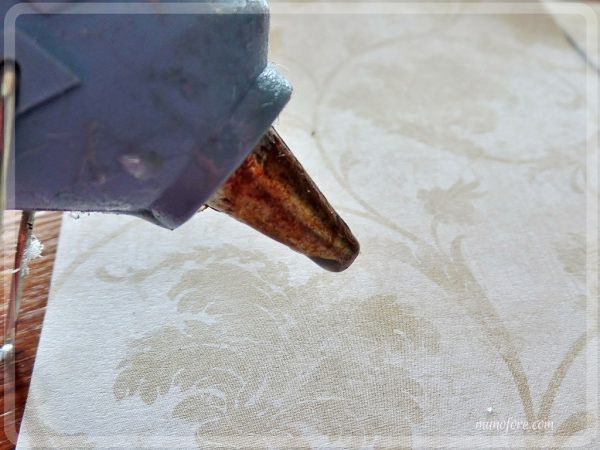 After I glued the roses down, I slipped in some of the baby's breath.
Then added the leaves on top of the roses to cover up the stems a bit.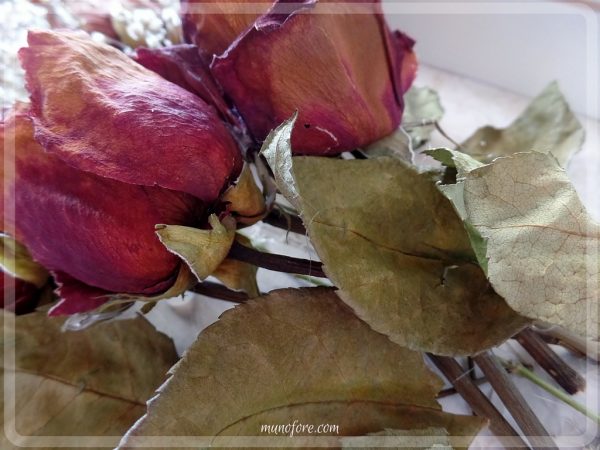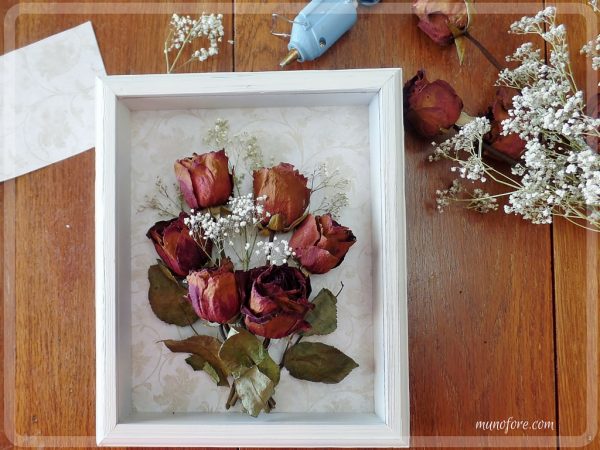 And DONE! Just how it was in my vision.
It goes perfectly in my "antique rose" themed bathroom which I am almost done remodeling.
Save
Save
Save
Save