Calculating when to plant in your area is a crucial step for a successful vegetable garden. It involves a number of variables, but this post will take some of the guesswork out of the equation.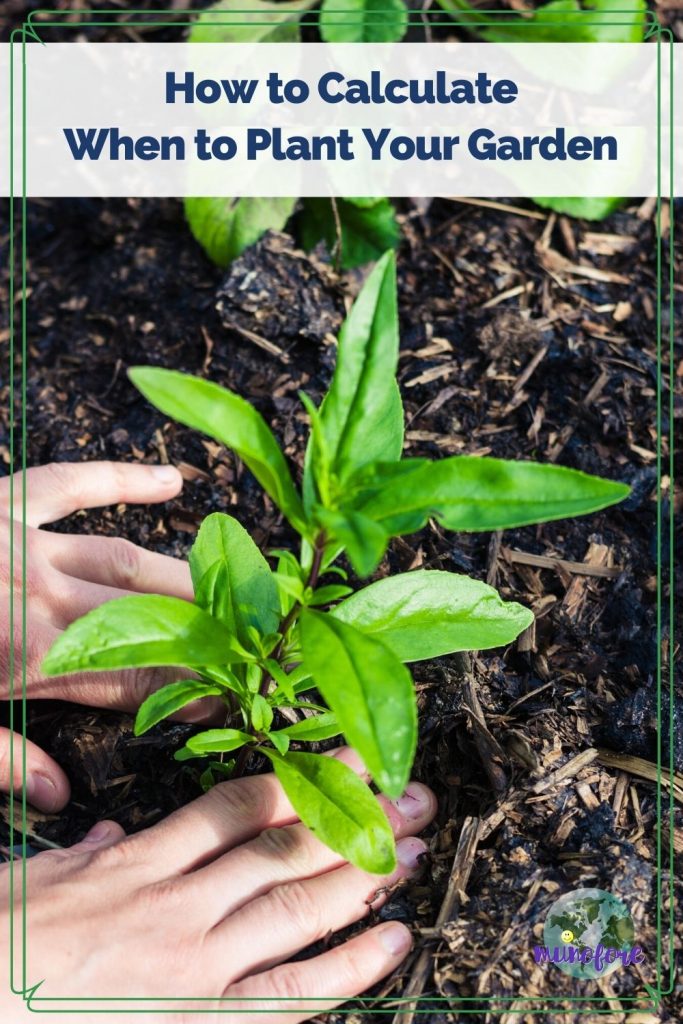 "Equation? That's a figure of speech, right? You don't actually need math to plant a garden do you? It's not algebra is it? Please say it isn't algebra. EEEK!"
Take a deep breath and go to your happy place.... imagine yourself walking through your beautiful garden filled with ripe produce just waiting for you to harvest. Are you feeling calmer now?
In order to get to the vision of your garden of plenty, you need to do a little research, make some decisions and count backwards on a calendar.
It isn't a perfect science, but it will help you get a better idea of when to plant for maximum success.
Step 1: Determine your Frost Dates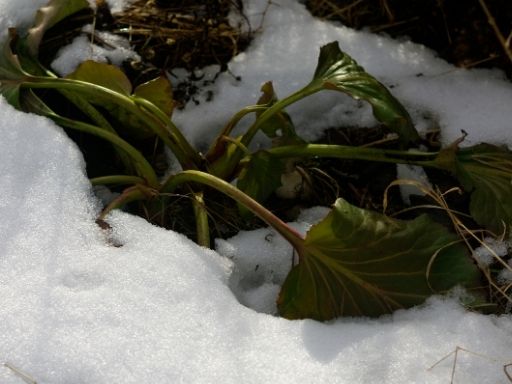 Your vegetable growing season will fall loosely between your anticipated last spring frost and the first hard frost in the fall.
Unless you have a crystal ball, it is next to impossible to predict these dates with absolute certainty.  Fortunately, there are some valuable online resources you can check for general guidelines.
The Old Farmer's Almanac has compiled weather data for 30 years based on zip code and averaged it out for you.
Search for your zip code here and you will get the average date of the last spring frost date and first hard frost in the fall of the nearest climate station. The data for my zip code says April 1 through November 15.
I could get into math right now and explain that the dates are a 30% probability and what that means and explain that past weather cannot predict an unexpected late season snow storms or unseasonably early cold temperatures in the fall. Blah blah blah!
The dates are estimates, but they give you a starting point for planning. Think of these two dates as virtual bookends around your prime vegetable growing season. I probably want to wait until April 1 to put plants in the ground and I want everything to be ready to harvest before November 15.
Step 2: Determine what you are going to plant.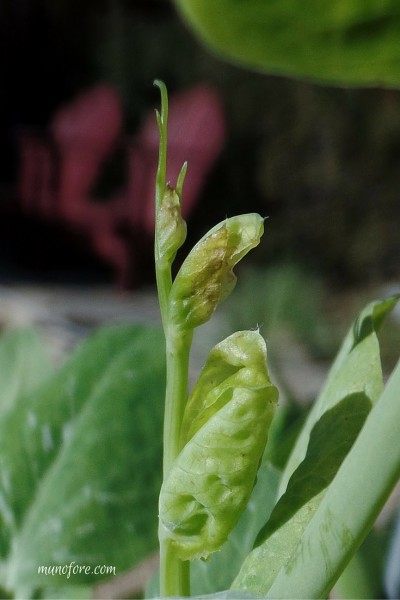 What fruit and vegetables are you going to plant?
Are you planting seeds or transplants?
Once you figure that out, you need to find the "days to maturity" on the seed packet or plant tag. This number tells you approximately how long it will take until that plant is ready to harvest.
This is important to know because some vegetables reach maturity much faster than others. For example, radishes, lettuce and baby carrots can be ready for harvest just 30 days after they are sown as seeds. On the other hand, some pumpkin varieties can take a full 120 – 160 days before they reach maturity.
Step 3: Plan your planting times
So, you know you might not want to risk planting in the ground before your first frost date.
Now look at the days to maturity for your plant varieties to get an idea of how early you need to get that plant into the ground if you want it to reach maturity before your first hard frost date. 
The first hard frost date isn't the only date to consider though. If you want ripe tomatoes for your July 4th picnic or pumpkins ready for Halloween carving you will need to count backwards from those dates to know when you need to get them in the ground.
I usually try for at least a few weeks before. So, if I want pumpkins for Halloween, I want them ready by about October 15. So counting backwards, I would want to plant a 120 day variety by July 15.
How to get an earlier start
I can usually start plants outside about April 1. But in northern climates it is much later. My buddy in Pierre, SD has a last spring frost date of May 8. That's not a lot of time for tomatoes to grow from seeds before July 4th.
However, if you start seeds indoors or protect your plants from cold temperatures with mulch, cold frames, row covers or mini-hoop houses, you can extend your growing season even further.
Yes, I have posts for that.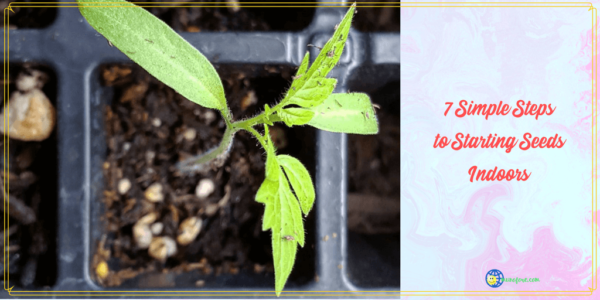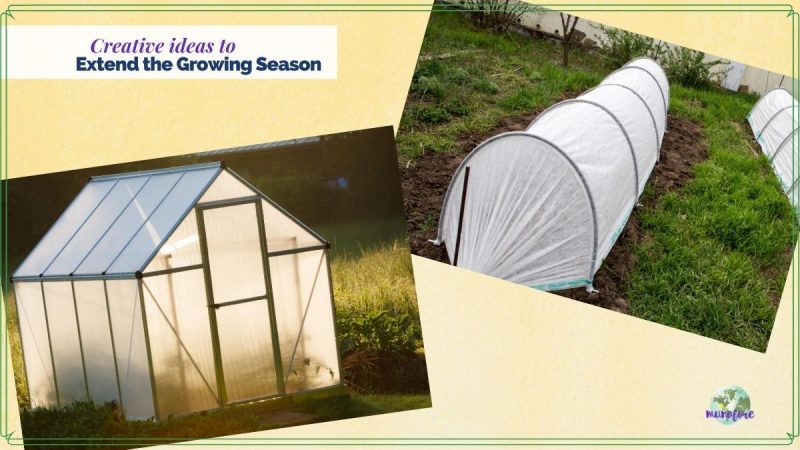 Learning when to plant vegetables in your area is worth the effort. Knowing when your prime growing season begins and ends – and how you can get the most out of it – will make you a much more successful food gardener.