Main Content
Fun Halloween Party Games for class parties or parties with kids of different ages. #kidspartygames #halloweenpartygames #Halloween
Get Smiling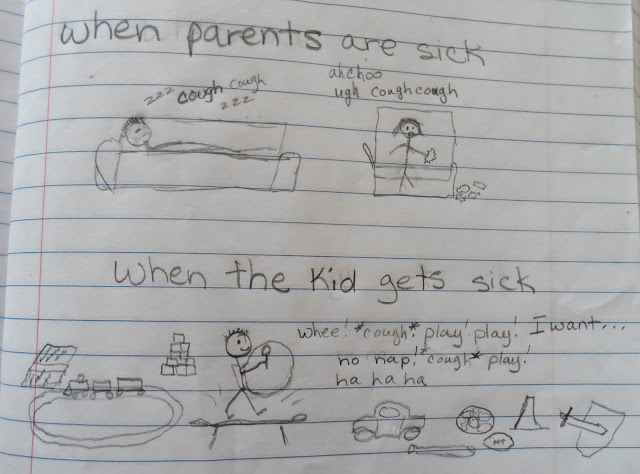 More of my ultra realistic detailed artwork depicting our house this weekend. Related Post Mommy win Proud to be a Winter Wimp! Funny California Winter… I like torturing myself. Nativity sets to make me smile.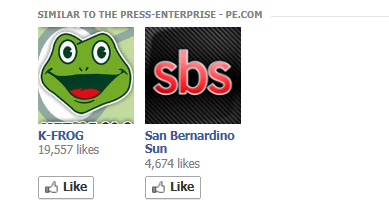 I have noticed Facebook has been trying to get me to like pages similar to ones I already like. Some are fairly similar to the original page like this one: A radio station and another local newspaper: totally makes sense. Then there's these that just have my head scratching: How does Long Island Medium fit in this […]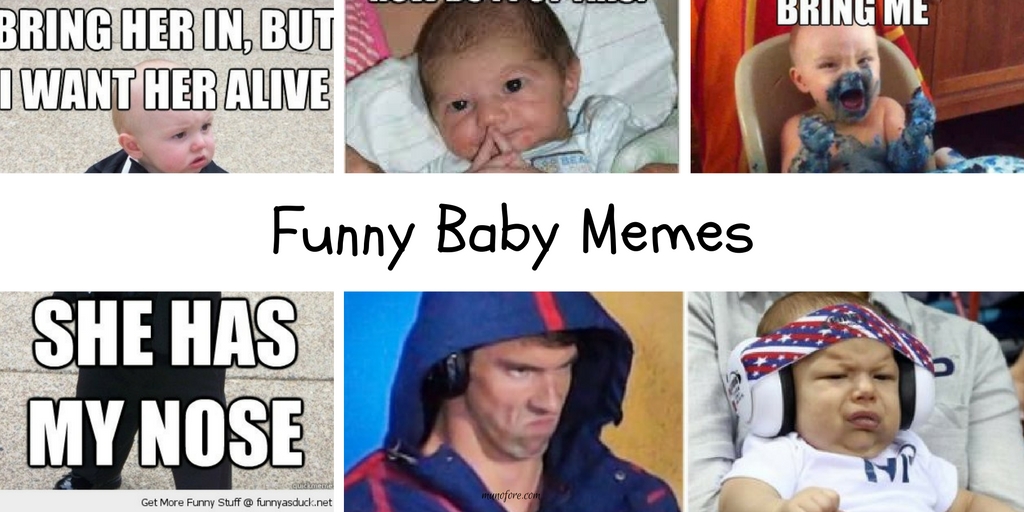 Every savvy marketer knows babies and cute animals are a great way to sell a product. And social marketers know animal and funny baby memes bring lots of likes and favorites and shares. We've had animals a few times on our Friday Frivolity host theme (wild animals and cows, plus I did a dog days […]
Get Creative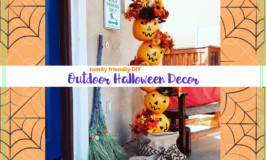 Make your own Outdoor Halloween Decorations for a fun front yard without breaking the bank. We have fun family friendly inspiration for you.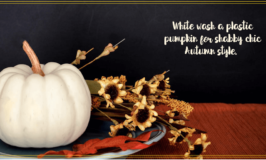 White-wash pumpkins for shabby chic Autumn style. Update old orange foam or plastic pumpkins and give them new life.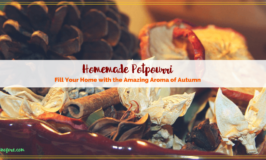 Help your home smell fabulous this Autumn with these easy homemade potpourri recipes. Great hostess gift idea. #autumnpotpourri #hostessgifts #homemadepotpourri
Get Growing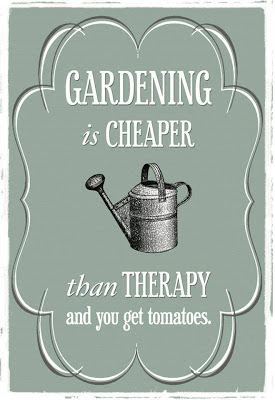 Although if you see this growing in your garden you may not be so thrilled. Queue the theme song from Attack of the Killer Tomatoes. Or maybe its Little Green Men from Mars instead. Maybe I need some therapy too. Related Post The Devil Made Me Do It – That's my st… […]
Repurpose plastic fruit containers for crafts, storage, gardening and home decor. Upcycling. Green living.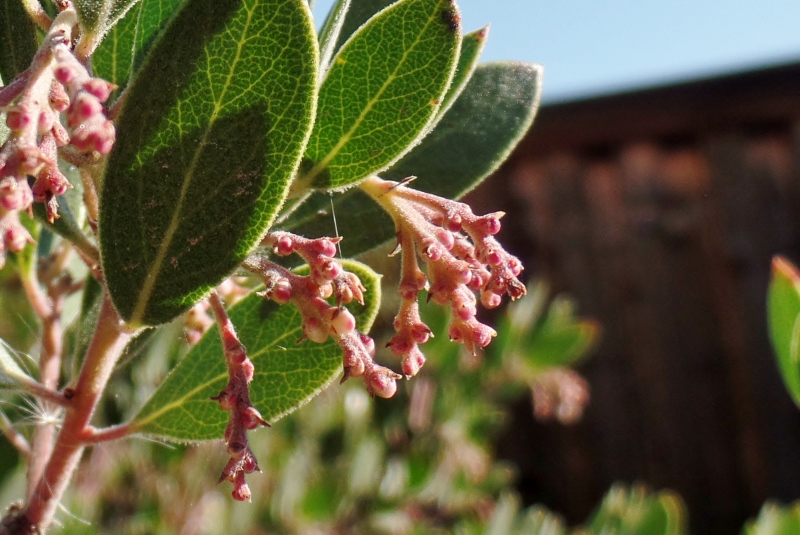 It's just an incredibly beautiful winter day here in Southern California so I grabbed the camera and took some shots of my California Native plants to share with you. While it is winter and snowing and plants are dormant in some areas, here in my yard the California Native plants are just starting to awaken […]