If you are looking for an enjoyable and educational experience in San Diego, CA I highly recommend a tour of Mission San Diego.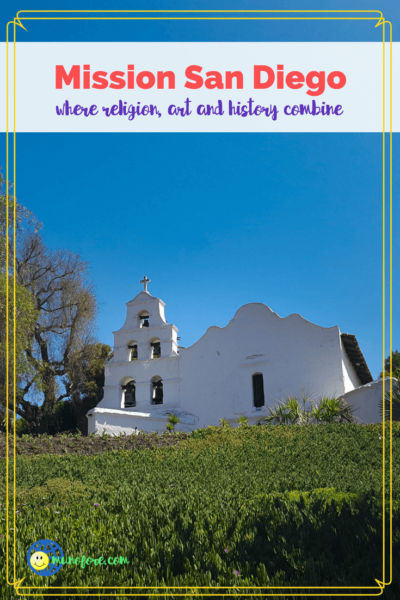 In 4th grade most US students learn about their states' history. Here in California, the Mission Period is usually studied for at least a quarter. Most classes will take field trips to at least one of the missions founded by the Catholic missionaries from Spain.
Since we are practicing Catholics we decided to follow up on what our son had already learned about the history portion of the missions and give him a little lesson in our faith with a visit to Mission Basilica San Diego de Alcala, the first of the California missions.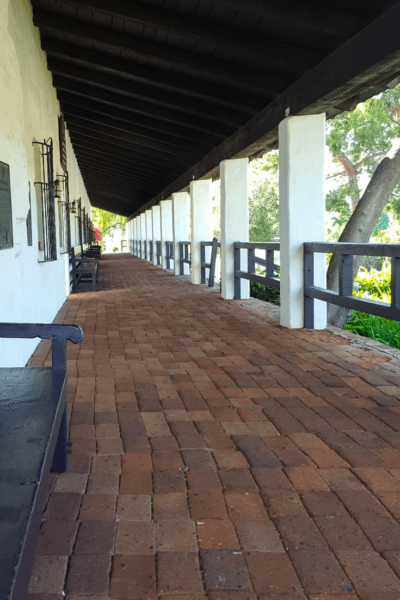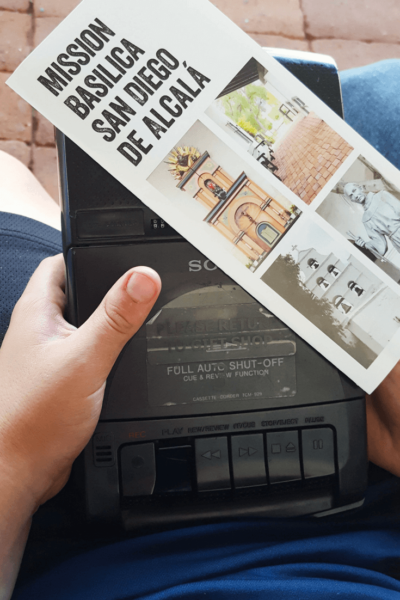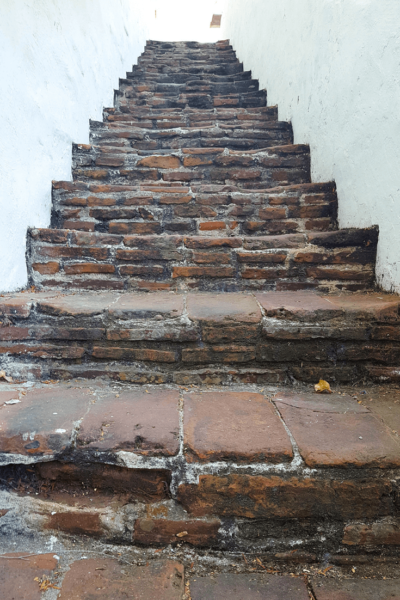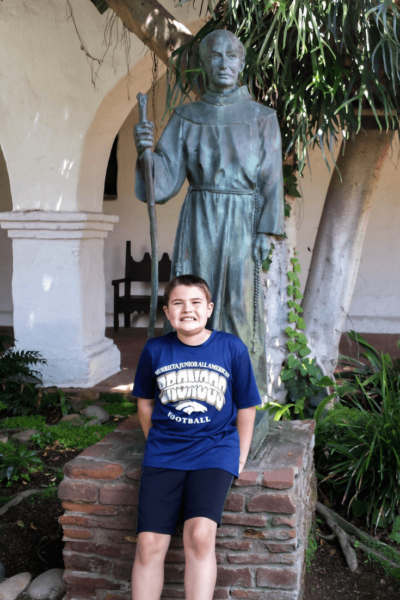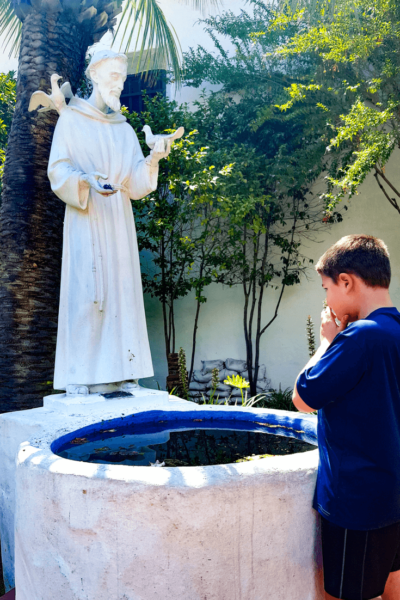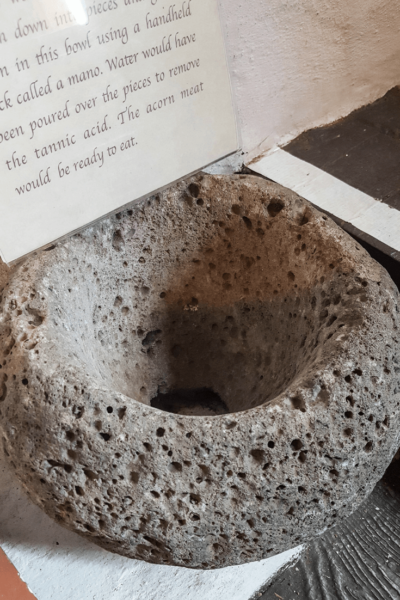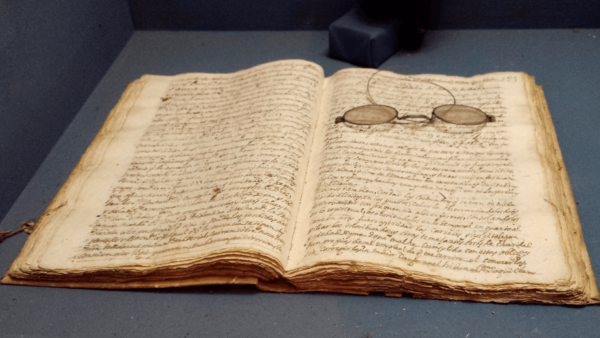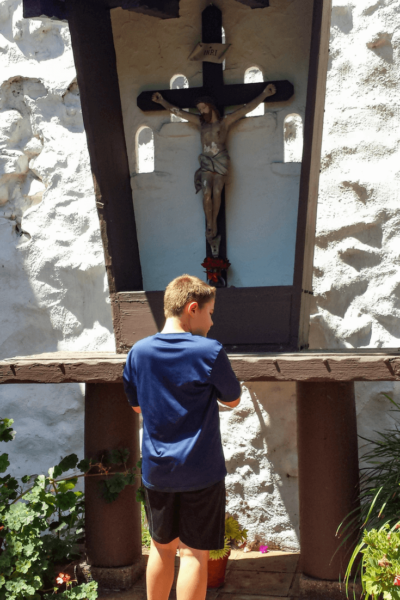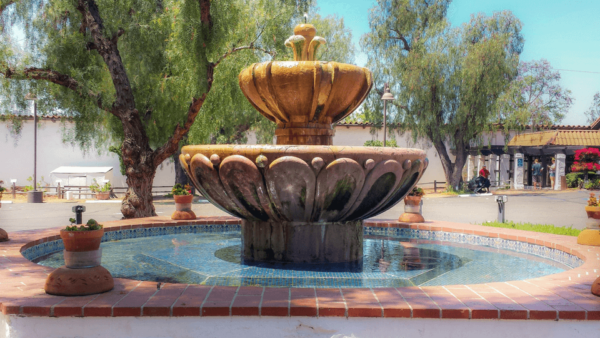 Exploring San Diego: the beautiful Mission San Diego de Alcala
Do you need to be Catholic to appreciate it? 
Not at all. If you are in to history, archaeology or architecture it has something for you. I would ask that you are respectful when you explore the actual sanctuary, this is still an active parish.
How long will it take to explore? 
Only an hour or two, a little longer if you choose to attend a service.
We paired it with another visit to Old Town San Diego for lunch and shopping, a 10-15 minute drive depending on traffic.  Or you might want to explore the San Diego Presidio which was the military installation of the period.  Balboa Park is also a short drive away with museums and gardens waiting to be explored (some of our favorites include the Model Railroad Museum and the free Spanish Village Art Center).
All in all it was a lovely day and well worth the trip for us. You can get directions and more information on the mission website.