Here are some floral printable Mother's Day cards for your mother, wife, grandmother, aunt, girlfriend, etc.
To the moms out there: feel free to share this post with your family. It is probably the only way my guys would remember. 😉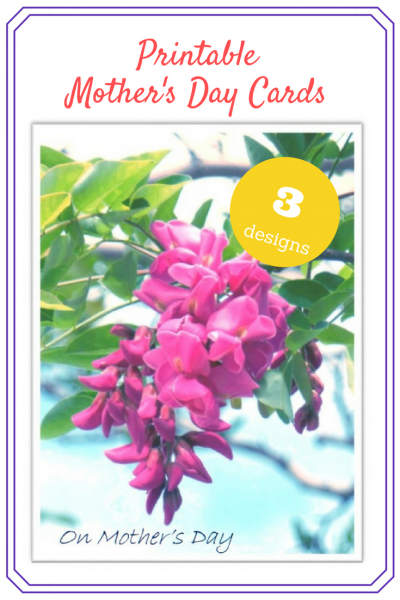 All have ½ inch margins and should print on standard 8 ½ by 11 paper. The quarter fold are probably best on bright white heavy duty paper since the need to be folded in half and half again. The double sided can go on card stock since they only need to be folded in the middle. Set your printer to flip along the long side (or manually flip it) so the sentiment ends up on the correct side.
If you click on the links below the photos you can probably figure it out yourself.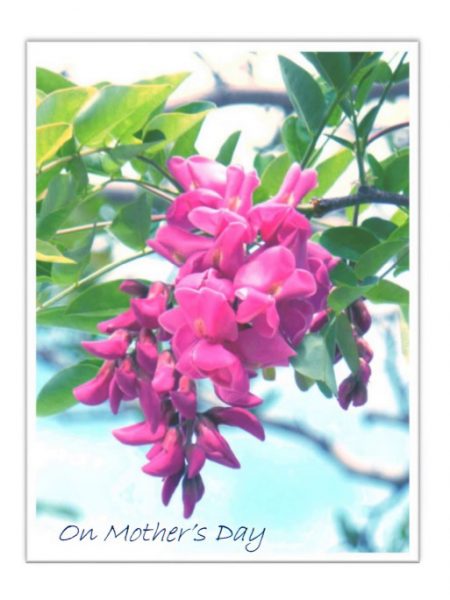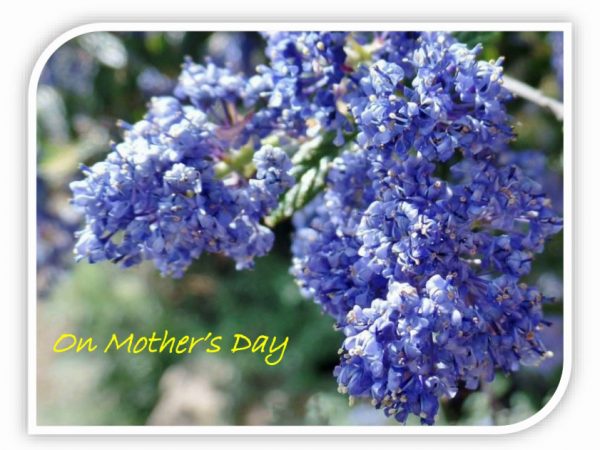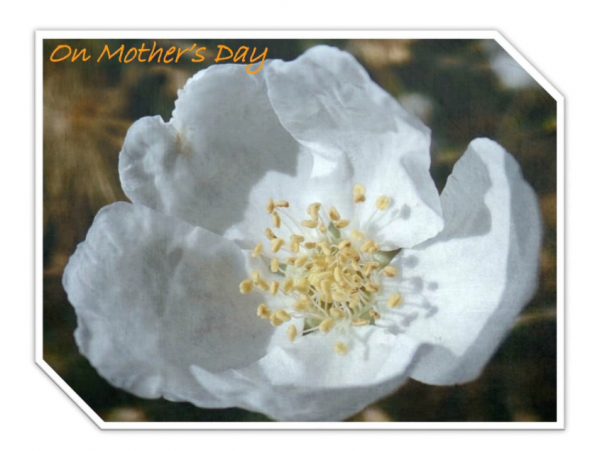 [Tweet "Free Printable Mother's Day Cards. #printables #mothersday"]
I hope you and your loved one enjoys these cards. Check out this post for a few more ideas to spoil mom for Mother's Day.