I have been spending so much time cooking and blogging, that I haven't done much crafting the past few months. But that all changed when I decided to create a Valentine's wreath without spending any money. Which eventually led to my creation of a free cross stitch pattern for you.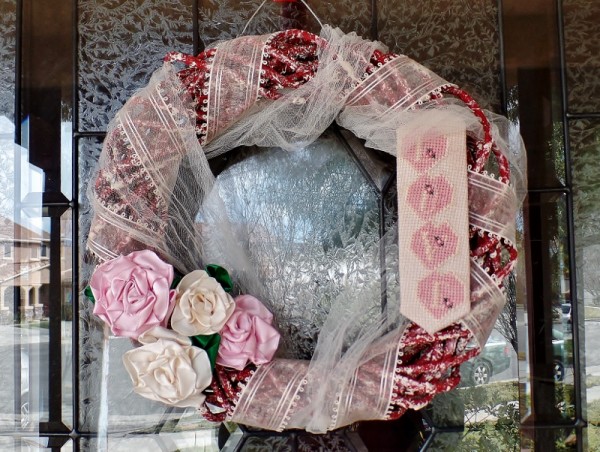 The wreath used to be a Christmas one, but honestly I never loved it. I am going to put those snowman parts on something else later in the year.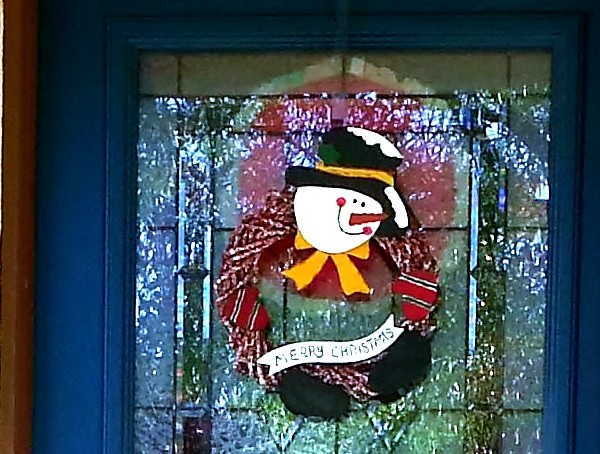 I rummaged through my craft closet and found some cream and pink ribbons and mesh. I made some rose ribbons, but I won't post the instructions for those because I am not sure I would make it that way again. Even with the roses and mesh I still felt it was missing something, so I decided to create this simple cross stitch pattern.
All I had in the house was white cloth, but it didn't fit in with the "Antique Rose" look I was going for. So I brewed some strong tea, and soaked the white cloth for a few minutes, then rinsed it and let it dry.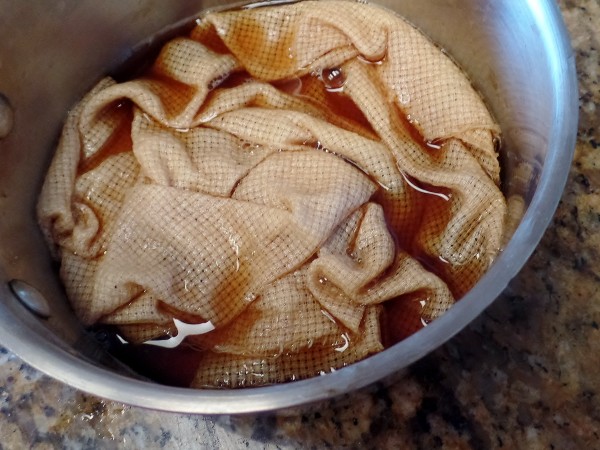 Much better!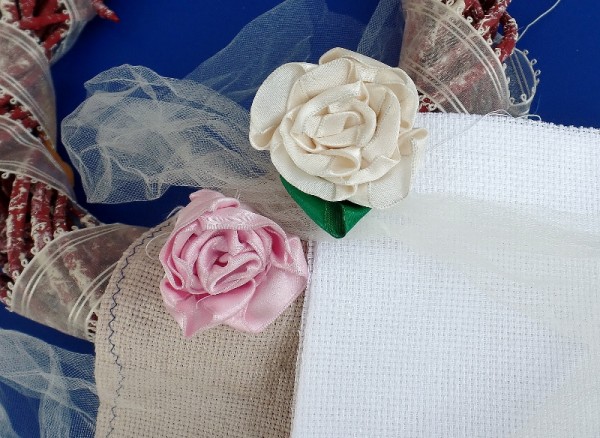 It only took a few hours to stitch up. I finished it by stretching it and gluing it to a piece of cardboard. A few squirts of the glue gun later and I had a free to me Valentine's Day decoration.
You can download the pattern here.
I think the pattern would make a lovely card or bookmark as well. What would you make with it?