Life can feel overwhelming at times. Adopting positive coping strategies is important for your emotional and physical health.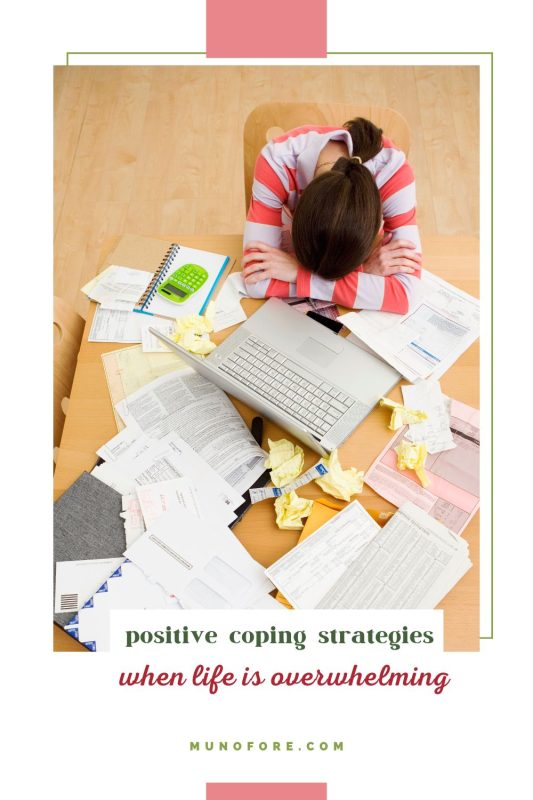 They say the makings of a great movie will make you laugh, cry and fall in love all at once. Psychologists call this plethora of emotions within a short amount of time a blended emotional event.
While those emotions make for a cinematic masterpiece, dealing with profuse emotions on a regular basis can be overwhelming.
As I am writing this we are in the midst of the Covid-19 pandemic. Life is "a little" stressful between work, school, technological issues, parenting, special needs parenting (autism), maintaining the house, technology, the weather, the news, menopause and did I mention tech troubles?
I could go on, but you get the point. We are all emotionally and physically exhausted. As pretty much everyone else in the world, I imagine.
Some people turn to alcohol or drugs as a coping strategy. But alcohol is a depressant and other drugs will at best mask the situation for a limited time and are more likely to exacerbate the helpless feelings.
Others may turn to negative coping strategies such as over-eating, passive-aggressiveness, laziness or avoidance. Unfortunately these strategies rarely help in the long term.
Instead of allowing your emotions to overwhelm you, it's wise to develop positive coping strategies that will help you endure the tough times.
Here are five positive strategies to help you effectively cope when life is overwhelming.
Talk to a Trusted Friend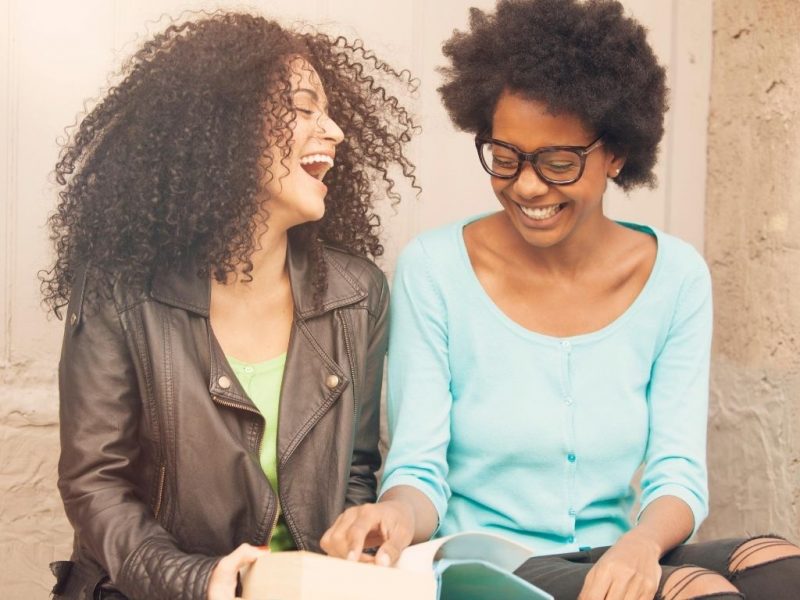 Releasing your emotions through communication can often provide a quick resolution to your momentary struggles. A good friend, with your best interests at heart, can be the rock you need during harsh times.
Confide in someone you trust to alleviate stress and receive suggestions. Sometimes, others have experienced the same trials and can offer reliable information that can help you.
My mother-in-law and her best friend used to meet once a week at a coffee shop for "therapy" for 35-40 years. Raising 11 kids between them while being married to small business owners, is it any wonder they needed some time away to decompress?
Get a Hobby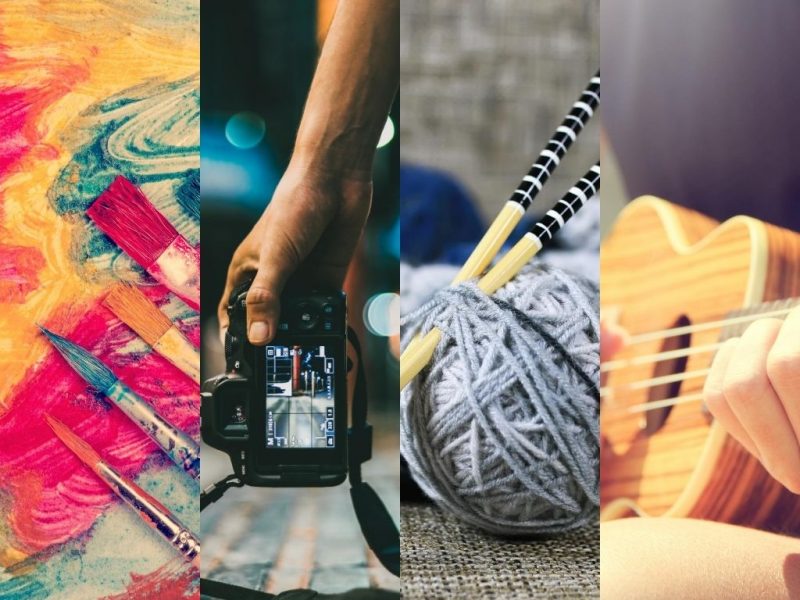 There's nothing more satisfying than creating something new in the face of challenges. If you're experiencing problems, it's wise to spend your time doing something productive. This gives you a sense of purpose without dwelling on your issues. Such hobbies include art, sports or cooking. Sometimes the act of engaging in an activity is therapy in itself.
So many people discovered the joys of cooking these past few months, as evidenced by the huge spike in traffic on my food blog (they loved my Vanilla Caramel Blended Iced Coffee and Sourdough Soft Pretzels).
I have been busy gardening and crafting, and am slowly getting those projects posted here (like this Summer Hat Wreath).
Meditate and/or Pray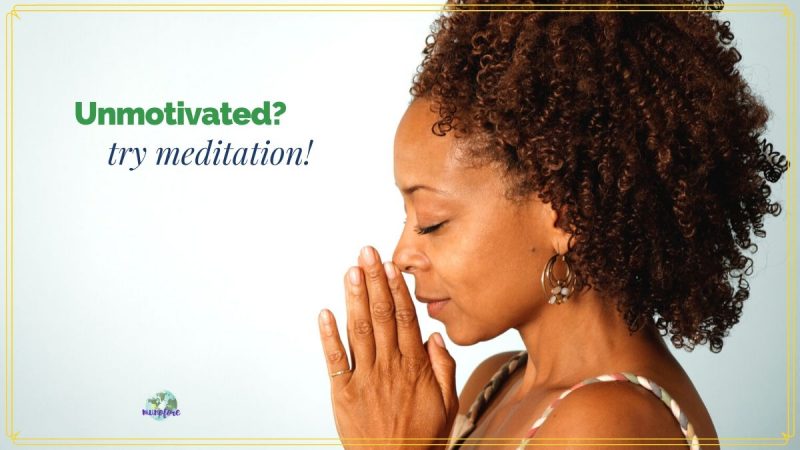 Although it may seem counterproductive to do nothing in the face of distress, often times this gives you the clarity you need. Meditation and/ or prayer encourages you to allow thoughts and emotions to come without judgment.
This gives you a clear mindset to effectively deal with challenges. After your mind is clear, you're able to take control of your problem and develop a positive solution. This post has more information.
Exercise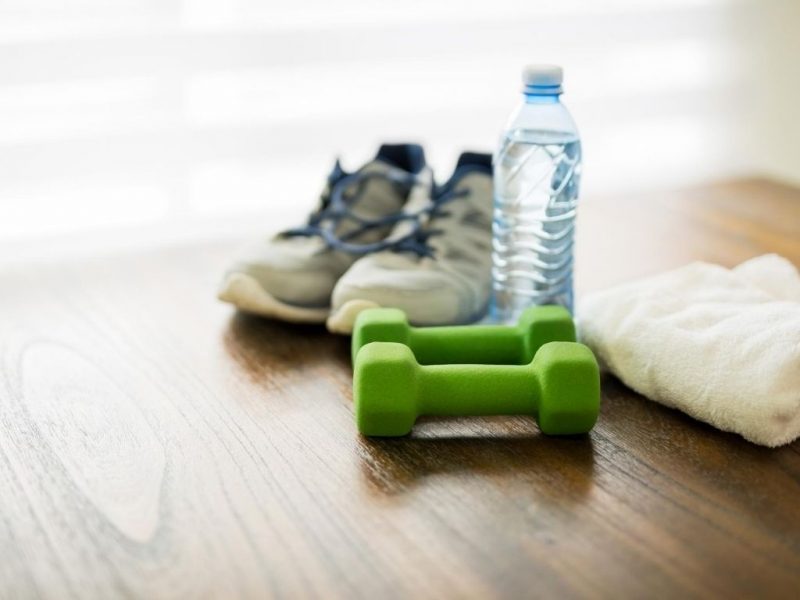 Engaging in regular exercise is scientifically proven to release problem solving endorphins. You're releasing energy that would ordinarily be used worrying and converting it into something productive.
If you're dealing with minor to major issues, consider increasing your exercise routine to provide your mind with some much-needed clarity.
While many people are spending too much time bingeing on social media or Netflix and bemoaning the extra weight they have gained during the pandemic, I chose to go walking. Not only is my waistline decreasing but I am finding it easier to cope with all that life is throwing at me.
Seek Professional Help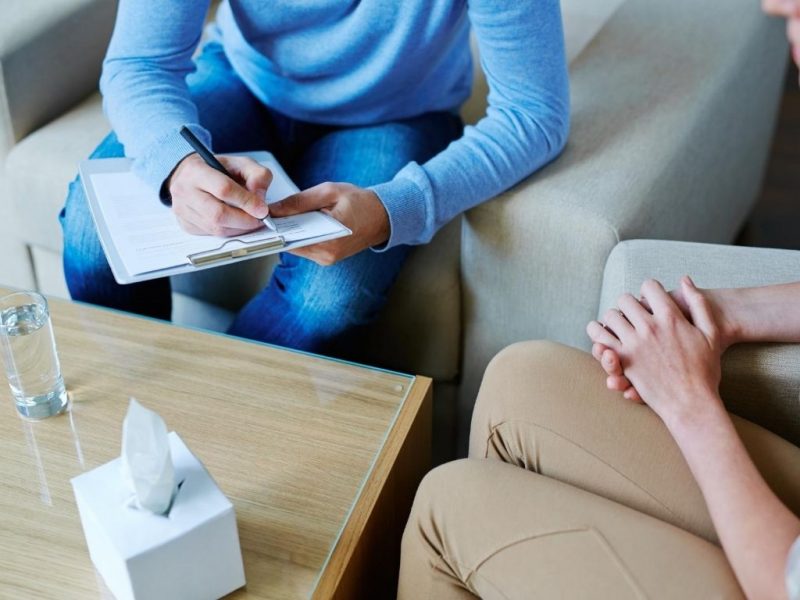 Sometimes certain problems are so overwhelming, they need the guidance of a trained professional. Never be afraid to seek help for your toughest challenges. A trained counselor or therapist will never judge or reveal what you share with them. They'll be able to offer constructive advice that you can implement into your daily life.
We often meet with our autism "team" (psychologists, speech therapists, reading specialists, etc.) to help us help our son. Sometimes they work with him in school to teach him coping strategies and sometimes they give us strategies for us to cope as well.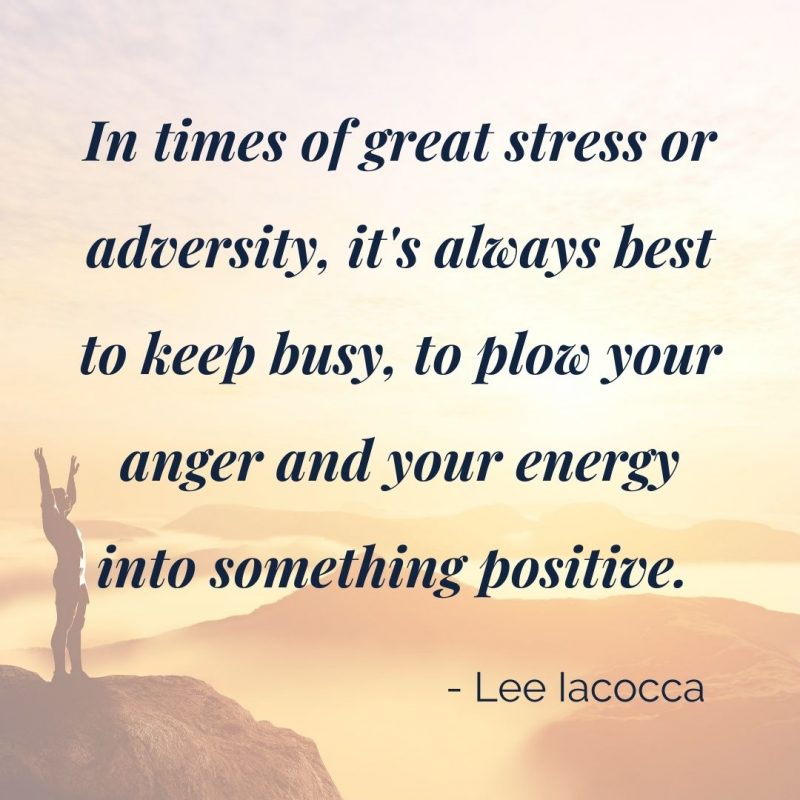 Life is not always rainbows and unicorns. When it gets to be too much, it is important for our long term well being to find ways to cope that do not make the situation worse. Positivity is contagious. Even making a few small changes can start you on the path to better mental health in no time.