WOW! 92 links last week at our Friday Frivolity Party - you guys are rockstars! For our weekly host theme of favorite quotes this week, I decided to pick some quotes from one of my favorite authors, Jane Austen.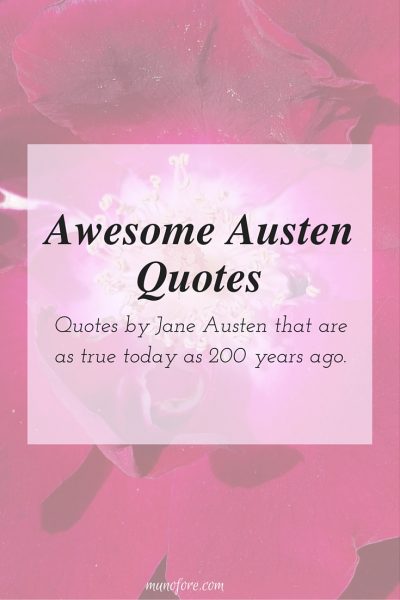 There are plenty of great quips to choose from, but I decided to narrow it down to those that are still relevant today. Unlike the opening line of Pride and Prejudice which is arguably her most famous quote,
It is a truth universally acknowledged, that a single man in possession of a good fortune, must be in want of a wife.
Though I suppose the producers and fans of The Bachelor still buy into that arcane concept that a woman needs to marry for money and prestige...
Enough feminism for one day, on to the 200 year old insights that are good life lessons today.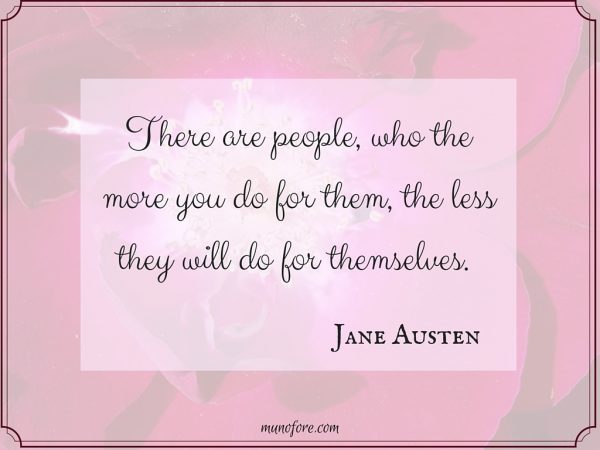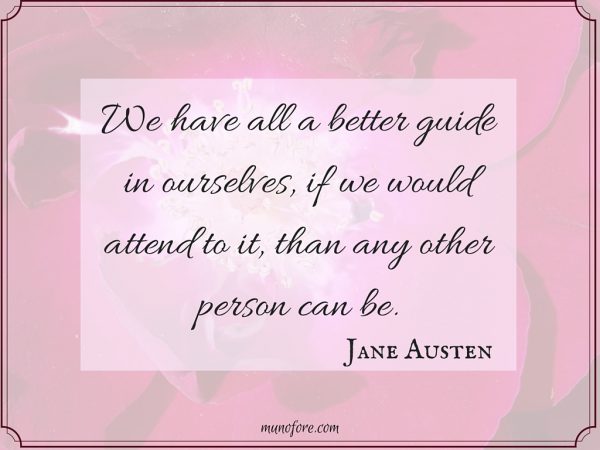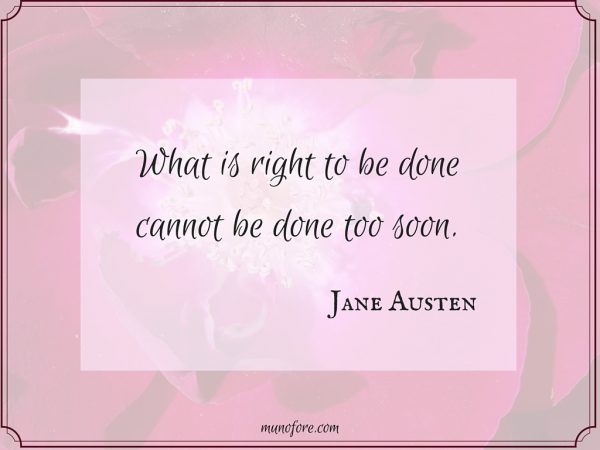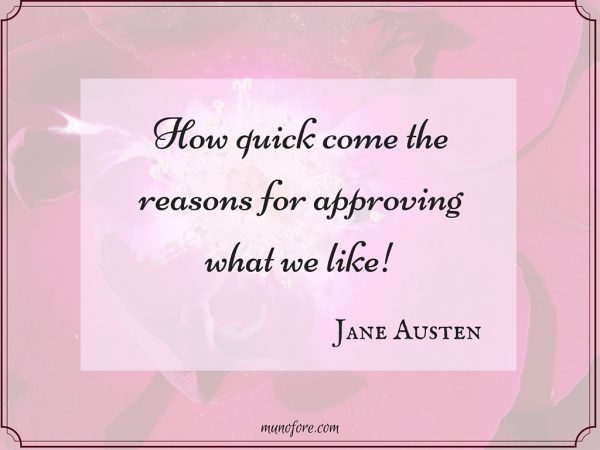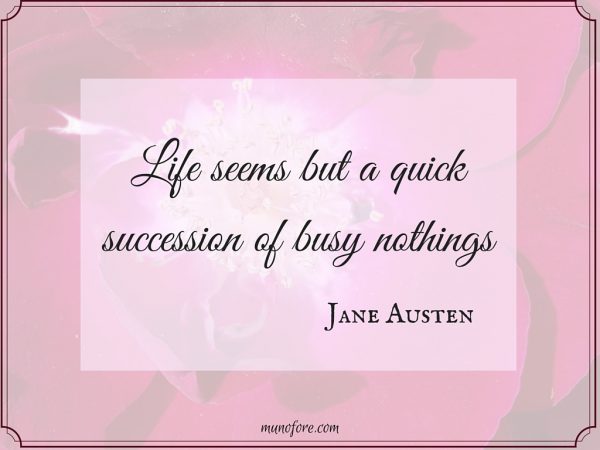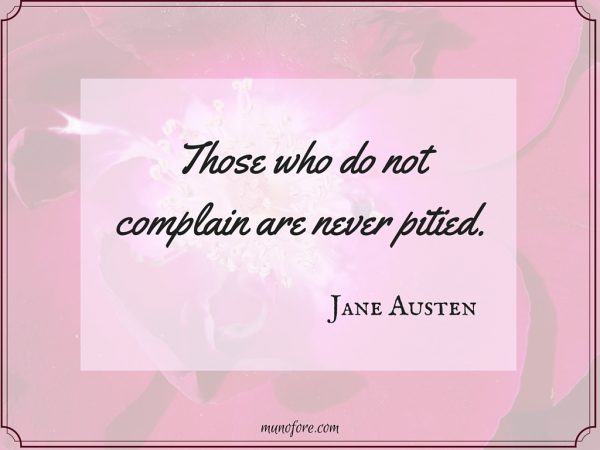 [Tweet "Awesome Jane Austen Quotes that are still relevant today. #janeausten #lifelessons #quotes"]

The Hosts:


Jessica is an amazingly funny and smart blogger from Wales who writes at Babi a Fi on a whole range of topics -- from entertaining vintage nostalgia, to technology tutorials, to book reviews, to raising her adorable munchkin, and so much more! She has a great post on 10 Things Every Blogger Should Know About LinkedIn.





Now time for the new stuff!
This a link-up for all things funny, fun, encouraging, hopeful, and happy. That includes free printables, giveaways, and other fun stuff to make us SMILE and start the weekend off on the right foot.

If you're here in search of fun and uplifting reading materials, skip the rules and just start clickin'!

Bloggy buddies, thanks for coming to par-tay!
You are welcome to link up to 3 posts, and old posts are always welcome!


There are three rules only: