Succession and companion planting combine the efficient use of space and timing to increase the yield in vegetable gardens large and small.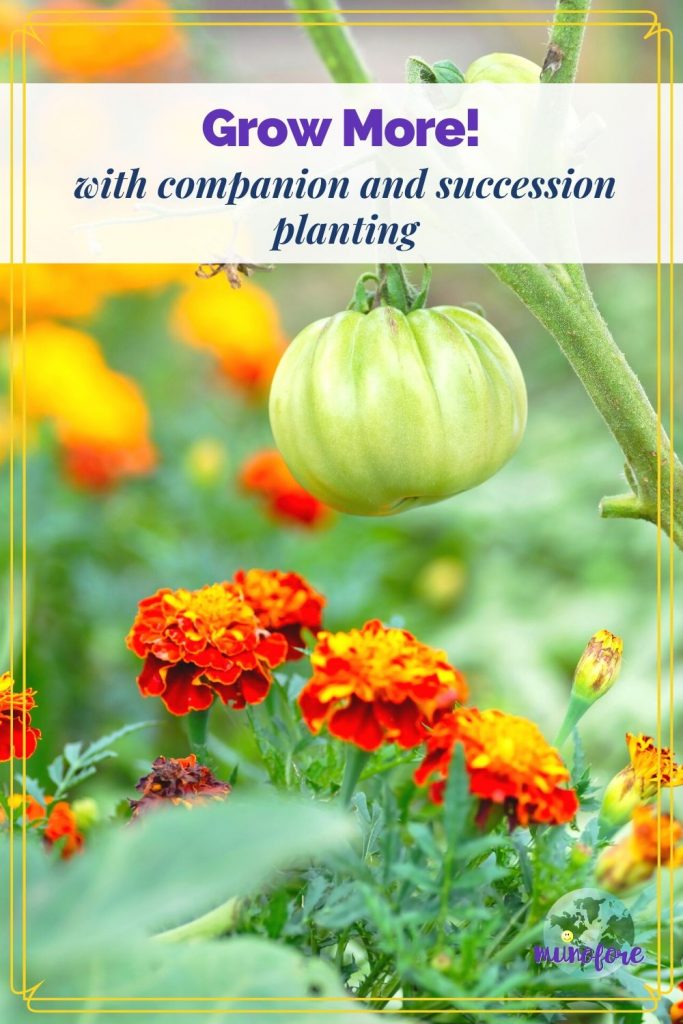 Many novice gardeners mistakenly believe that planting and sowing seeds is a one-and-done process that only happens at the beginning of the growing season. Just put the seeds and plants in the garden in spring and harvest a few months later.
This one and done approach to planting means a large amount of the same produce all at once and then you are often done for the year. Yeah! Your tomato plant produced 15 pounds of tomatoes... all in the same week and then it was done.
If you want your garden to produce an abundant supply of fresh produce all season long, you need to plan ahead for it. Don't worry it is easier than you think.
Succession Planting Starts with Planning
To create a successful succession-planting plan for your garden, you need to take a number of variables into account:
how long to reach maturity
how long it produces once mature
companion crops (which crops can be planted in the same space)
Most of the information will be on the seed packet or plant tag, and a quick online search can help you with companion planting suggestions.
Before you start digging, you'll want to decide what you plan to grow. Start by making a list of which plants you want to grow. The best choices are what your family enjoys eating.
Once you know what you'd like to grow in your selected space, decide if you want to focus on growing the same crop throughout the season or if you want to try inter-planting more than one variety.
Lettuce and other greens are great for repeated sowing all season long. Plant a few heads every week and you will have fresh salads over and over instead of 10 heads of lettuce all at once.

Planting one determinate tomato variety and an indeterminate one will get you a quick crop from the determinate one which will then be done, but then the indeterminate variety will probably start to produce ripe fruit and then will continue producing for awhile.
However, if you want to try more than once crop, try to find a couple of recommended companion plants for your favorite choices.
If you need more information on companion and succession planting, there are tons of great resources and books available on this topic. A few books I would recommend:
Ideal Plants for Successive Planting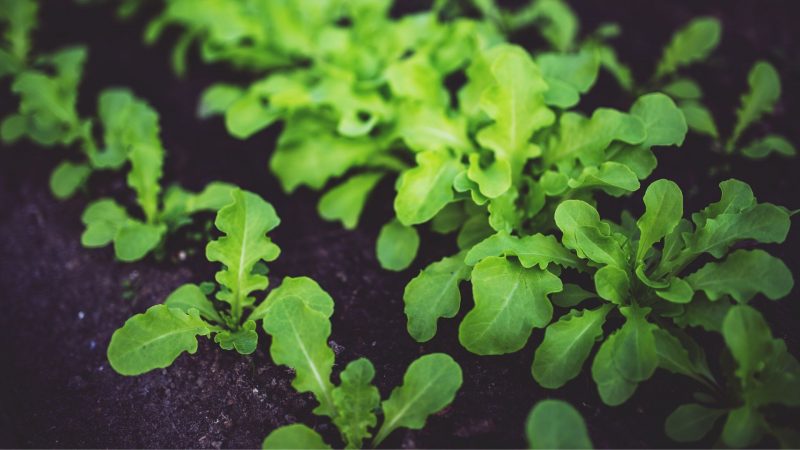 Lettuce and other salad greens are perfect choices for successive planting thanks to their fast growth cycle. The same can also be said for many herbs, such as basil and cilantro. The primary benefit to planting new seeds or seedlings every few weeks is that it ensures a continuous supply of fresh produce all season long.
Temperature preference is another factor to consider when choosing two or more plants for successive planting. Some plants thrive during cooler seasons, while others are more tolerant of hot summer weather. By understanding what conditions your plants prefer, you can make the best use of your available growing space.
For example, you can plant cool weather crops like radishes and carrots early in the year and then again in late summer or early fall. In between, you can fill those beds with more heat-tolerant transplants such as eggplant or hot peppers.
Crop rotation can be beneficial for the soil as well. Just do some research, because if you repeatedly plant the same type of plant in the same bed you can deplete the soil rapidly and share diseases and pests from one crop to the next. The nightshade family (tomatoes, eggplants, potatoes, peppers) are notorious for this.
Selecting Plants for Simultaneous Planting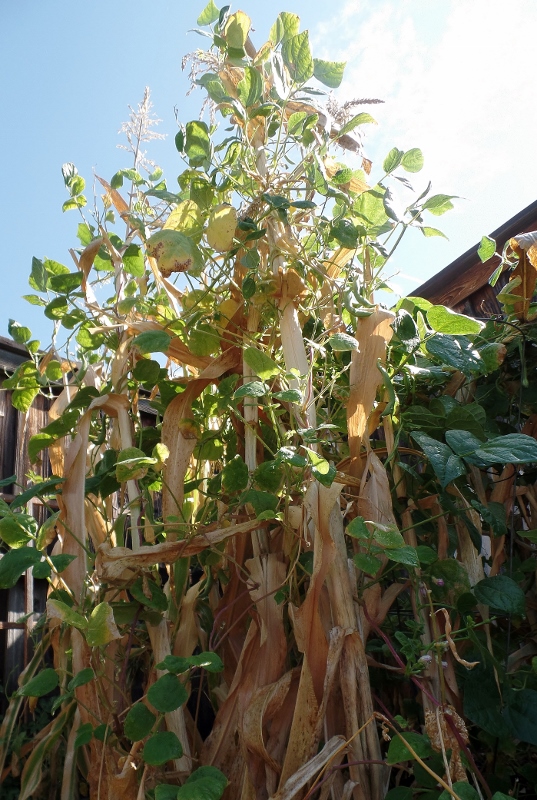 The key to a successful simultaneous planting or companion planting is to choose non-competing plants with different maturity dates. You'll also want to note what type of root structure they have (shallow versus a single, deep tap root), how much water and sunlight they need, and which nutrients they require.
The most famous example is the three sisters: corn, pole beans and squash. The corn provides the stalk for the pole beans. The beans provide nitrogen for the other plants. And the squash acts as a ground cover to prevent weeds.
Free Printable Succession Planting Planner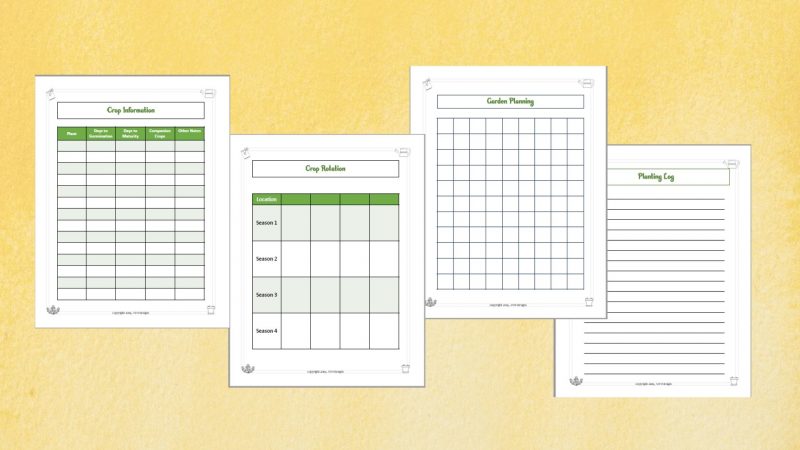 To help you get started I created a little packet of printable pages to help you track the information. It's free, just click the download button below, save the file and print as many copies of each page as needed.
Although succession planting may seem complicated at first, you'll be amazed at how quickly you can make it work for you. By applying the principles of succession planting to your own backyard garden, you'll soon be growing more fresh fruits, vegetables and herbs than you ever thought possible.