Welcome to another Friday Frivolity. This week your hosts have a Super Hero theme going. There are two things we are obsessed with in this house Super Mario Bros and the Ninja Turtles. But when I went to collect some Ninja Turtle memes, oh my! Some were absolutely horrid, even with safe search on. So I carefully gathered the following Family Friendly TMNT Memes for your amusement.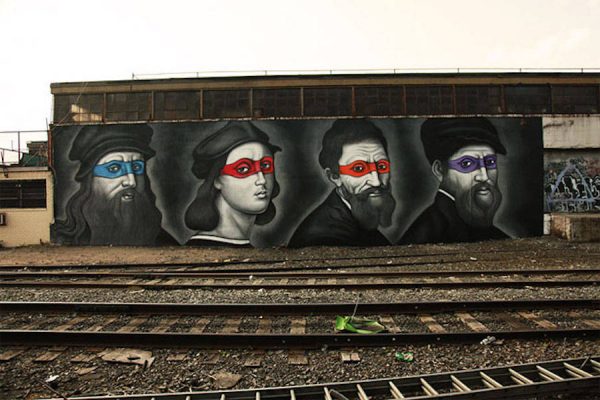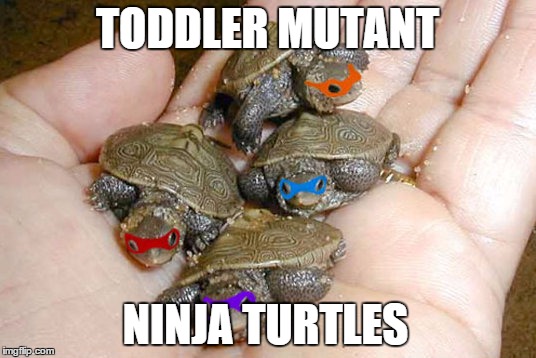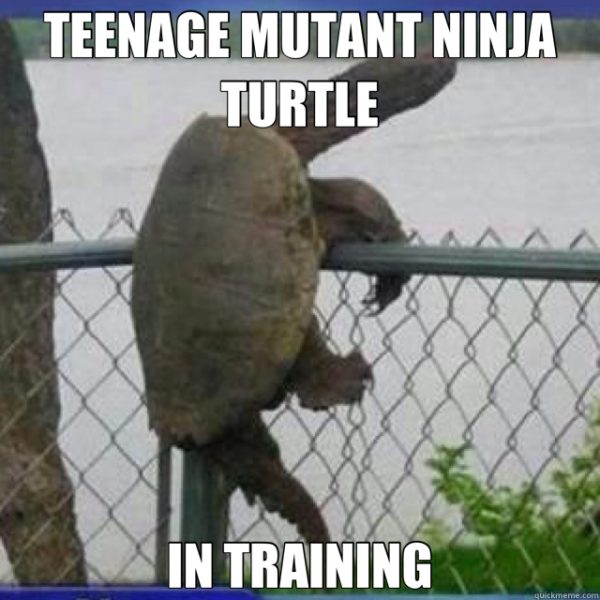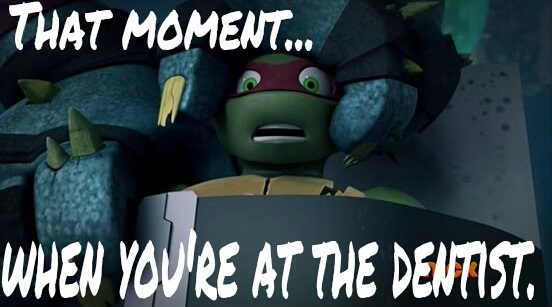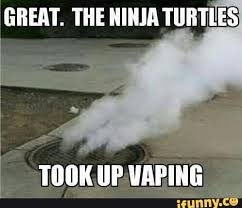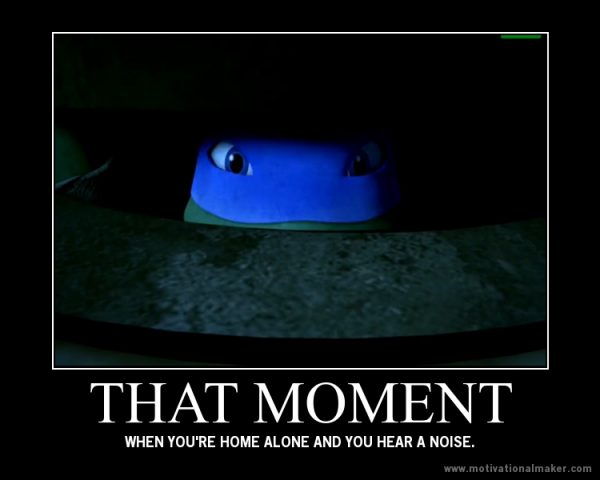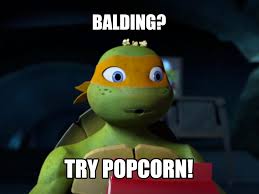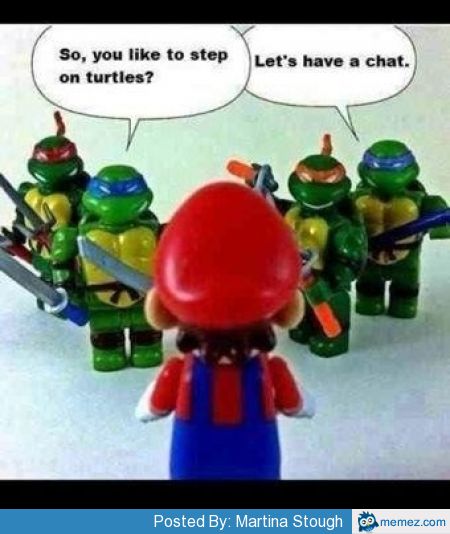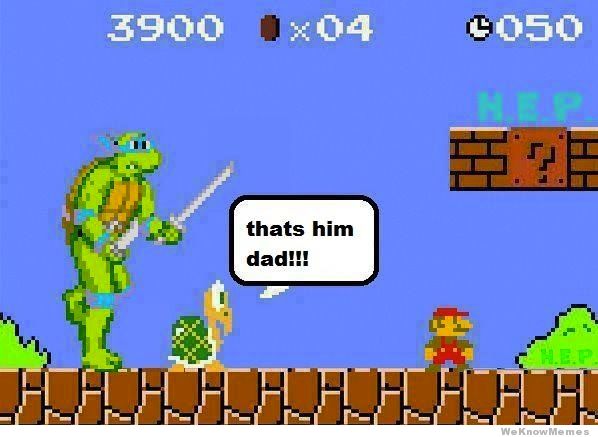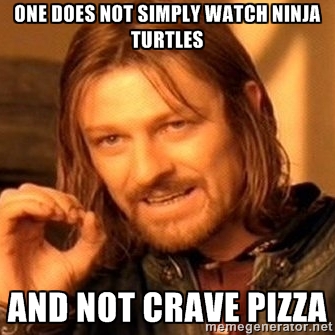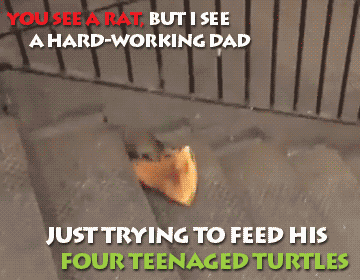 I usually try to keep this a politics free zone, but ....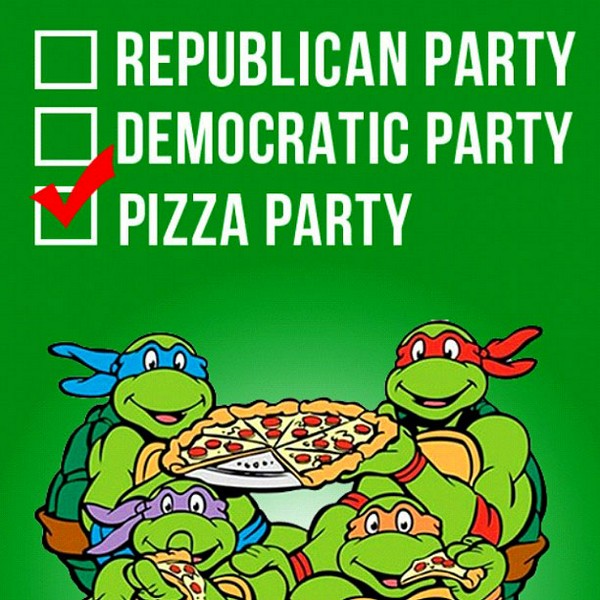 [Tweet "Boyakasha! We've got your family friendly Ninja Turtle memes here. #TMNT #humor #ninjaturtles"]
If you are in the mood for some Ninja Turtle inspired food, I have a few recipes over on That Recipe: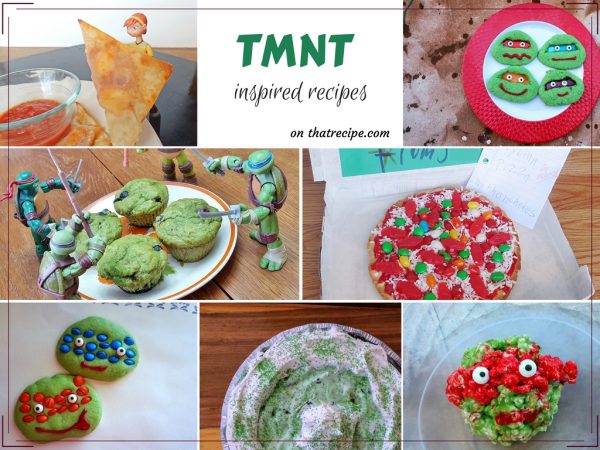 And here's one of my favorite Christmas Ornaments:
I did mention we were a little obsessed with the Turtles, didn't I?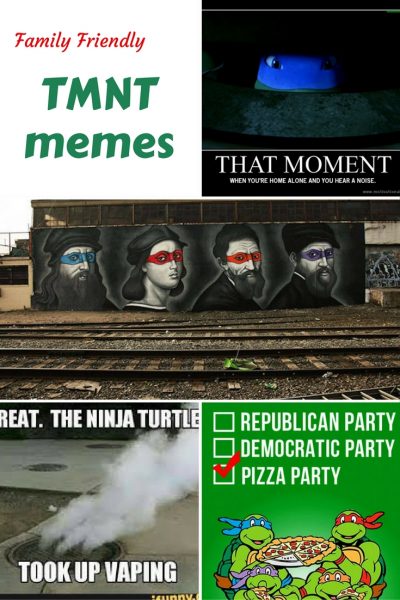 Now on to the link-up! 😀

Featured Post from Last Week:
In a fun twist, since we now have four hosts and co-hosts we will also have FOUR FEATURES.... but you will have to go check out the other four blogs to see if you were featured there! 😉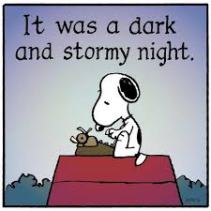 If you are a Blogger and need a laugh, do yourself a favor and head over to yadadarcyyada and read her post You Can't Handle the Blogging Truth. TRUST ME on this one. Find out how Scooby Doo, Ghostbusters, The Shining and more all relate to blogging.
The Hosts:
Audrey is a wonderfully eclectic blogger, who not only can cook up a storm over on That Recipe, but also writes at Munofore - "MUsings NOt FOod RElated." Munofore touches on humor, parenting, crafting, holiday ideas, tutorials, and more! Halloween is right around the corner and she has some ideas for non-kid themed Halloween Party that are great for teens and adults.

Sarah Eliza is on a mission to Devastate Boredom by living life with laughter and intention! Her blog is your spot for Capsule Wardrobe how-to's and inspiration, humor, encouragement, life-hacks, Read / DON'T Read book reviews, and more! All of you fashionistas want to check out her latest post: Style Inspiration: Readers Choice Awards.

Jessica is an amazingly funny and smart blogger from Wales who writes at Babi a Fi on a whole range of topics -- from entertaining vintage nostalgia, to technology tutorials, to book reviews, to raising her adorable munchkin, and so much more! She reviews the Tangle Teezer brush in her latest post, which anyone with long hair (or parents of girls with tangly hair, will want to check out).

Now time for the new stuff!
This a link-up for all things funny, fun, encouraging, hopeful, and happy. That includes free printables, giveaways, and other fun stuff to make us SMILE and start the weekend off on the right foot. If you're here in search of fun and uplifting reading materials, skip the rules and just start clickin'! Bloggy buddies, thanks for coming to par-tay! You are welcome to link up to 3 posts, and old posts are always welcome! There are three rules only:
Save
Save
Save