In honor of International Women's Day, your Friday Frivolity hosts have a "women" theme this week. There were so many ways to interpret that, and I can't wait to see what the other's have come up with. I decided to go with female inventors that have made my daily life better. I can't imagine what my life would be like without some of them, especially Mrs. Bentz.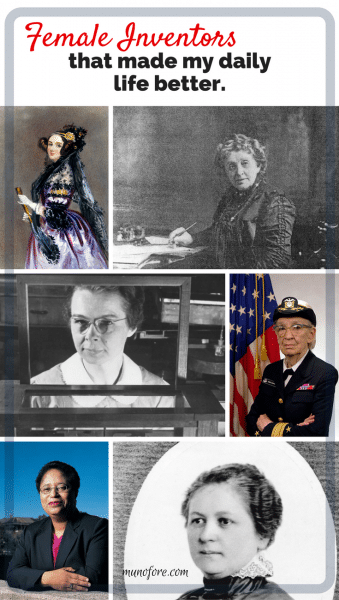 Ada Lovelace theorized computer code for Charles Babbage's "Analytic Engine". Translation, in 1843 she came up with the idea for computer codes for the first computer in 1843.
Without her foresight, I might not have this nifty computer to jot down my ideas for you all.
Josephine Cochran invented the first practical dishwasher in 1893 and eventually founded a company to manufacture them that is now known as KitchenAid.
Some in my family like to hand wash their dishes. I am definitely not one of them.
Katharine Blodgett invented non-reflective glass, sometimes called invisible glass. It is used in numerous practical products such as camera lenses telescopes, car windows and glasses.
The anti reflective coating on my glasses, the clear glass in my picture frames and camera lenses... I literally "see" the result of discoveries daily.
Admiral Grace Hopper invented the Computer Language compiler (translates English commands into computer code) and led the team tha developed the first computer language COBOL. She also coined the term "computer bug" and "debugging" when she literally cleaned bugs (moths) out of a room size computer.
Continuing the work Ada Lovelace started more than a century before, Hopper made computers easier to use with the compiler, and creating a computer language that reached across manufacturers sped up the accessability of computers.
Dr. Shirley Ann Jackson conducted the basic scientific research that enabled others to invent the portable fax, touch tone telephone, solar cells, fiber optic cables, and most importantly, caller ID.
Live without caller ID? No. just no. I can't even...
In 1908, Melitta Bentz poked some holes in a brass cup, lined it with a sheet of blotting paper and put in... wait for it... coffee grounds! Yes "Melitta" invented the coffee filter forever changing how we make coffee. And the company she and her husband founded is still in existence today.
I use her invention daily, and I believe the ones in my cupboard now are from her company. I am not a big fan of boiled coffee with bits of grounds in the bottom.
[Tweet "Thank you to these 6 female inventors have made my daily life better. #inventions #women"]
Now on to the link-up! 😀
For those that are not on our mailing list, Sarah will be taking some maternity leave from the weekly party. She will be linking up and visiting and hopes to rejoin us as host when she is up for it.  In the meantime, Amethyst is joining us as a permanent host. The four of us will still be visiting you all and sharing your awesome posts.
In a fun twist, since we now have multiple hosts and co-hosts we will also have multiple FEATURES.... but you will have to go check out the other blogs to see if you were featured there! 😉
I chose this
fun Money Saving Chart
from Medium Sized Family as my feature this week. Jamie always has great tips for saving money and getting out of debt. I like her take on a weekly saving chart because "life happens". Her chart is kind of like Savings Bingo. Go check it out to see what I mean.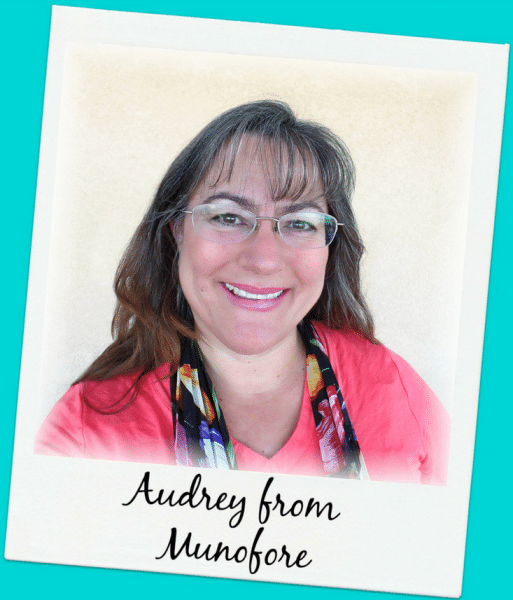 Audrey is a wonderfully eclectic blogger, who not only can cook up a storm over on That Recipe, but also writes at Munofore - "MUsings NOt FOod RElated." Munofore touches on humor, parenting, crafting, holiday ideas, tutorials, and more! She is sharing her monthly round up of coffee pictures plus some fabulously funny coffee mugs in her latest post.
---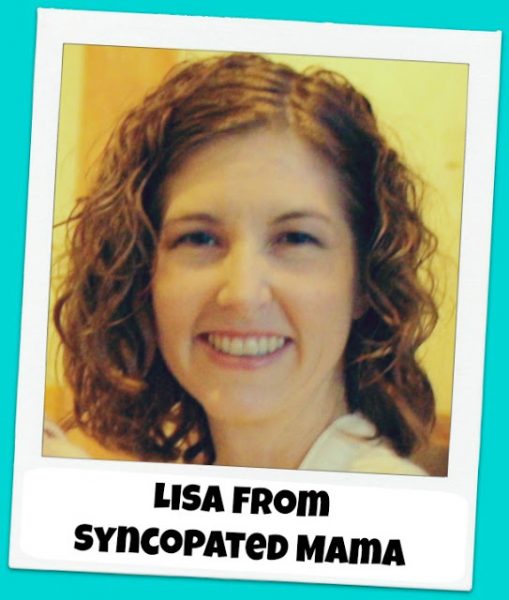 Facebook // Twitter //Pinterest // Google+ // Bloglovin
Lisa is an awesomely hilarious and authentic writer who marches to her own drum on her blog Syncopated Mama, providing an "un-labelly spot" for all the happily off-beat folks out there who have been wishing to find kindred spirits. She shares her adventures building a natural home, teaching her adorbs daughter, establishing and refining positive communication skills, camping, creating, cooking, and so much more! Lisa gives us 10 Ways to Make Nursery Rhymes more fun in her latest post.



---
---
Amethyst is a fantastically encouraging and thoughtful blogger, who shares new-mama adventures, self-care advice, book and product reviews and so much more over at One Sage Mama. In her most recent post she reviews Once Again Nut Butters. Mmmmm Cashew Butter...
---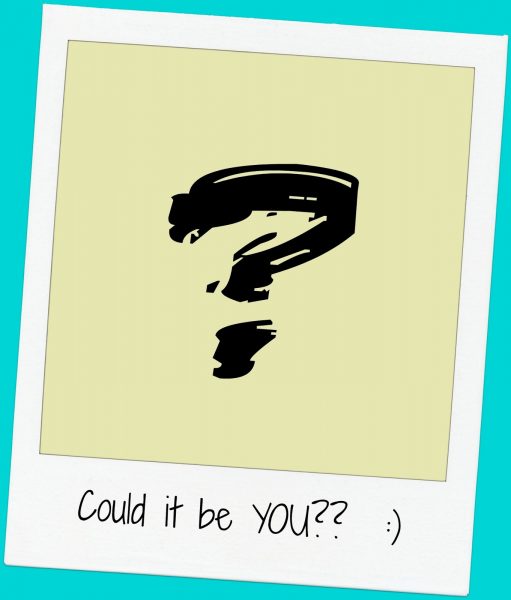 Calling all bloggers looking for an upbeat and supportive group of pals to join in hosting the weekly #FridayFrivolity par-tay! We are hoping to add to our ranks of dedicated hosts and co-hosts, and would love for you to consider joining the fun! Co-Hosts are welcome on a temporary basis (usually a month), while Hosts make a more ongoing commitment. 🙂 Swing by here to express interest and ask any questions!
---
Now time for the new stuff!
This a link-up for all things funny, fun, encouraging, hopeful, and happy. That includes free printables, giveaways, and other fun stuff to make us SMILE and start the weekend off on the right foot.
If you're here in search of fun and uplifting reading materials, skip the rules and just start clickin'!
Bloggy buddies, thanks for coming to par-tay!
You are welcome to link

up to 3 posts

, and old posts are always welcome!
There are three rules only:
[Tweet "Link up your fun, funny, happy and hopeful posts on #FridayFrivolity #bloggerswanted"]