Today the Friday Frivolity hosts are sharing some of our favorite Funny Stock Photos. If you are a blogger, you know you need a "pinnable image". And if you aren't the best photography, stock photography can be your best friend. Non-bloggers might also find themselves needing fun photos for presentations or just a good laugh. Here are a few of my favorite places to find free funny stock photos.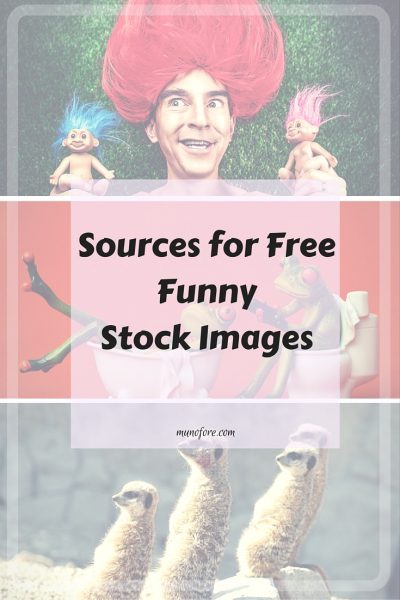 Warning! All of these sites have free to use photos or free to use with attribution. Just be careful, because some of these sites also have paid options when you search in order to pay for their site. Be sure to check the license on any photo before using.
Gratisography
If you receive our weekly e-mail letting you know the party is open you have probably seen these images:

The photos are all the creation of the immensely talented photographer Ryan McGuire of Gratisography. I haven't found the place for it yet, but expect this one on a blog post here soon.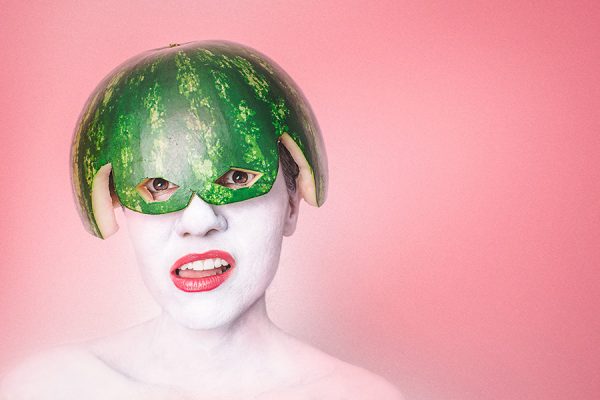 Pixabay
These cute frogs are courtesy of Pixabay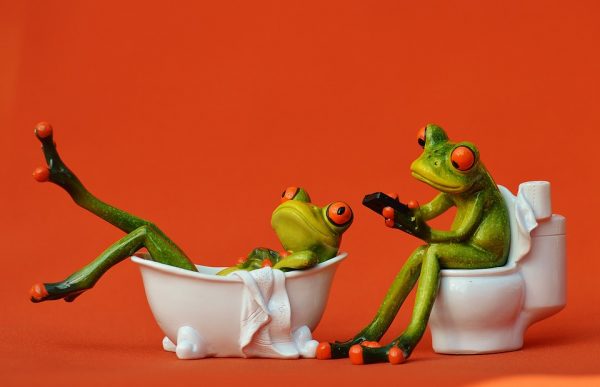 Free Images
And here are some meerkats from FreeImages because meerkats make me smile.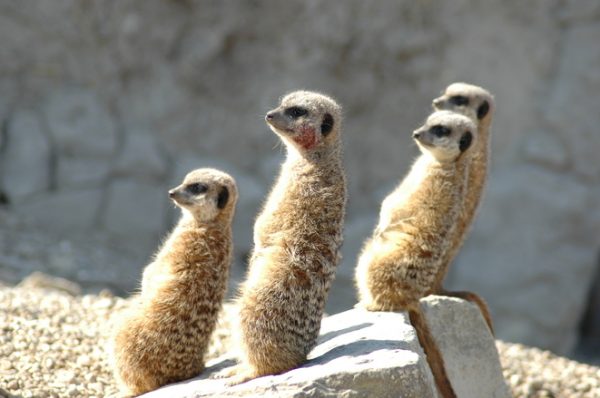 Morguefile
Morguefile's photos require you to alter the photo (e.g. make a meme out of it) or provide photographer attribution. Deemac1 has quite an extension collection of animal and nature photos including this gem.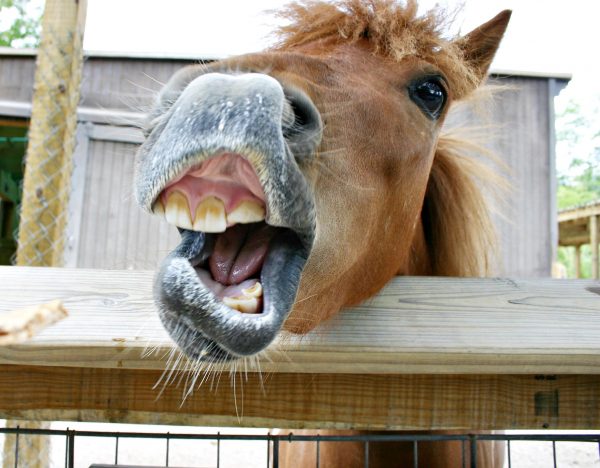 Open Clip Art
If clipart is more your style, I'd recommend OpenClipArt. The only mosquito I want to see.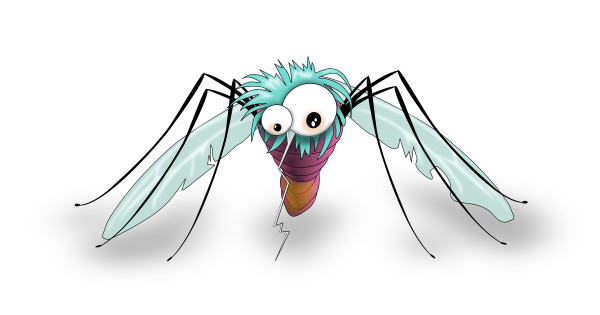 More Sources
If you want even more resources for free to use, free with attribution and paid stock photos, you need to check out this great resource from the International Bloggers Association. Katelyn lists over 50 sites with free or $1 photos. WOW!
[Tweet "5 Sources for Free Funny Stock Photos and clipart #stockphotos #clipart #blogging"]
Save
Save

The Hosts:


Jessica is an amazingly funny and smart blogger from Wales who writes at Babi a Fi on a whole range of topics -- from entertaining vintage nostalgia, to technology tutorials, to book reviews, to raising her adorable munchkin, and so much more! This week she asks (and answers) How can we help our children learn sharing?





Now time for the new stuff!
This a link-up for all things funny, fun, encouraging, hopeful, and happy. That includes free printables, giveaways, and other fun stuff to make us SMILE and start the weekend off on the right foot.

If you're here in search of fun and uplifting reading materials, skip the rules and just start clickin'!

Bloggy buddies, thanks for coming to par-tay!
You are welcome to link up to 3 posts, and old posts are always welcome!


There are three rules only: