Here's a fun collection of winter graphics and fonts for your blog, newsletter, video, printable, coffee mugs, etc. etc. etc. And the best part is, the are all FREE and include a commercial license so you can use them for just about anything!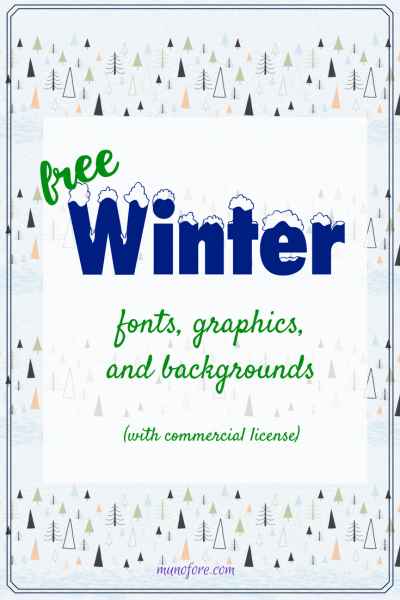 Some of these are affiliate links. If you decide to purchase anything else through these links I may receive a commission. But the items on this page are free for you to download from their respective sites.
The images below have been downgraded, click on the image to be taken to high resolution images.
Snowman
Cute snowman with scarf with transparent background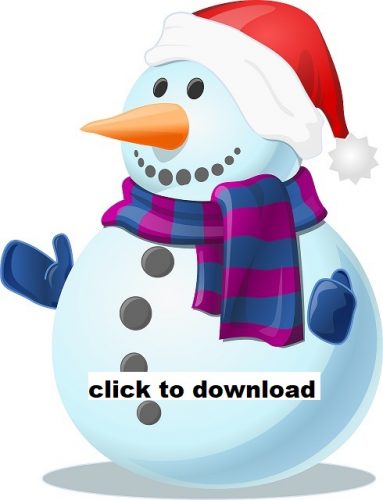 Arctic and Antarctic animals
Baby animals from both poles
 
Polar Bear Graphic
This adorable little fellow comes with a transparent background.
Dancing Penguin
What would you have this happy penguin say?
 
100 Winter Icons
This one has plenty of Christmas and Winter themed icons to keep you busy.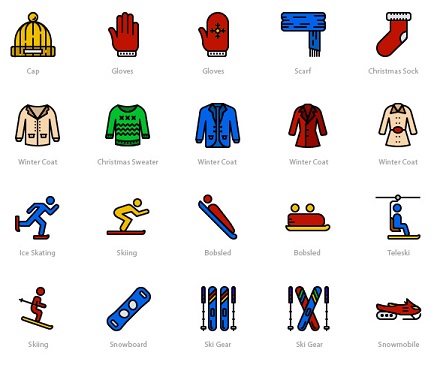 Winter Love
This sweet package includes backgrounds and graphics.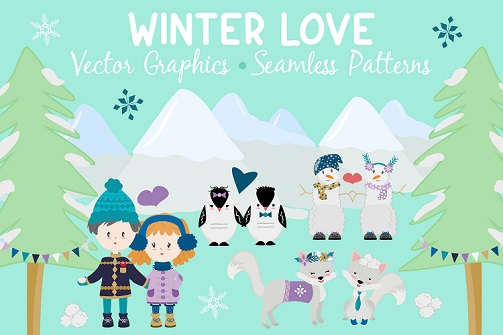 Winter Joy
This package has some nice backgrounds and watercolor splashes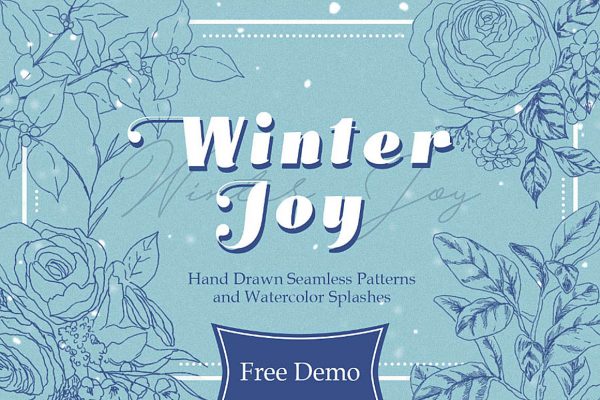 Winter Seamless Patterns
And another set of seamless patterns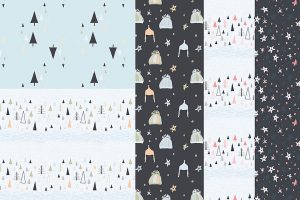 Snowflake Background
Here's a sparkly snowflake background.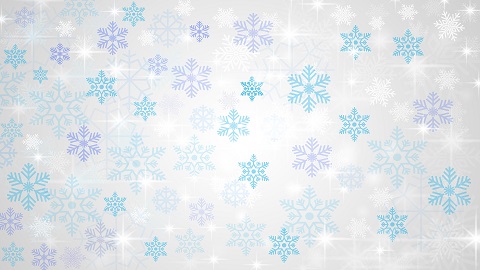 Need some free graphics and fonts for Winter? Check out this collection. #graphics #free #fonts
And finally here are a few snowy fonts
Sprightly is not snowy, but I thought it complemented the winter theme nicely
Need inspiration?
Here are a few things I made using the above.
I will be creating mugs and other fun items for sale online soon.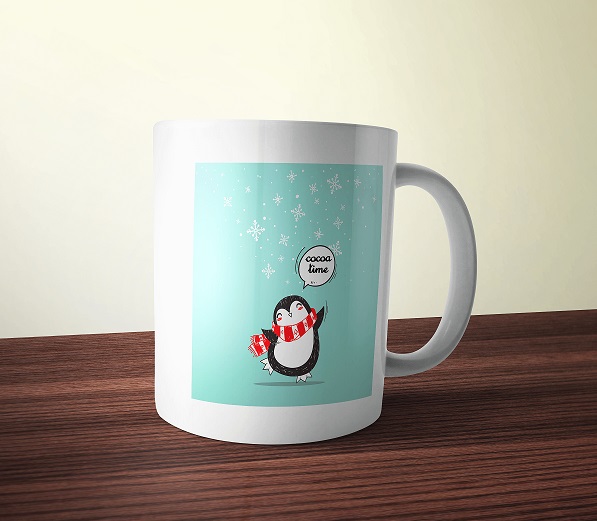 Do you need a January Calendar? Click on it for a free downloadable PDF.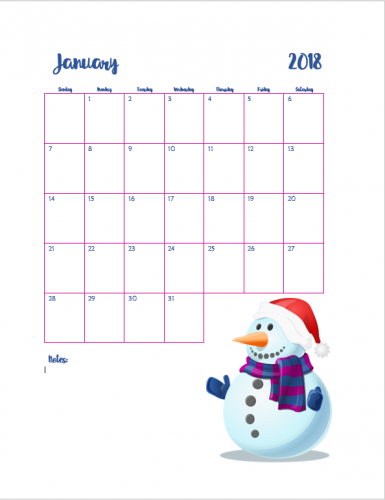 Or maybe you'd like this free printable to frame and fill up those empty spaces left by the Christmas decorations? Free PDF download of this one too.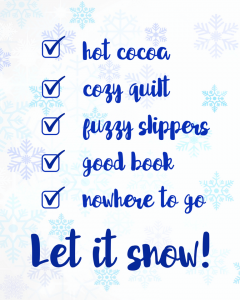 I am planning on doing more curated collections like this in the coming months. If you like what you see, sign up over there on the right to be notified.