In honor of the heat and humidity that is rolling in to my neck of the woods the next few days, I have some funny heatwave memes to help me cope with the excessive heat warnings.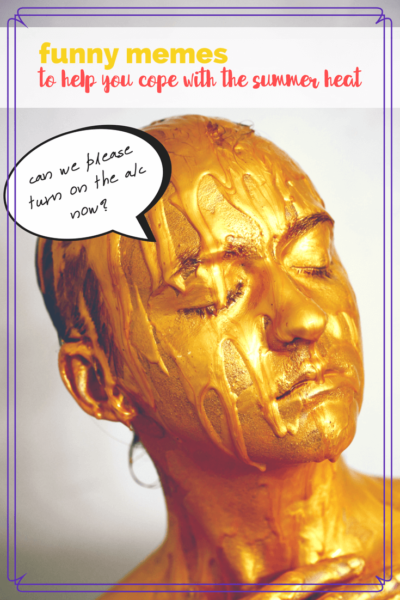 I'm not saying it's hot, but....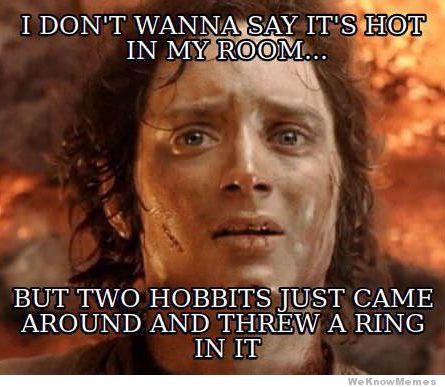 I'm not going outside for any reason.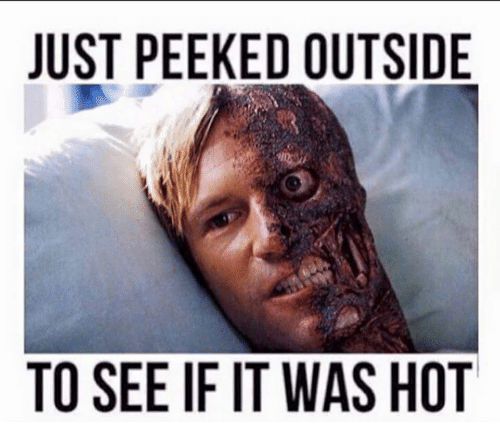 That'll teach him to leave the window open in the furnace room.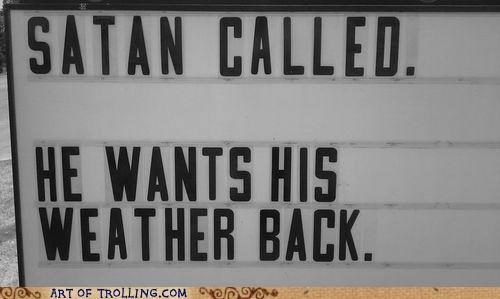 MOOOOOM, my ice cream melted!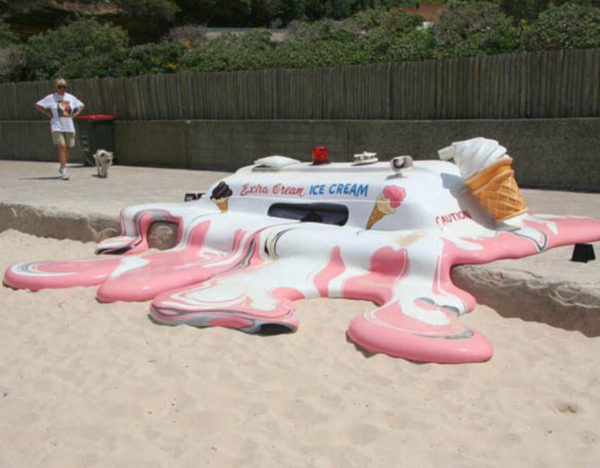 What a world, what a world.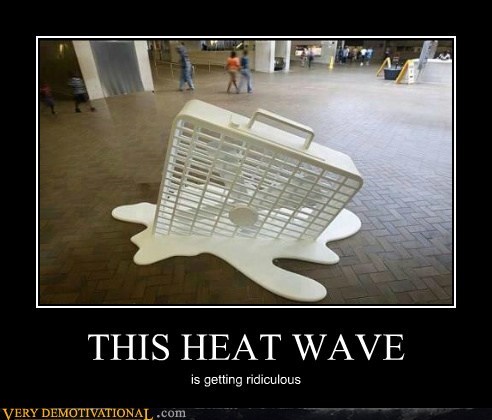 Mmmm! Popcorn!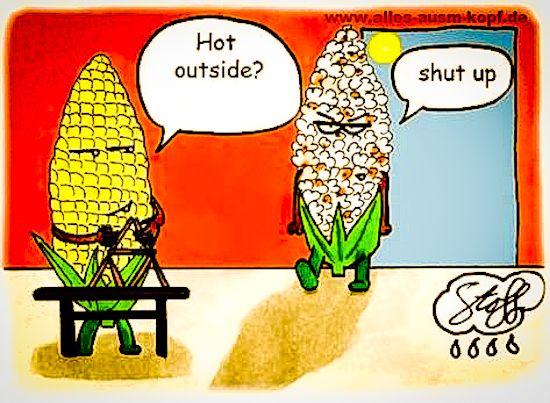 I don't wanna do anything...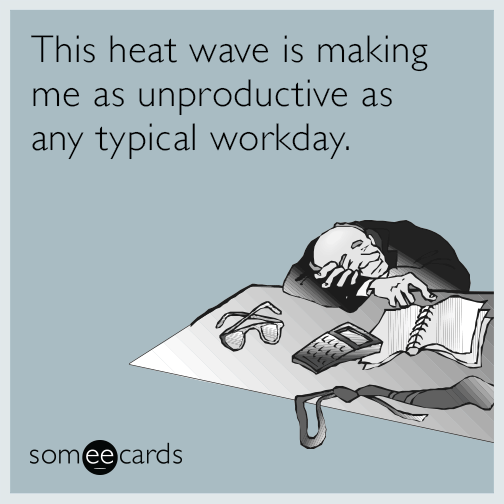 Mmmm! Bacon!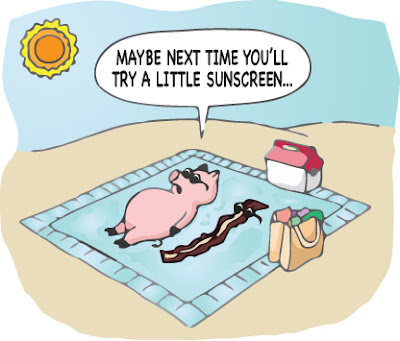 An intorvert's nightmare.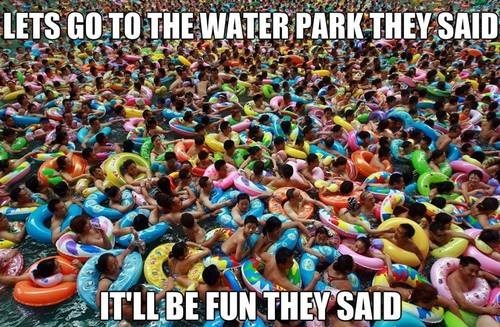 The walk from the car almost kills me.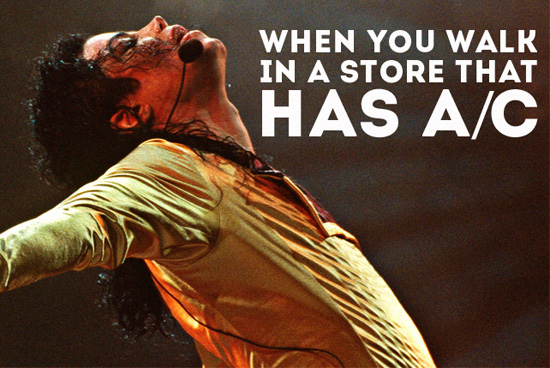 Genius level 10.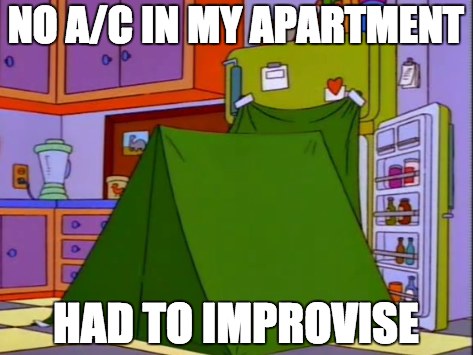 Mmmmm! Cookies!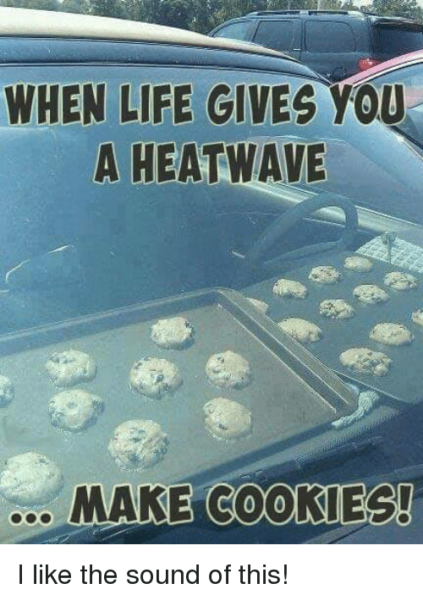 Keep hydrated, keep cool and keep laughing. We'll be whining about the cold soon enough.
Need more summer funnies?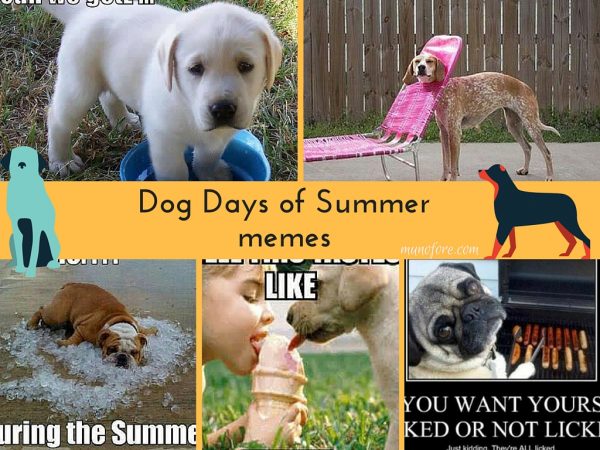 Share these hot memes with a friend!