I have been spending so much time with my head in the computer I haven't gotten my craft on in awhile. Last Sunday, I just got the yen to make something.
This is not really a tutorial on how to make this exact banner. I mean it to be more of an inspiration (and permission to be a hoarder).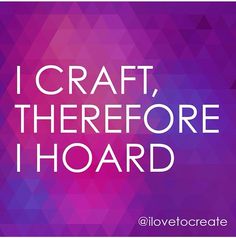 I do not have one of those fancy letter and shape cutting machines. I just used what I had in the house when I felt the urge to make something. This is why I need a stash of supplies, almost always purchased on sale. I can rarely pass the word "clearance" at any store without at least taking a peak.
I had picked up some kraft paper banners for $1 at my local discount store (the one with the big red balls out front, in case you are interested). So, I grabbed those and just started sifting through remnants from old projects and other odds and ends I picked up "after the season" in years past.
The only letters I had were too small or the wrong color for a Fall project, so I trimmed a piece of orange construction paper to  8 ½ inches wide to fit through the printer and printed my own. I'd include a printable, but c'mon, just type the letters you want in your favorite font and press print. I think you can handle it.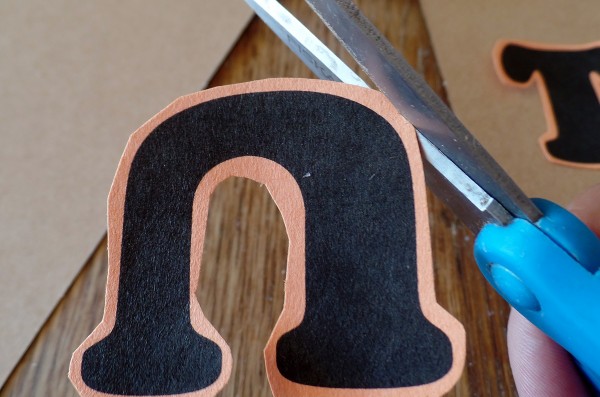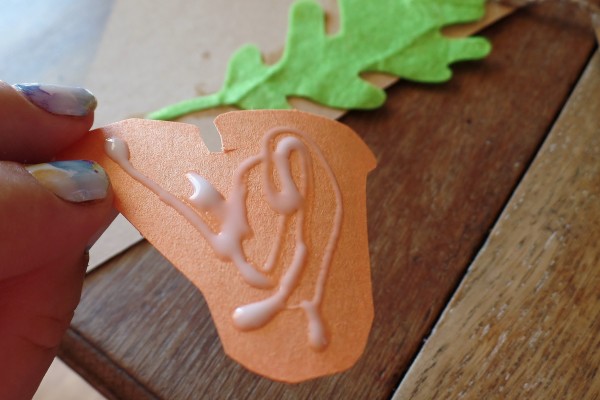 I found oodles of stickers (giant pumpkins, mushrooms, squirrels, apples, leaves, shapes), as well as felt leaves and shiny plastic circles (giant glitter? super skinny beads? do they have a name?) . So once I had the letters I just started sticking and gluing.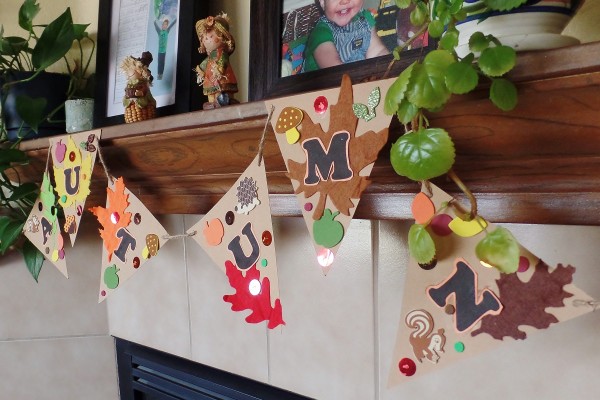 [Tweet "Fun and Frugal Fall Banner made with basic craft supples. #autumn #fall #crafts"]
I have two more banners, so I may do one for Halloween and Thanksgiving as well. This one can stay up until the day after Thanksgiving when the Christmas decorations start going up.
This would be a fun project to do with your kids. I actually set this up as a project to do with my 7 year old son so Dad could sneak away and take a little nap. He wasn't interested. Sorry, Honey, I really did try...
Other Fall crafts you may enjoy: