If you are on Facebook, you have probably seen this post at least once in the last 3 years: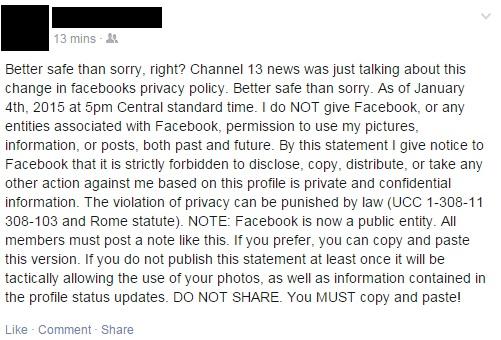 It seems to be making the rounds again in the last few days. I have seen the actual post twice and many people with status updates in response to it.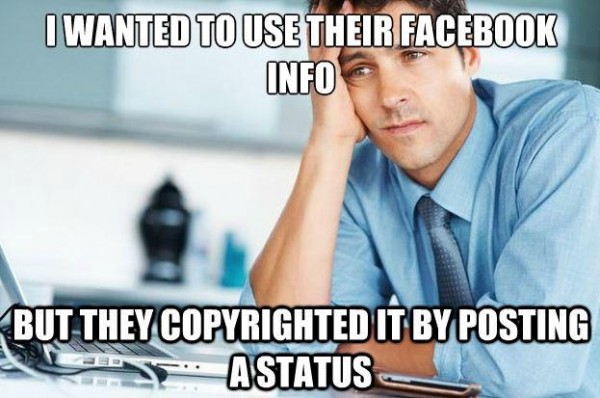 [Tweet "Funny memes about Facebook Privacy Setting hoax. #facebook #humor"]
Except, IT IS A HOAX!!!!!! And it has been around for years.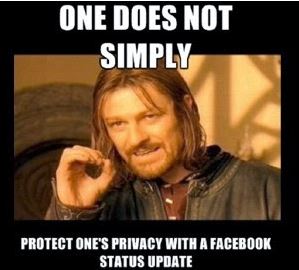 I had a choice to make, I could be like Batman and dope slap my friends and family...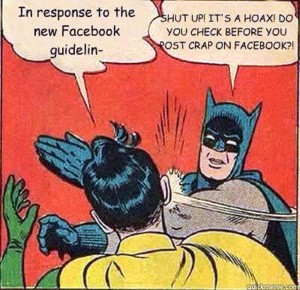 Or make a compilation of some of the funny memes I have seen in response. It was a tough decision, but if you know me, I am not about to pass up easy blogging material.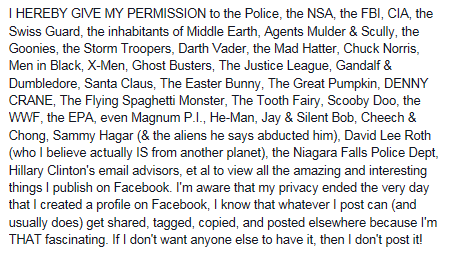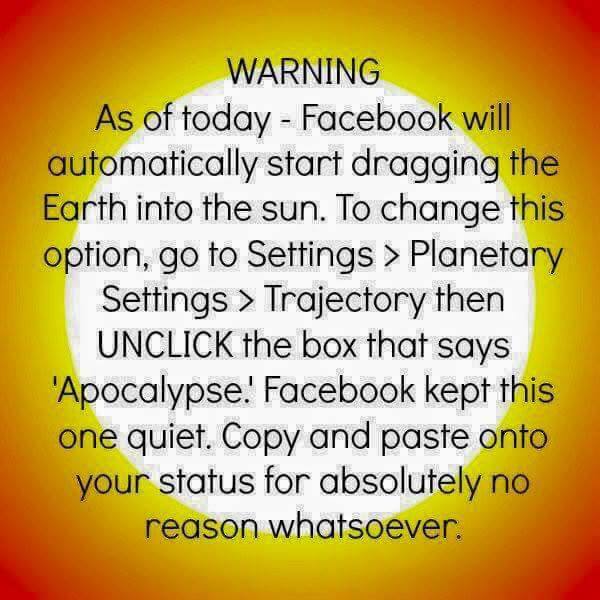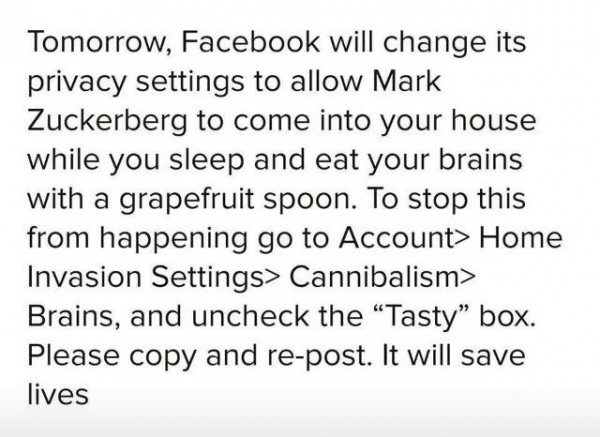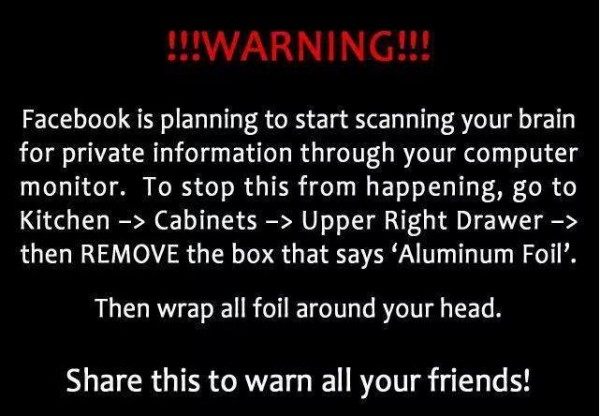 And this gem from Conan O'Brien's Facebook page THREE YEARS AGO!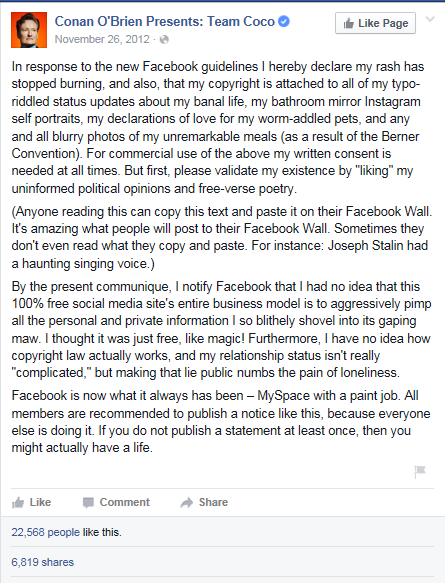 And a few other Facebook Privacy Settings chuckles for you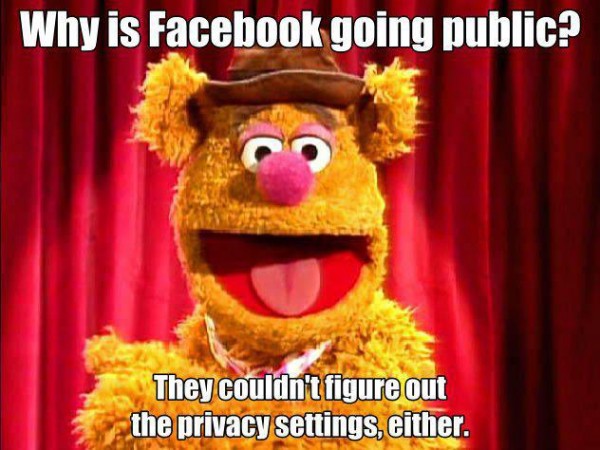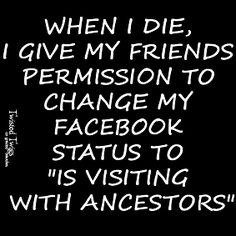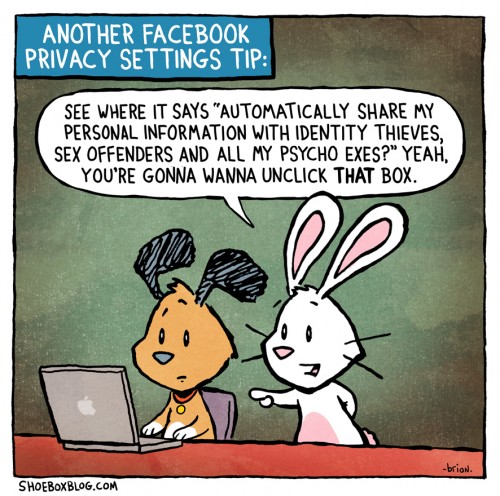 And finaly, some wise words from a true visionary...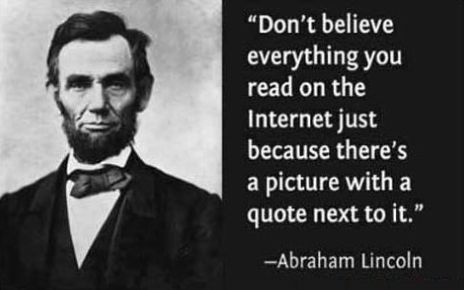 If you'd like to see fun stuff like this on your Facebook Newsfeed, be sure to follow the Munofore Page.