Here's a fun little Christmas craft project you can do with the kids (or by yourself) with some pasta and paint: Pasta Angels. Plus, be sure to scroll towards the bottom of the page for the Cash for Christmas Giveaway with $350 in prizes.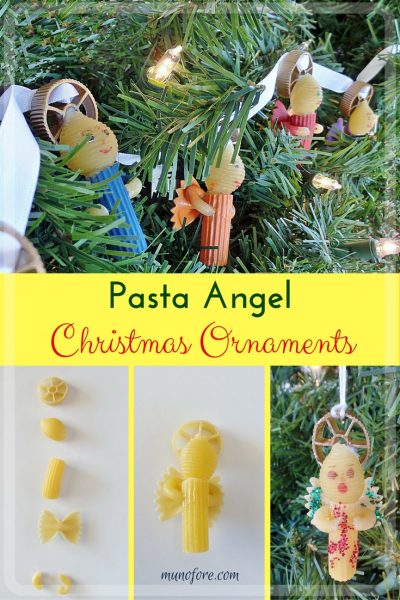 This is pretty straight forward and I'm guessing most of you can figure it out without any more explanation.
You will need five different kinds of pasta. Plus glue, ribbon or string, plus markers, paint and/or glitter (optional).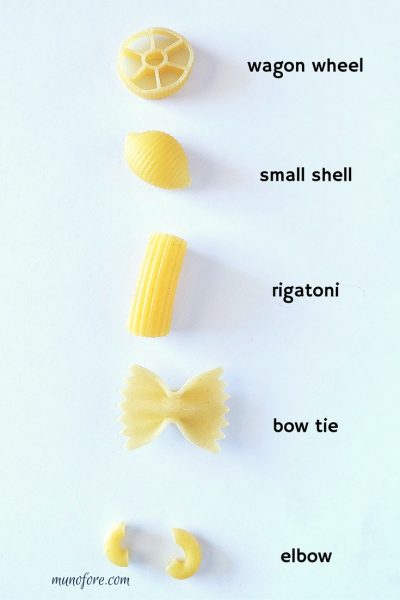 If you are going to paint or color with marker, do that before gluing. I left the shell and the tips of the elbows unpainted. Acrylic paint works best for these based on past experience. Tempera, especially the washable kind, has a tendency to flake off easily when dry.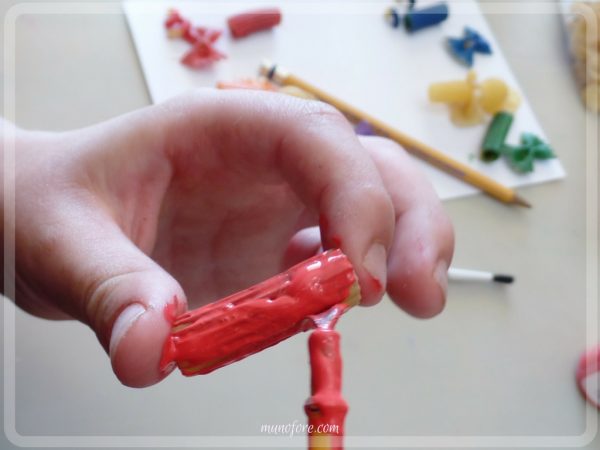 You can use plain white glue or a glue gun. I highly recommend you use a thick (tacky) glue if you go the white glue route. When the paint is dry, glue the shell about halfway down on the wagon wheel (I spray painted the halos with gold).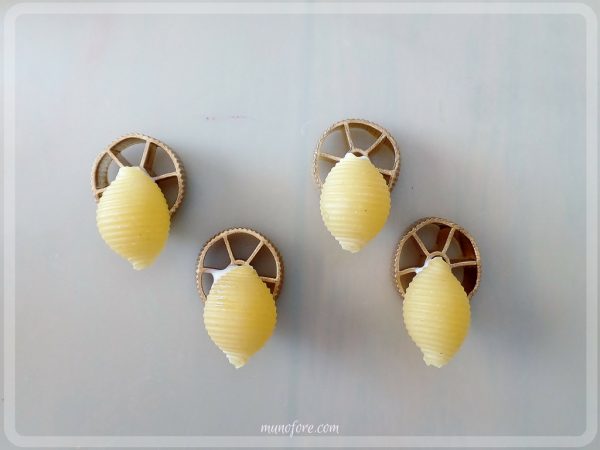 Glue the rigatoni to the bow tie. Then glue an elbow to each side.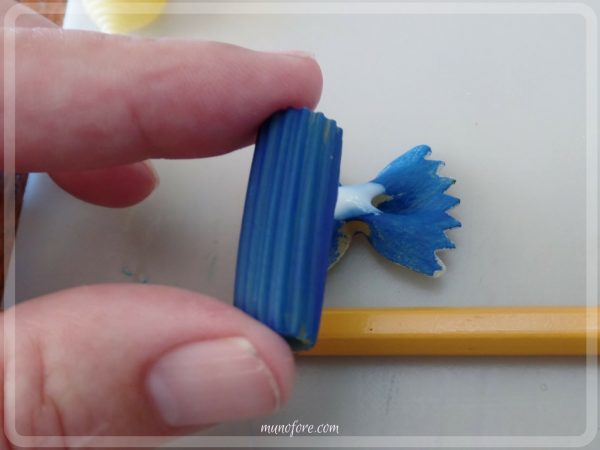 Then glue the head to the body. Use LOTS of white glue!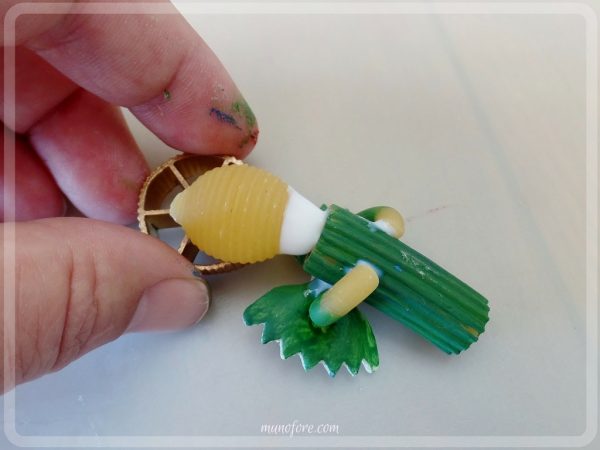 If you use white glue prop the bottom of the body on a pencil to keep it level until dry.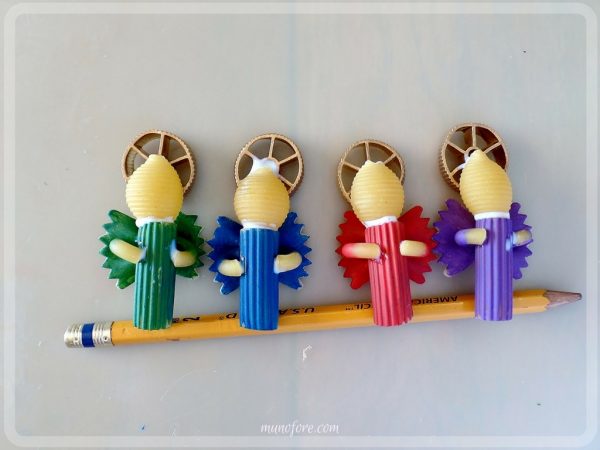 Draw on a face with thin tipped markers. Attach ribbon or string for hanging.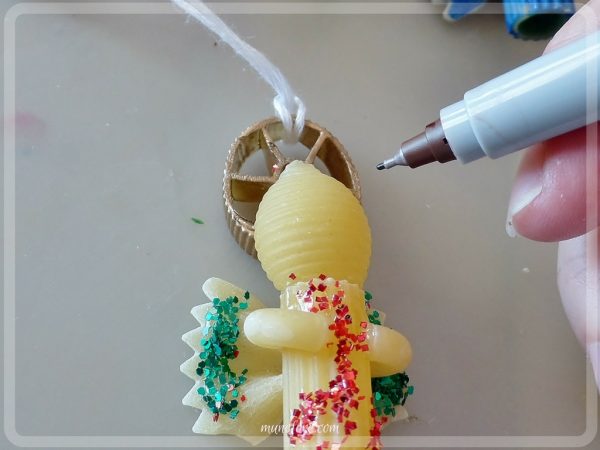 I would estimate the skill level as follows
Kindergarten and Preschool: can handle the decorating, the gluing might need to be done by an adult or older child.
1st -3rd grade: can do the project on their own with white glue
4th grade and up: can use the glue gun if you trust them.
You know your children, use your judgement.
[Tweet "Adorable Angel Ornaments made from uncooked pasta. cute and easy! #kidscrafts #Christmas #crafts"]