You do not need to spend a fortune to have photo backdrops that make your creations stand out in your blog photos. Before you spend any money, look around your house for some of these items to make your recipes and craft photos pop.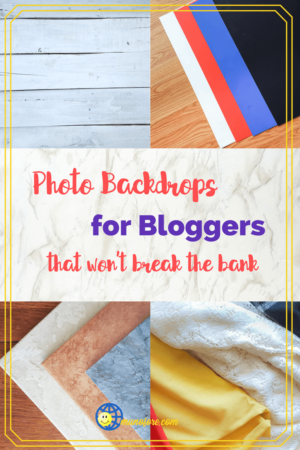 [If the food makes you hungry you can click on the photos for the recipes 😉 ]
Fabric Backdrops
Check your linen closet before you rush to the fabric store. Tablecloths and sheets work very well. And bonus they will be large enough to drape over a box in the background to give your photos an infinite background like this.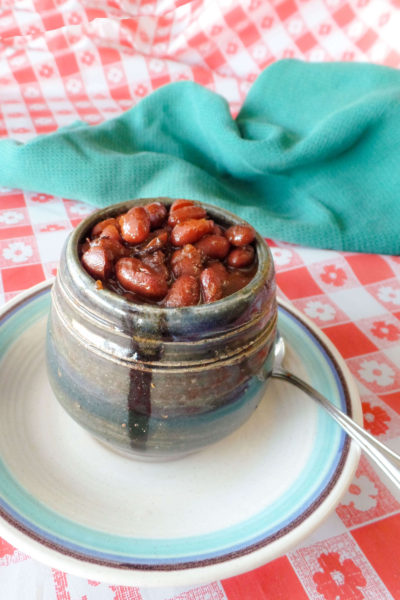 If you do buy some fabric, buy smart. Check out the remnants section at the fabric store or the clearance clothing or linen section. A little piece can go a long way. Here's a chinoiserie remnant I use as a place mat on top of a yellow tablecloth.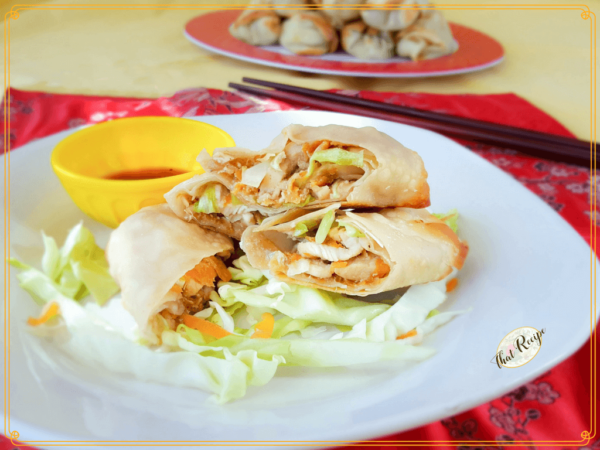 This is a scarf I picked up in the dollar section at Target and I love the contrast it provides to otherwise bland looking white foods.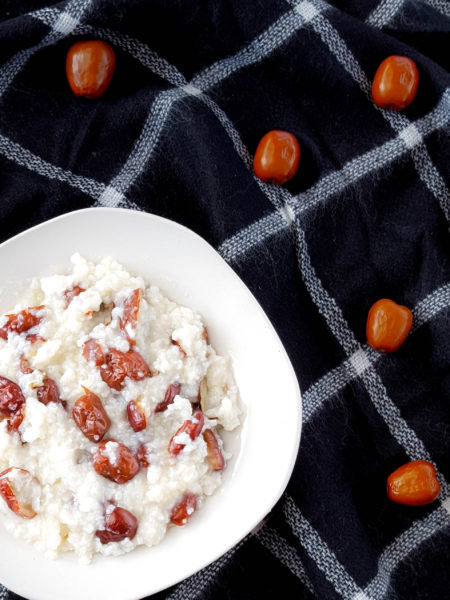 Paper Backdrops
You can use all sorts of paper from poster boards to tissue paper to the brown packing paper used to protect items shipped from a certain large online retailer.
I may have gone a little color crazy with this tissue paper choice, but the theme of the post was Florida, so I thought it fit.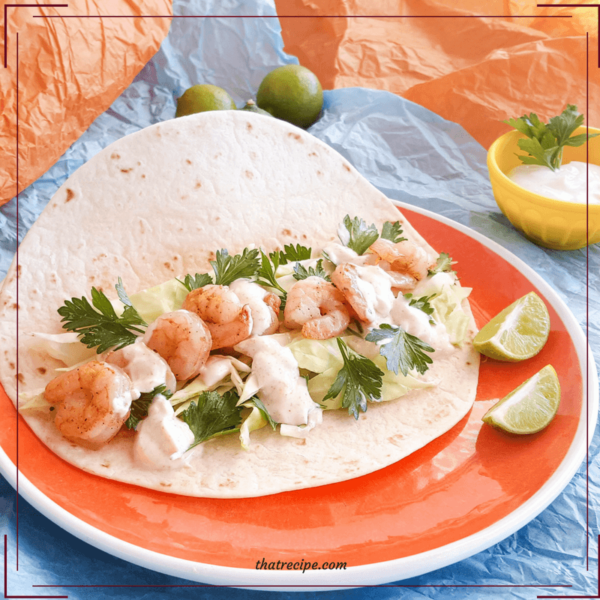 This is just a sheet of black bulletin board paper (being a room mom has it's perks).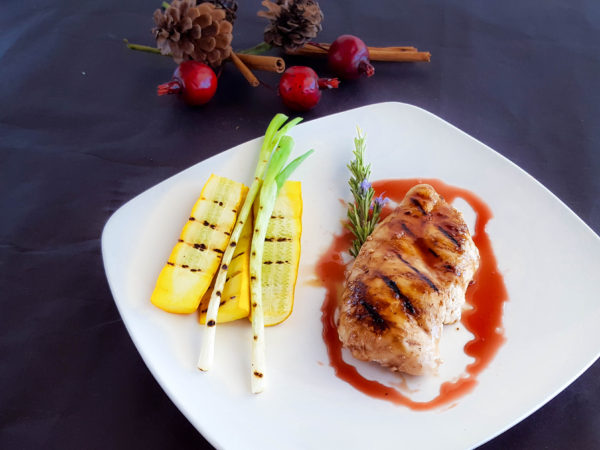 Don't spend money on photo backdrops for your blog photos. Look around your house for some of these instead.
Wood Backdrops
Scrap wood can easily be repurposed for backdrops.
Here's an old pallet I cut up and white washed.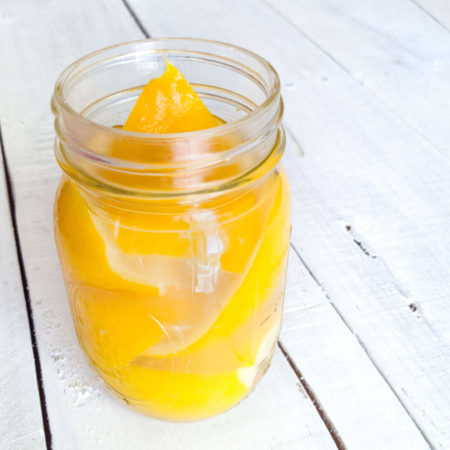 And this is some leftover laminate flooring from a kitchen remodel years ago.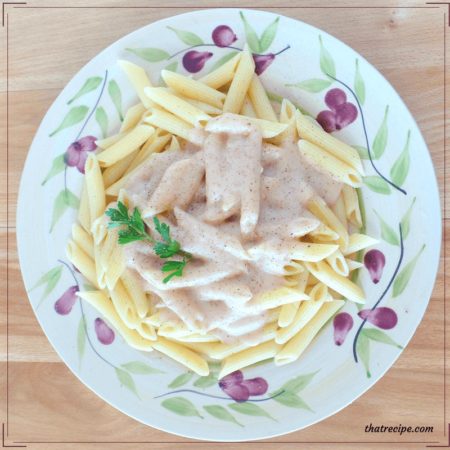 Or you can purchase some inexpensive plywood planks or pressed wood and paint or stain them.
Tile Backdrops
I just rummaged through the garage and found boxes of different tiles from previous remodels.
So, I had to snap a quick photo to show you how it would look. Ooooh! I will definitely be using these again.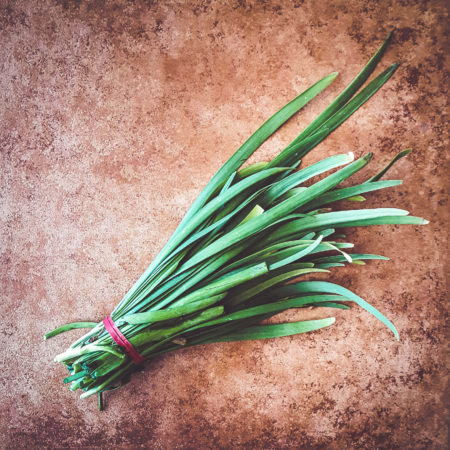 Vinyl Backdrops
Create a faux marble or stone look with contact paper or vinyl tiles. The big upsell of these for food bloggers is spills are so easy to clean.
I took a big piece of thick corrugated cardboard and stuck white marble contact paper on one side (affiliate link)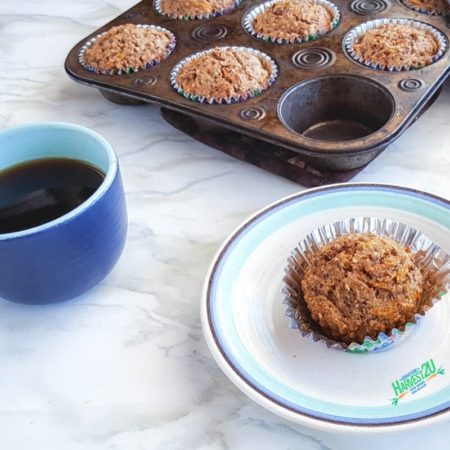 and emerald green marble contact paper on the other (affiliate link)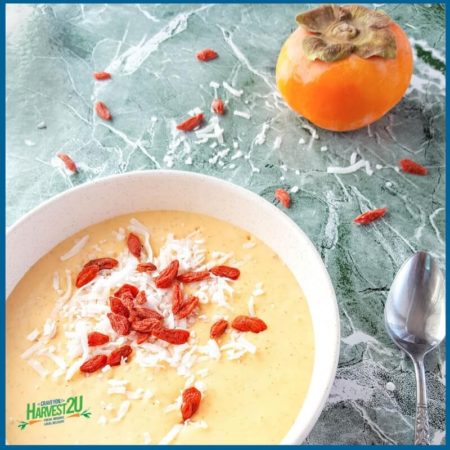 Metal Backdrops
This is one material I do not use often, unless we count metal baking pans.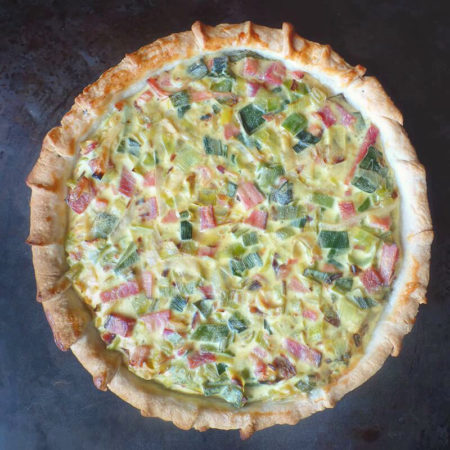 Maybe you have metal shelving in your garage for an industrial chic vibe. Or you can pick up metal sheets at the home improvement store for about $5.
Easy and frugal photo backdrop ideas for your craft and recipe blog posts.
Did I forget anything?
Do you use interesting and frugal backdrops for your blog photos? Did I miss something on my list? Let me know in the comments below.