We are gearing up for Turkey Day in the us with a Thanksgiving/overeating/food coma host theme. My original idea was a Star Wars versus Star Trek Thanksgiving theme smack down, but haven't we all had enough of that drama lately? Sci Fi fans should come together and find our similarities instead of our differences. #GeekPride! So, let's all embrace our inner geek with these funny Sci Fi Thanksgiving memes.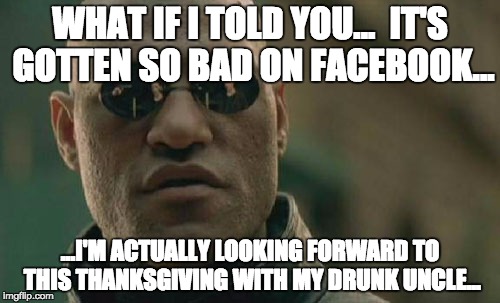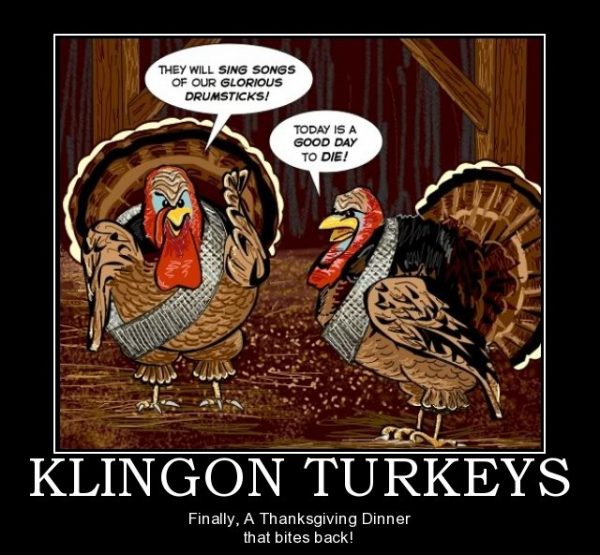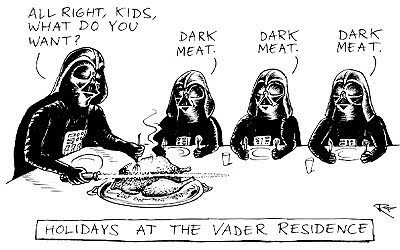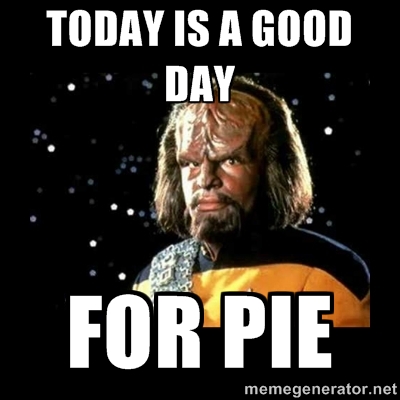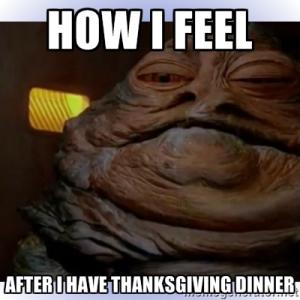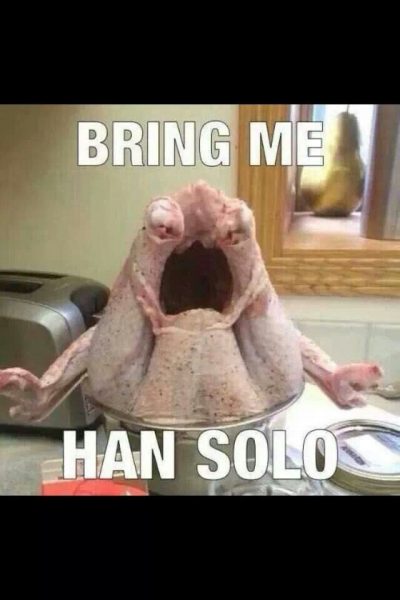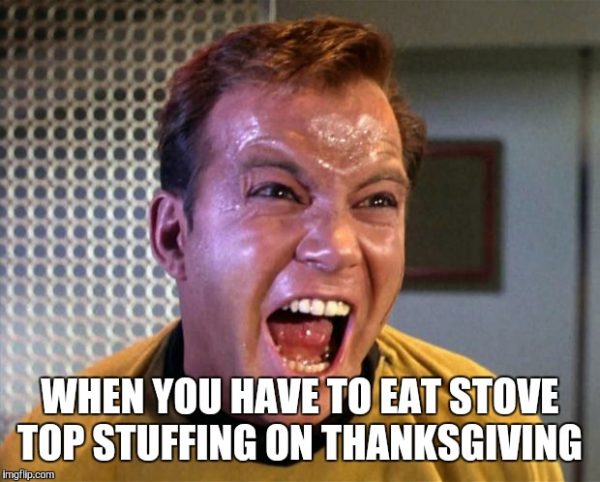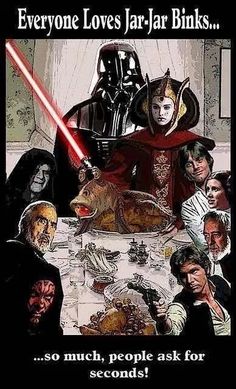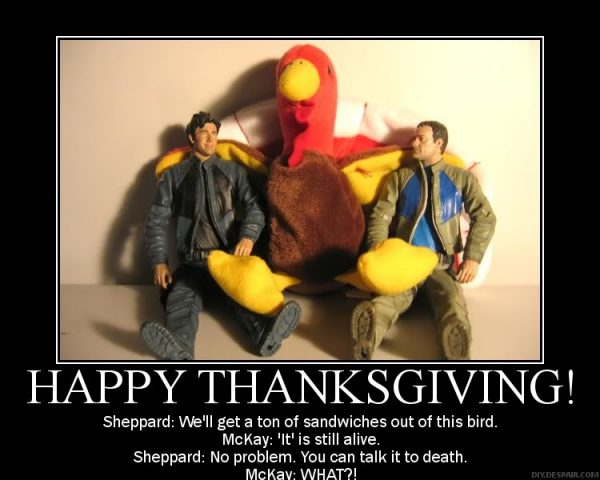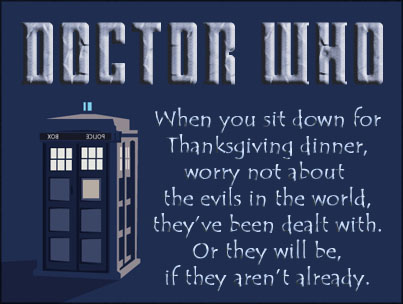 [Tweet "Funny SciFi Thanksgiving memes to please your inner geek. #scifi #thanksgiving #humor"]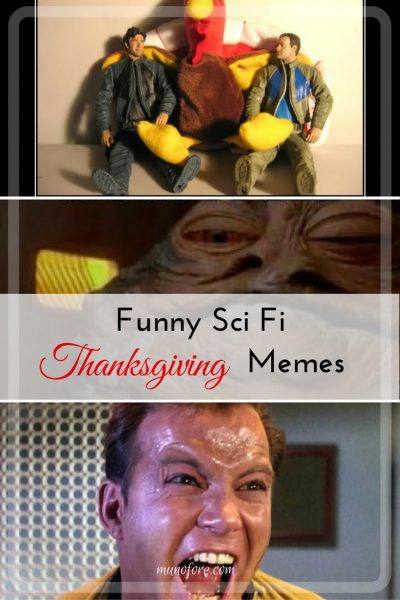 Even if you don't celebrate Thanksgiving this week, I hope you have a wonderful week filled with great food, family, friends and most importantly, laughter.
Now on to the link-up! 😀

Featured Post from Last Week:
Crystal is a wife and homeschooling mom to three kids and a dog. On Sharing Life's Moments she hopes to inspire you to make the most of your moments by sharing hers. You'll find inspiration about homeschooling, book and movie reviews, recipes, life hacks and more. This week she reviews the homeschool study guide Chemistry 101.