Here are 12 inspiring J.R.R. Tolkien quotes that continue to resonate with readers today. It has been about 80 years since Tolkien's best known works, The Hobbit and The Lord of the Rings, were published but these quotes are as relevant in our modern world as they were in Middle Earth.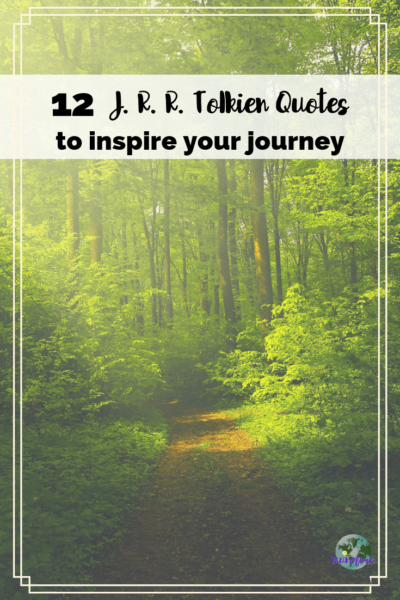 There never does seem to be enough time to learn all of the things I'd like to learn.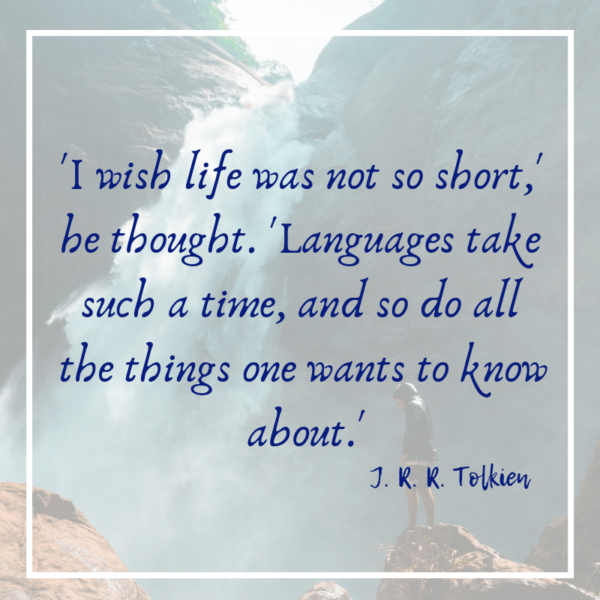 Substitute hate, disregard, condescension, derision, ridicule, etc. and this is how I feel about just about every political social media post.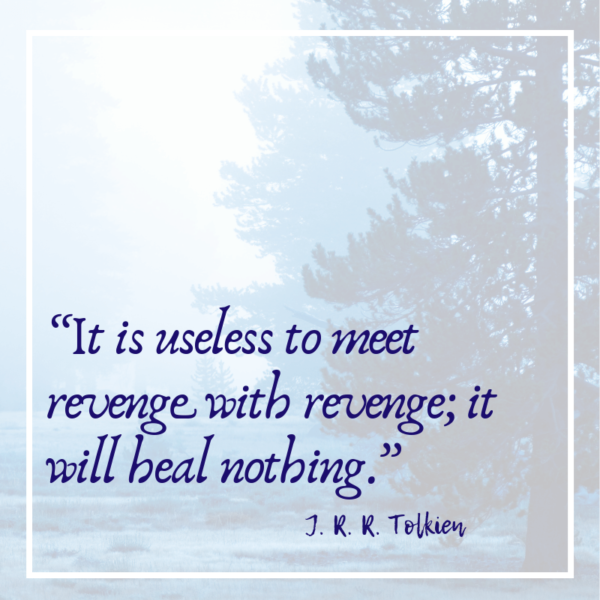 We all get preoccupied with our wants sometimes that we forget to just enjoy life.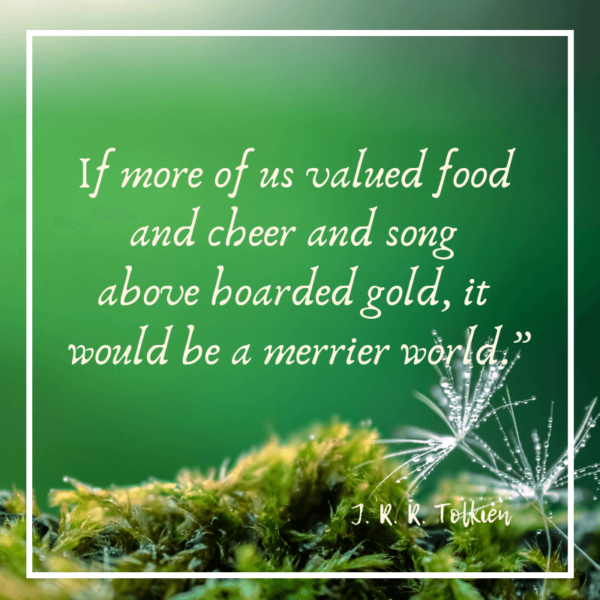 I could have made this into 4 separate quotes because I love every part. Right now the second half speaks to me the most; I need to be strong and deep as age.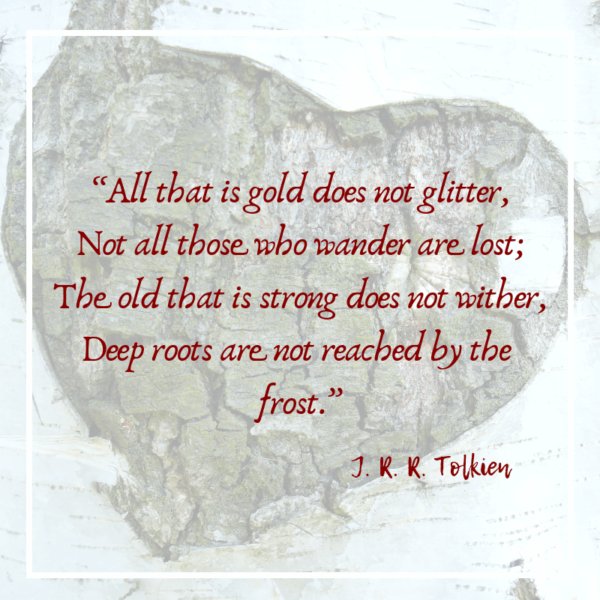 I admit there are times when I would like to hide from the world, but it always has a way of sneaking back in, doesn't it?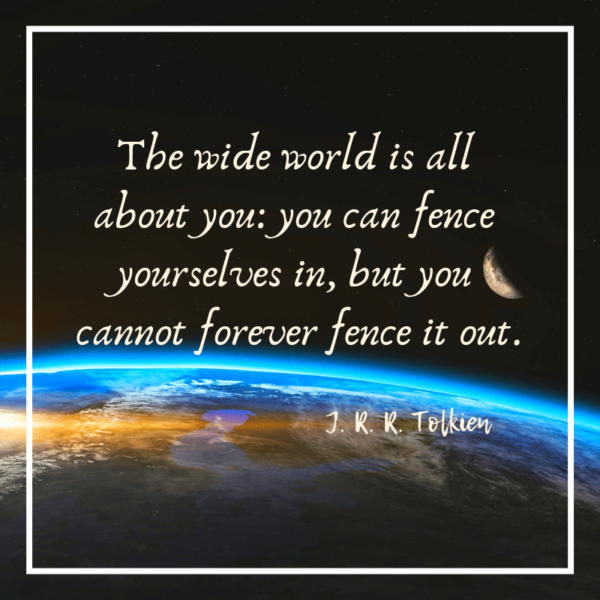 Oh if only I could convince my son that homework would be over faster if he stopped complaining about it and just did it.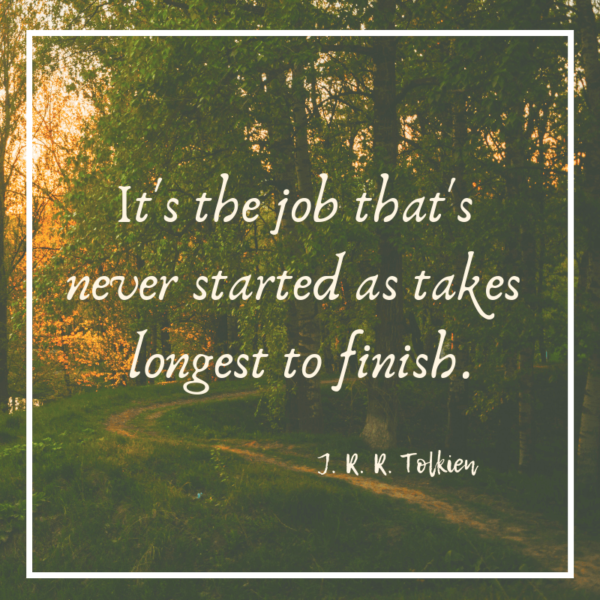 That thing I don't want to do, usually turns out to be the one thing I most need to do. And trying to avoid it doesn't make it go away.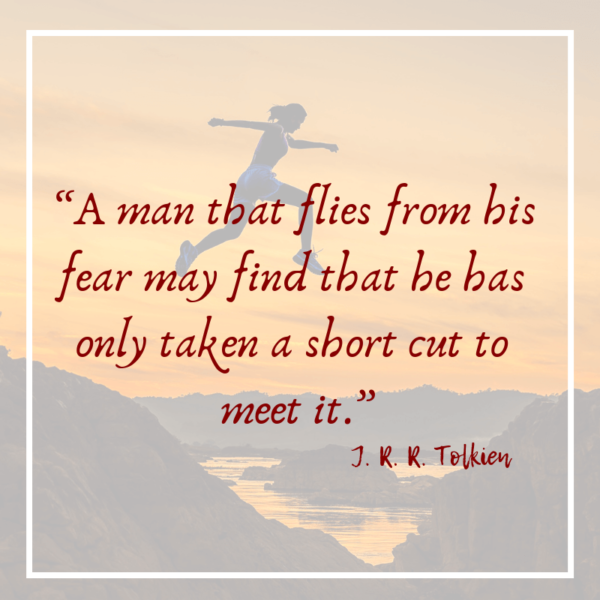 Maybe the courage comes from your children, maybe it comes from a blog post (like this one!). Find what gives you strength.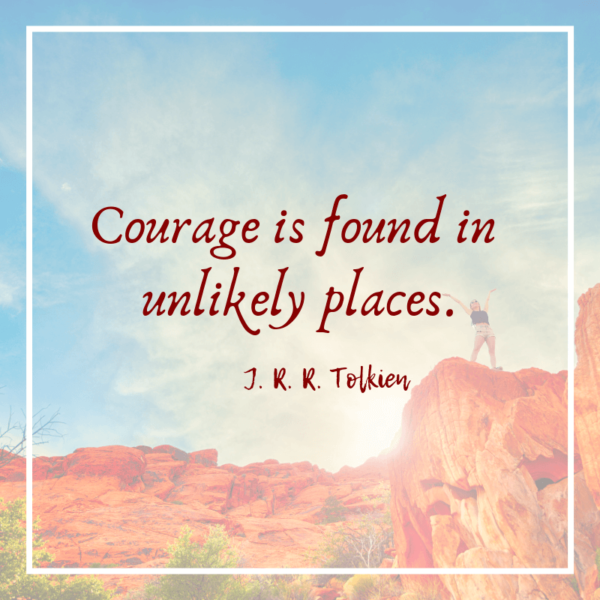 It is human nature to want to quit when things get tough.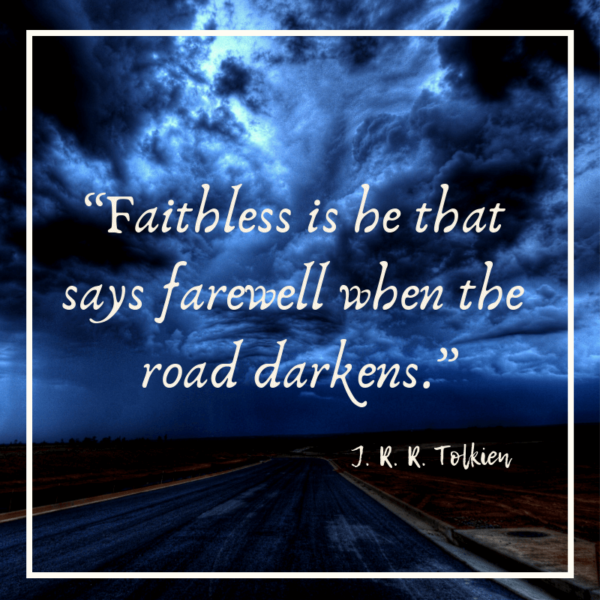 Anything in life I have had worthwhile has always come after a struggle.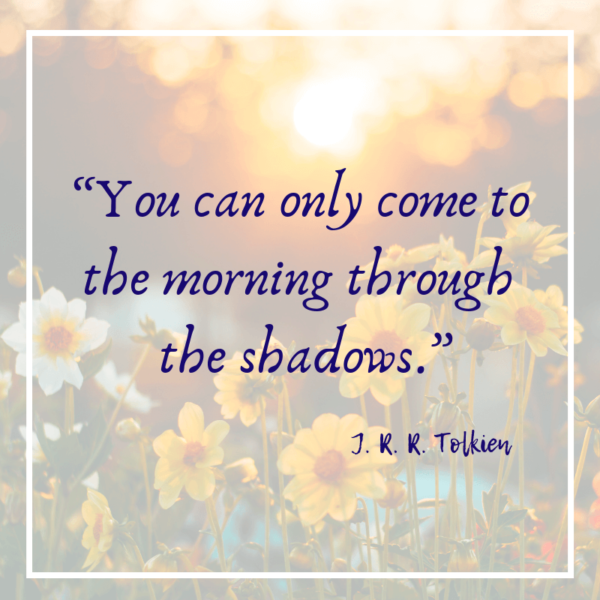 What else would a food blogger end with?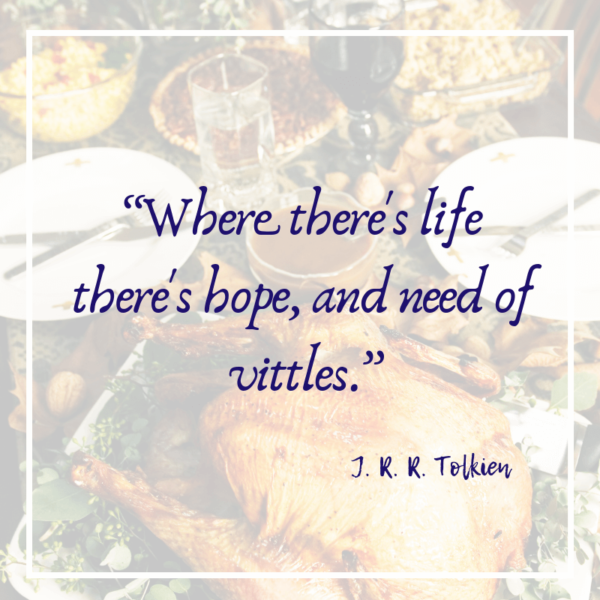 Which one are your favorites? Mine has changed 4 times since I started this post. I think a lot depends on what message you need to hear at the moment. Right now, my stomach says I need vittles.