Here's a collection of Valentine's Day themed graphics and fonts for your blog, newsletter, video, printable, coffee mugs, etc. etc. etc. And the best part is, they are all FREE and include a commercial license so you can use them for just about anything! I have a few suggestions including a free printable at the bottom of the post.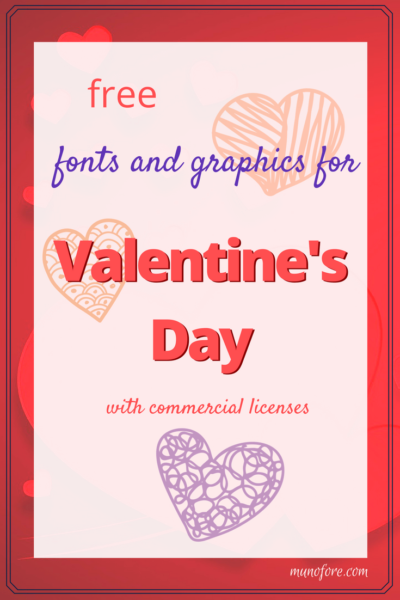 Click on the images themselves to download the full resolution products. Most of the links below are affiliate links. If you decide to purchase anything else through these links I may receive a commission. But the items on this page are free for you to download as of publishing this post.
My Little Valentine
formats: SVG, PNG, EPS, DXF, AI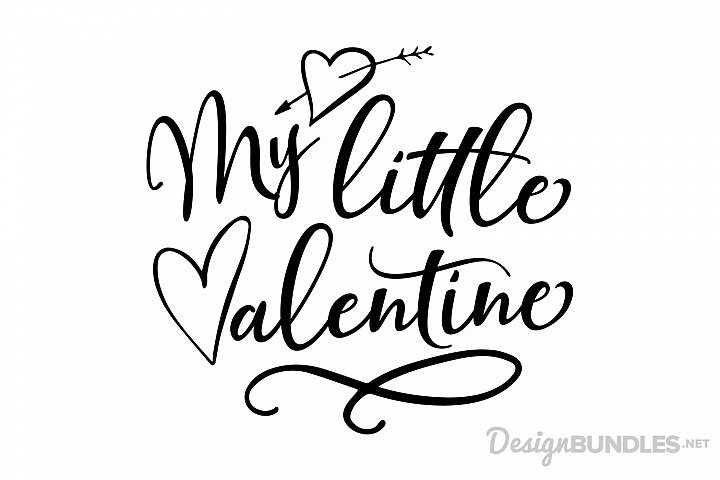 When We Have Each Other graphic
format: SVG, DXF, PNG, EPS
Colorful Glitter Digital Paper
The kind of glitter I like, I don't have to clean it up. Use these to add some bling!
format - jpeg
Heart Background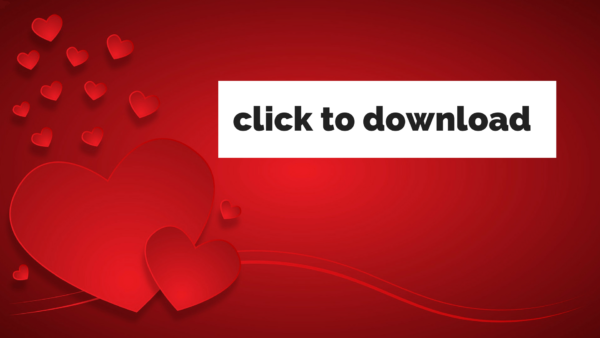 Heart and Bear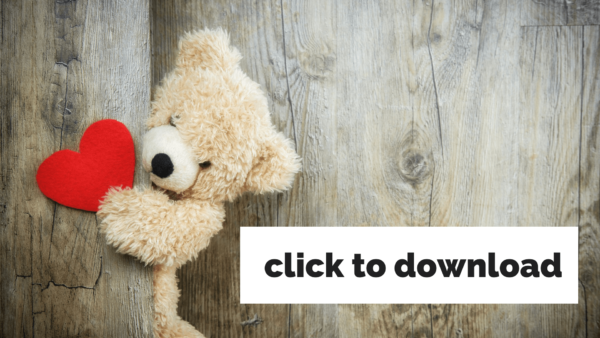 Set of 12 Hand Drawn Hearts
format: SVG, DXF, PNG, EPS
Pretty Flowers
format: png

Valentines Day Bundle
various heart shaped icons and Valentines Day designs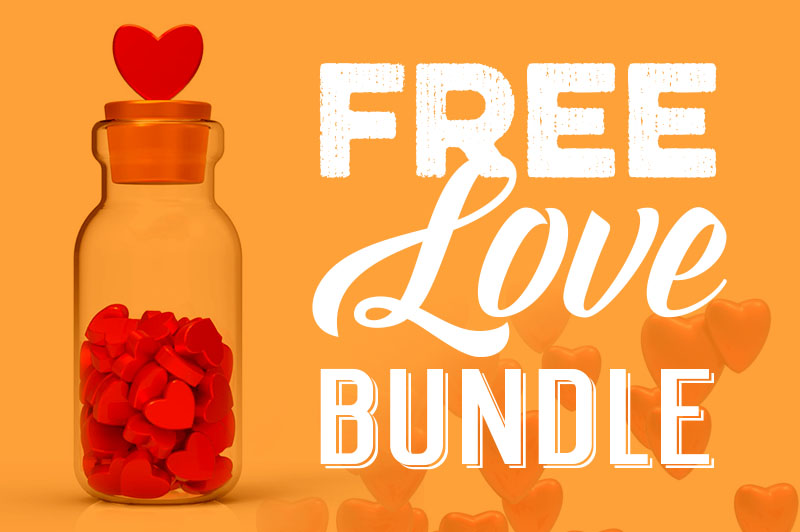 Watercolor Bohemian Wreaths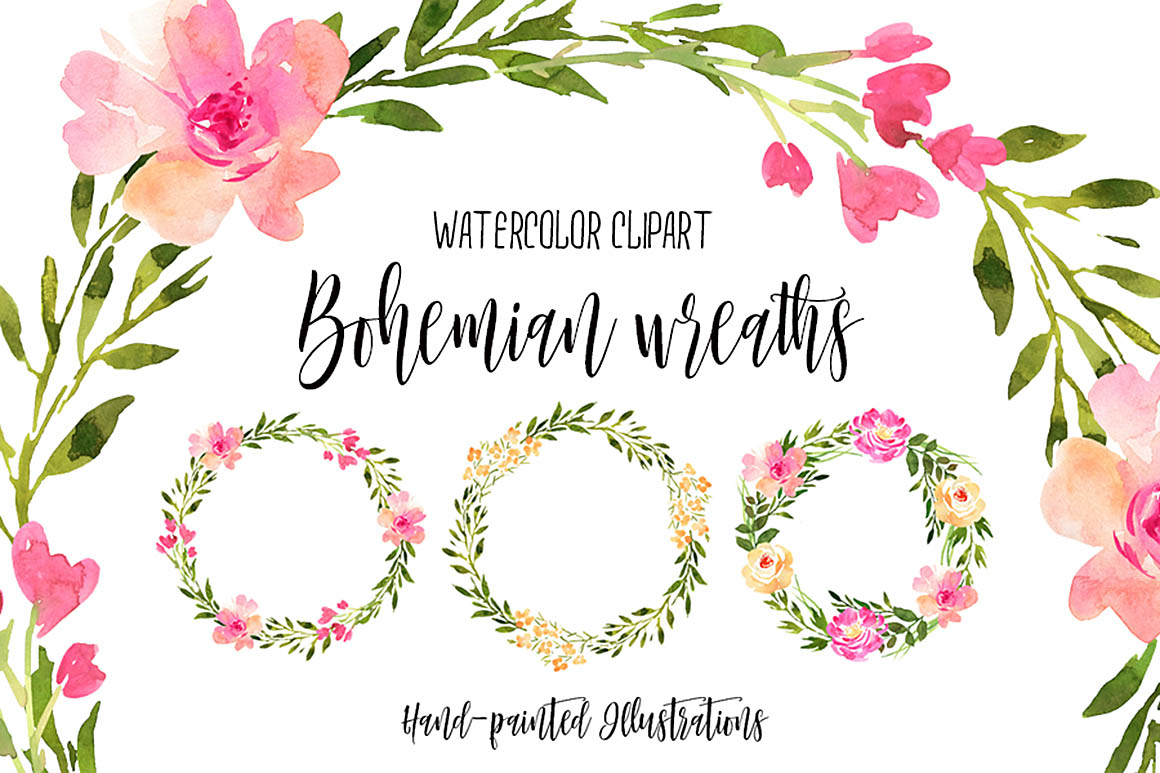 Valentine's Day and Love Infographics
includes posters and the individual icons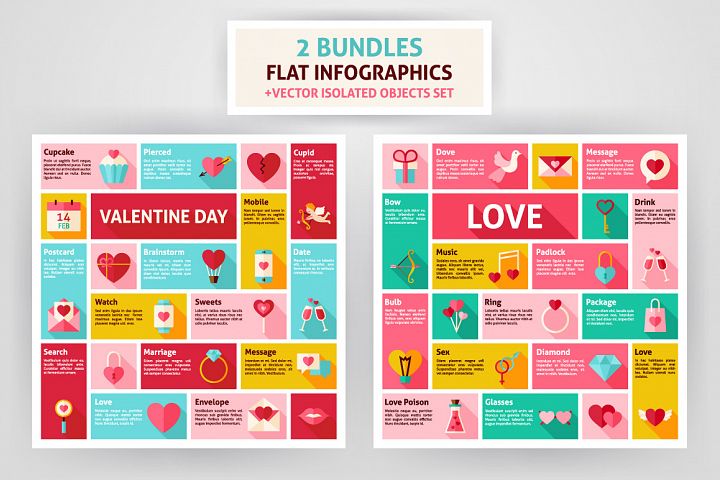 Heartland Font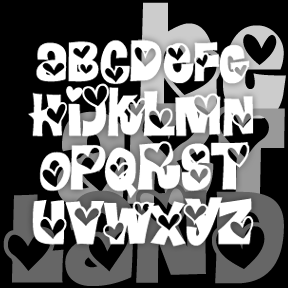 Fajrina font
Loveya font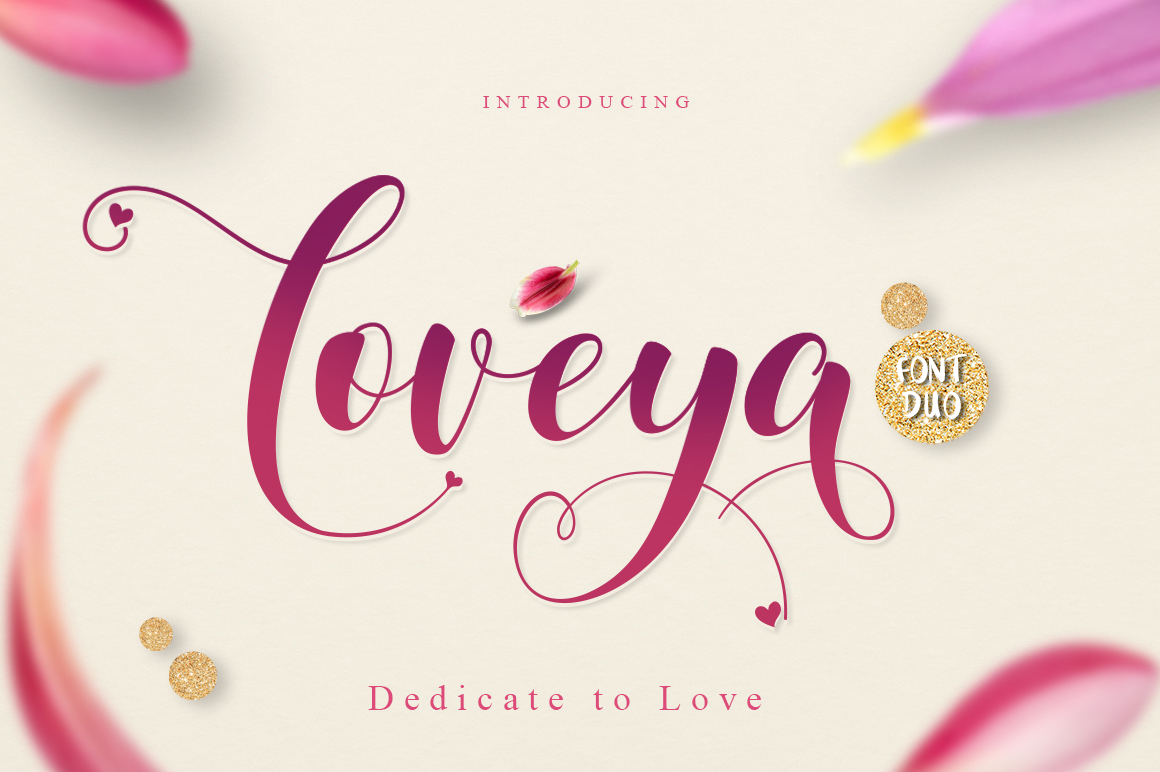 Some inspiration:
Here are a few things I made with these graphics and fonts
Free Printable
click to download this PDF file (prints 8.5 x 11, I trimmed to 8 x 10 )
Products to sell in my brand spanking new Zazzle store:
Let me know in the comments below if you make something with any of these items, I'd love to see it.