You can make oodles of things with old wine corks from simple wall art to furniture. But just because you can, does it mean you should? The cork chair is certainly a conversation piece, but who wants to sit in it. Since I came into possession of a bunch of corks recently, I compiled a list of 20 creative and useful cork crafts for your kitchen.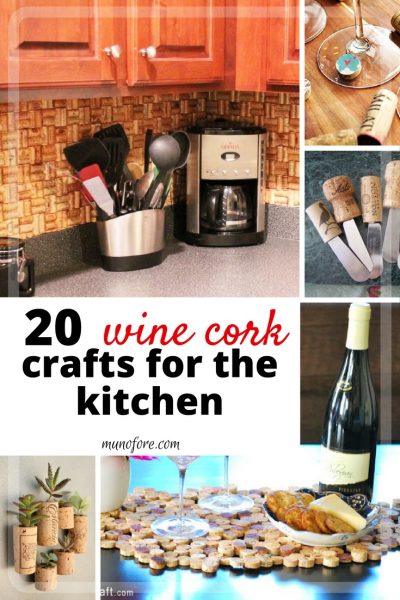 My mother recently brought me a wreath covered in wine corks that she'd found for free on the table in the lobby of her apartment.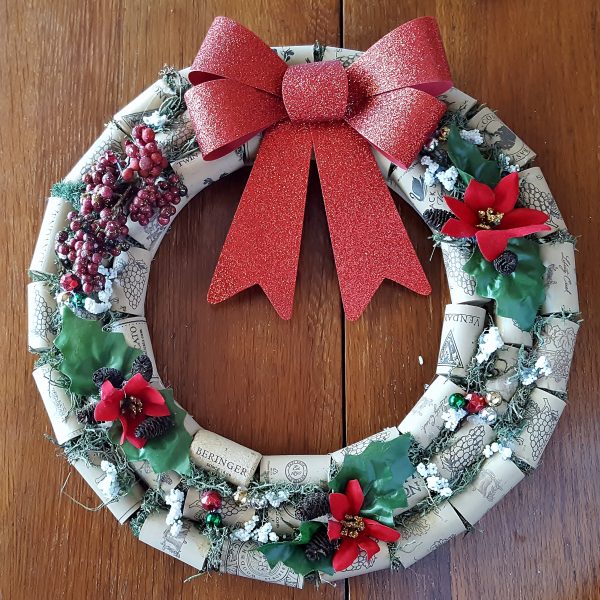 I could see why it was left there. Cute, but.... too symmetrical? too plain? I don't know. It just wasn't doing it for me. But, I did need the wooden wreath base for the snowman wreath.
I promised back in my Antique Rose Heart Wreath post that the snowman pieces would someday find new life.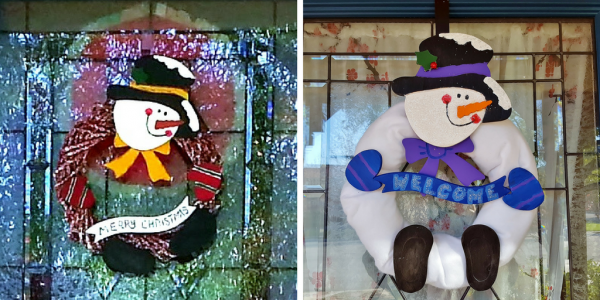 I am not going to do a full tutorial on this one, I think you can figure it out. I have no idea where I got the original wooden snowman pieces and I couldn't find anything similar or I would share with you.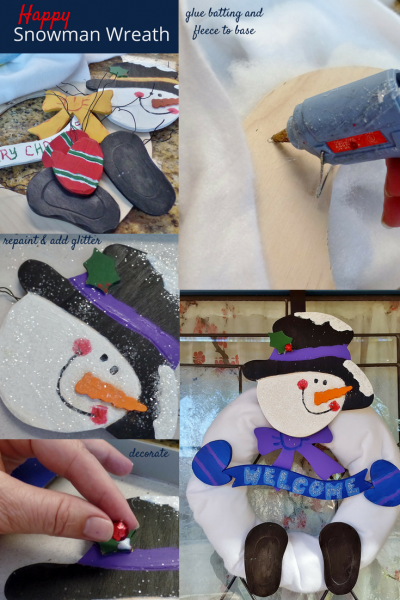 Now what to do with all of those corks? Pinterest to the rescue! There were so many choices, but I decided to narrow the options to just those items that could be used in the kitchen, or with food and drink.
Everyday Use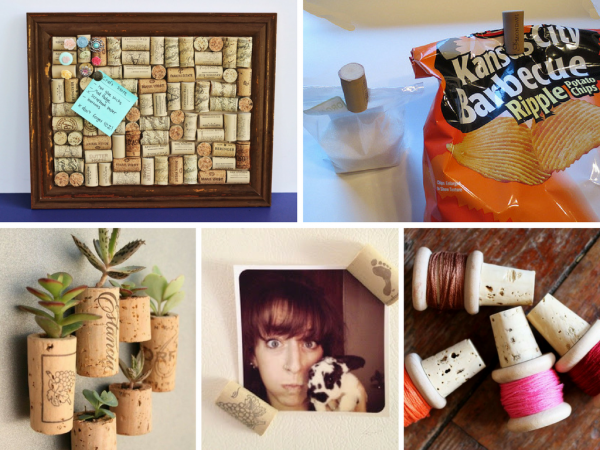 Wine Cork Bulletin Board
Wine Cork Bag Closer 
Wine Cork Magnets
Wine Cork Magnet Planters
Wine Cork Bottle Stoppers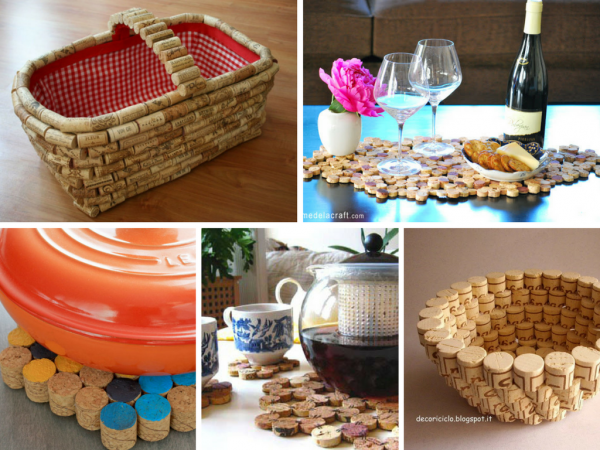 Wine Cork Basket
Wine Cork Placemat
Wine Cork Trivets
Wine Cork Coasters
Wine Cork Bowl
Party Time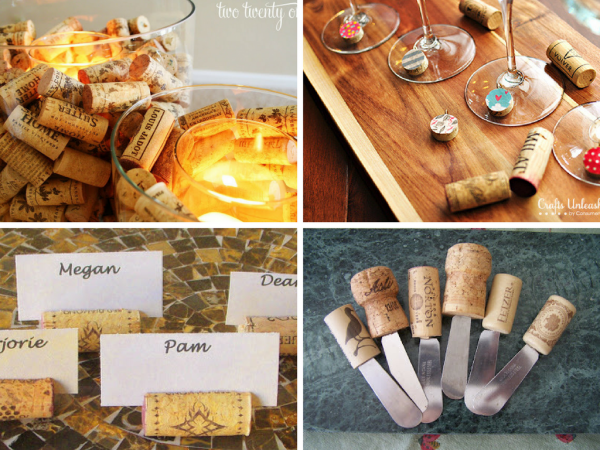 Wine Cork Candle Holders
Wine Cork Wine Glass Charms
Wine Cork Canape Knifes
Wine Cork Place Card Holders
Kitchen Remodel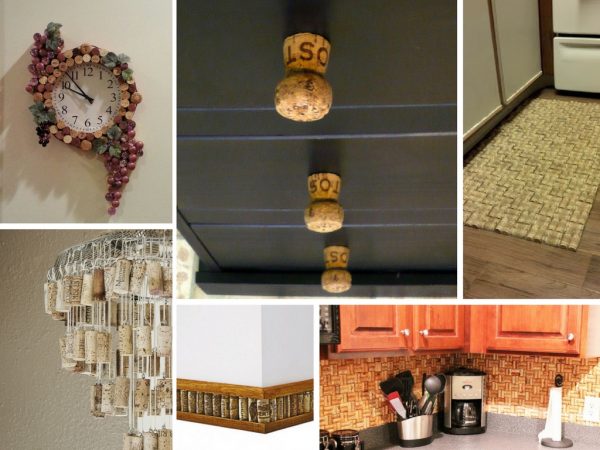 Wine Cork Clock
Wine Cork Cabinet and Drawer Knobs
Wine Cork Kitchen Mat
Wine Cork Chandelier
Wine Cork Baseboards
Wine Cork Back Splash
[Tweet "20 Creative Wine Cork Crafts for Your Kitchen #crafts #wine #kitchen"]