For our Friday Frivolity host theme this week we chose Amy Poehler. Well, Lisa and Sarah chose, I had to Google her. No offense, Amy! I am an old lady with a 7 year old. He gets the TV during the day and I just enjoy the blessed silence once he is in bed.
I did some searching around and found out she is an amazingly brilliant, funny and inspirational woman. And that is the way I am going with our theme today - her inspirational quotes. Be sure to check out Devastated Boredom and Syncopated Mama to see what they have to share.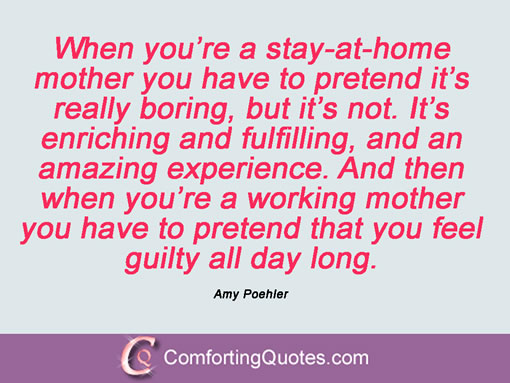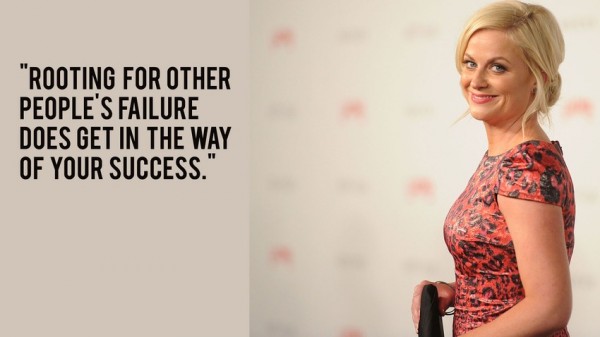 [Tweet "Rooting for other people's failure does get in the way of your success." #AmyPoehler"]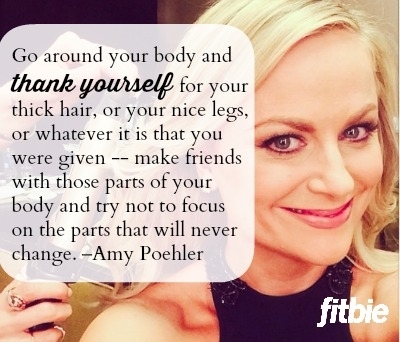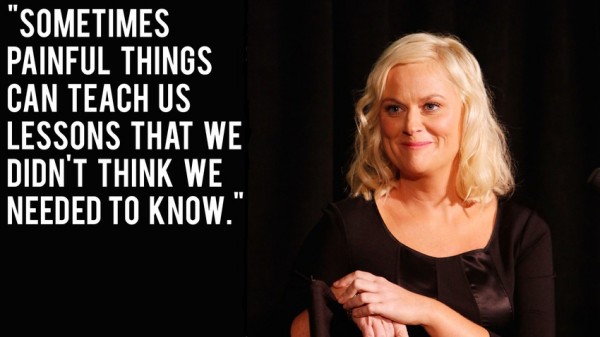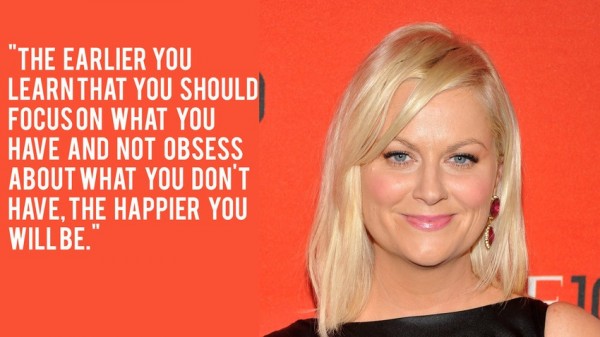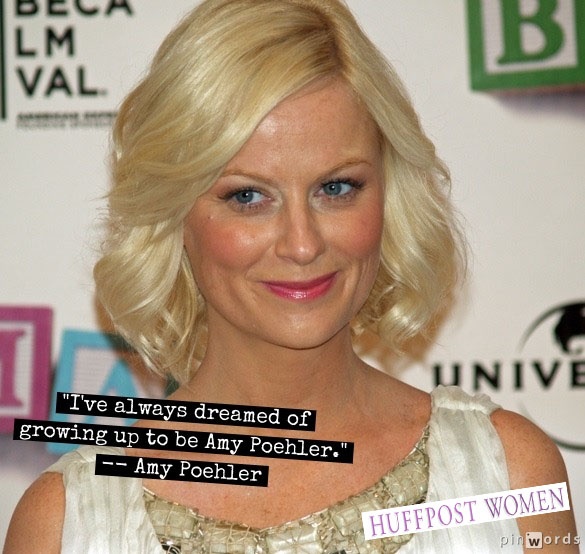 [Tweet "Inspirational quotes from Amy Poehler. #inspiration #amypoehler #quotes"]
Now on to the link-up! 😀






The Hosts:
Audrey is an eclectic blogger, who not only can cook up a storm over on That Recipe, but also writes at Munofore - "MUsings NOt FOod RElated." Munofore touches on humor, parenting, crafting, holiday ideas, tutorials, and more! Her latest posts is a free cross stitch pattern that would be great for Valentine's Day.

Sarah Eliza is on a mission to Devastate Boredom by living a life full of all of her favorite things... friendship and connection,
laughter,
books and music, furbaby love, minimalism, wellness pursuits, Paleo-ish cooking, and on and on! She has a free inspirational quote printable you want to print and frame somewhere you will see every day.

Facebook // Twitter //Pinterest // Google+ // Bloglovin
Lisa is an awesomely hilarious and wonderfully authentic writer who marches to her own drum on her blog Syncopated Mama, providing an "un-labelly spot" for all the happily off-beat
folks out there who have been wishing to find kindred spirits. She shares her adventures building a natural home, teaching her adorbs daughter, establishing and refining positive communication skills, camping, creating, cooking, and so much more! Her most recent post is about Latticed Learning.

Featured Post from Last Week:
In a fun twist, since we now have three hosts we will also have THREE FEATURES.... but you will have to go check out the other two blogs to see if you were featured there! 😉
My featured post this week is........
Granola Bar Printable Valentines from So Much to Make. You can use your own granola bars or just use store bought ones.





Now time for the new stuff!

This a link-up for all things funny, fun, encouraging, hopeful, and happy. That includes free printables, giveaways, and other fun stuff to make us SMILE and start the weekend off on the right foot.


If you're here in search of fun and uplifting reading materials, skip the rules and just start clickin'!


Bloggy buddies, thanks for coming to par-tay! You are welcome to link up to three posts, and old posts are always welcome! There are three rules only:
[Tweet "It's time for #FridayFrivolity - the linky for all things fun, funny, happy and hopeful! We pin every post!"]

We're so happy you're here! Let's have some fun. 😀


See you next week!