Some days even an IV drip of coffee won't get me going. I need a little laughter too. To tell the truth, this is my lazy way of sharing my collection of funny coffee memes and cartoons with Terry's Coffee Trader, my favorite little coffee shop in town.
But, I am sure all caffeine addicts will also get a chuckle or two.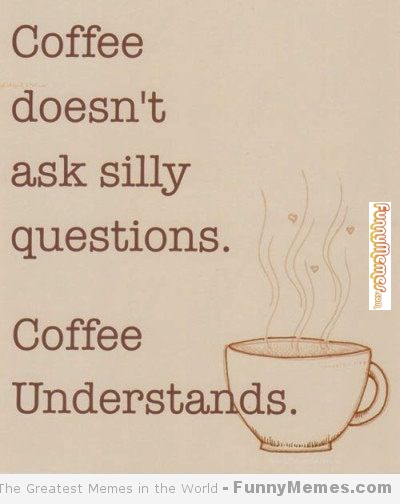 [Tweet "Need a little smile with your coffee? Collection of #funny #coffee memes"]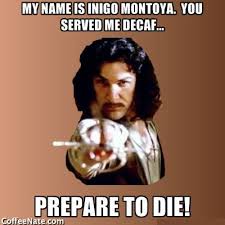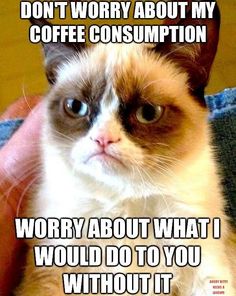 And in conclusion, one of my own.
Yes, I really did pour the beans straight in without putting them in the grinder first. At least I caught before I started brewing 😉