It's almost here.... Less than a week away until my favorite season of the year.... autumn. Cooler weather (eventually) fabulous flavors, food holidays... ah happiness. And of course your Friday Frivolity hosts are ready to celebrate with our favorite Autumn memes.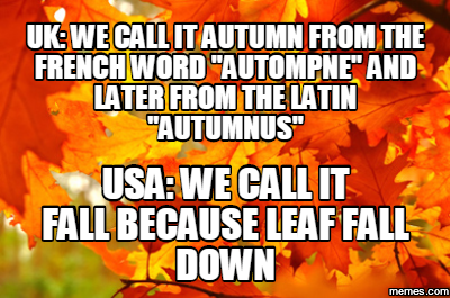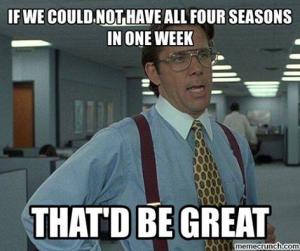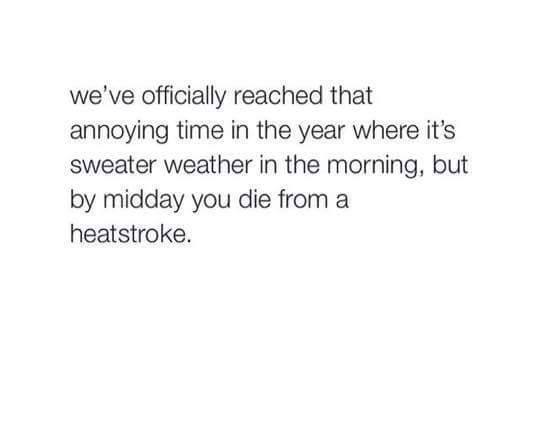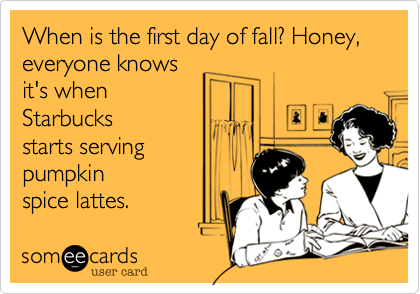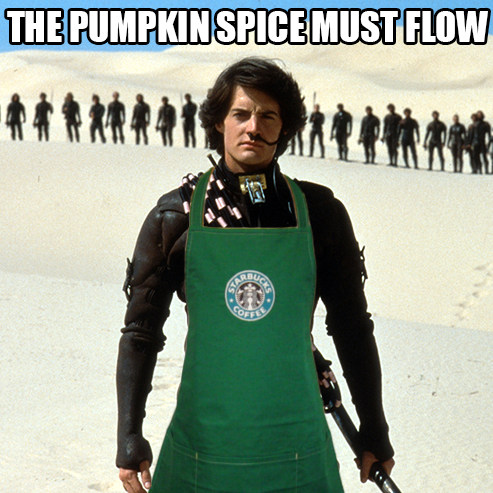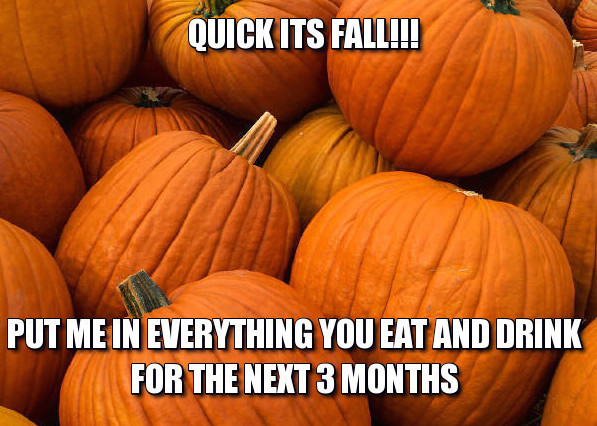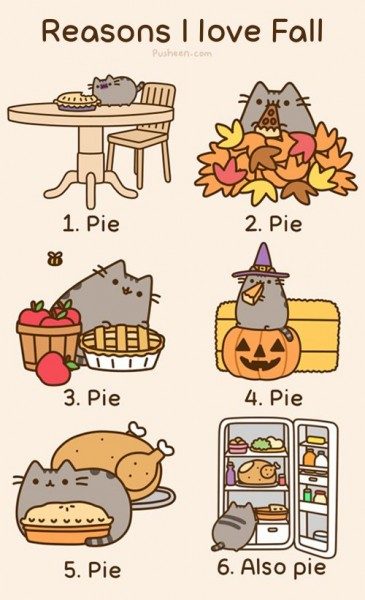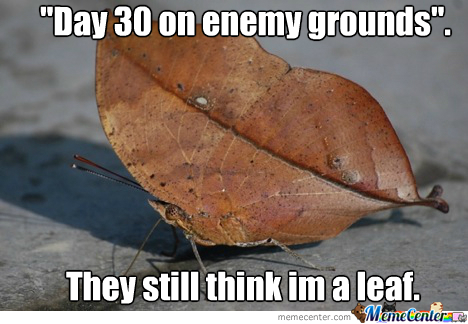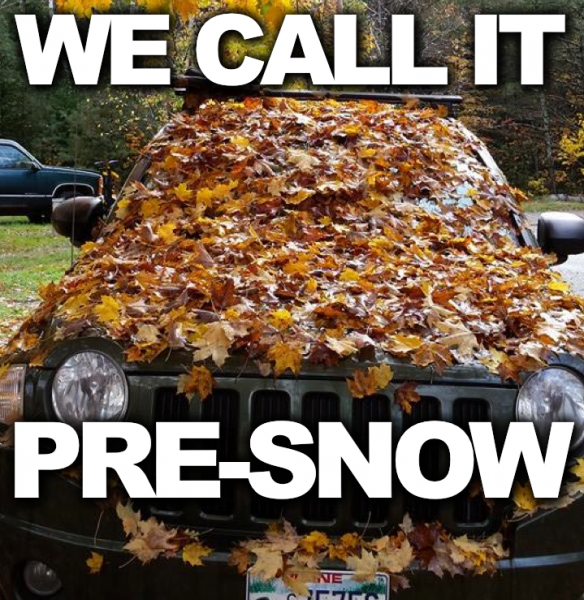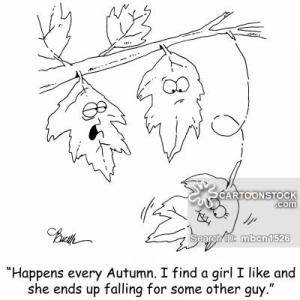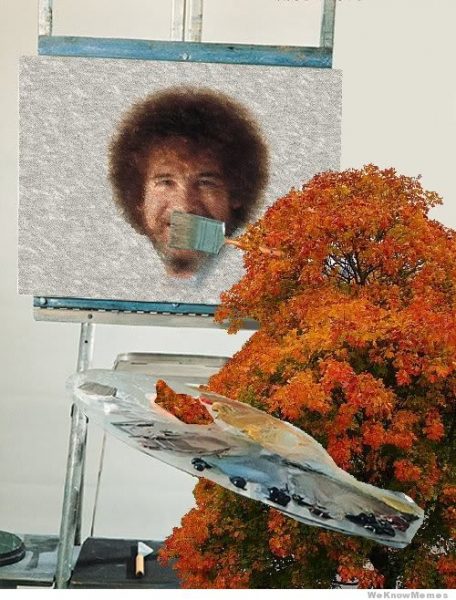 [Tweet "Celebrate autumn with a smile! Some funny #fall #autumn memes to get in the spirit of the season. #humor"]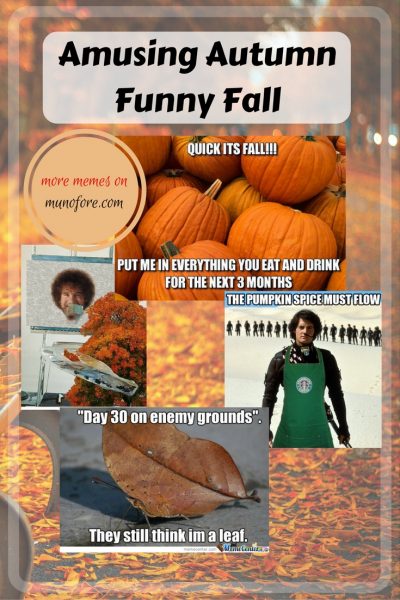 Now on to the link-up! 😀

Featured Post from Last Week:
In a fun twist, since we now have four hosts and co-hosts we will also have FOUR FEATURES.... but you will have to go check out the other four blogs to see if you were featured there! 😉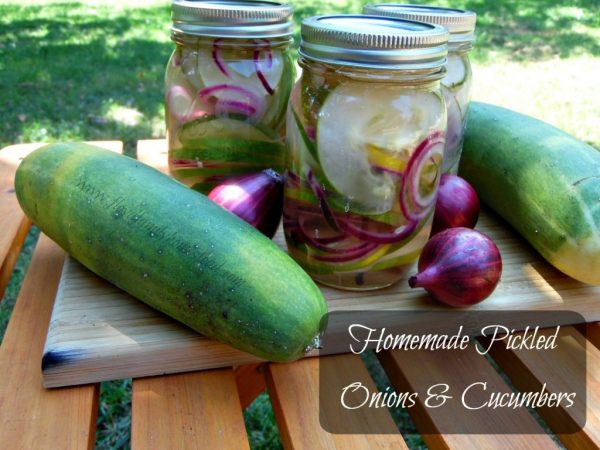 Last year I discovered just how easy it is to make your own pickles. If you can boil water you can make pickles.  These Pickled Cucumbers and Onions from Floyd Family Homestead look fabulous to me. And I love the idea of putting radishes in there too.
The Hosts:
Audrey is a wonderfully eclectic blogger, who not only can cook up a storm over on That Recipe, but also writes at Munofore - "MUsings NOt FOod RElated." Munofore touches on humor, parenting, crafting, holiday ideas, tutorials, and more! She's sharing ideas for room parents this week with an easy Pikachu Collection Box for all of those lovely box tops. Or let the kids make it to store their "stuff" at home.

Sarah Eliza is on a mission to Devastate Boredom by living life with laughter and intention! Her blog is your spot for Capsule Wardrobe how-to's and inspiration, humor, encouragement, life-hacks, Read / DON'T Read book reviews, and more! this week she shared some awesome deals on all natural puppy products on Amazon.
Jessica is an amazingly funny and smart blogger from Wales who writes at Babi a Fi on a whole range of topics -- from entertaining vintage nostalgia, to technology tutorials, to book reviews, to raising her adorable munchkin, and so much more! She has a fascinating installment in her True Crime Series with a murder that happened in her neighborhood!

Now time for the new stuff!
This a link-up for all things funny, fun, encouraging, hopeful, and happy. That includes free printables, giveaways, and other fun stuff to make us SMILE and start the weekend off on the right foot. If you're here in search of fun and uplifting reading materials, skip the rules and just start clickin'! Bloggy buddies, thanks for coming to par-tay! You are welcome to link up to 3 posts, and old posts are always welcome! There are three rules only:
Save