The Old Town San Diego area makes a fun day trip filled with food, culture and a little learning too.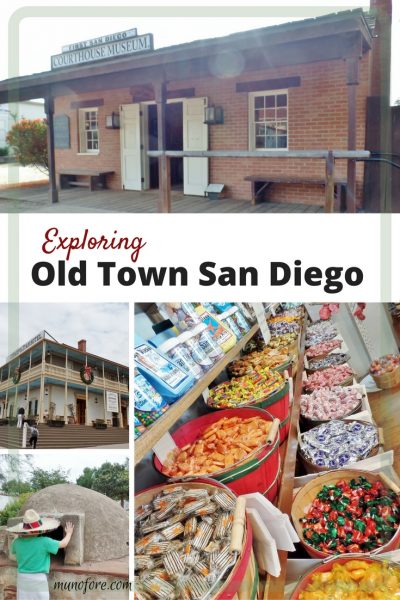 My 8 year old didn't really want much for Christmas, so we asked if he wanted to stay at a hotel instead of getting many presents. He leapt at the chance. So off to San Diego we went a few days before Christmas.
Since he had recently learned about Christmas traditions in Mexico we decided to explore "the birthplace of California", Old Town San Diego. Despite the fact there had been people living in the area for over 10,000 years, the first permanent European settlement in what is now California was in the area of Old Town San Diego.
The area is now a State Historical Park with a combination of shops, restaurants and museums. As well as ghosts... No joke, the famous Whaley House is located here, which is supposed to be the most haunted building in San Diego.
We stuck to more lively fare this trip and skipped any official tours choosing to wander around on our own instead.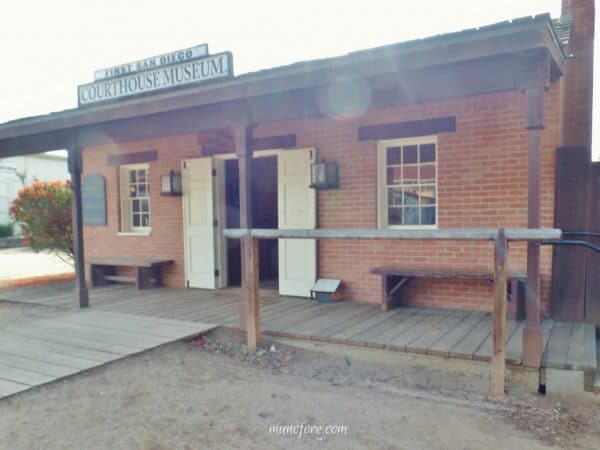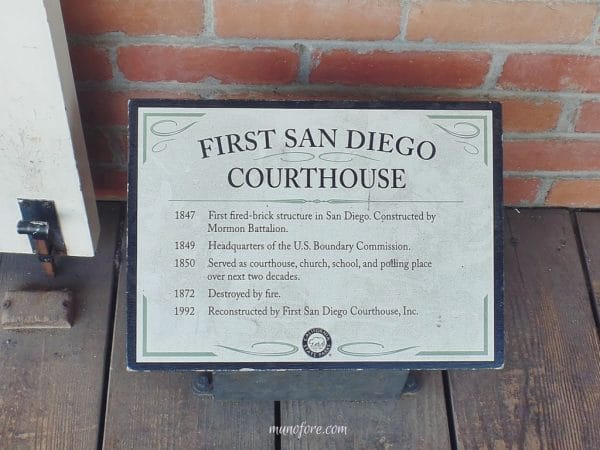 It was fascinating inside, but a little dark when we passed through so the photos wouldn't do it justice (get it, courthouse... justice...)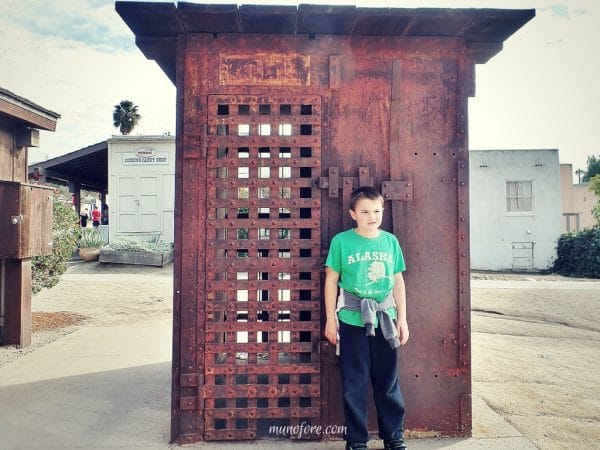 We passed right by the tobacco shop complete with stereotypical "Cigar Store Indian"....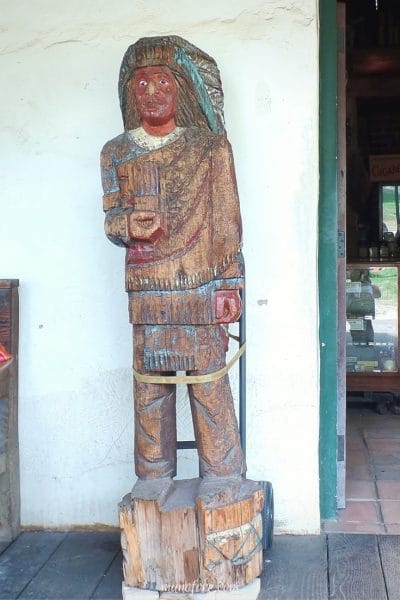 And headed into Cousin's Candy Shop.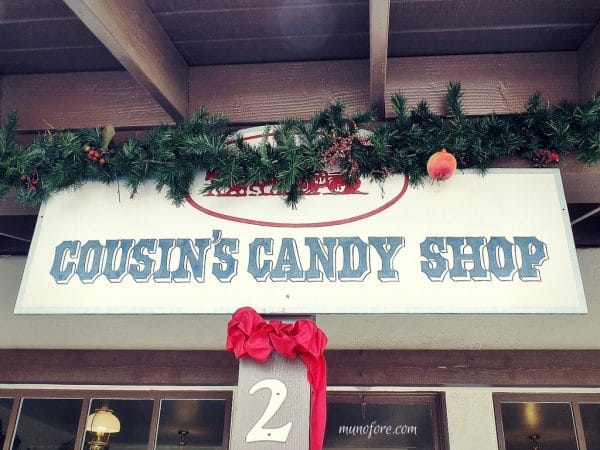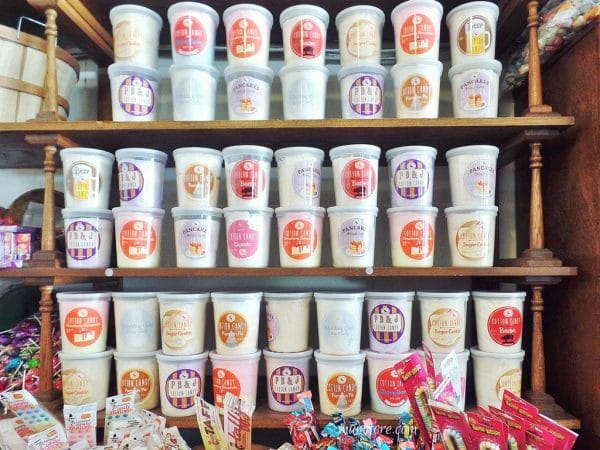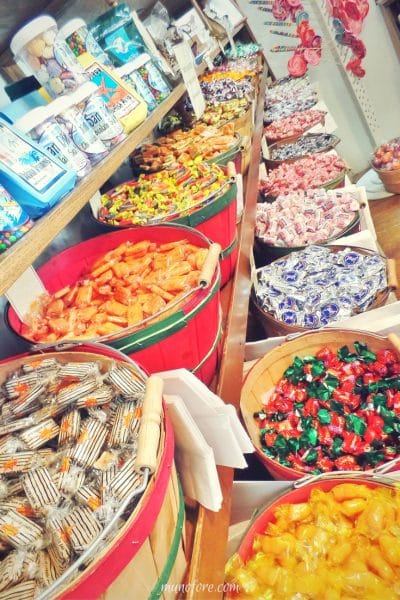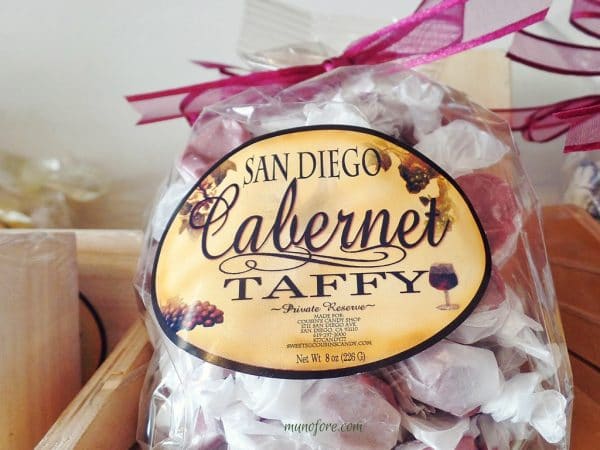 Reenergized with a little sugar it was time to complete our main mission: to find a sombrero, traditional Mexican drink and sweet bread.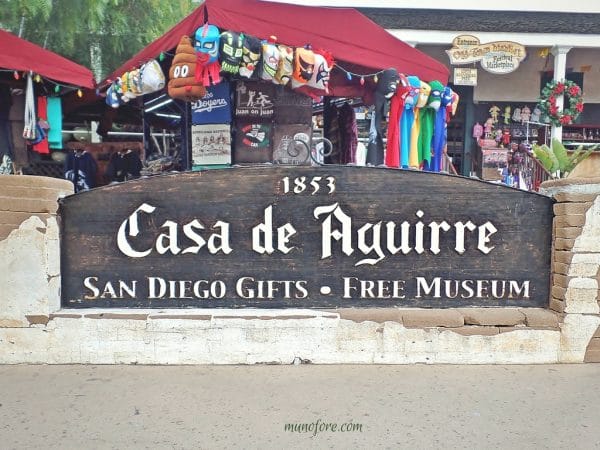 And there was plenty of fun items inside but I got reprimanded by an employee for taking photos.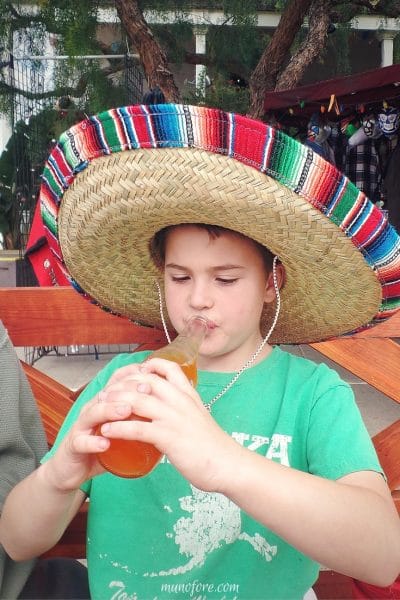 Now to sneak in a little more history.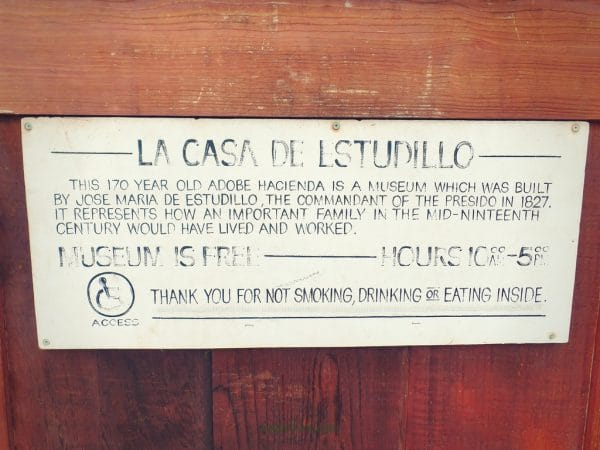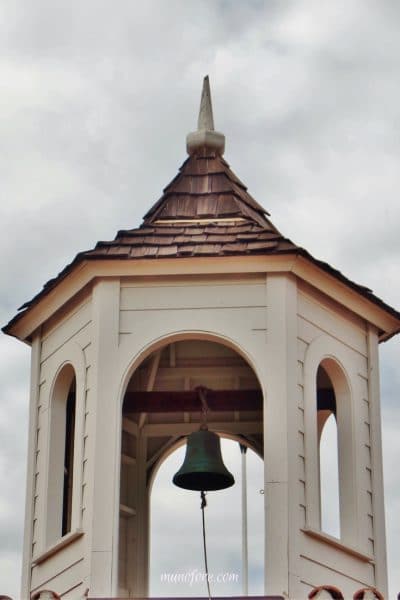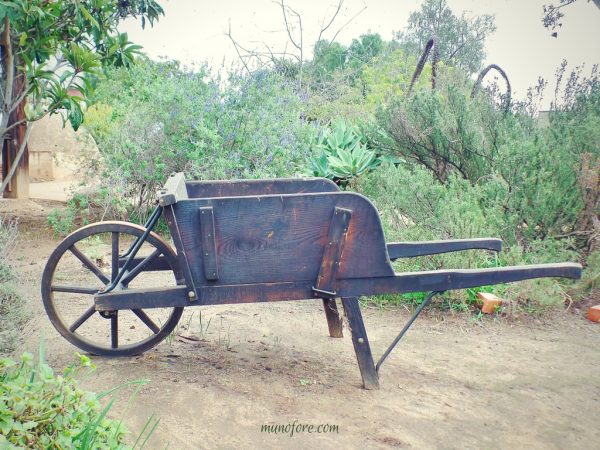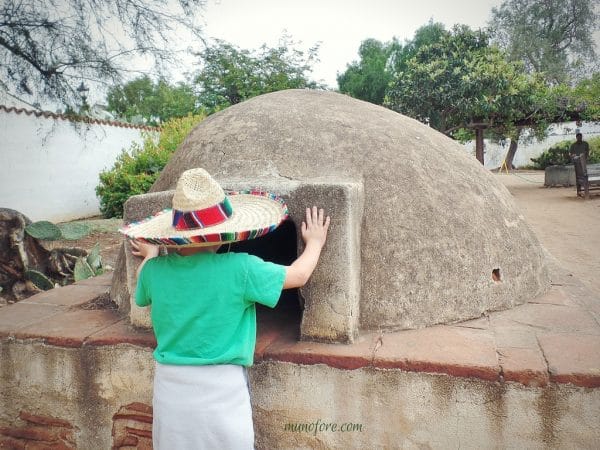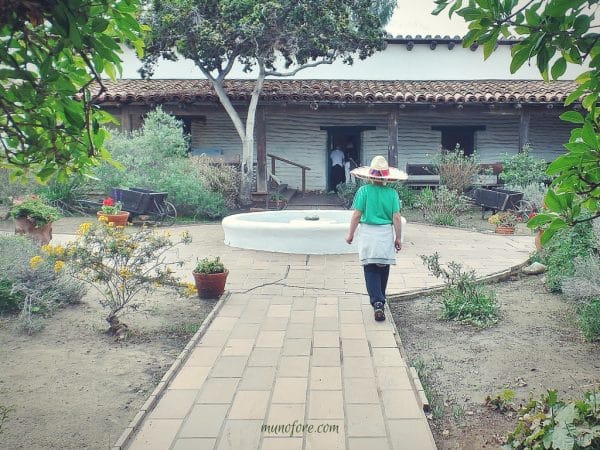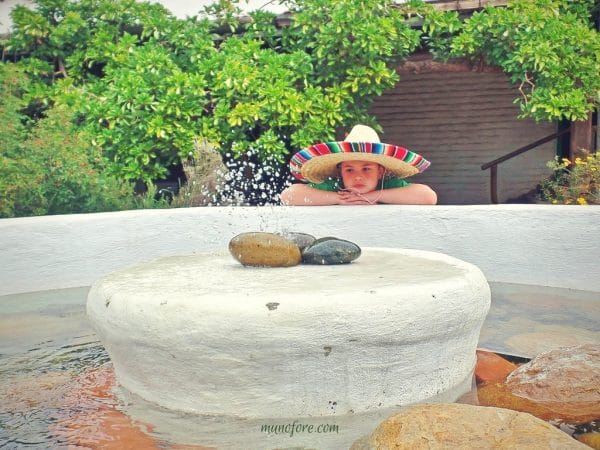 And then a few final shots before we headed some place else to find a Panderia to get the sweet bread.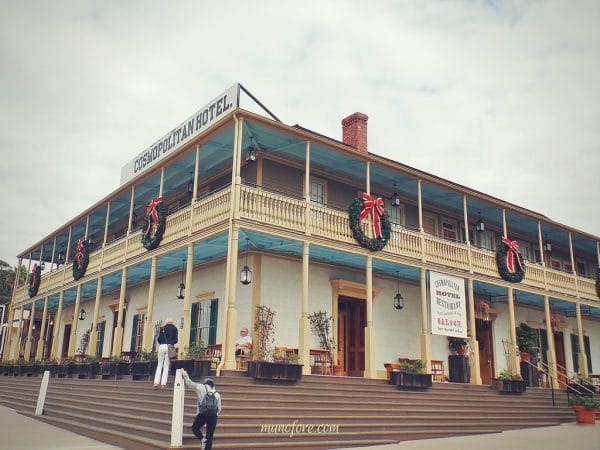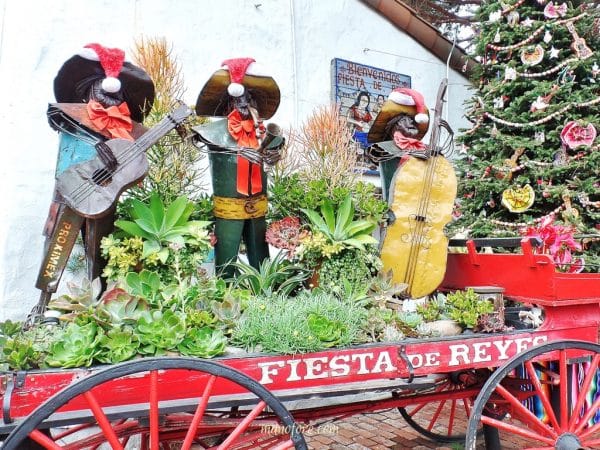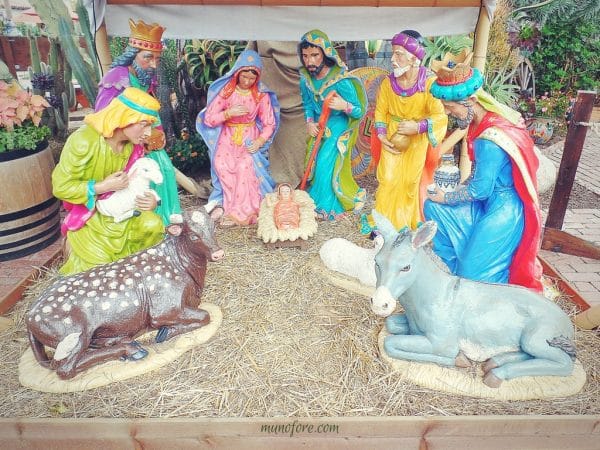 [Tweet "Old Town San Diego has great food, fun shopping, interesting history and GHOSTS. #sandiego #travel"]
Despite not finding the bread he wanted, we had a nice visit. We will definitely be coming back since 4th grade is California history time. Maybe someday we will do he ghost tour.
If you are looking for a free, fun way to spend a day in San Diego stop by Old Town which is located where the 5 and 8 freeways meet and is easily accessible by bus and trolley.