Every savvy marketer knows babies and cute animals are a great way to sell a product. And social marketers know animal and funny baby memes bring lots of likes and favorites and shares. We've had animals a few times on our Friday Frivolity host theme (wild animals and cows, plus I did a dog days of summer and a black cat for Friday the 13th) so today we are going with adorably funny babies.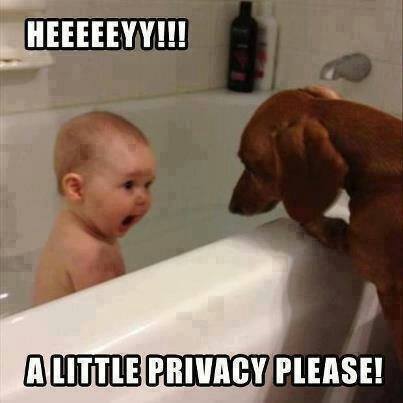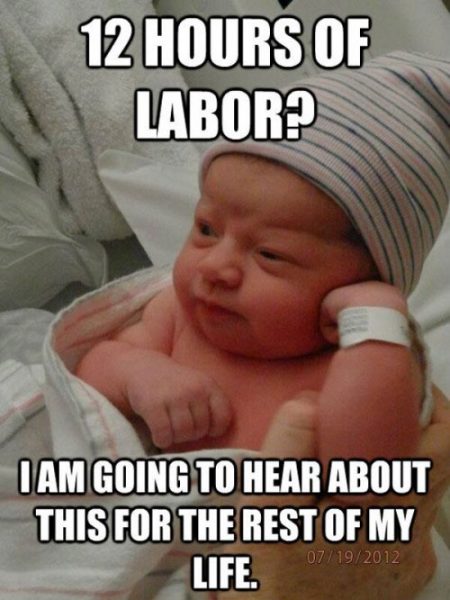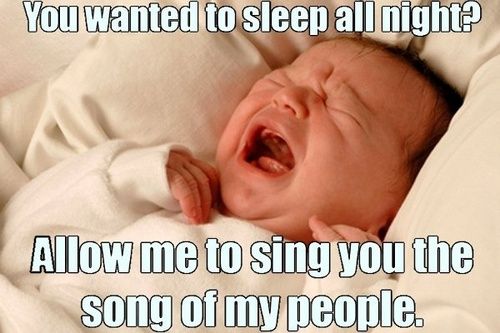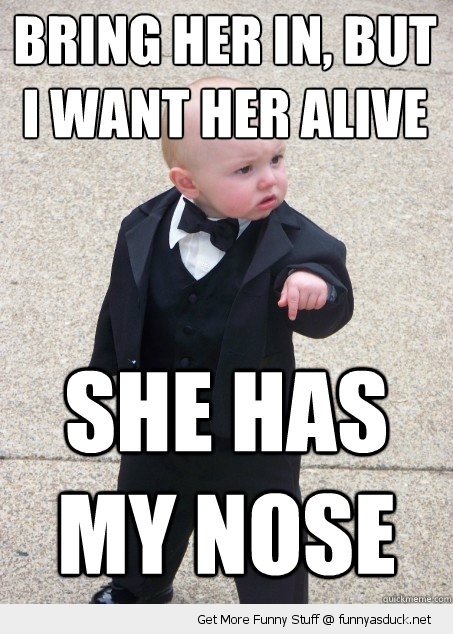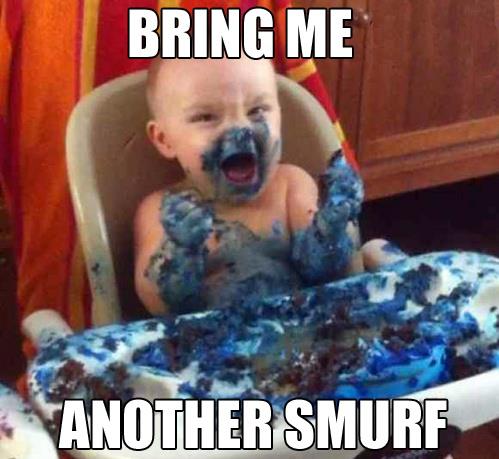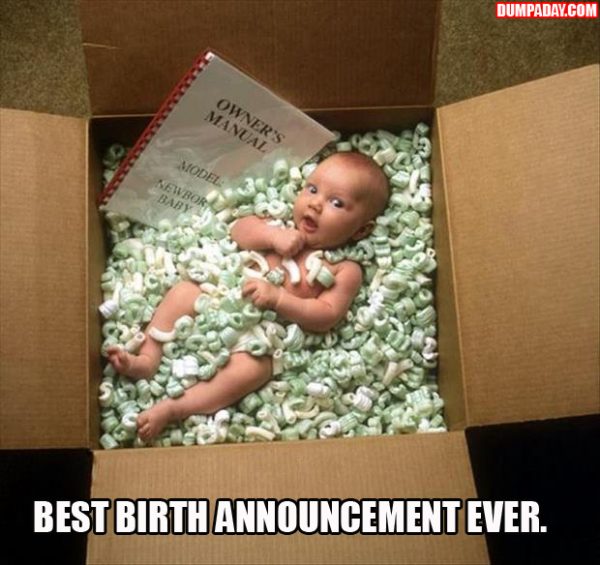 [Tweet "Adorable and funny baby memes. #babies #funny"]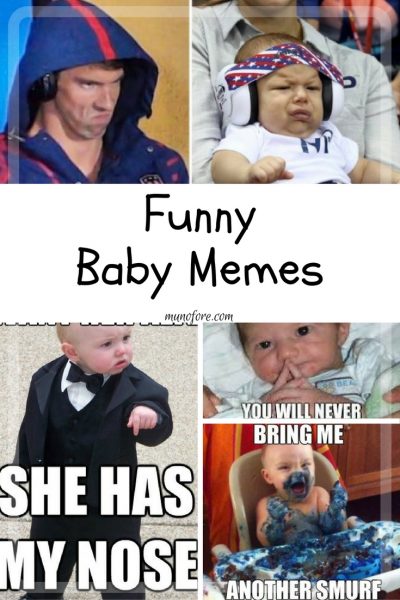 Before we get to the link up did you hear about our $100 Back to School Giveaway? Be sure to check it out.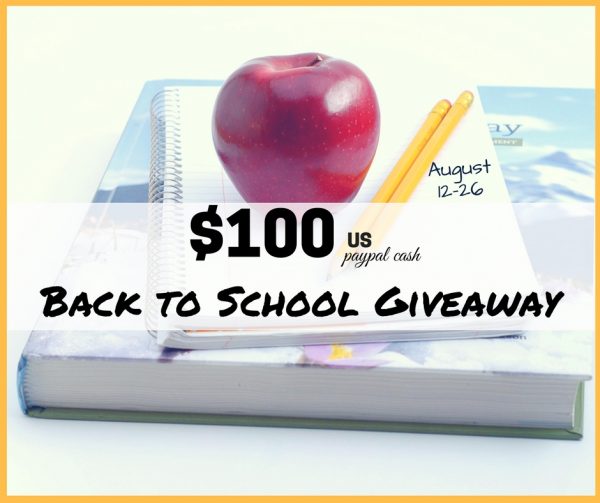 Now on to the link-up! 😀



Featured Post from Last Week:
In a fun twist, since we now have five hosts and co-hosts we will also have FIVE FEATURES.... but you will have to go check out the other four blogs to see if you were featured there! 😉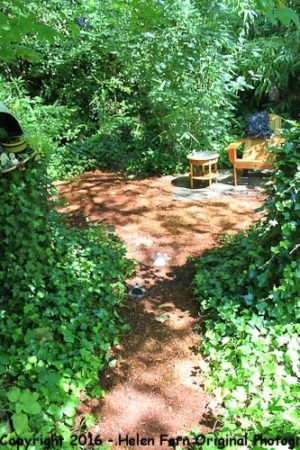 With almost 100 entries last week trying to pick a favorite was hard! But, since my garden is wilting in this 100 degree heat wave we have going on, I went with the tranquil garden photos that Helen from Pleasure of the Northwest shared in her Nowhere to Go post.

The Hosts:
Audrey is a wonderfully eclectic blogger, who not only can cook up a storm over on That Recipe, but also writes at Munofore - "MUsings NOt FOod RElated." Munofore touches on humor, parenting, crafting, holiday ideas, tutorials, and more! She shares some photos from her latest trip to Mission Beach in San Diego, California..



Jessica is an amazingly funny and smart blogger from Wales who writes at Babi a Fi on a whole range of topics -- from entertaining vintage nostalgia, to technology tutorials, to book reviews, to raising her adorable munchkin, and so much more! In her latest post she share  some of her old schoolwork from when she was 5. Poor Mummy, ha ha!




And a huge welcome to the #FridayFrivolity Co-Host for August:


Rebecca is a fun and eclectic blogger who writes about family life in North Wales on her blog, Becster! Her posts encompass parenting, travel, product reviews, tips for landlords, pop culture, and even her love of Formula 1 racing! She takes us on a tour of the Welsh Slate Museum in Llanberis, Snowdonia.



Now time for the new stuff!
This a link-up for all things funny, fun, encouraging, hopeful, and happy. That includes free printables, giveaways, and other fun stuff to make us SMILE and start the weekend off on the right foot.

If you're here in search of fun and uplifting reading materials, skip the rules and just start clickin'!

Bloggy buddies, thanks for coming to par-tay!


You are welcome to link up to 3 posts, and old posts are always welcome!


There are three rules only:
Save
Save
Save