Woot! Woot! We have a new Friday Frivolity Host joining us, Crystal from Sharing Life's Moments. Be sure to pop over to her site for great life hacks, homeschooling tips and more. Our host theme this week is about Halloween and/or Halloween candy. I am all about the sweets with some fun Halloween Candy memes.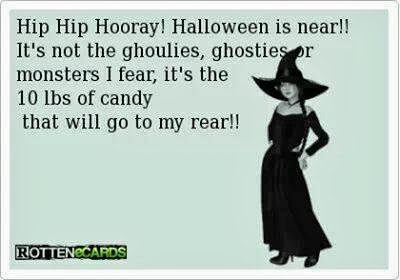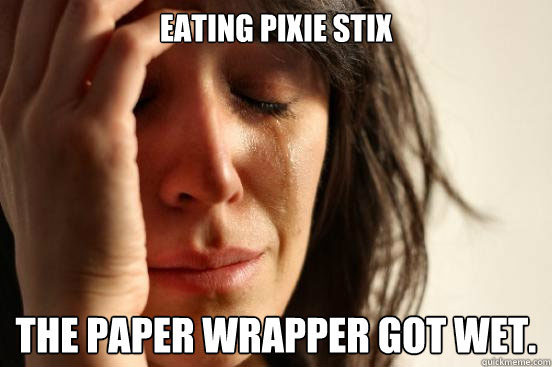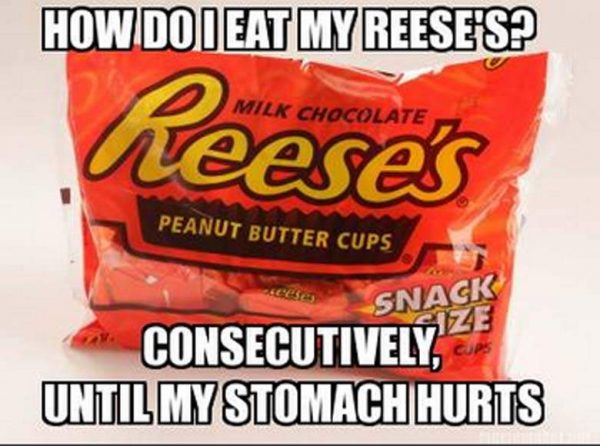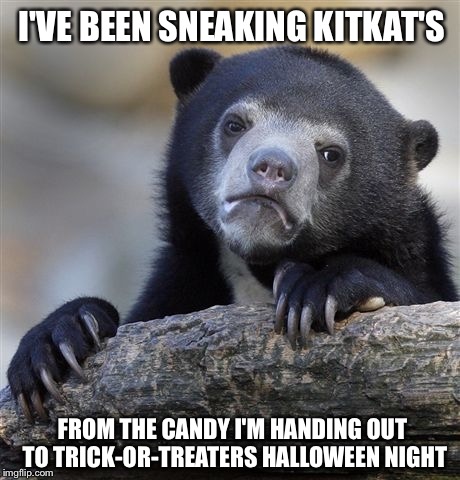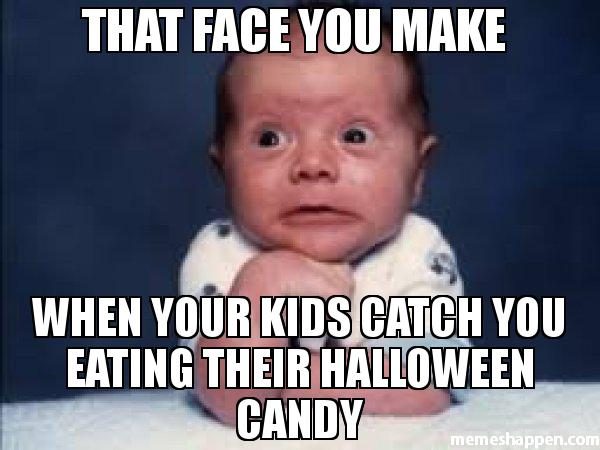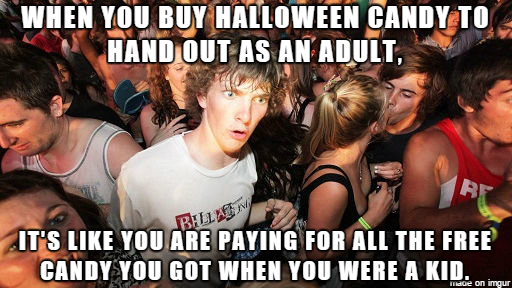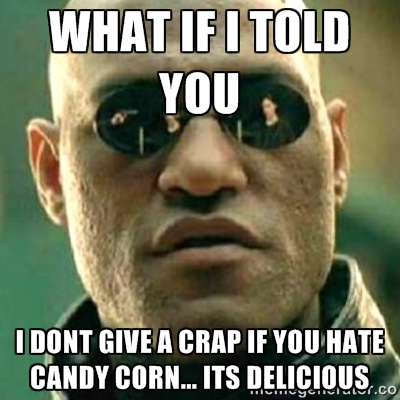 [Tweet "It's all about the sweets! Funny Halloween Candy memes. #funny #halloween"]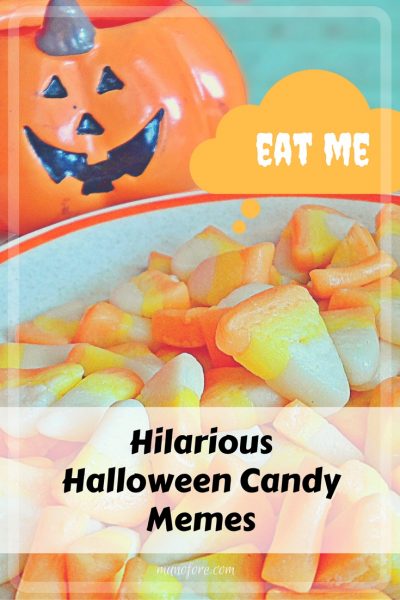 Now on to the link-up! 😀

Featured Post from Last Week:
Crystal is a wife and homeschooling mom to three kids and a dog. On Sharing Life's Moments she hopes to inspire you to make the most of your moments by sharing hers. You'll find inspiration about homeschooling, book and movie reviews, recipes, life hacks and more. This week she reviews Middlebury Interactive Language Program for teaching Spanish.