Here are some fun Easter memes for this week's Friday Frivolity host theme. As opposed to some of the rather disturbing ones I saw out there when I was collecting these. Some people are SICK! And I had safe search on.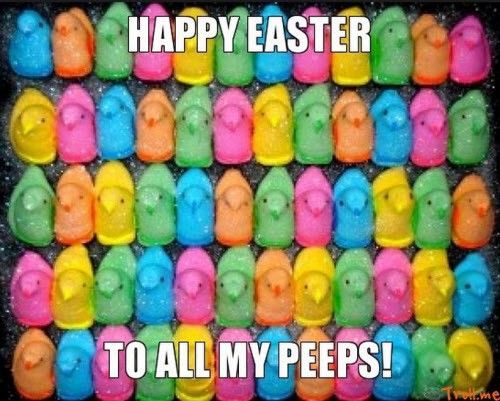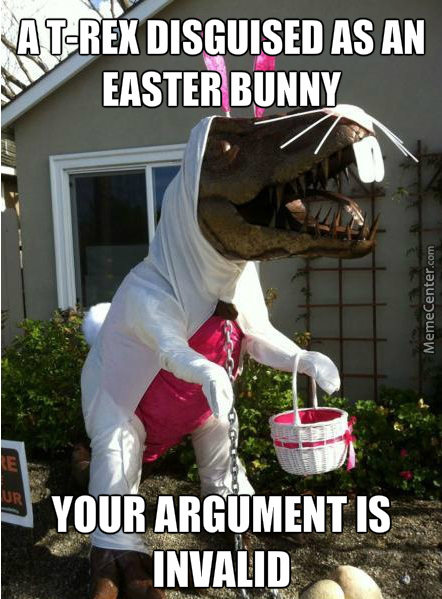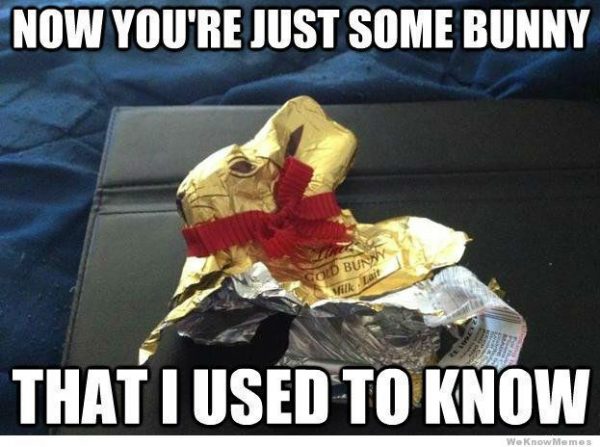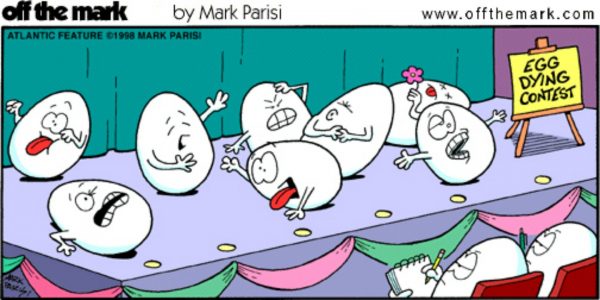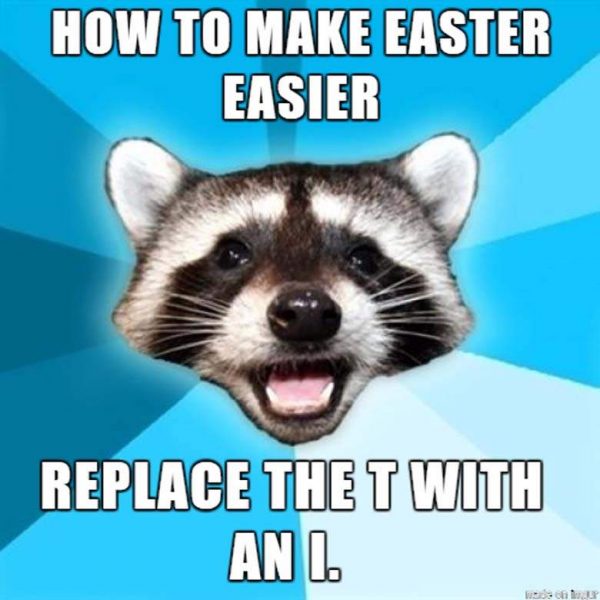 If you need some recipes for Easter or Easter leftovers, here's a round up I did with the Happiness is Homemade crew.
And for those that celebrate Passover, I'd love it if you wanted to share some recipes with me to make next year.
[Tweet "Have a Hopping Good Time with these Easter memes on Friday Frivolity. #easter #funny #FridayFrivolity"]
---
Now on to the link-up! 😀
For those that are not on our mailing list, Sarah will be taking some maternity leave from the weekly party. She will be linking up and visiting and hopes to rejoin us as host when she is up for it.  Luckily, Amethyst is joining us as a permanent host. The four of us will still be visiting you all and sharing your awesome posts.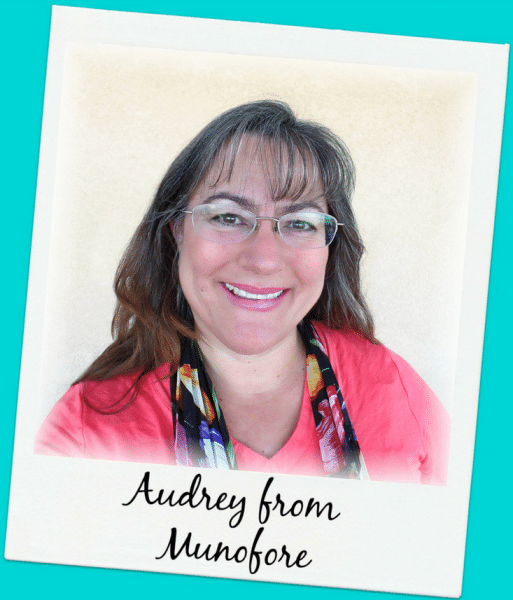 Audrey is a wonderfully eclectic blogger, who not only can cook up a storm over on That Recipe, but also writes at Munofore - "MUsings NOt FOod RElated." Munofore touches on humor, parenting, crafting, holiday ideas, tutorials, and more! She has some free spring stock images available for you to use for your blog, social media posts, etc.
---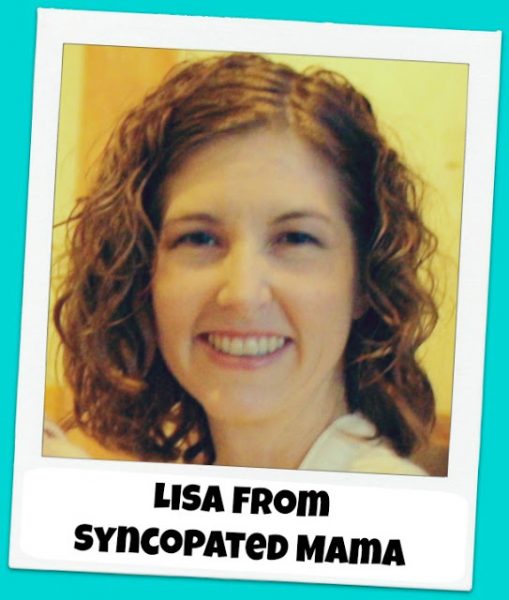 Facebook // Twitter //Pinterest // Google+ // Bloglovin
Lisa is an awesomely hilarious and authentic writer who marches to her own drum on her blog Syncopated Mama, providing an "un-labelly spot" for all the happily off-beat folks out there who have been wishing to find kindred spirits. She shares her adventures building a natural home, teaching her adorbs daughter, establishing and refining positive communication skills, camping, creating, cooking, and so much more! Lisa's reviews the children's book Old Track New Tricks which is a clever way to inspire play with wooden train tracks.
---
Jessica is an amazingly funny and smart blogger from Wales who writes at Babi a Fi on a whole range of topics -- from entertaining vintage nostalgia, to technology tutorials, to book reviews, to raising her adorable munchkin, and so much more! Jessica shares her busy and stress filled week with us in her latest post.
---
---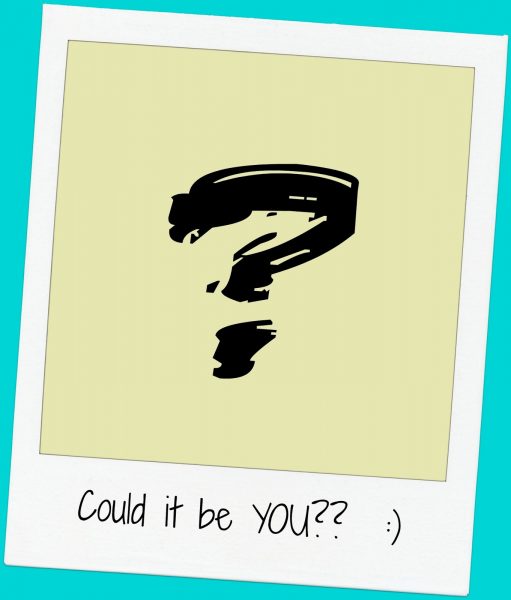 Calling all bloggers looking for an upbeat and supportive group of pals to join in hosting the weekly #FridayFrivolity par-tay! We are hoping to add to our ranks of dedicated hosts and co-hosts, and would love for you to consider joining the fun! Co-Hosts are welcome on a temporary basis (usually a month), while Hosts make a more ongoing commitment. 🙂 Swing by here to express interest and ask any questions!
---
Now time for the new stuff!
This a link-up for all things funny, fun, encouraging, hopeful, and happy. That includes free printables, giveaways, and other fun stuff to make us SMILE and start the weekend off on the right foot.
If you're here in search of fun and uplifting reading materials, skip the rules and just start clickin'!
Bloggy buddies, thanks for coming to par-tay!
You are welcome to link

up to 3 posts

, and old posts are always welcome!
There are three rules only:
[Tweet "Link up your fun, funny, happy and hopeful posts on #FridayFrivolity #bloggerswanted"]