I love a good pun, and have quite an extensive collection of punny memes. There were so many ways I could pare down my collection to share with you for the Friday Frivolity Host theme of "puns". Since school starts in 6 days, and I am a geek at heart, I decided on a Back to School theme with these Math Puns.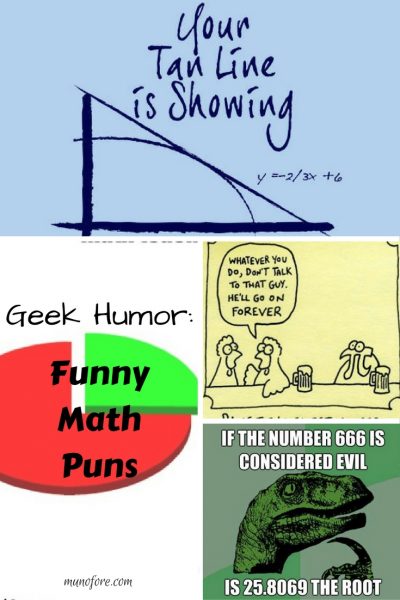 Fair warning, some of them are ultra-geeky. If you don't get them you can share them with your nerdy friends or Math Instructor husbands... oh wait am I the only one?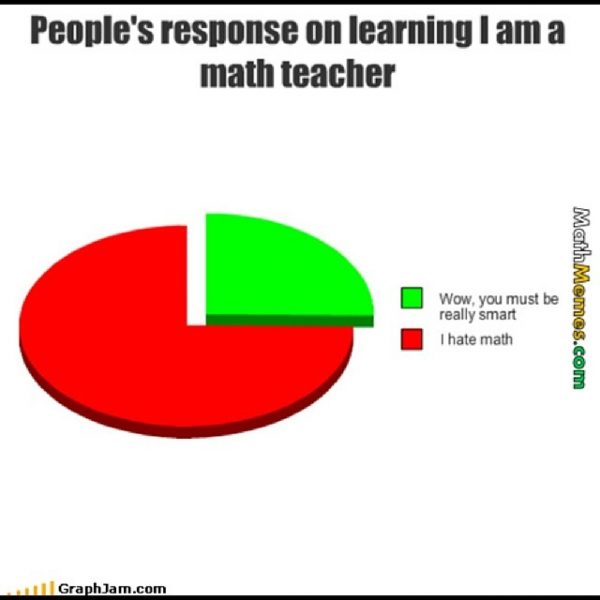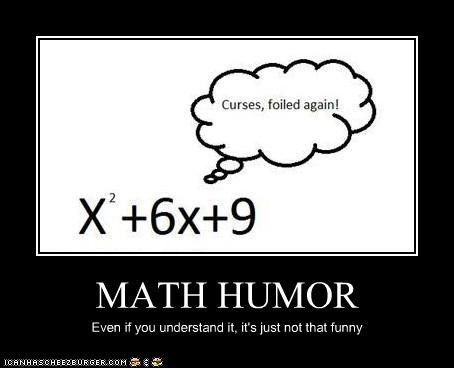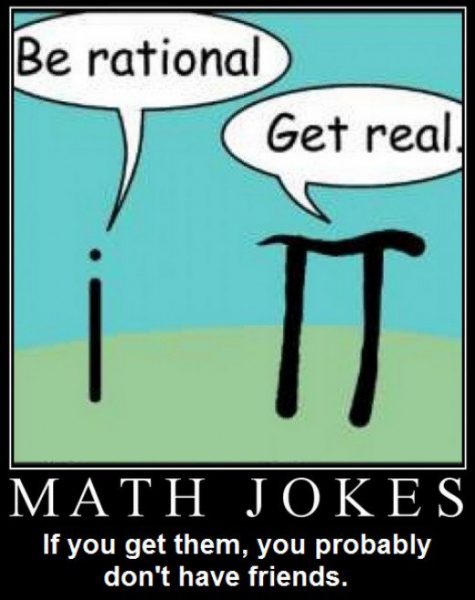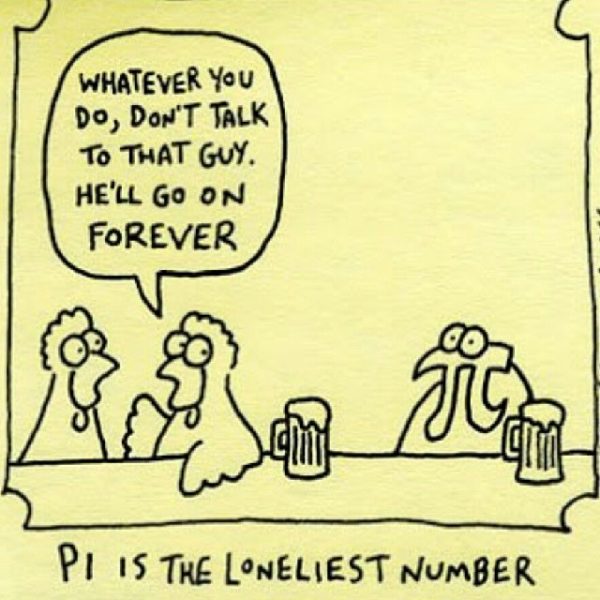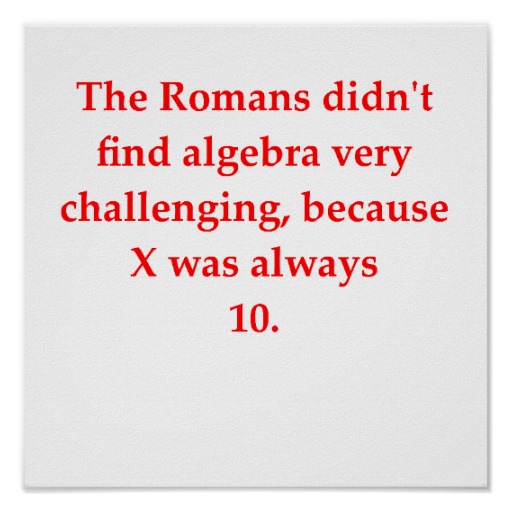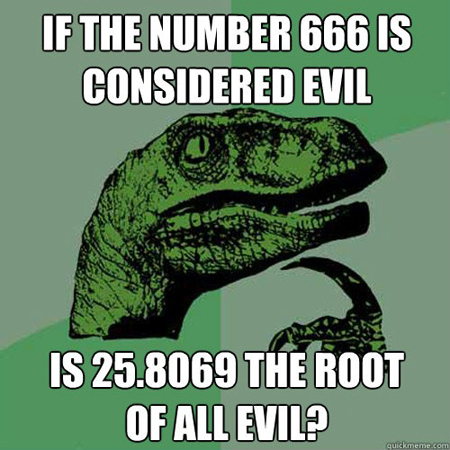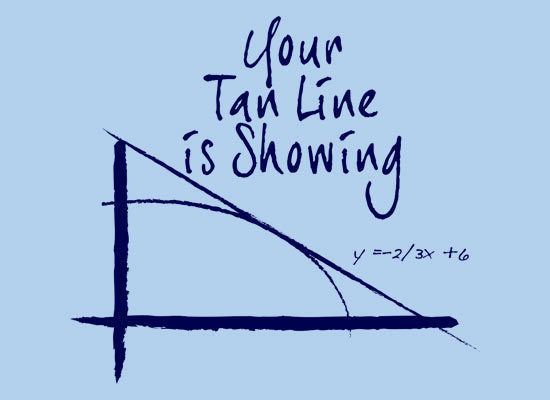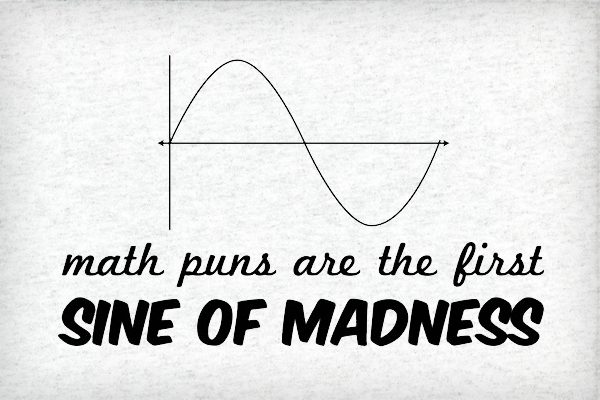 [Tweet "Get your geek on with "sum" funny Math Puns. #geekhumor #humor #math"]
Now on to the link-up! 😀 



Featured Post from Last Week:
In a fun twist, since we now have five hosts and co-hosts we will also have FIVE FEATURES.... but you will have to go check out the other four blogs to see if you were featured there!  😉  
I have had a "thing" for Australia since I was a child. I must have been an Aussie in a former life. Someday I will make it Down Under and when I do Arlie Beach in Whitsunday is now high on my must visit list thanks to this post from Kathleen at The Blogger's Lifestyle.

The Hosts:
Audrey is a wonderfully eclectic blogger, who not only can cook up a storm over on That Recipe, but also writes at Munofore - "MUsings NOt FOod RElated." Munofore touches on humor, parenting, crafting, holiday ideas, tutorials, and more!
ATTENTION BLOGGERS:

Audrey is organizing a Back to School Giveaway and would love for you to participate. The more the merrier (and the bigger the prize). Get the details here.
Sarah Eliza is on a mission to Devastate Boredom by living life with laughter and intention!  Her blog is your spot for Capsule Wardrobe how-to's and inspiration, humor, encouragement, life-hacks, Read / DON'T Read book reviews, and more!  Check out her hysterical Pokemon Go post for funny memes and crazy real-life stories about the popular app!


Jessica is an amazingly funny and smart blogger from Wales who writes at Babi a Fi on a whole range of topics -- from entertaining vintage nostalgia, to technology tutorials, to book reviews, to raising her adorable munchkin, and so much more!  Her most recent post is her flash-fiction horror story "Secrets" -- such fun shivers, and the story just won a magazine competition too!




And a huge welcome to the #FridayFrivolity Co-Host for August:


Rebecca is a fun and eclectic blogger who writes about family life in North Wales on her blog, Becster!  Her posts encompass parenting, travel, product reviews, tips for landlords, pop culture, and even her love of Formula 1 racing!  Her latest post is a peek into the life of Ginger Spice... hint:  Ginger showed up somewhere unexpected!  ;P



Now time for the new stuff! 
This a link-up for all things funny, fun, encouraging, hopeful, and happy.  That includes free printables, giveaways, and other fun stuff to make us SMILE and start the weekend off on the right foot. 

If you're here in search of fun and uplifting reading materials, skip the rules and just start clickin'! 

Bloggy buddies, thanks for coming to par-tay! 


You are welcome to link up to 3 posts, and old posts are always welcome!  


There are three rules only: 
Save
Save