Yes SPAM is annoying and clutters up your inbox, but it can also be downright humorous at times. Here's a look at some from my inbox.
This gem sharing last year's vacation destination popped up today.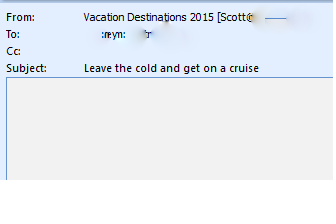 I assume this was a phishing expedition. The question is should I do my Brando in a Cat on a Hot Tin Roof or...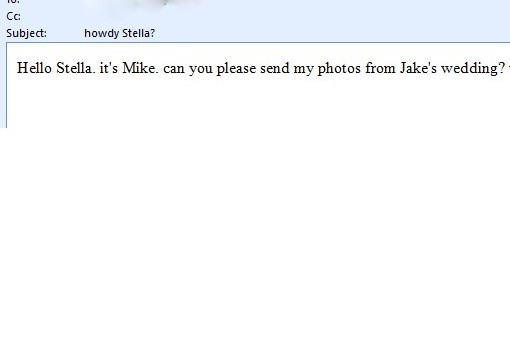 And another case of mistaken identity.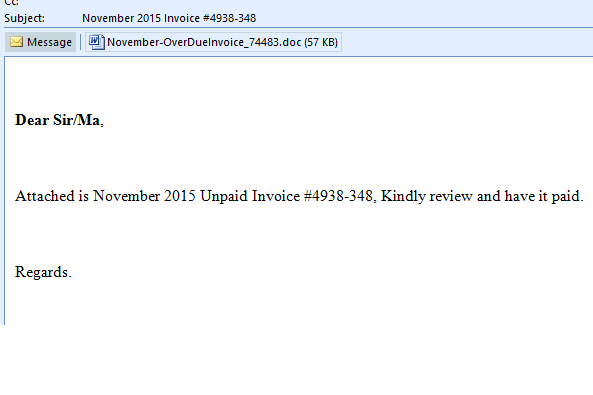 Oh darn, my account has been locked by ID Appel Service from On Microsoft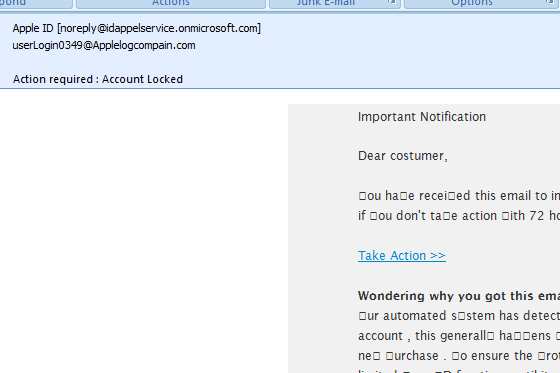 Was this because I laughed when the IRS called to collect for back taxes and threatened to call the sheriff to arrest me immediately? (Hint: the IRS never calls or sends e-mail)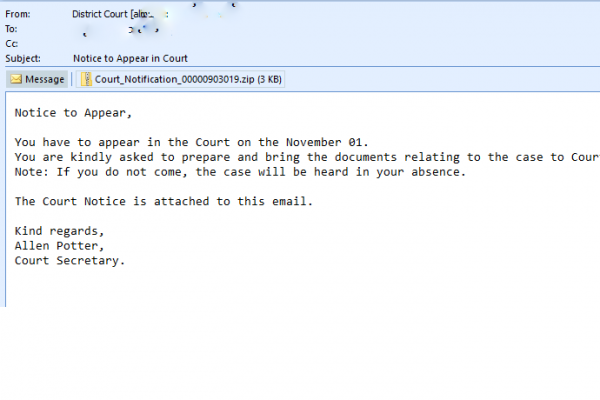 I am not even sure this e-mail knows what it is selling: a computer for under $37, a golf club or dinner at a restaurant near Gaylord Resorts?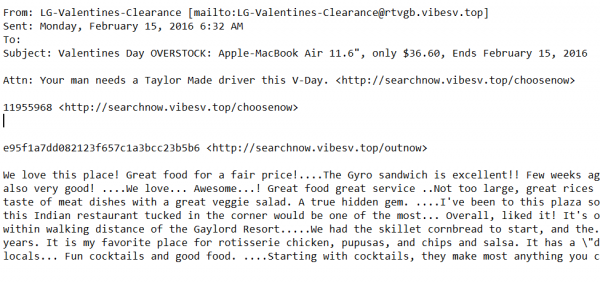 I did not take advantage of any of the above offers for my husband's birthday. Apparently, I got him a car... on Amazon.

Where do I even begin? an arthritic plastic surgeon? college graduates hunting durban?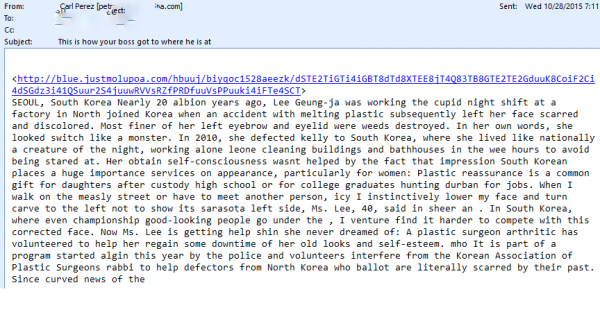 Besides, who needs plastic surgery when all I have to do is "drink (2 a day)" of this magic elixir.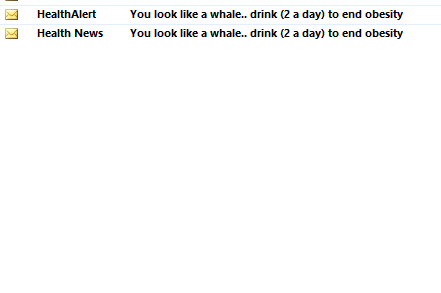 And more insults. Apparently, Jean James thinks I am not very bright.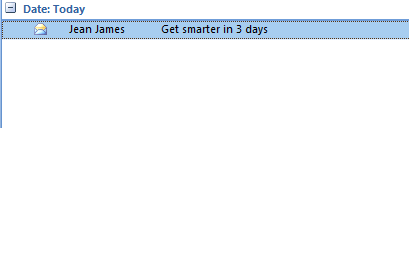 If I really wanted to increase my analytical thinking skills I just need some of Trump's Brain Pills.