The Snow of the Century is preparing to hit the East Coast, and my friends and family are getting ready.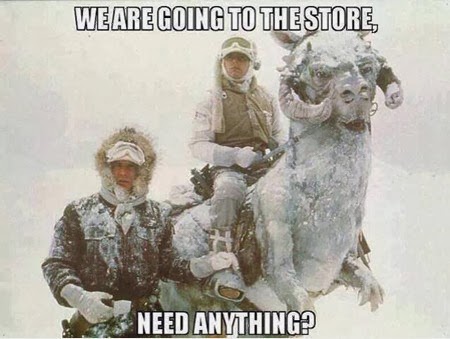 Meanwhile, here in Southern California it is predicted to be 75 degrees tomorrow: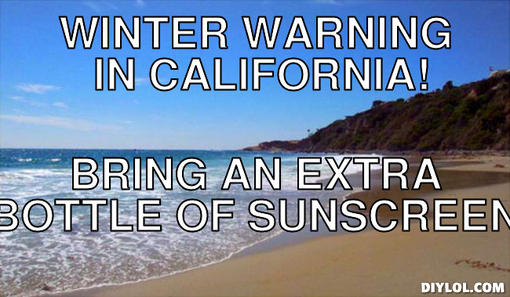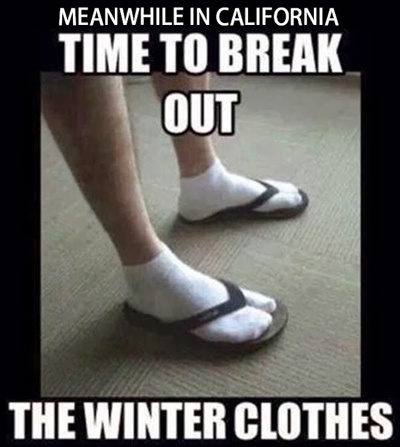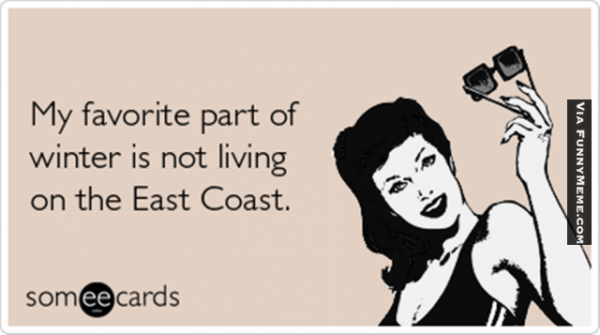 [Tweet "My favorite part of winter is watching it on TV from California. #winter #humor"]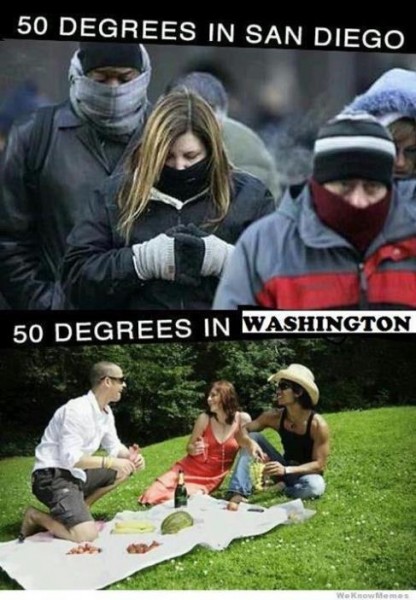 [Tweet "Californians don't know winter. And we like it that way. #humor #winter"]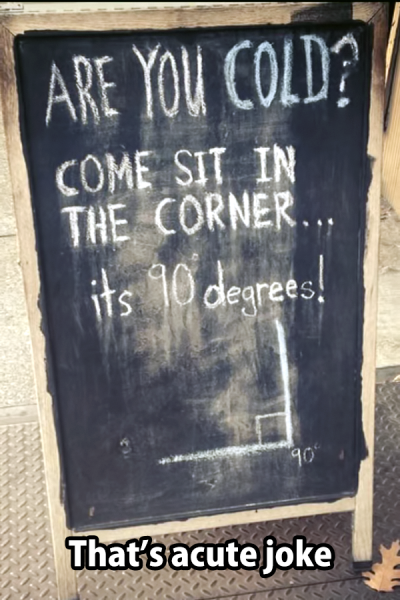 Stay warm and safe my cold climate friends.