We are going Irish again with our Friday Frivolity Host theme. Last year I shared some fun Irish Girl memes, this year I'm having a SciFi St. Patrick's Day.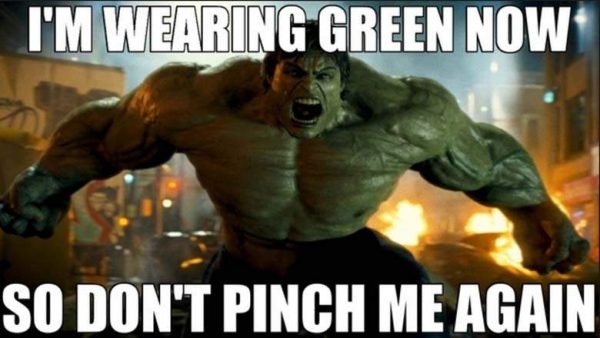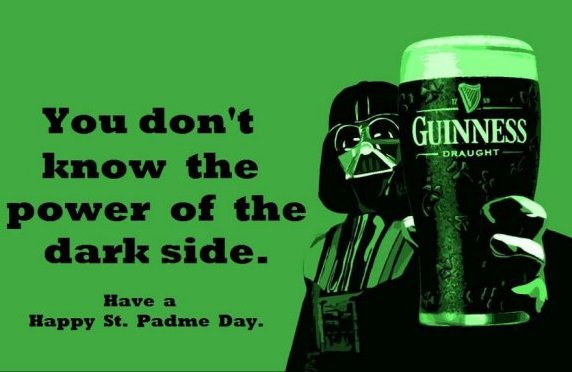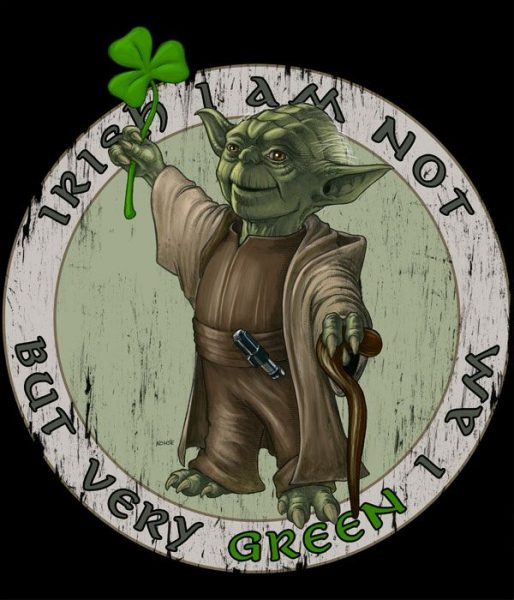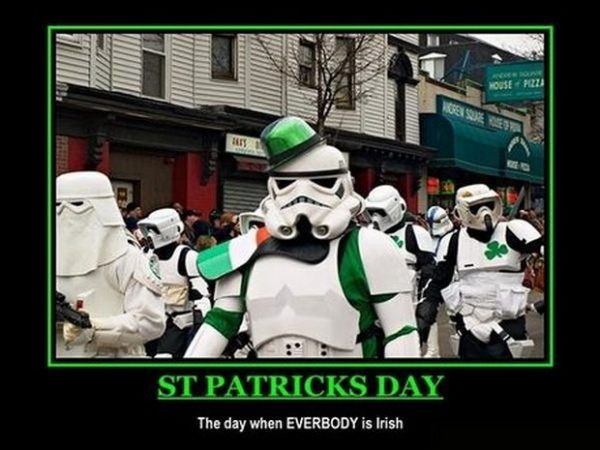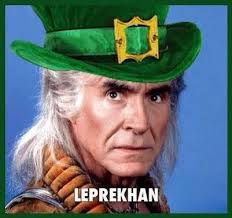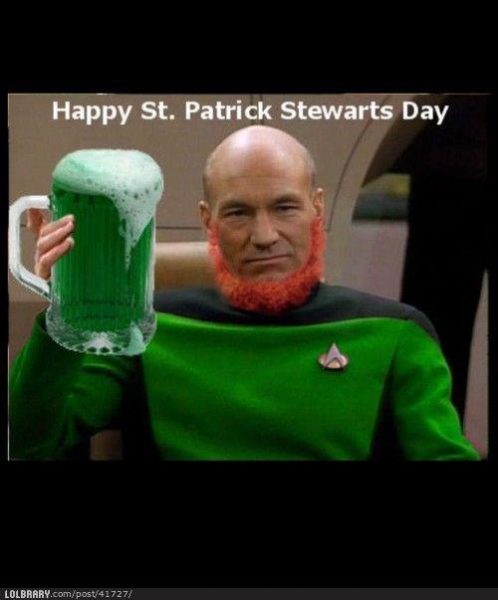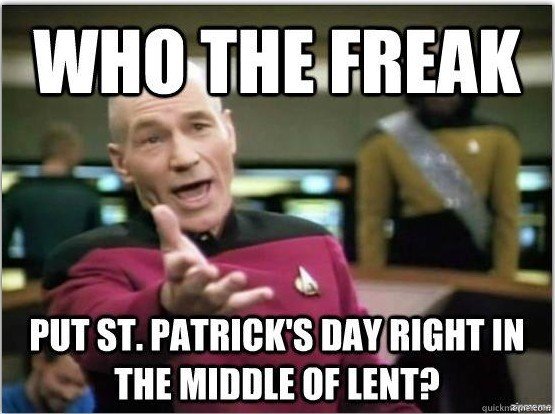 Since St. Patrick's Day is on a Friday this year we enjoyed our corned beef last Sunday and will be enjoying a meatless meal on the 17th.
Over on That Recipe we have recipes for Baked Corned Beef and Colcannon as well as Beef Stew with Guinness and a host of other Irish recipes.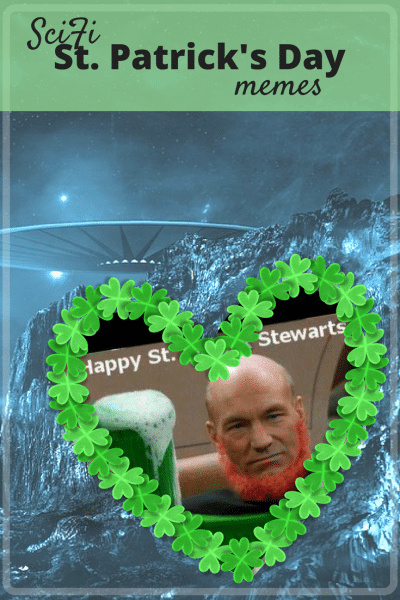 Fun SciFi St. Patrick's Day memes. #stpatricksday #humor #sciencefiction
Now on to the link-up! 😀
For those that are not on our mailing list, Sarah will be taking some maternity leave from the weekly party. She will be linking up and visiting and hopes to rejoin us as host when she is up for it.  In the meantime, Amethyst is joining us as a permanent host. The four of us will still be visiting you all and sharing your awesome posts.
In a fun twist, since we now have multiple hosts and co-hosts we will also have multiple FEATURES.... but you will have to go check out the other blogs to see if you were featured there! 😉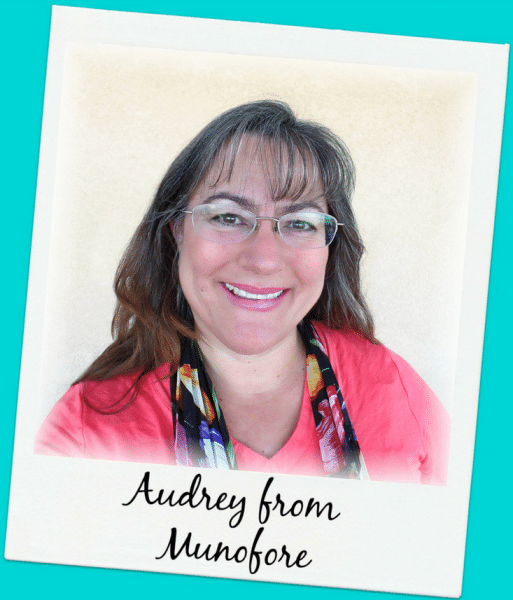 Audrey is a wonderfully eclectic blogger, who not only can cook up a storm over on That Recipe, but also writes at Munofore - "MUsings NOt FOod RElated." Munofore touches on humor, parenting, crafting, holiday ideas, tutorials, and more! She is sharing her monthly round up of coffee pictures plus some fabulously funny coffee mugs in her latest post.
---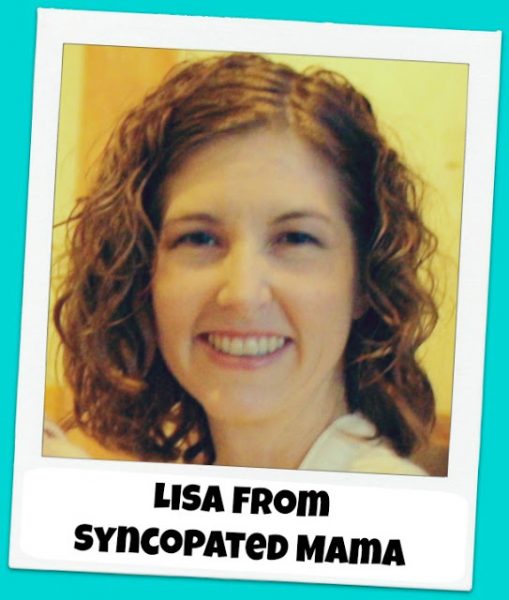 Facebook // Twitter //Pinterest // Google+ // Bloglovin
Lisa is an awesomely hilarious and authentic writer who marches to her own drum on her blog Syncopated Mama, providing an "un-labelly spot" for all the happily off-beat folks out there who have been wishing to find kindred spirits. She shares her adventures building a natural home, teaching her adorbs daughter, establishing and refining positive communication skills, camping, creating, cooking, and so much more! Lisa gives us 10 Ways to Make Nursery Rhymes more fun in her latest post.



---
---
Amethyst is a fantastically encouraging and thoughtful blogger, who shares new-mama adventures, self-care advice, book and product reviews and so much more over at One Sage Mama. In her most recent post she reviews Once Again Nut Butters. Mmmmm Cashew Butter...
---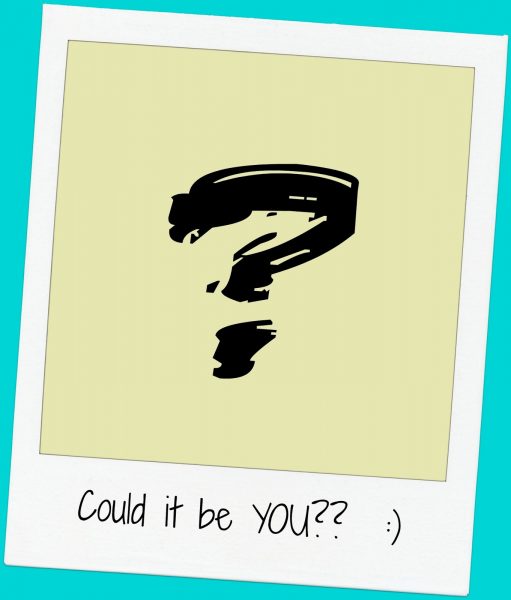 Calling all bloggers looking for an upbeat and supportive group of pals to join in hosting the weekly #FridayFrivolity par-tay! We are hoping to add to our ranks of dedicated hosts and co-hosts, and would love for you to consider joining the fun! Co-Hosts are welcome on a temporary basis (usually a month), while Hosts make a more ongoing commitment. 🙂 Swing by here to express interest and ask any questions!
---
Now time for the new stuff!
This a link-up for all things funny, fun, encouraging, hopeful, and happy. That includes free printables, giveaways, and other fun stuff to make us SMILE and start the weekend off on the right foot.
If you're here in search of fun and uplifting reading materials, skip the rules and just start clickin'!
Bloggy buddies, thanks for coming to par-tay!
You are welcome to link

up to 3 posts

, and old posts are always welcome!
There are three rules only:
[Tweet "Link up your fun, funny, happy and hopeful posts on #FridayFrivolity #bloggerswanted"]