What a wonderful week I have had spending time with visiting family. Including my munchkin, we had kids from 8 to 23. Which put me in the right frame of mind for our Friday Frivolity Host theme: Childhood. And it made me quite nostalgic for my own childhood. So, without further ado, here are some things I miss about childhood.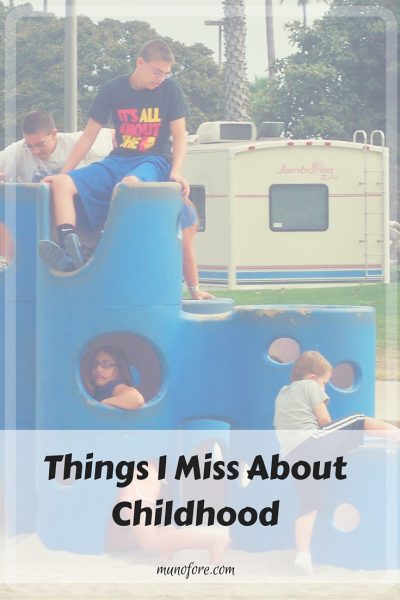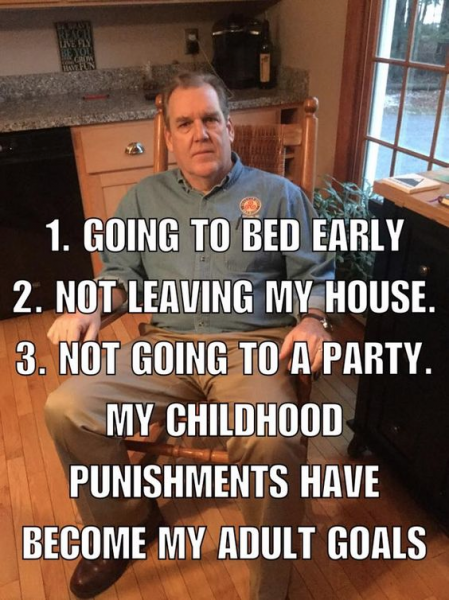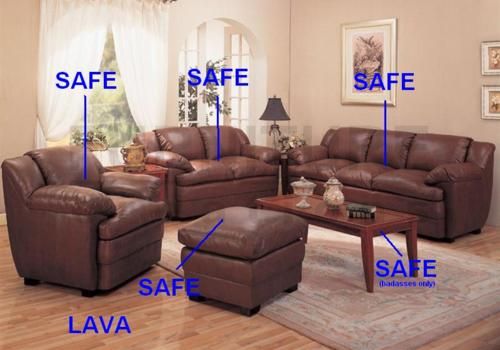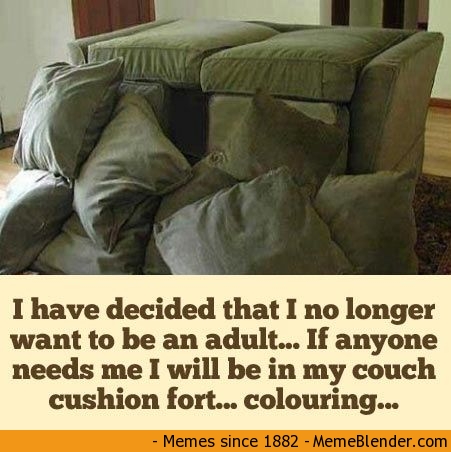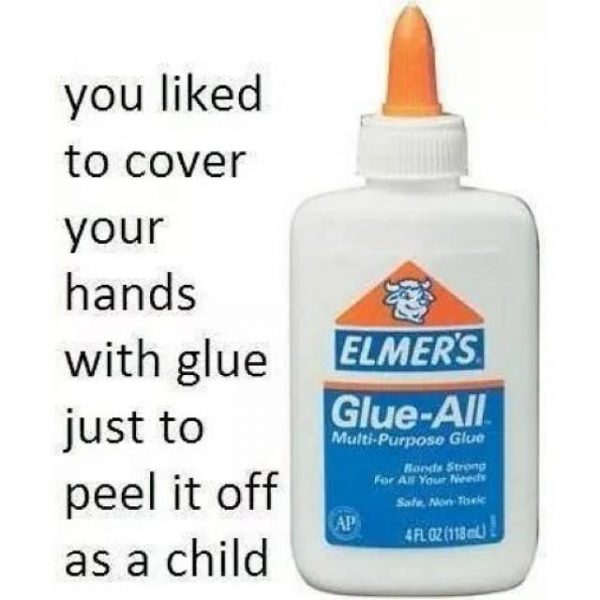 If I close my eyes I can smell them now. Mmmmmm! (the picture is an affiliate link to buy them and relive the memories yourself)
The Laff A Lympics and and the eerily similar prime-time non-animated "Battle of the Network Stars" (google it kiddos). Yup, some high quality thought provoking entertainment there. Full episodes are available on Amazon video.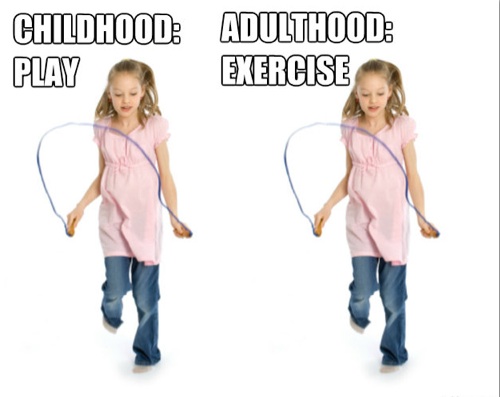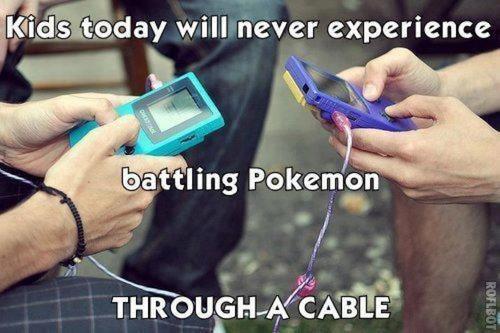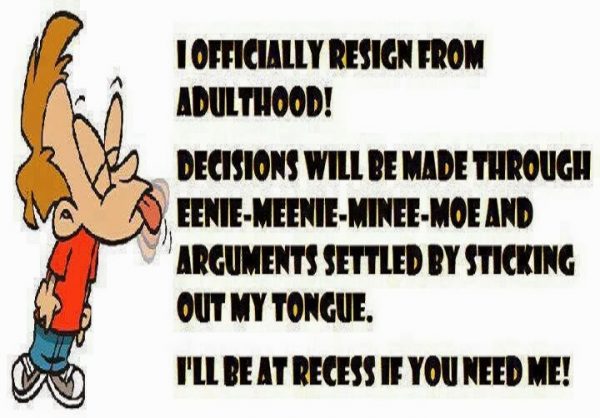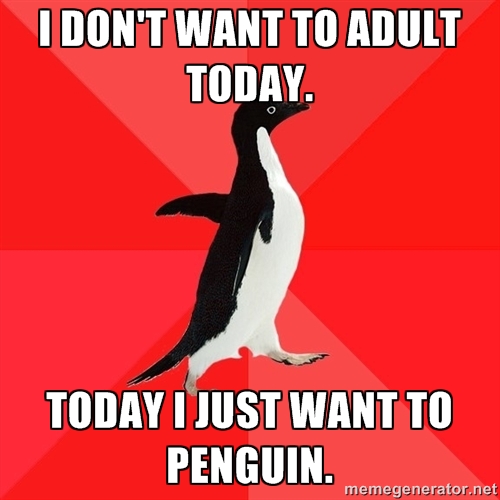 [Tweet "No more Adulting! Things I miss about childhood. #nostalgia #childhood"]

The Hosts:


Jessica is an amazingly funny and smart blogger from Wales who writes at Babi a Fi on a whole range of topics -- from entertaining vintage nostalgia, to technology tutorials, to book reviews, to raising her adorable munchkin, and so much more! She has a book review and lists all the books she read in June, I always fill up my Goodreads when I read her book posts. 




Now time for the new stuff!
This a link-up for all things funny, fun, encouraging, hopeful, and happy. That includes free printables, giveaways, and other fun stuff to make us SMILE and start the weekend off on the right foot.

If you're here in search of fun and uplifting reading materials, skip the rules and just start clickin'!

Bloggy buddies, thanks for coming to par-tay!
You are welcome to link up to 3 posts, and old posts are always welcome!


There are three rules only:
Save
Save
Save
Save