When it's time to change you've got to rearrange who you are into.... oops wrong time change! Last weekend the UK changed their clocks back to standard time and this week it is our turn here in the US. And you know the Friday Frivolity hosts had to celebrate. I have shared some Daylight Saving Time memes in the past. But, as we enter my most dreaded time of the year, I have some more Time Change memes to help ease the transition to earlier sunrises. Just trust me, that isn't a good thing in my house.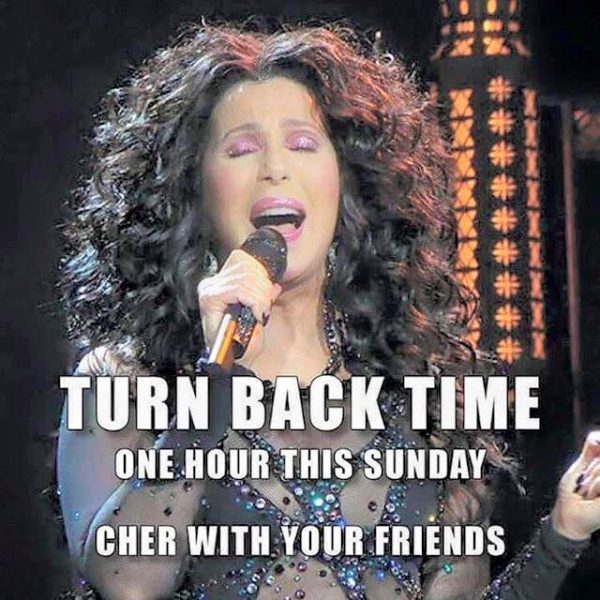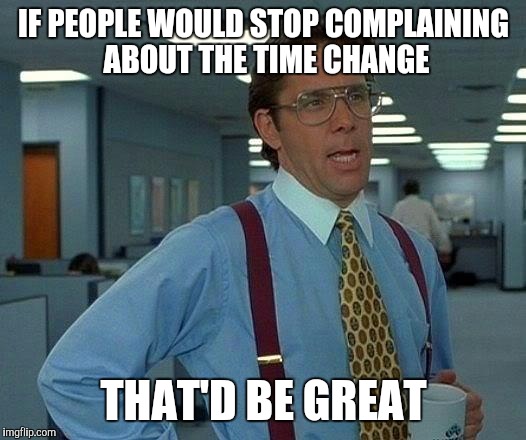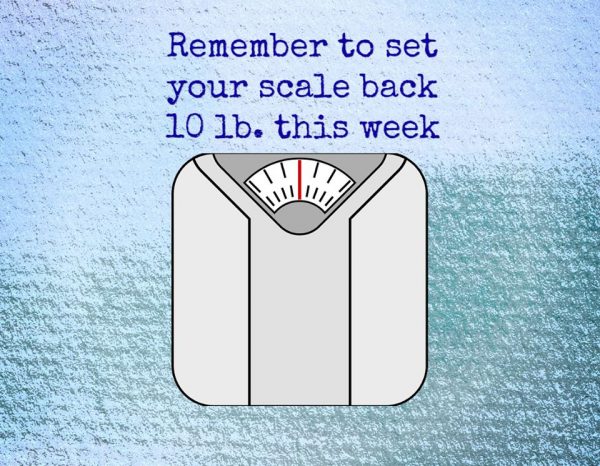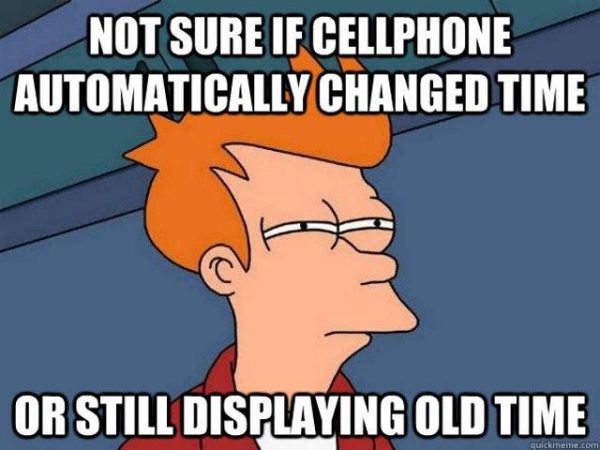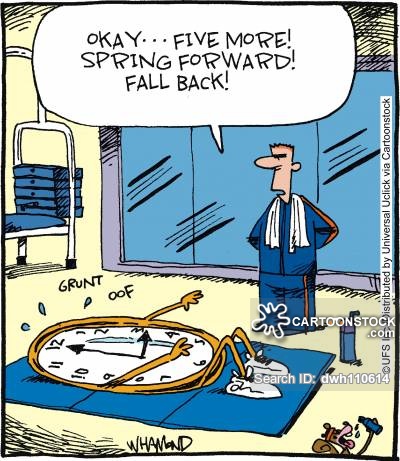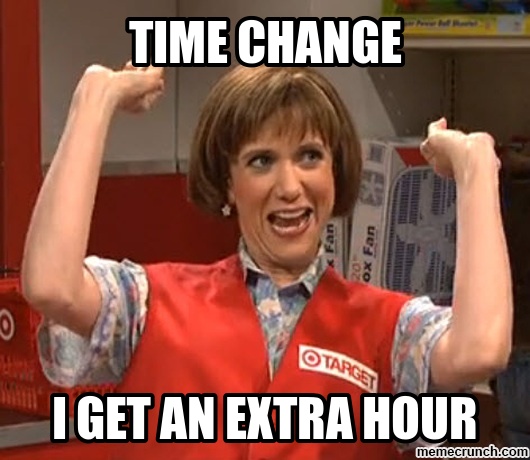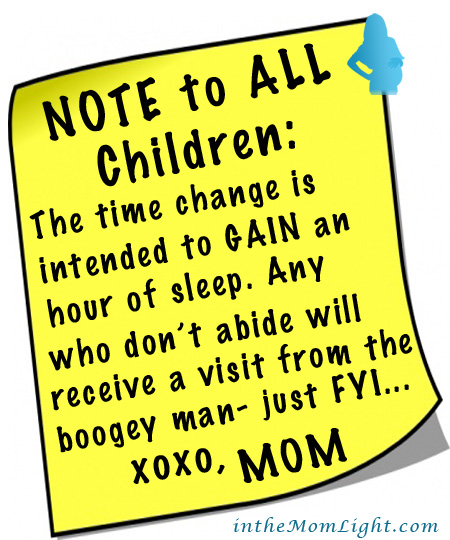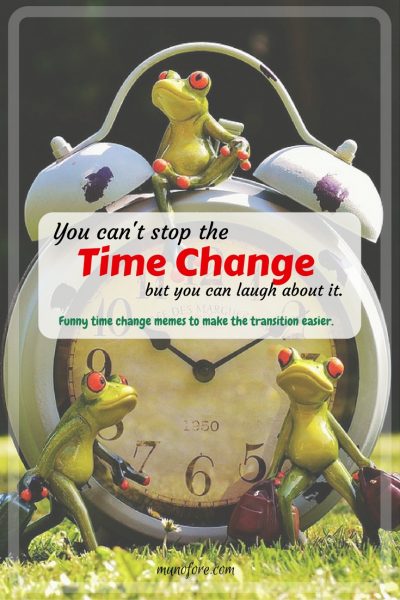 [Tweet "Funny time change memes to make the transition to Standard Time easier. #timechange #funny"]
Now on to the link-up! 😀

Featured Post from Last Week:
Crystal is a wife and homeschooling mom to three kids and a dog. On Sharing Life's Moments she hopes to inspire you to make the most of your moments by sharing hers. You'll find inspiration about homeschooling, book and movie reviews, recipes, life hacks and more. This week she shares some DIY Gifts using adult coloring book pages.