Our host theme this week for Friday Frivolity is Pinterest Fails. You know when you try a recipe or craft project from Pinterest and it is a huge disaster. Pshaw, I don't need to look any further than my own blog for material. I might be a Food Blogger, but I am also the world's worst cake decorator. No really, I am. But the cakes usually taste good.
It is okay to laugh at my Cake Disasters, because I certainly do.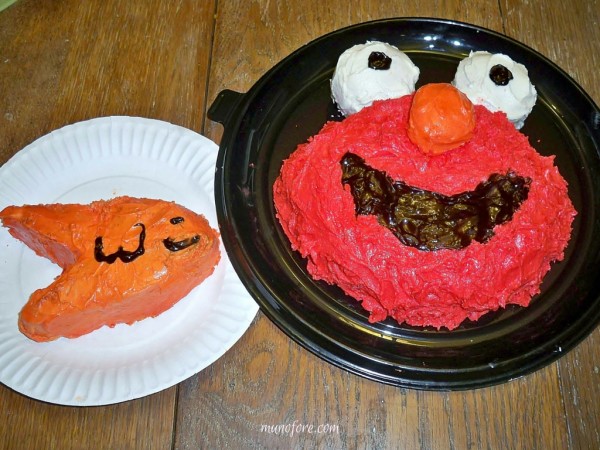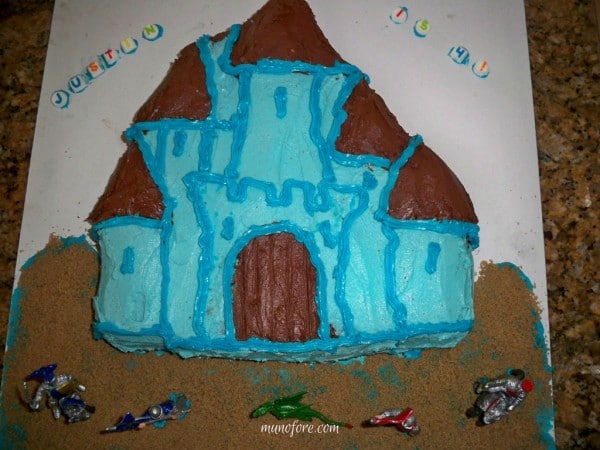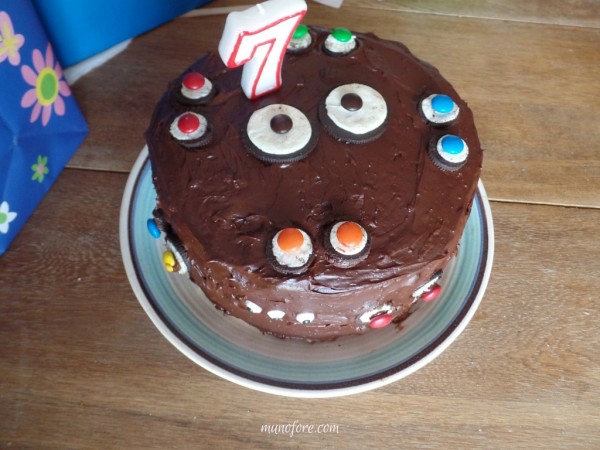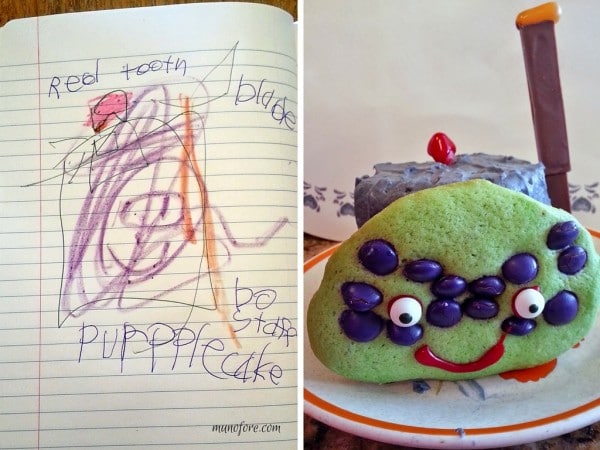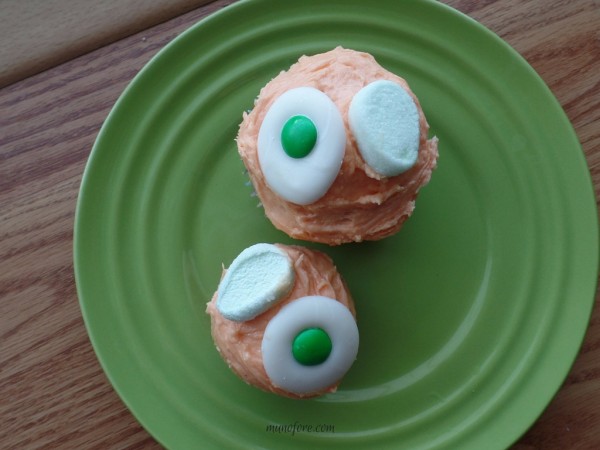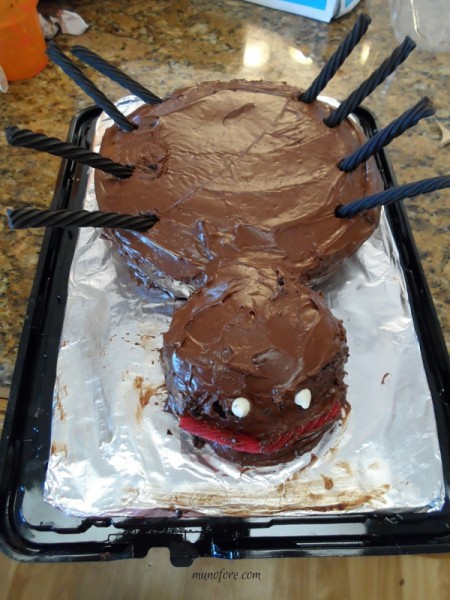 Now on to the link-up! 😀

The Hosts:
Audrey is a wonderfully eclectic blogger, who not only can cook up a storm over on That Recipe, but also writes at Munofore - "MUsings NOt FOod RElated." Munofore touches on humor, parenting, crafting, holiday ideas, tutorials, and more! She refreshed some old gold picture frames to redo her hallway on the cheap.
Sarah Eliza is on a mission to Devastate Boredom by living a life full of all of her favorite things... friendship and connection, laughter, books and music, furbaby love, minimalism, wellness pursuits, Paleo-ish cooking, and on and on! Sarah talks about Konmari, minimalism and staying organized.
Facebook // Twitter //Pinterest // Google+ // Bloglovin
Lisa is an awesomely hilarious and authentic writer who marches to her own drum on her blog Syncopated Mama, providing an "un-labelly spot" for all the happily off-beat
folks out there who have been wishing to find kindred spirits. She shares her adventures building a natural home, teaching her adorbs daughter, establishing and refining positive communication skills, camping, creating, cooking, and so much more! Looking for some great bedtime books for little ones? Lisa has a great list for you.


Jessica is an amazingly funny and smart blogger from Wales who writes on a whole range of topics -- from entertaining vintage nostalgia, to technology tutorials, to book reviews, to raising her adorable munchkin, and so much more on Babi a Fi! Jessica compiled a list of 10 awesome red headed female super heroes for her red headed daughter to admire.

Featured Post from Last Week:
In a fun twist, since we now have four hosts we will also have FOUR FEATURES.... but you will have to go check out the other two blogs to see if you were featured there! 😉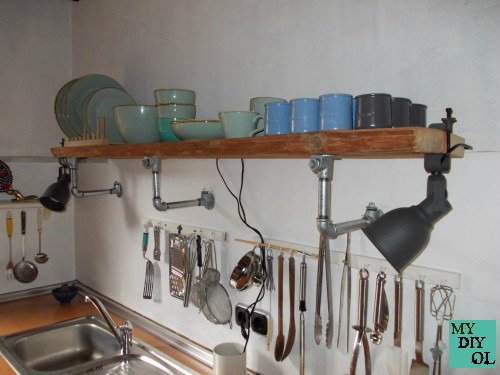 There were so many amazing links last week I had a hard time choosing. But I really loved this kitchen shelf from My DIY OL. I'd love to have this rustic look in my kitchen.
Now time for the new stuff!
This is a link-up for all things funny, fun, encouraging, hopeful, and happy. That includes free printables, giveaways, and other fun stuff to make us SMILE and start the weekend off on the right foot.

If you're here in search of fun and uplifting reading materials, skip the rules and just start clickin'!

Bloggy buddies, thanks for coming to par-tay! You are welcome to link up to three posts, and old posts are always welcome! There are three rules only: