Welcome to the Valentine's Day edition of Friday Frivolity. We have two awesome co-hosts joining us this week so be sure to visit their sites and say howdy! So what do Lady Gaga, red rain boots, trolls and bullies have to do with Valentine's Day? I'm so glad you asked.

Have you heard that Lady Gaga is fat?
https://www.instagram.com/p/BQPMuhPlaBr/
Yup, the trolls took to social media to body shame her after her Super Bowl performance. Really? First, where is this flab? Second, that was your take away from her performance? Third, have you nothing better to do?
Third Grade Fashion Police
Meanwhile in local news, according to the Queen Bees of the Third Grade at our elementary school, these red rain boots are for girls only.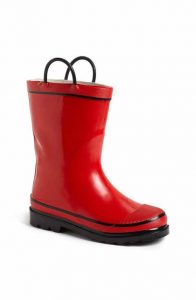 (affiliate link, more info here)
Yup, a few of my son's schoolmates saw fit to ridicule him for wearing "girls rain boots". I know I am behind the times fashion-wise. Did I miss a memo that says red is now exclusively a "girl" color?
Trolls and bullies
I'll never understand the trolls and bullies that feel the need to put others down.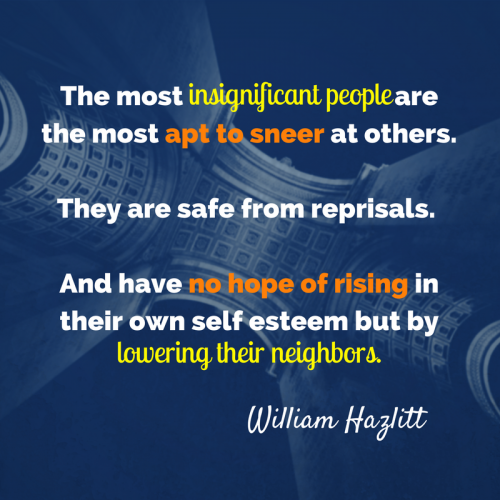 J was confused when his friend was explaining to me what happened.  "But, I'm a boy?" He still doesn't understand when people are making fun of him. Not only does it not register with him, he cannot comprehend being mean just to be mean. He was probably just annoyed they interrupted whatever he was thinking about to tell him about their fashion dictates.
Lady Gaga's response to the criticism was inspirational. She ignored the haters and encouraged everyone to love themselves.
I'm proud of my body and you should be proud of yours too.
The most important person to love is yourself.
Unlike my son or Lady Gaga, I would probably crumple under such criticism. There are others that would become so filled with self doubt from the careless hurtful words of others that they take things to the extreme by harming themselves mentally and physically.
Words are powerful. Choose yours carefully. Especially when talking about yourself.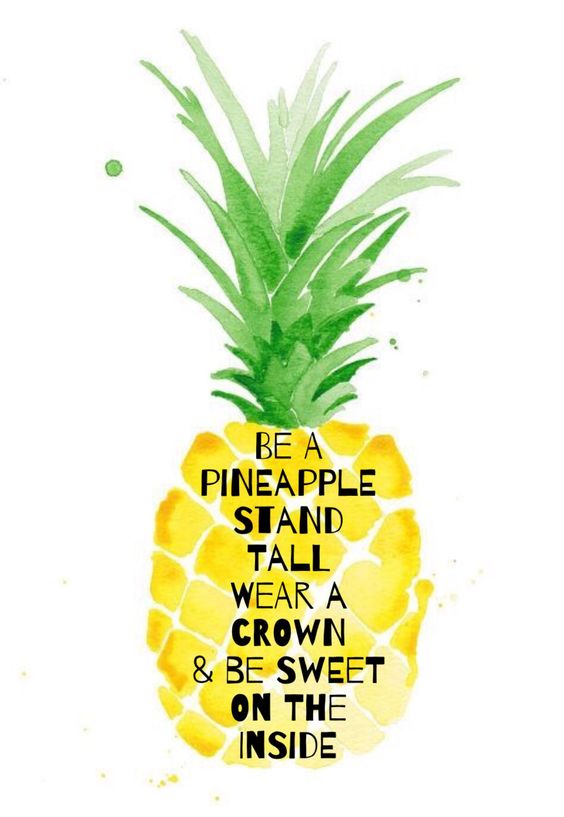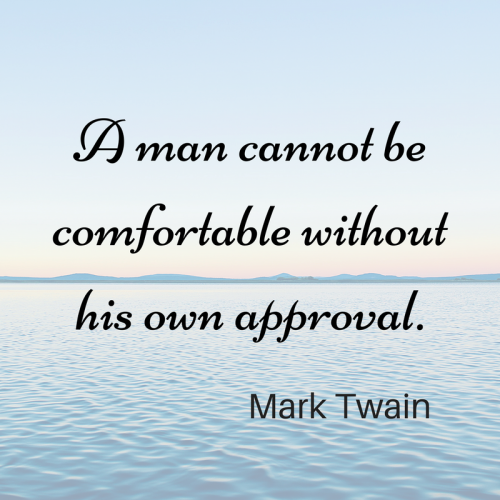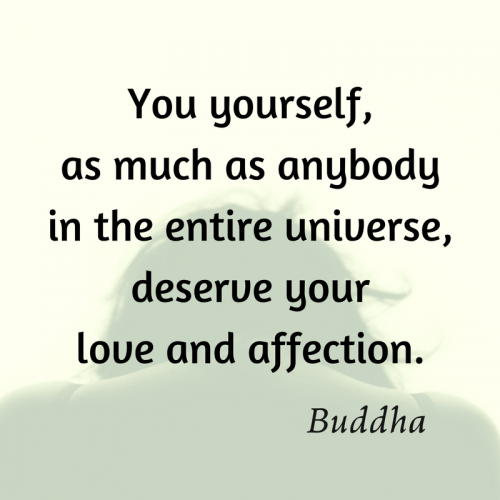 Or as Lady Gaga wrote:
Be you, and be relentlessly you. That's the stuff of champions.
This Valentine's Day, and every day, I urge you to love and cherish yourself. You ARE worthy.
[Tweet "Always love and cherish yourself. You ARE worthy. #selfworth #selfesteem"]
--
Now on to the link-up! 😀
In a fun twist, since we now have multiple hosts and co-hosts we will also have multiple FEATURES.... but you will have to go check out the other blogs to see if you were featured there! 😉
The Hosts:
Jessica is an amazingly funny and smart blogger from Wales who writes at Babi a Fi on a whole range of topics -- from entertaining vintage nostalgia, to technology tutorials, to book reviews, to raising her adorable munchkin, and so much more! Her latest post, 40 Questions Meme, is a great way to get to know her better!
Guest Co-Hosts for February: 
Amethyst from One Sage Mama! 
Patricia from Pretty Fly for a White Mom
Patricia is a marvelously honest and funny writer, who shares her warm and humorous reflections on life and motherhood over at Pretty Fly for A White Mom.  And ooooh yesss, she rewrites and performs music too!  Check out her post What Makes Me Fly for the scoop on how she chose her blog name, AND a selection of some of her greatest hits... one of which has to qualify as the cutest baby announcement ever!
Calling all bloggers looking for an upbeat and supportive group of pals to join in hosting the weekly #FridayFrivolity par-tay! We are hoping to add to our ranks of dedicated hosts and co-hosts, and would love for you to consider joining the fun! Co-Hosts are welcome on a temporary basis (usually a month), while Hosts make a more ongoing commitment. 🙂 Swing by here to express interest and ask any questions!
Now time for the new stuff!
This a link-up for all things funny, fun, encouraging, hopeful, and happy. That includes free printables, giveaways, and other fun stuff to make us SMILE and start the weekend off on the right foot.
If you're here in search of fun and uplifting reading materials, skip the rules and just start clickin'!
Bloggy buddies, thanks for coming to par-tay!
You are welcome to link

up to 3 posts

, and old posts are always welcome!
There are three rules only:
[Tweet "Link up your fun, funny, happy and hopeful posts on #FridayFrivolity #bloggerswanted "]