Have you ever thought about health claims from 30, 40 or even 100 years ago and asked yourself WHAT WERE THEY THINKING? Our Friday Frivolity Host theme is "crazy health advice" this week, so I decided to gather some of the wildest vintage health ads that will leave you shaking your head at the audacity of the claims.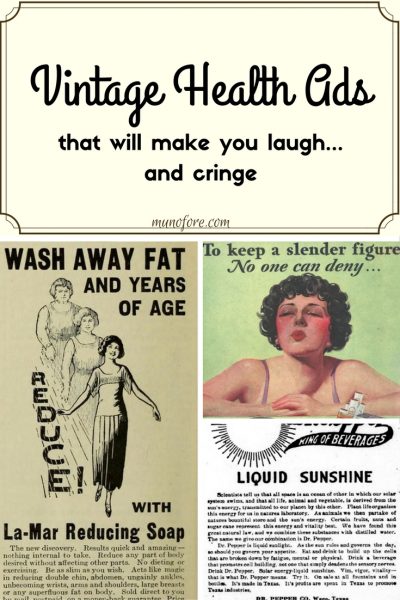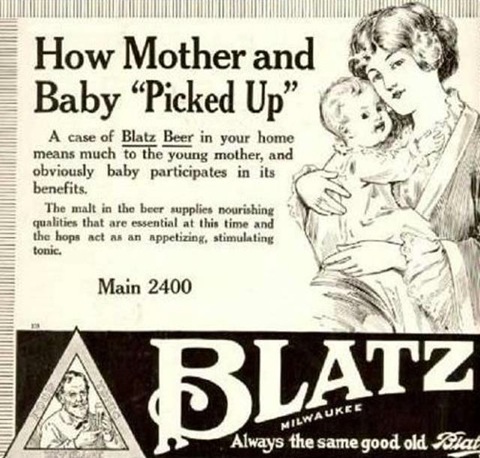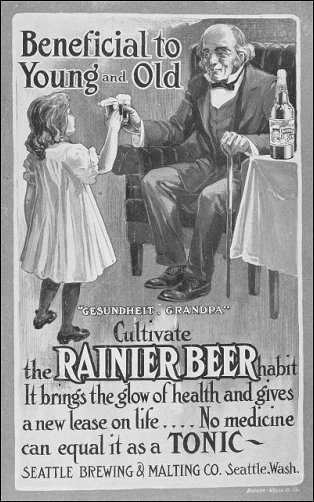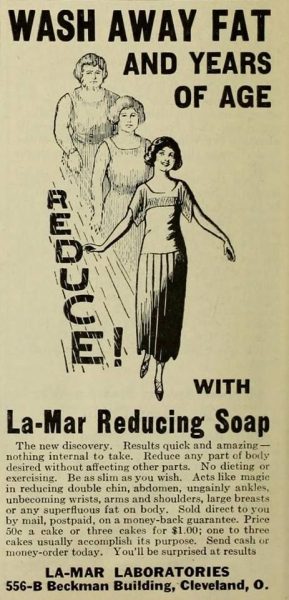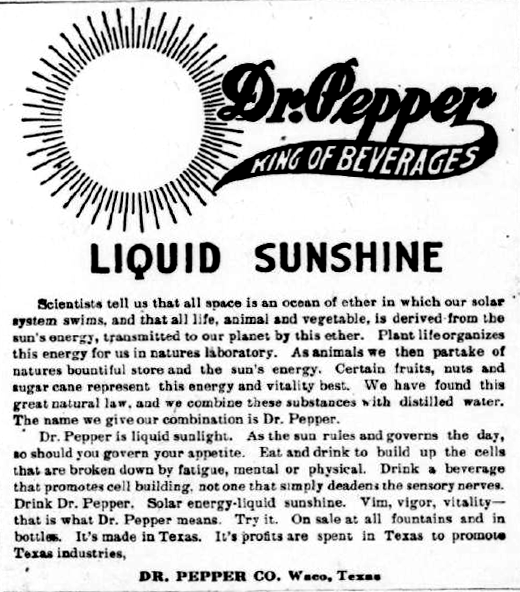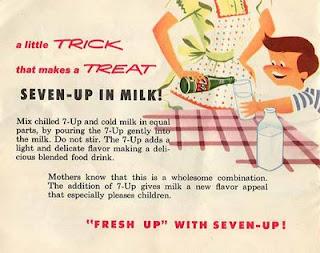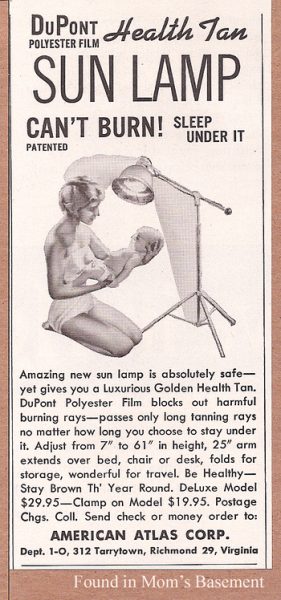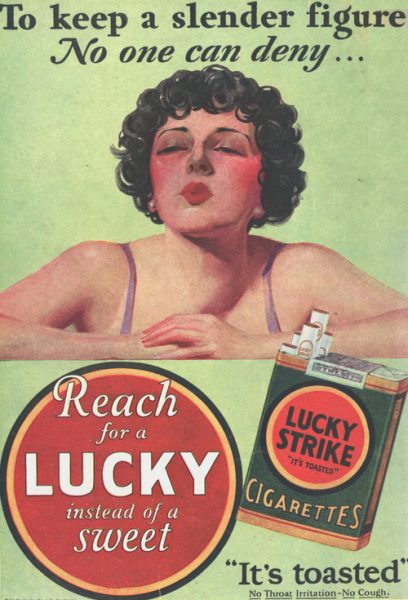 [Tweet "Vintage Health Ads that will make you laugh... or cringe. #humor #advertising"]
Now on to the link-up! 😀

Featured Post from Last Week:
Crystal is a wife and homeschooling mom to three kids and a dog. On Sharing Life's Moments she hopes to inspire you to make the most of your moments by sharing hers. You'll find inspiration about homeschooling, book and movie reviews, recipes, life hacks and more. This week she reviews the homeschool study guide Cooking Up History.