My sweet little buggaboo shared his cold germs with me... like he does just about every single time he gets sick. After spending two nights nursing him it is my turn to be waylaid.
We all know moms can't take a day off, but it doesn't stop me from fantasizing about what I really want when I am sick.
Some people like to be fussed over and pampered when they are sick...
My husband and my son both want me to hover over them checking their temperature, massaging them and cuddling them. Not me.
I just want to crash on the couch and watch mindless TV.
Maybe a little nap.
And a hot bubble bath would be nice.

Some ramen noodles to soothe my throat.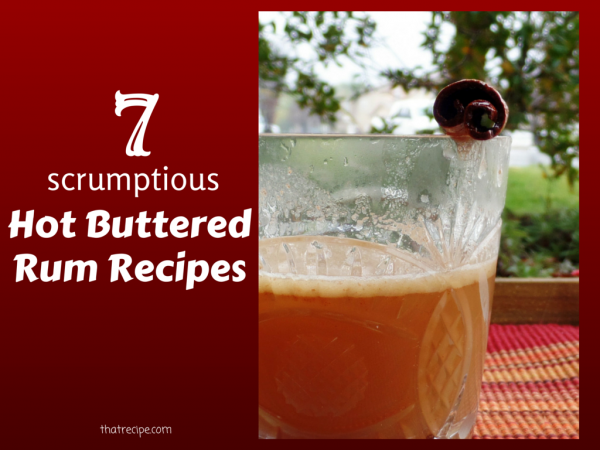 But with me being sick while he was off school for a teacher inservice, what I really need is...
[Tweet "What a mom wants when she is sick. #humor #momlife"]