Welcome to another fun week of Friday Frivolity, the linky party for all things fun, funny, hopeful and happy. We are so excited to add another host, the awesome Jessica from Babi a Fi. If you have linked up here before, chances are Jess has commented on your post and we are so glad she is joining us permanently.
Our hosts' theme this week is Wild Animals. I had a hard time trying to pare down my choices, there are so many fun ones! But I didn't want this post to be too long.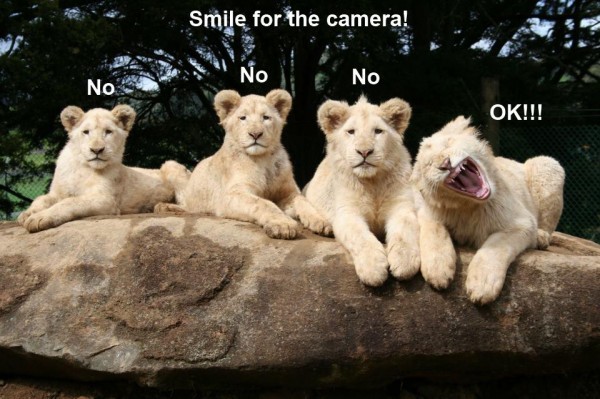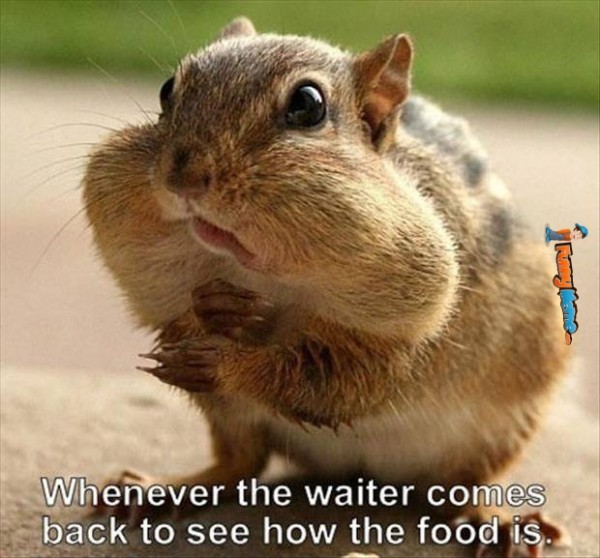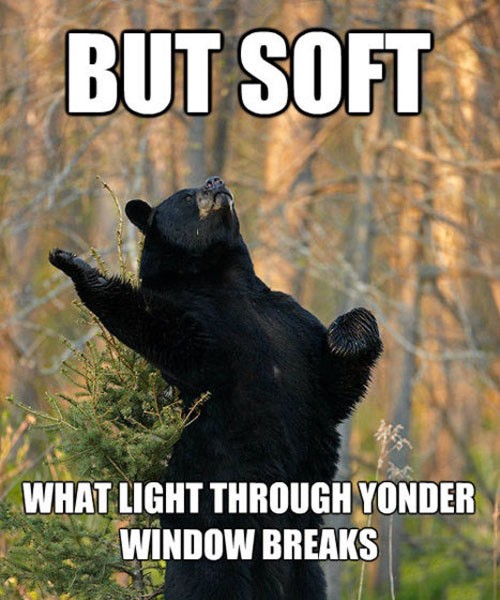 And as for the rest, I deeply apologize for any earworms incurred from viewing the following memes: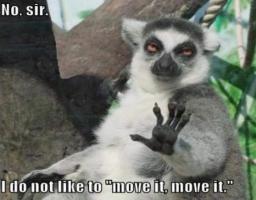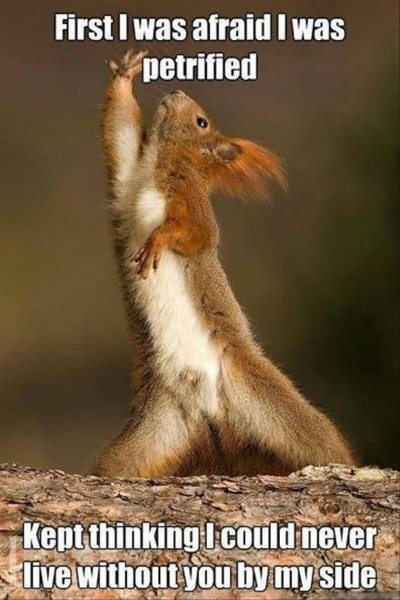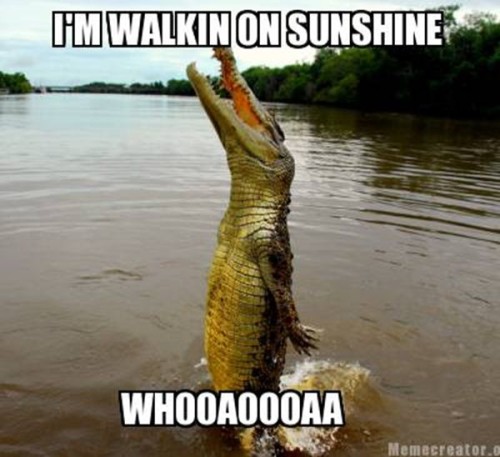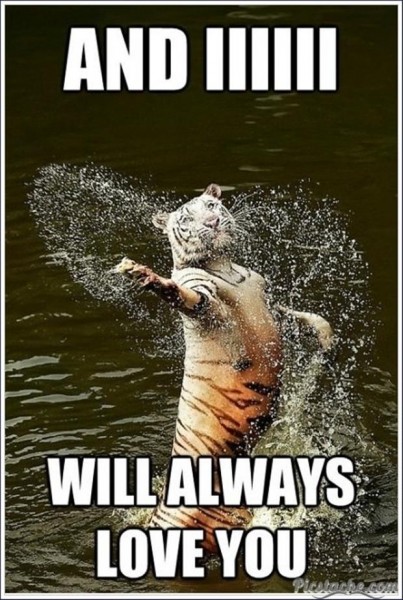 Now on to the link-up! 😀 

The Hosts:
Sarah Eliza is on a mission to Devastate Boredom by living a life full of all of her favorite things... friendship and connection, 
laughter,
 books and music, furbaby love, minimalism, wellness pursuits, Paleo-ish cooking, and on and on!  This week she introduces us to her newest puppy Jayne and offers great advise for those considering adopting through a shelter and those considering adding a second dog.
Facebook // Twitter //Pinterest // Google+  // Bloglovin
Lisa is an awesomely hilarious and authentic writer who marches to her own drum on her blog Syncopated Mama, providing an "un-labelly spot" for all the happily off-beat
 folks out there who have been wishing to find kindred spirits.  She shares her adventures building a natural home, teaching her adorbs daughter, establishing and refining positive communication skills, camping, creating, cooking, and so much more!  She has a review of a great early childhood book on the presidents called This Little President that you should check out if you have toddlers and preschoolers.



Jessica is an amazingly funny and smart blogger from Wales who writes on a whole range of topics -- from entertaining vintage nostalgia, to technology tutorials, to book reviews, to raising her adorable munchkin, and so much more!  Jessica enjoys making miniature doll houses and she offers us a sneak peek into a Mother and Baby room for her Mountfield Doll House.



Featured Post from Last Week:
In a fun twist, since we now have three hosts we will also have THREE FEATURES.... but you will have to go check out the other two blogs to see if you were featured there!  😉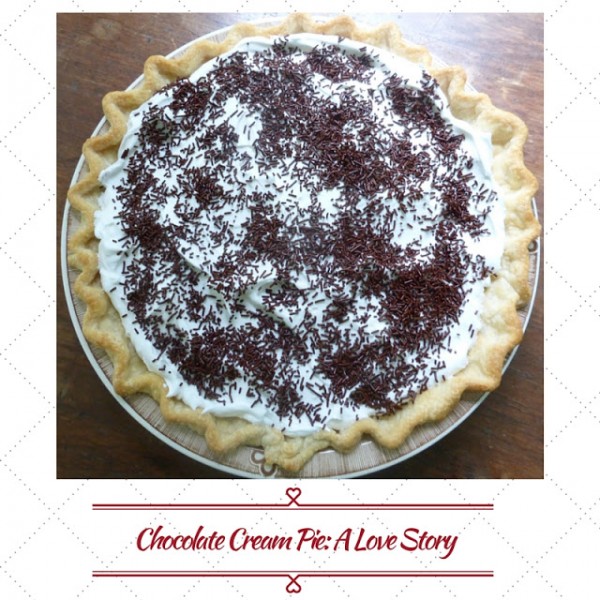 My feature is Chocolate Cream Pie: A Love Story from A Guilty Chocoholic because, well, CHOCOLATE CREAM PIE... I have a husband that is pretty similar so I definitely know where she is coming from.

Now time for the new stuff! 
This a link-up for all things funny, fun, encouraging, hopeful, and happy. That includes free printables, giveaways, and other fun stuff to make us SMILE and start the weekend off on the right foot. 

If you're here in search of fun and uplifting reading materials, skip the rules and just start clickin'! 

Bloggy buddies, thanks for coming to par-tay! You are welcome to link up to three posts, and old posts are always welcome!  There are three rules only: