Whenever I do a photo post I try to  link up on Photo Friday over at Pierced Wonderings. Even when I don't link up I like to go look at the gorgeous pictures Jen and the others share.
Last week I was awed by the critter photos on Inspired by June. I was amazed at her patience and skill at getting shots of the butterflies and bees especially, because the ones in my garden never seem to stay still enough for me to snap.
But, she inspired me to give it a try. And this time of year the Salvia blossoms are quite tempting to the bees, butterflies and hummingbirds. So, when I saw a butterfly fluttering around the backyard, I grabbed my camera, zoomed in and started snapping.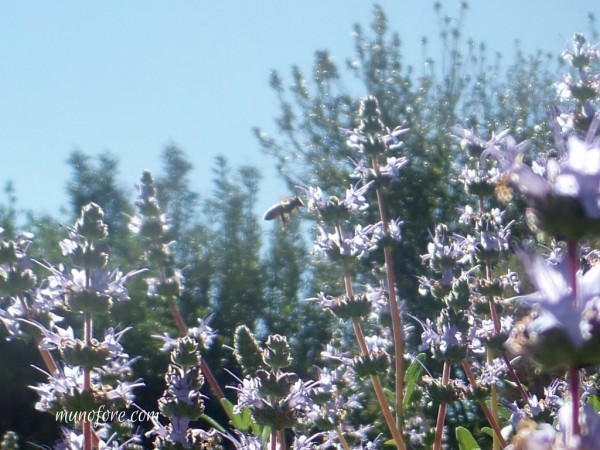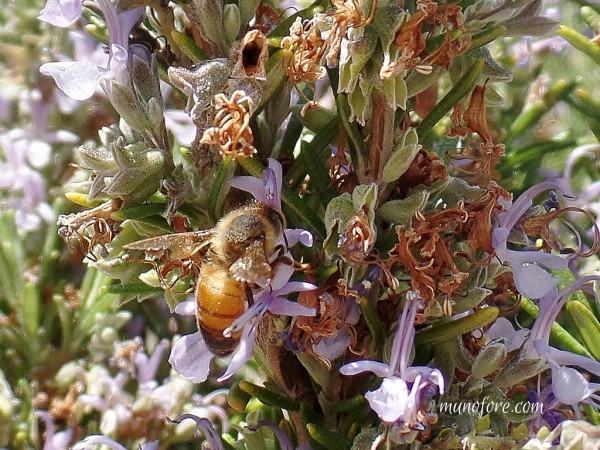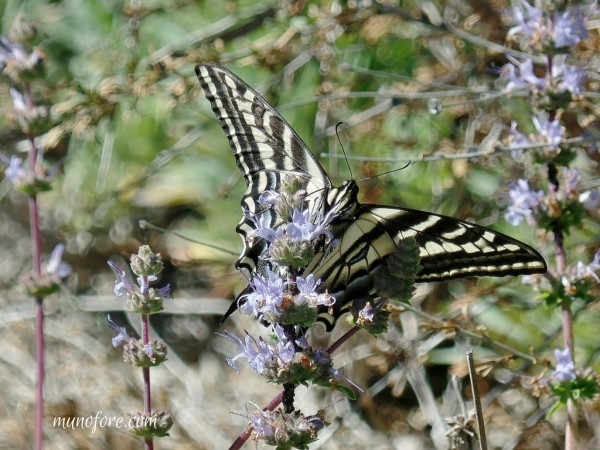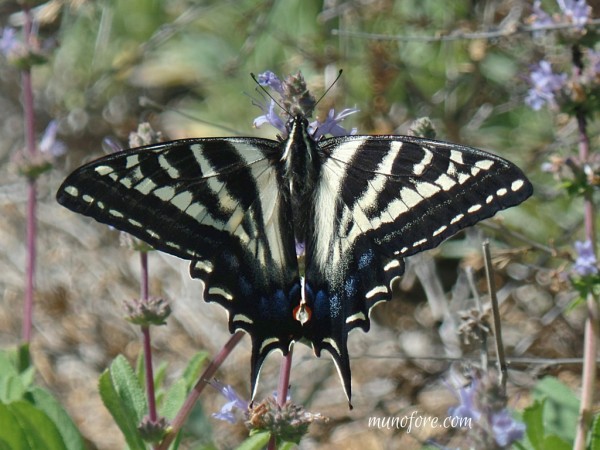 Not as spectacular as June's photos but I am proud I actually managed to get some pretty shots.
I posted the butterfly shots on Instagram and asked what kind of butterfly it was, because I like to know these things. A lepidoptery student quickly identified it as Papilio eurymedon (pale swallowtail).
These photos help show why I encourage everyone, especially Californians in this drought, to plant native plants to your area. If you plant them they will come...