A collection of Darth Vader Father's Day memes to remind us all that parenting is hard with rebellious teens.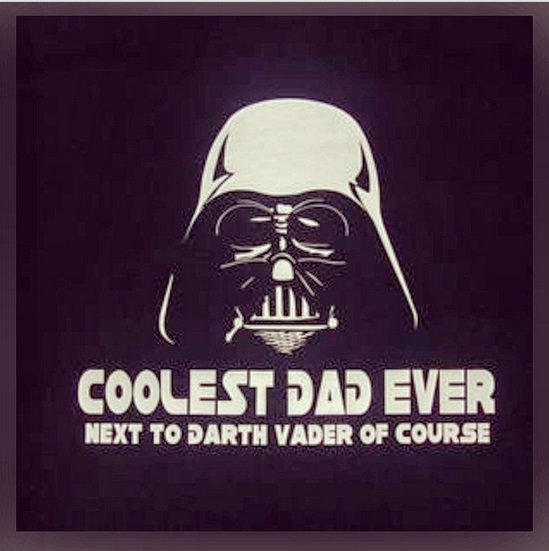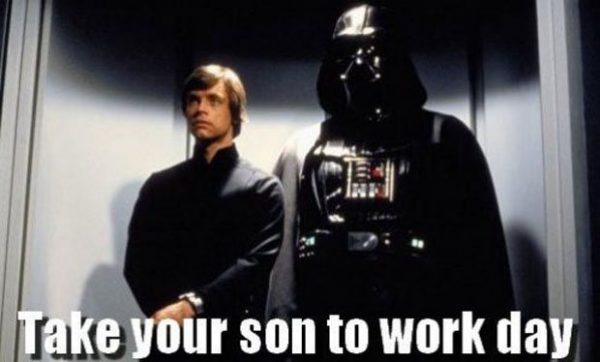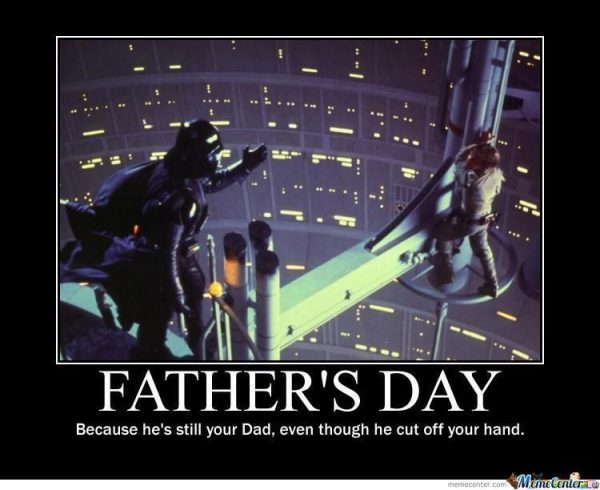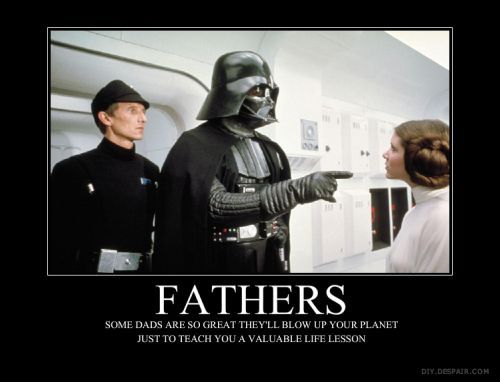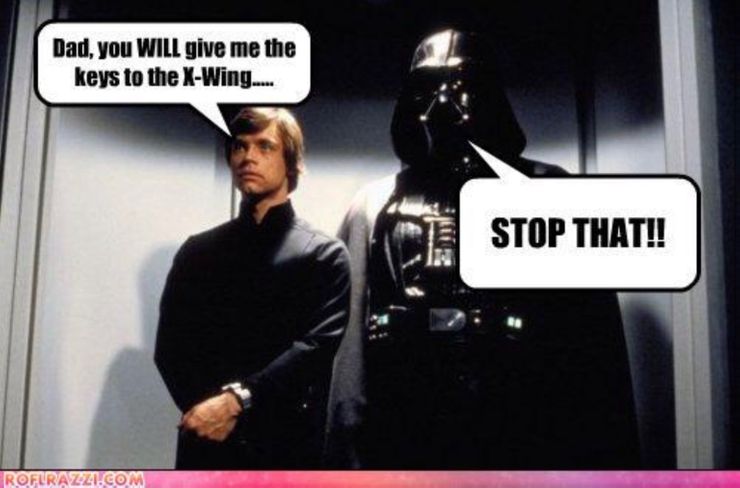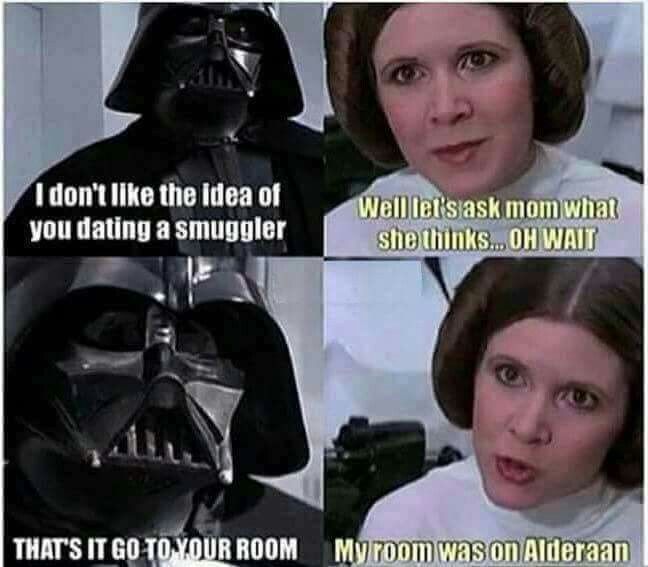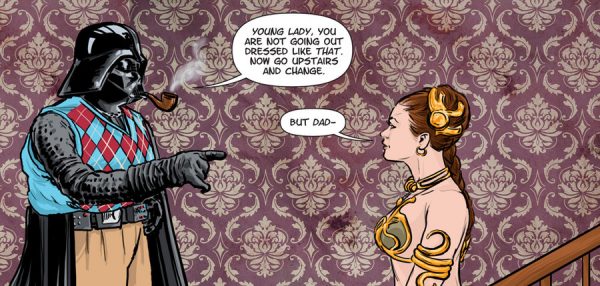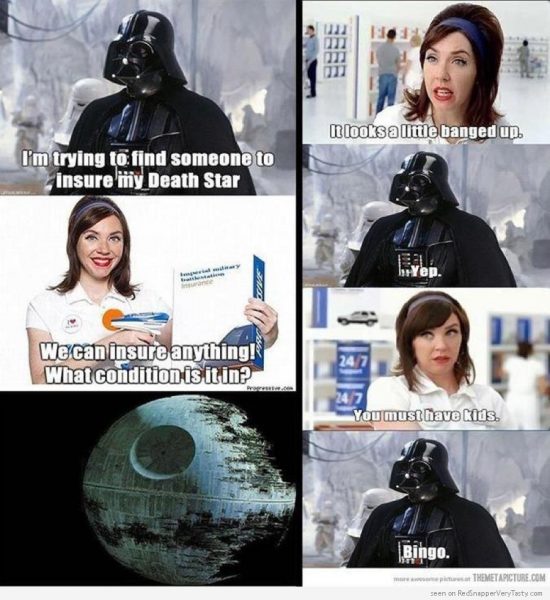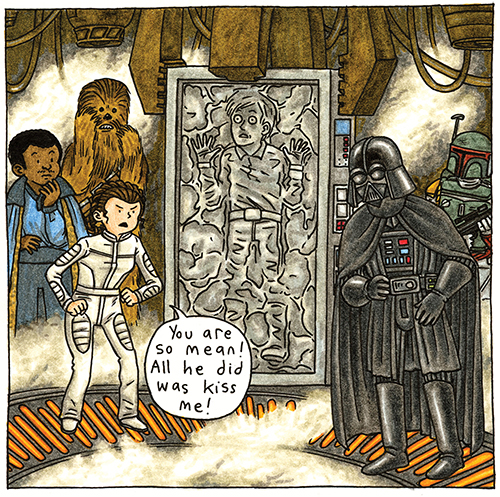 The last two are from a delightful series of books by Jeffrey Brown in which he re-imagines the series with Darth Vader taking an active father role in Luke and Leia's lives. (disclosure: this is an affiliate link, we receive a small percentage if you purchase through this link)
Wishing all of the great dads out there a happy Father's Day.
More Star Wars Meme Collections: