Last week we snuck over the great Orange Curtain that divides Orange County and Riverside County in California and spent a few days at Knott's Berry Farm and hanging out with family visiting the area.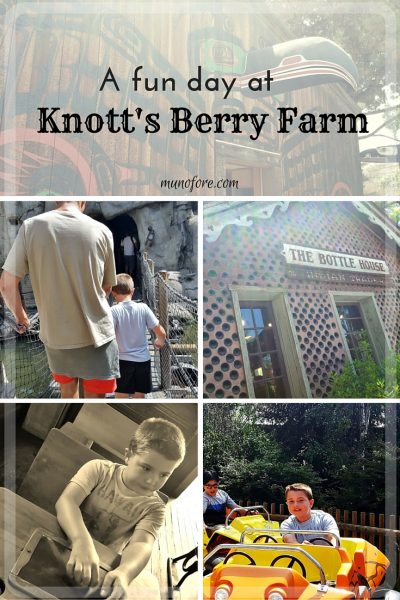 We passed right by the more popular and well known theme park (aka The House of Mouse) for a variety of reasons. Mainly because we know even at age 8, our son only lasts a few hours at a theme park and then he's ready to go. At $300 to walk through the door, that's an average of about $100/ hour. For a kid that isn't that into their movies and characters, it's not worth it to us. I am not knocking D-land, but just offering another attraction down the road for your vacation consideration.
We had a package deal with the hotel so the tickets were discounted. Knott's offers loads of discounts, never pay full price for tickets without checking online first. I guess now's a good time to mention this is not a sponsored post.
Have some fun on the rides
We arrived just after the park opened at 10am in order to beat the crowds and the heat. We got lucky and had no waiting on the three rides we went on.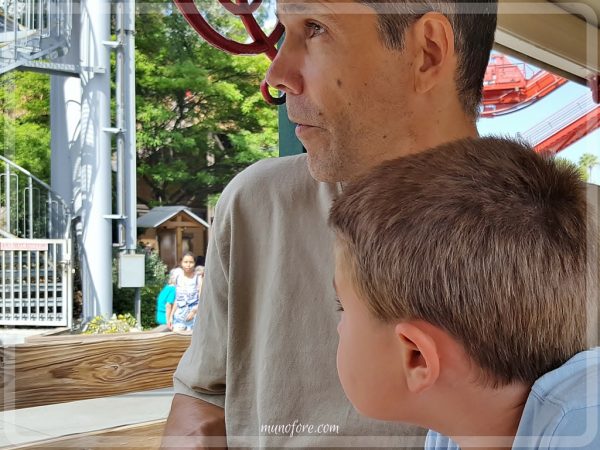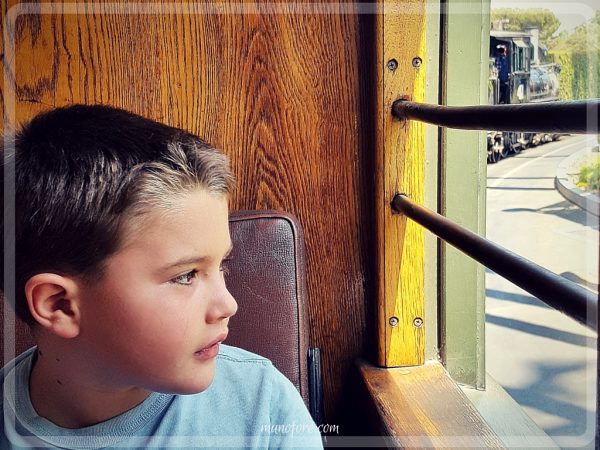 None of us are into thrill rides. For those that are, there are plenty to entertain you. All kinds of flips and twists and heights and ugh! I'm dizzy just thinking about it.
Fun adventures hidden throughout the park
Over in Camp Snoopy we found a nice rickety rope bridge that led to a refreshing waterfall cave.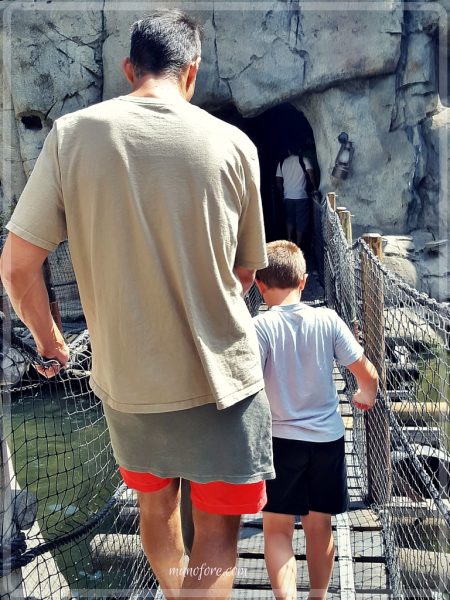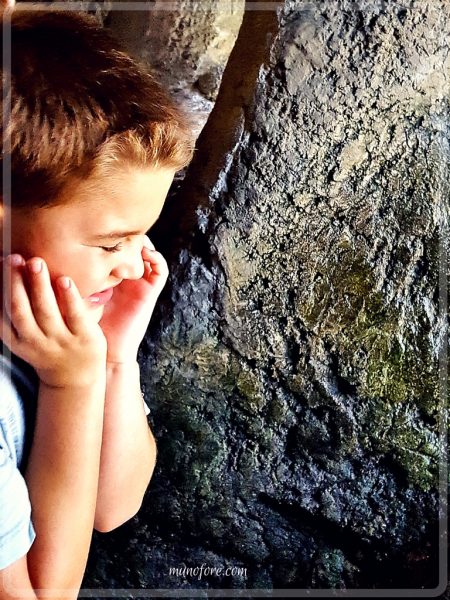 Git your learnin' on in Ghost Town
The rest of the day we just explored the park which has plenty of educational opportunities and fun buildings tucked around every corner.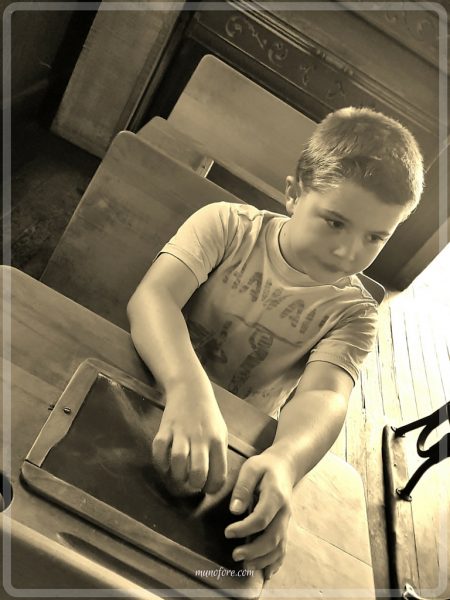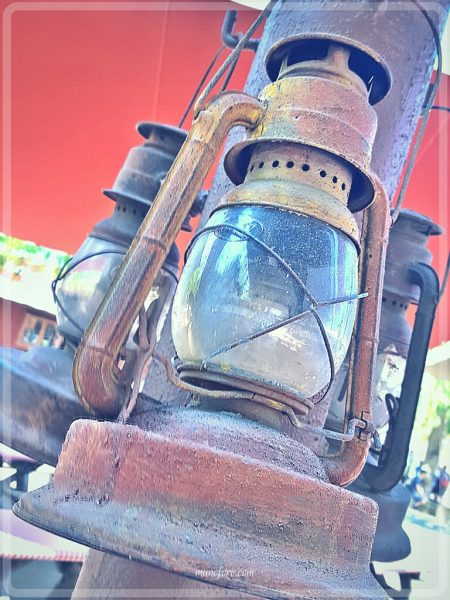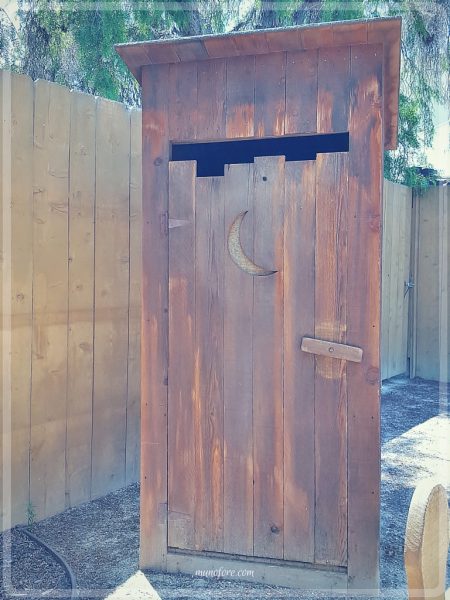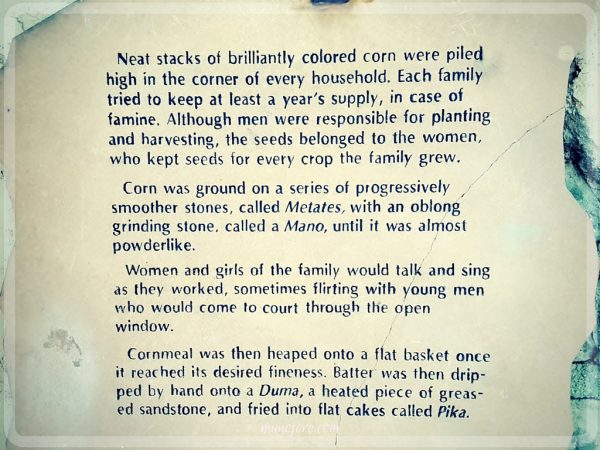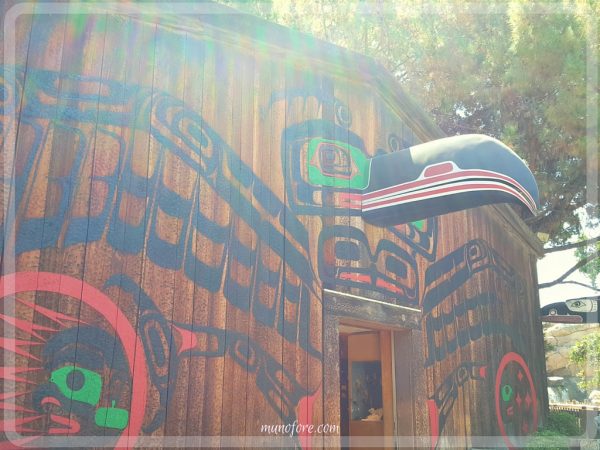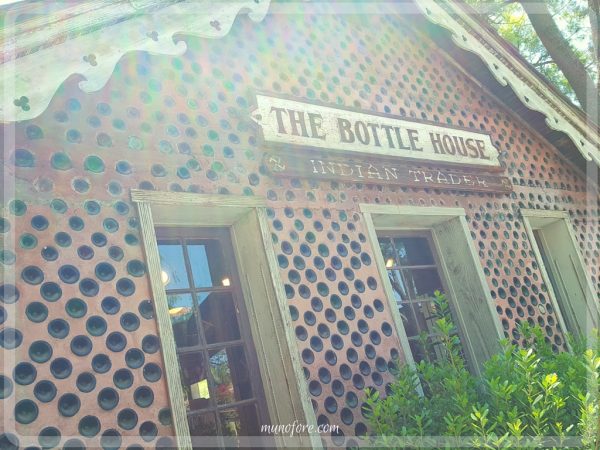 We didn't go over to the full scale replica of Independence Hall complete with a cast of the Liberty Bell this trip. We've been before and J loved it. It's actually outside of the park close to the water park across the street. Very cool and it's free! I'm sure we will go back again and spend more time when we get to US History in fifth grade.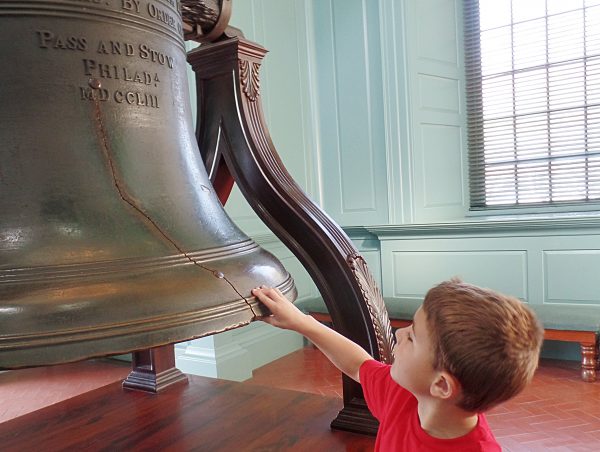 And then there was food
They had some fantastic looking food, including healthy options like fruit.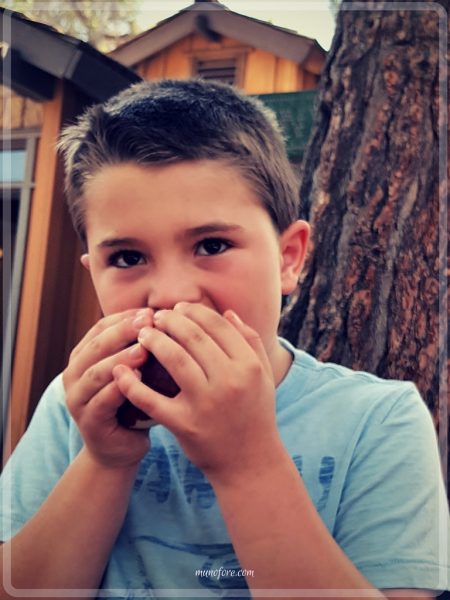 Don't be too impressed, he knows our rule: healthy food before junk food. As soon as he ate the apple he begged to go back to the candy store we had passed. 🙂
But wait, there's more!
And for those that aren't interested in the kiddie rides, thrill rides, western educational experiences, wide variety of shows, scrumptious food or the Peanuts gang, I did spy these as we were wandering.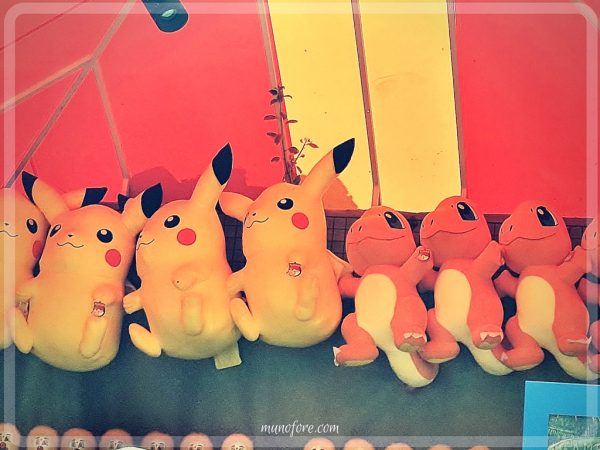 [Tweet "Fun for all ages at Knott's Berry Farm in Buena Park, CA. #photography #travel #knottsberryfarm"]
Save