In honor of California Native Plant Week I thought I'd share with you some photos of my favorite California native plants, all of which just so happen to be in my backyard.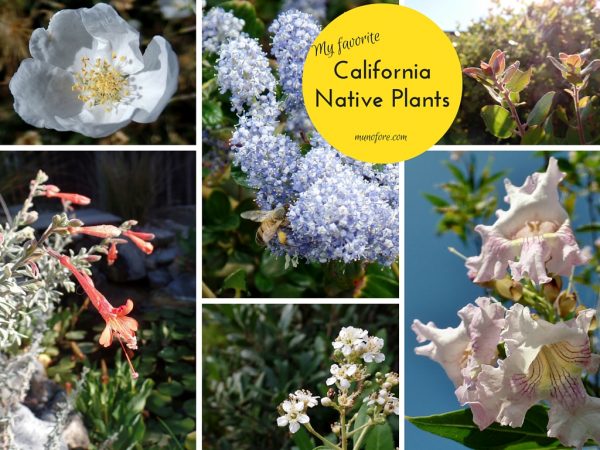 Last week I posted some photos of the overall landscape in place in our yard since we switched to a drought tolerant garden using mostly native plants to our area 10 years ago. Today, I thought I'd share with you some of the individual plants. We live in what is known as the Coastal Sage Scrub region.
Here are some of the plants that can be found in that environment.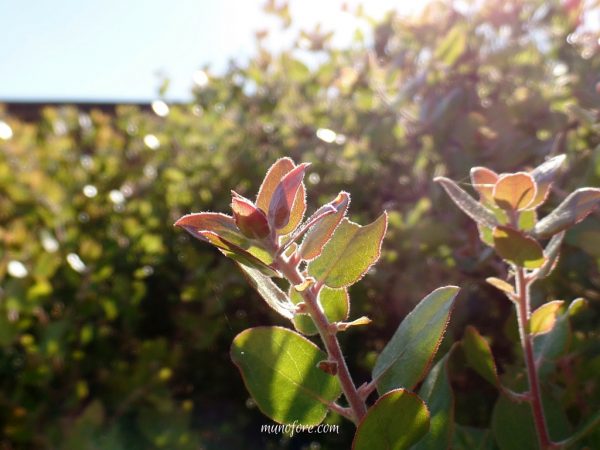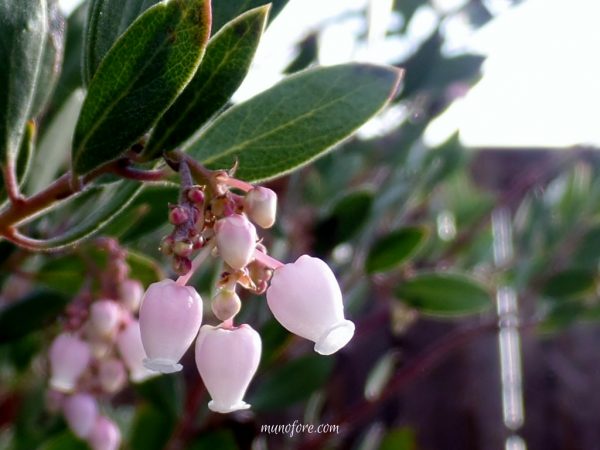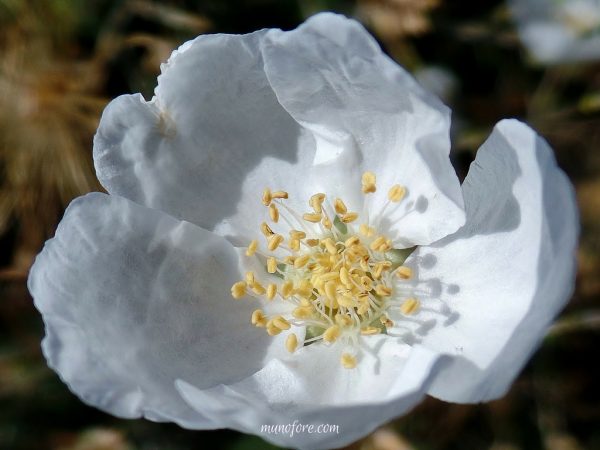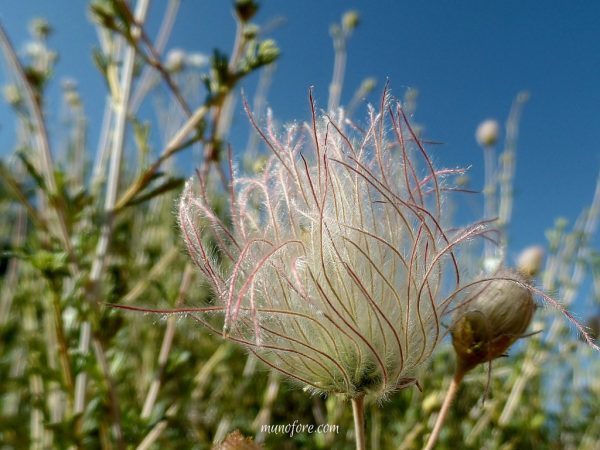 Incorporate native plants into your landscape for a beautiful drought tolerant garden. #xeriscaping #nativeplants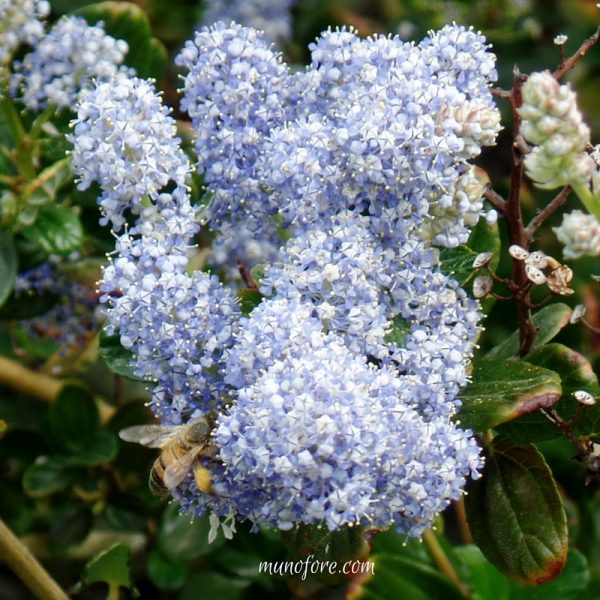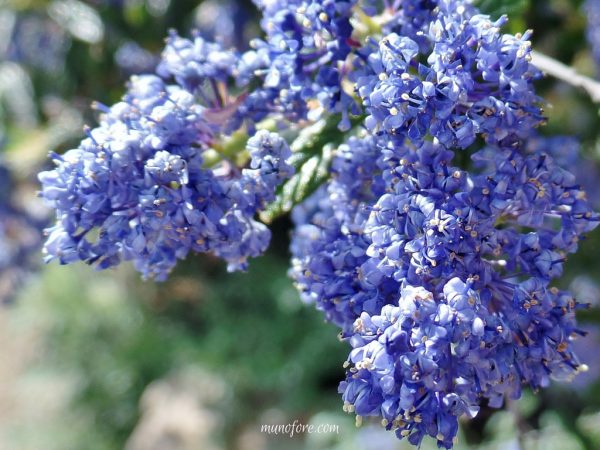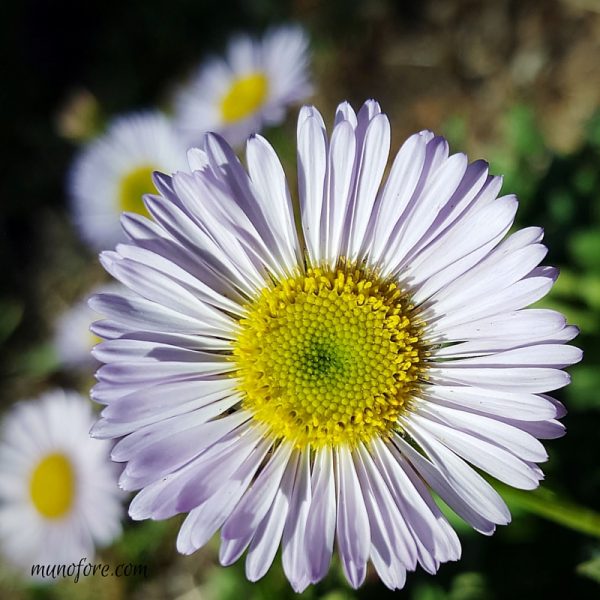 California native plants are as varied as the state's climate. #xeriscaping #californianativeplants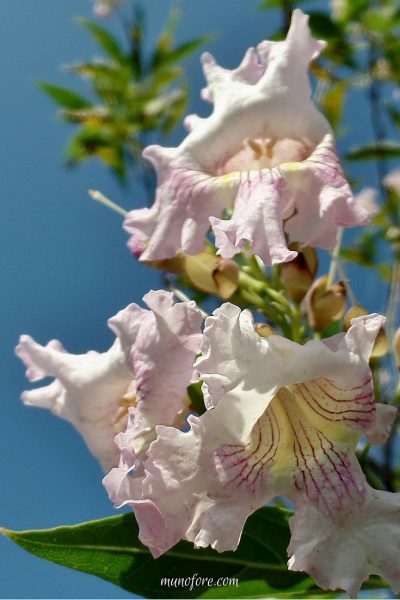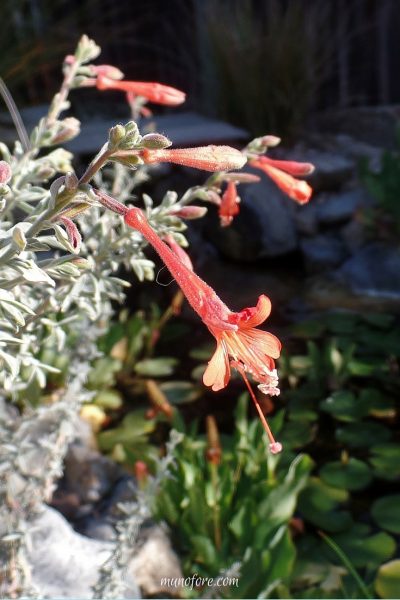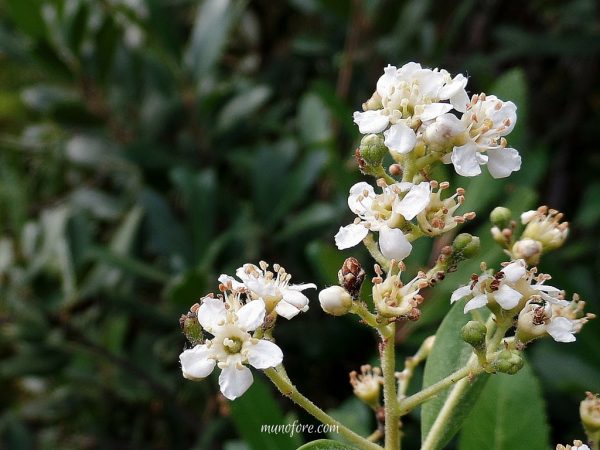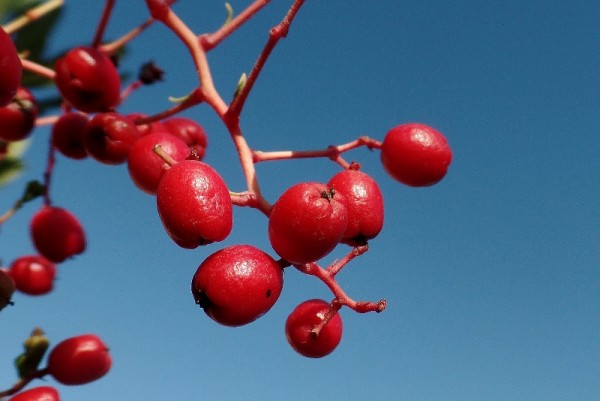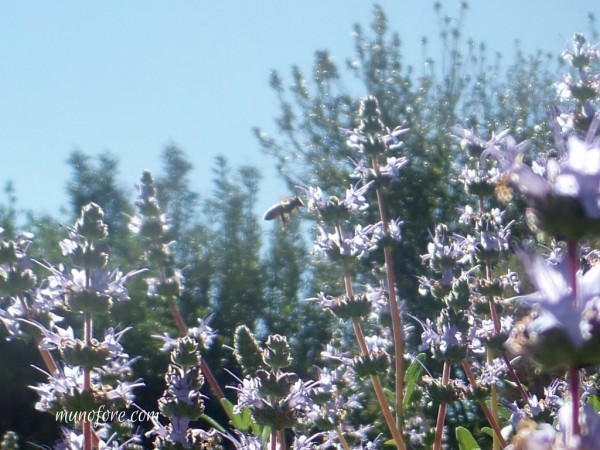 As I said in my post about converting to California native garden "You don't have to limit yourself to rocks and cacti to have a drought tolerant garden."