It is pink time in my neighborhood. In middle to late February the non fruiting plum trees lining our street begin to bloom. Bright cheery pink blossoms abound. And the smell is magnificent.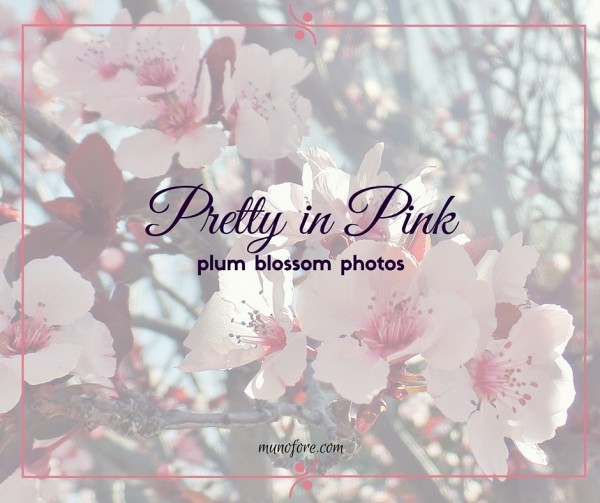 According to Epoch Times:
The plum blossom has been an important symbol in Chinese culture. As a "friend of winter," the plum blossom most vividly represents the value of endurance, as life ultimately overcomes through the vicissitude of time. The fragrance of plum blossoms "comes from the bitterness and coldness," as the Chinese saying goes. Souls are tempered in the depth of experience, growing in inner strength and unyielding courage.
The show is short lived, only a few weeks. So, I grabbed my camera on a bright sunny day and started snapping. And aside from the first few pictures, I tried to go with a blurry ephemeral look instead of my usual ultra realistic photos. M'eh, I am trying to experiment a little and stretch my photography skills a little bit at a time.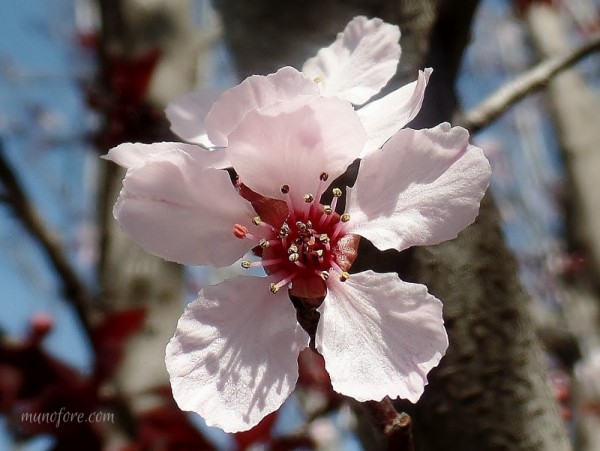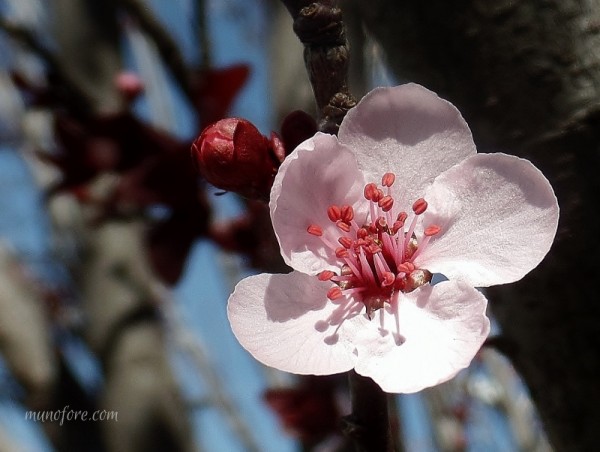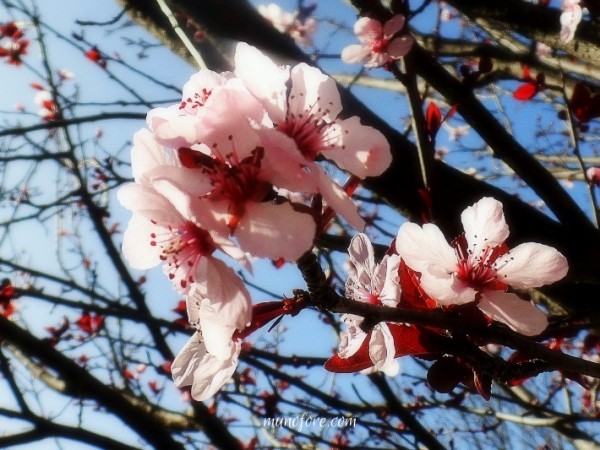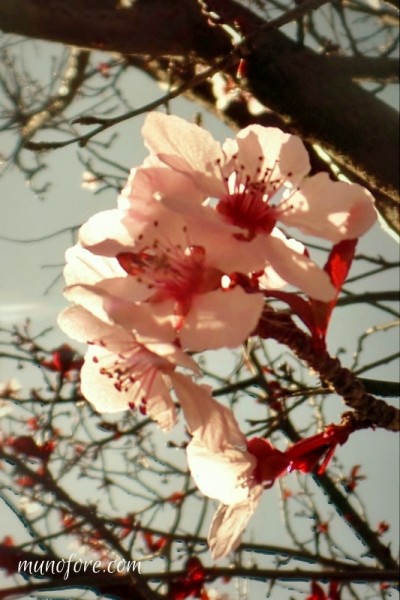 [Tweet "Brighten your day with pink plum blossom photos. #photography #flowers"]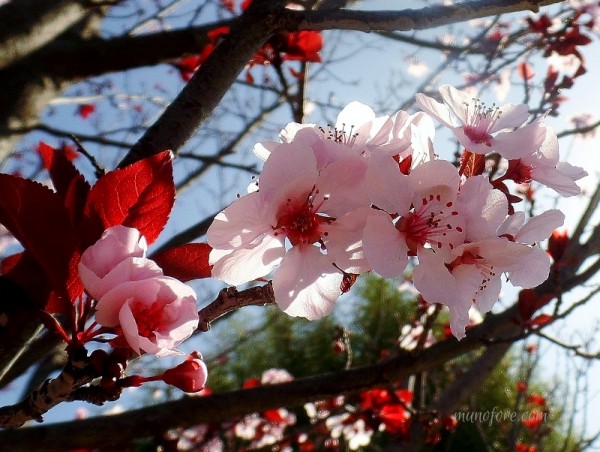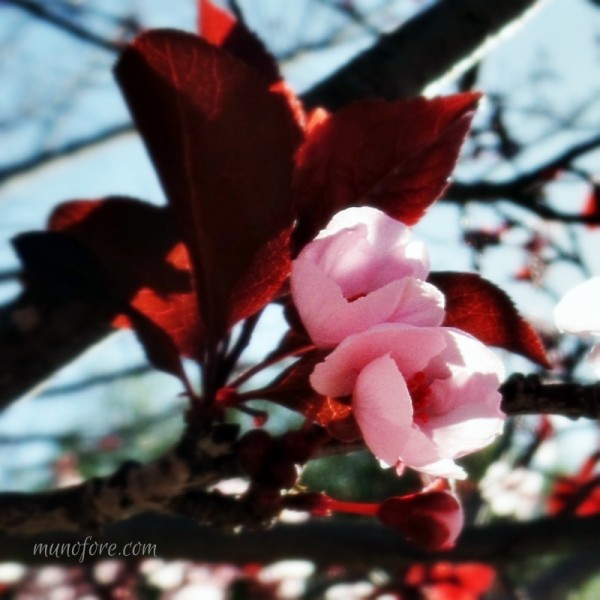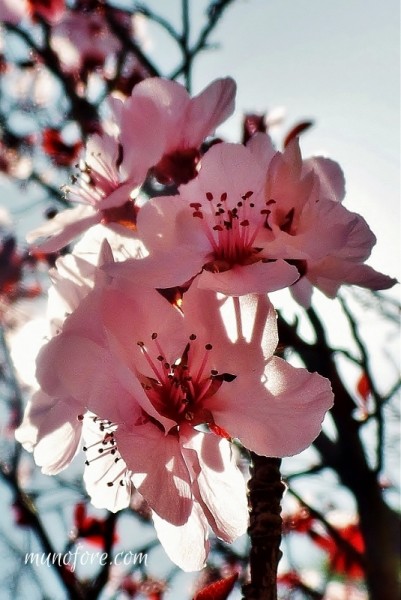 I hope the photos brightened your day like the tree does for me every time I walk outside. It may not seem like it to those in colder climates, but Spring is on the way sooner rather than later.
I'll be back in a few days with more garden photos for my monthly garden update. Hope to see you back then.